Hey Hudson –
Do you want to know what to do in and around Hudson?
This was my THURSDAY evening this week in Hudson. I attended a packed-room event about the history of Hudson's Quaker/Dutch and whaling past, got a drink at Padrona, and then at 8pm, watched the Queer Ass Film Club's screen of "Mahogany" starring Diana Ross and Billy Dee Williams in the former Cannonball Factory/Dress Factory/Etsy Support Center/Current Kasuri Store building. Everything was within a block and a half.
Different crowds, yes. But, really, what more do you want?
Someone told me this week that they like my more "bloggy" writing. Don't encourage me.
I'm happy to announce that Trixie's List will start running column(s), written by local, published authors! It's kinda amazing, and definitely far beyond my initial scope for this project.
Please welcome columnist Adreanna Limbach, author and Kinderhook resident. This week, Adreanna writes about the Mac-Haydn Theater production of The Marvelous Wonderettes, which unfortunately, has been canceled. Her review is worth a read, and she will be reviewing more local theater in the future for Trixie's List.
Thank you, Adreanna, for joining us here at the Trixie's List corporate office complex. Please ensure your HR and compliance forms are signed, and we'll be good to go!
-Trix
---
The Caboose Opening!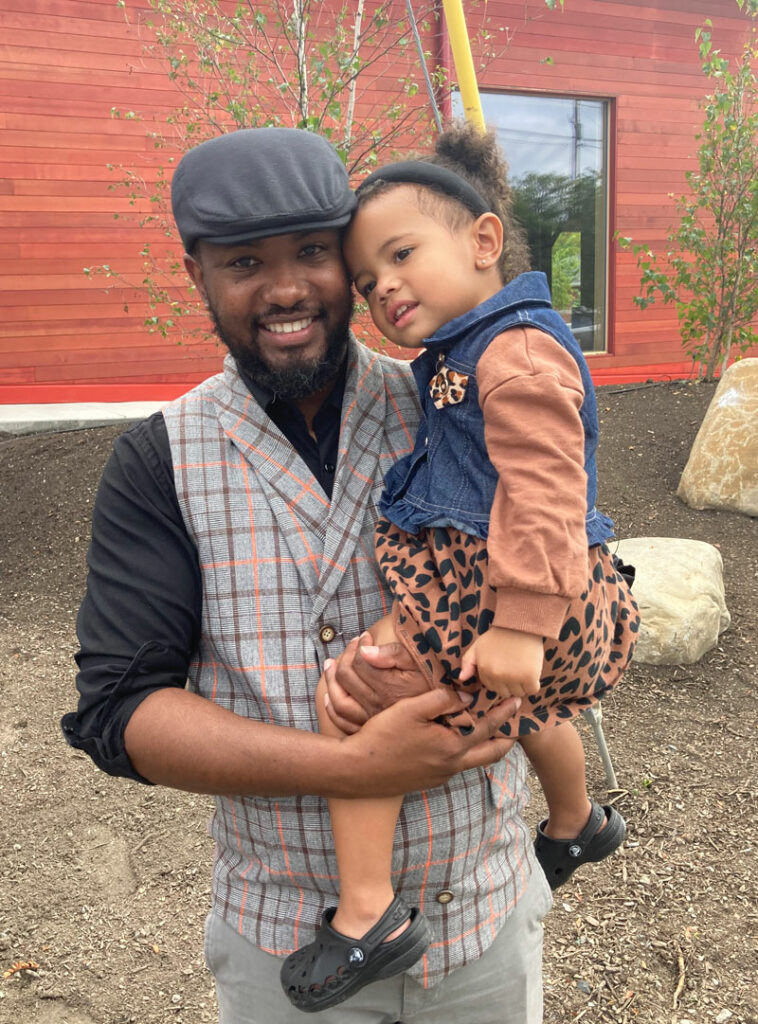 "The Caboose" opened across from the Hudson Amtrak station this week. The event space is all-electric and carbon neutral, with electricity generated from solar panels on the roof and nearby yard. The space used to be a coal-transferring station, and throughout the years, darkened the wood beams. The soft white pine behind the beams has not nails, and is connected via tongue-groove.
---
I start my days walking the dogs in the Hudson City Cemetery while listening to the Smiths. I figure, the day can only get better.
Last weekend, at the Park Theater, the Dust Bowl Fairies performed. Here's a sample of some of their lyrics:
Perfection is boring.
Life is beautiful, and then you're gone.
It's annoying how perfect you are.

Dust Bowl Fairies
---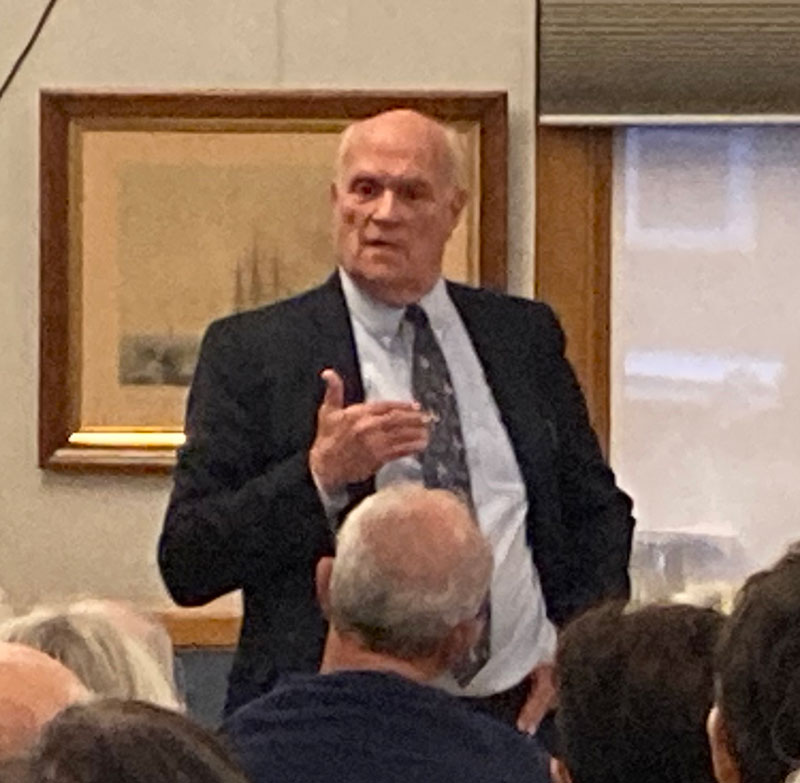 ---
---
Susan Eley Fine Art
Artist Talk
Carole Eisner / David Bullis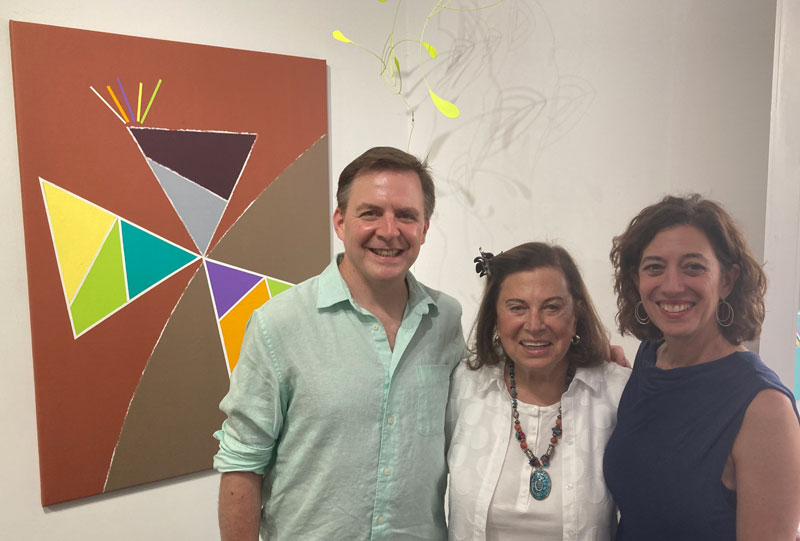 Watch the full video discussion above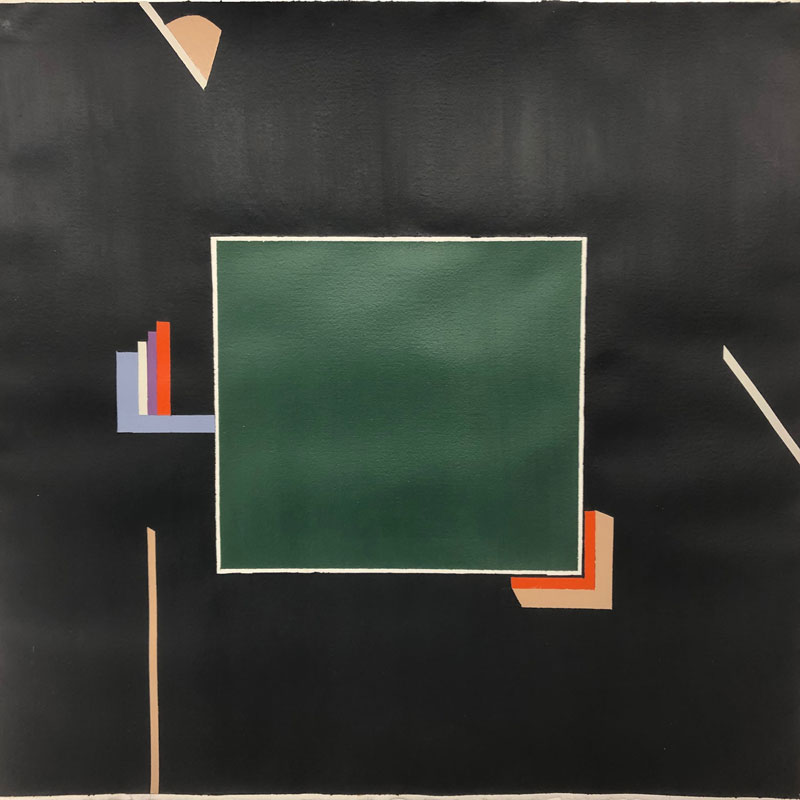 ---
---
Events listed in Chronological Order (ish)
---
---
---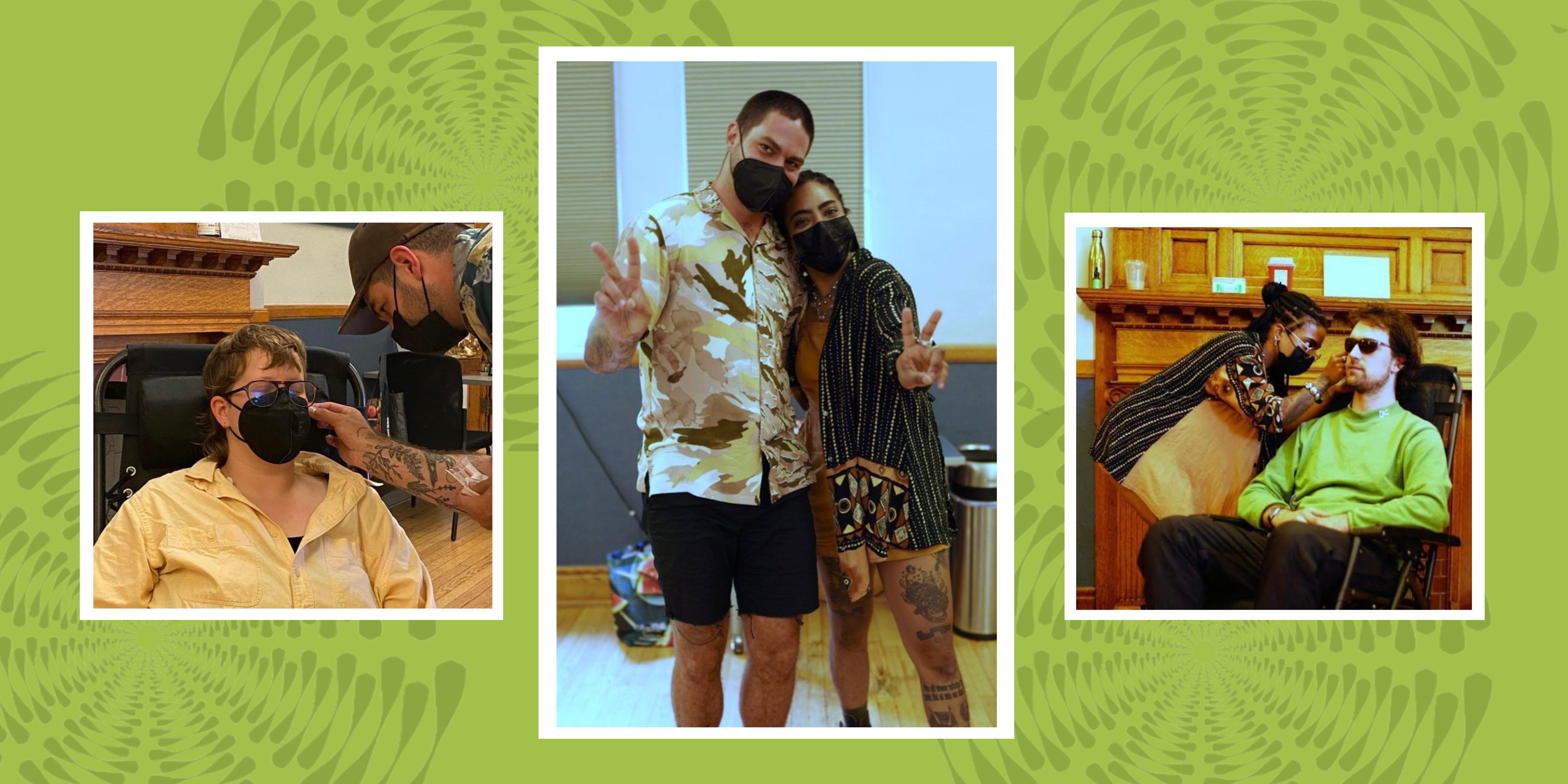 ---
---
---
---
---
---
---
---
---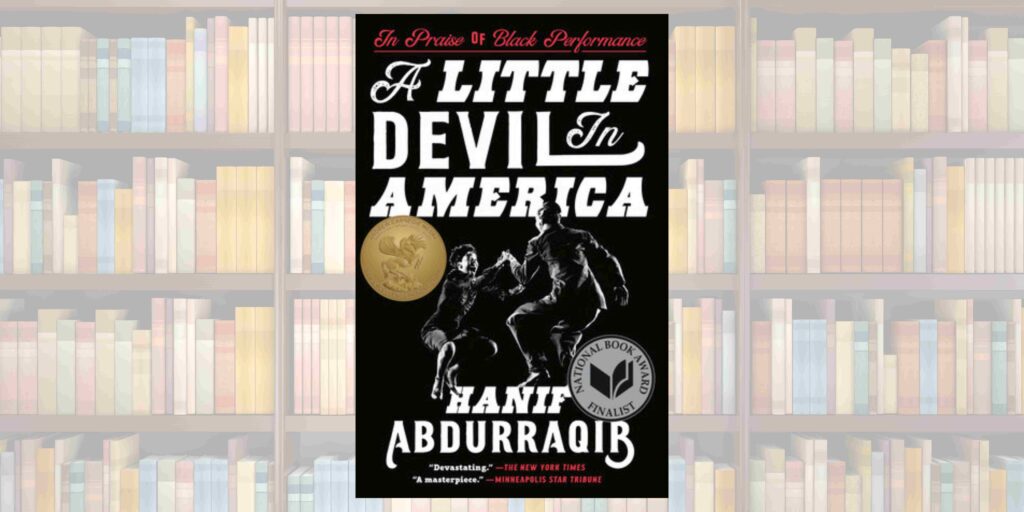 ---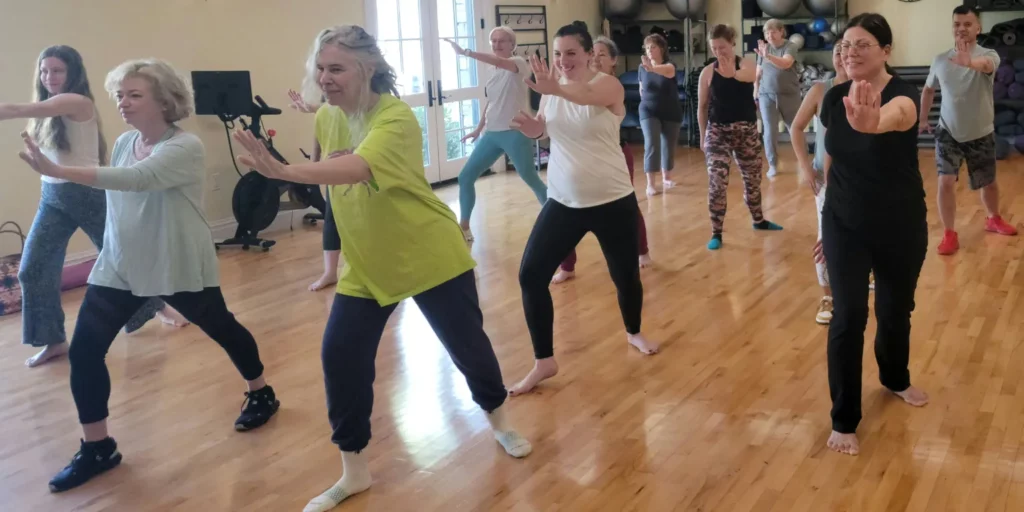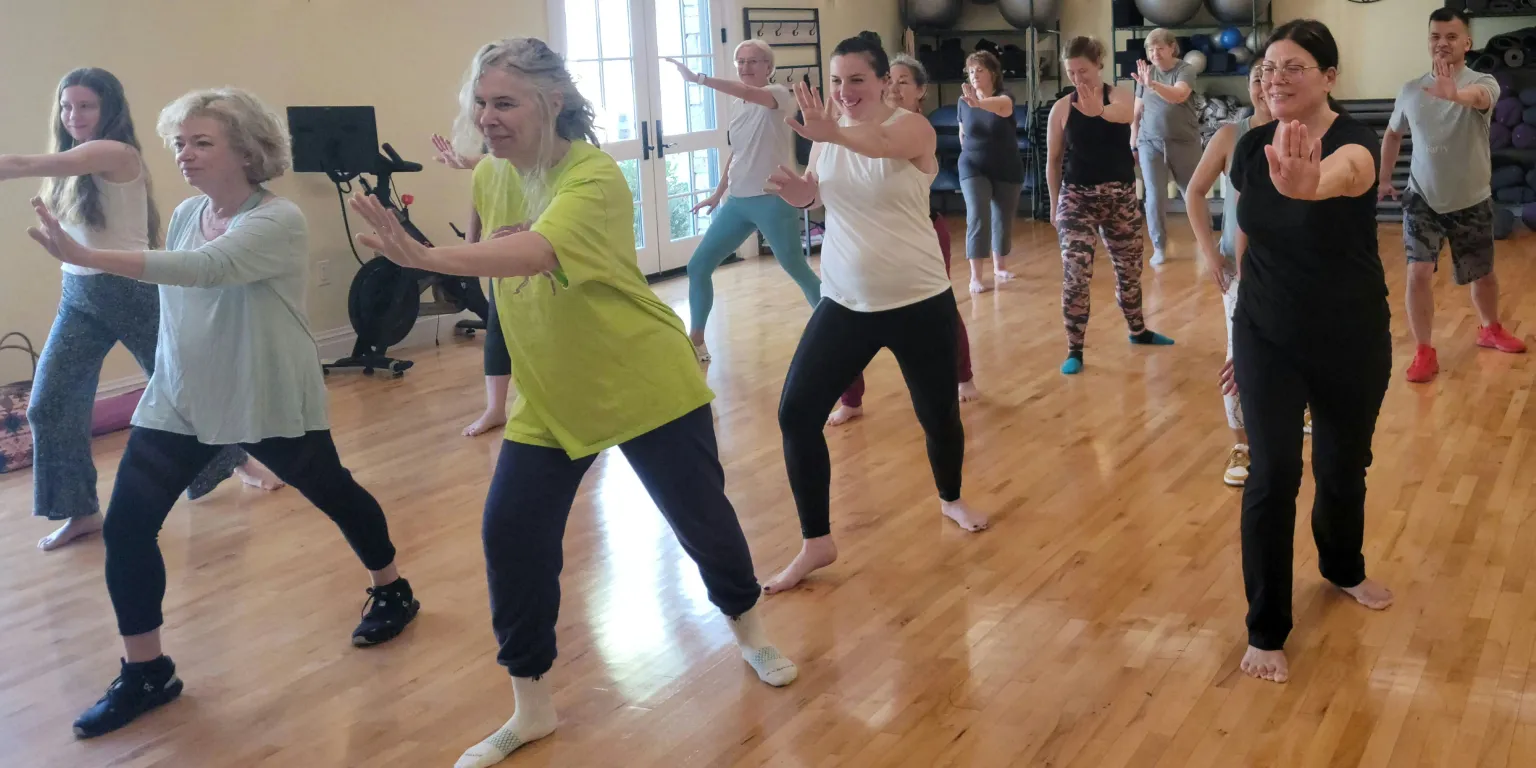 ---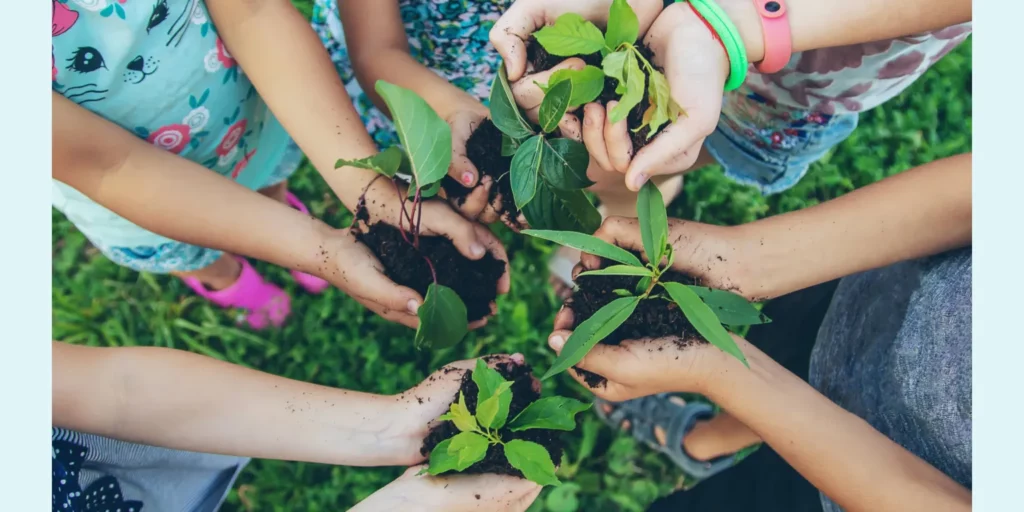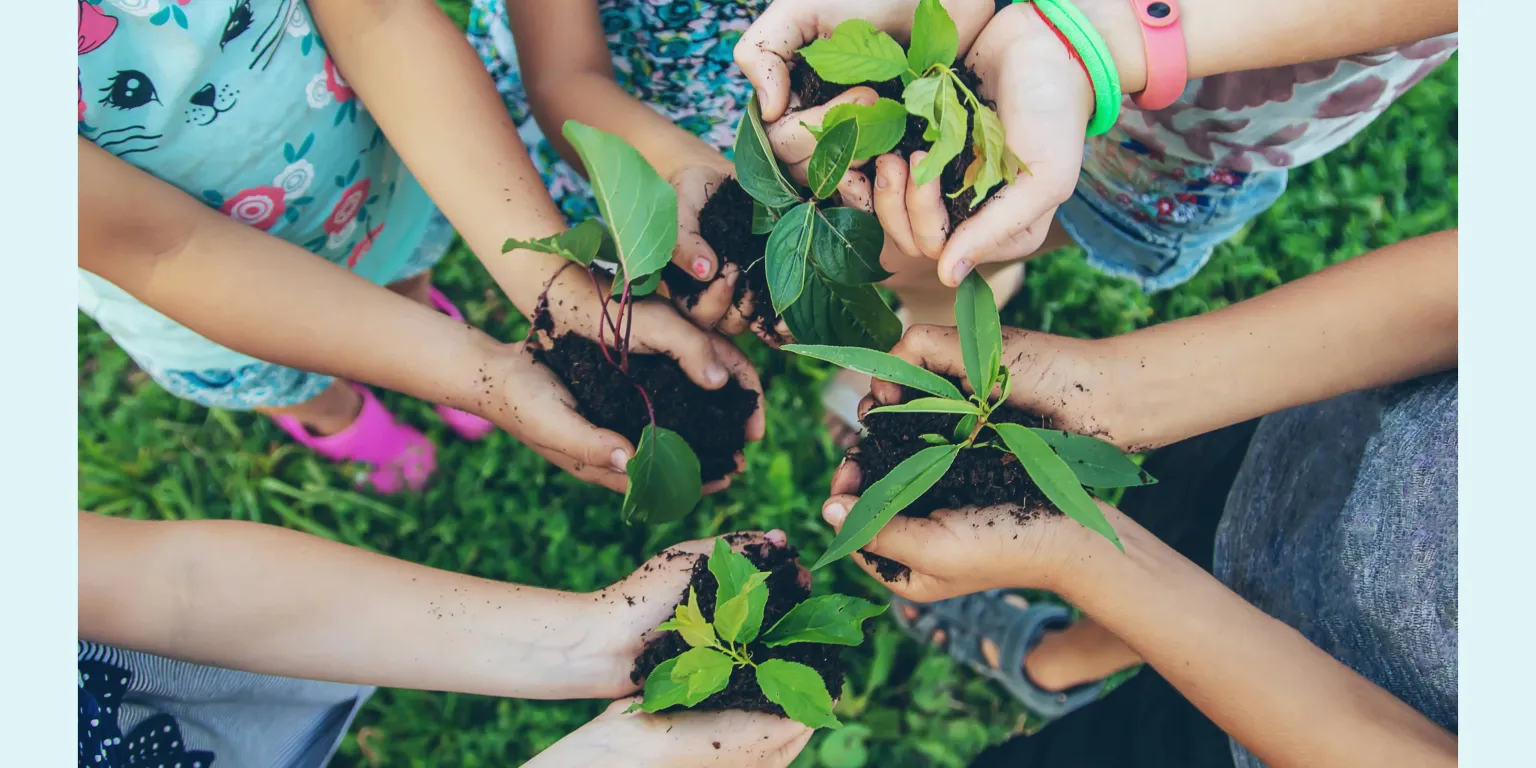 ---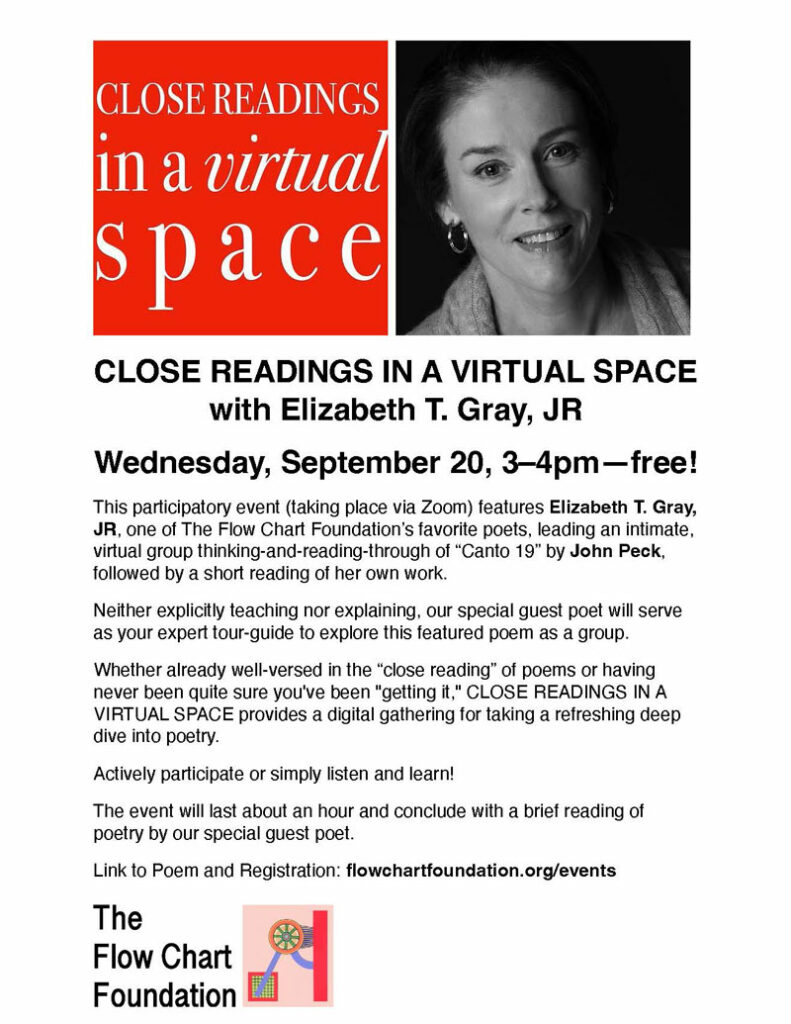 ---
---
---
---
---
---
---
---
---
---
---
---
---
---
---
---
---
---
---
---
---
---
---
---
---
---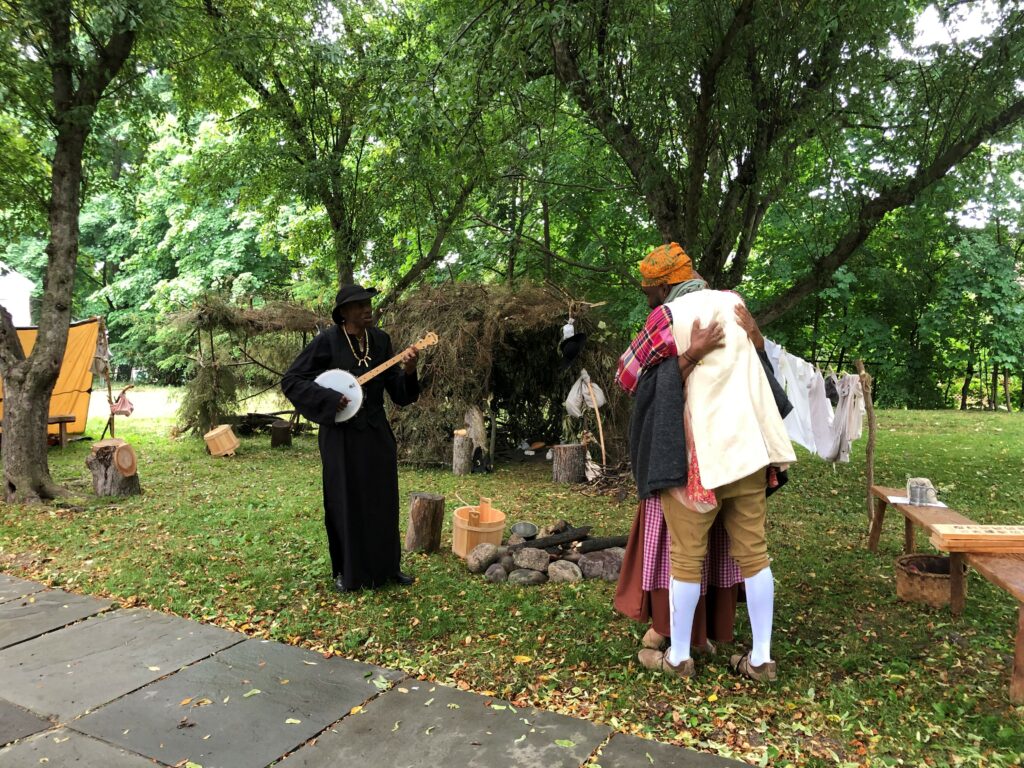 ---
---
---
---
---
---
---
---
---
---
---
---
---
---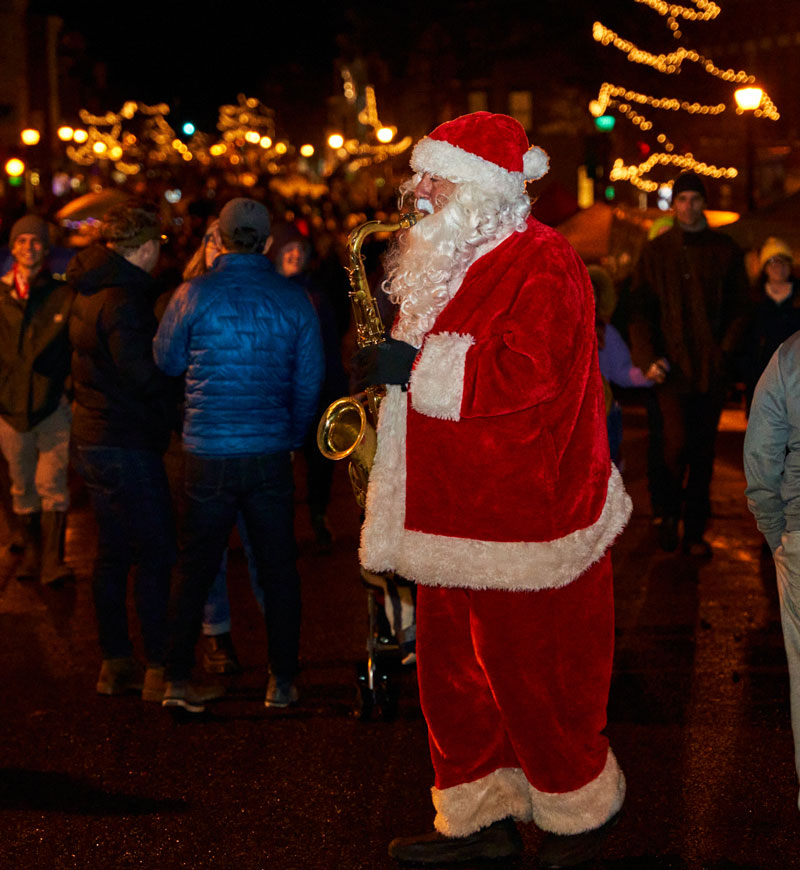 ---
ON-GOING Events/Exhibitions
---
---
……….
---
---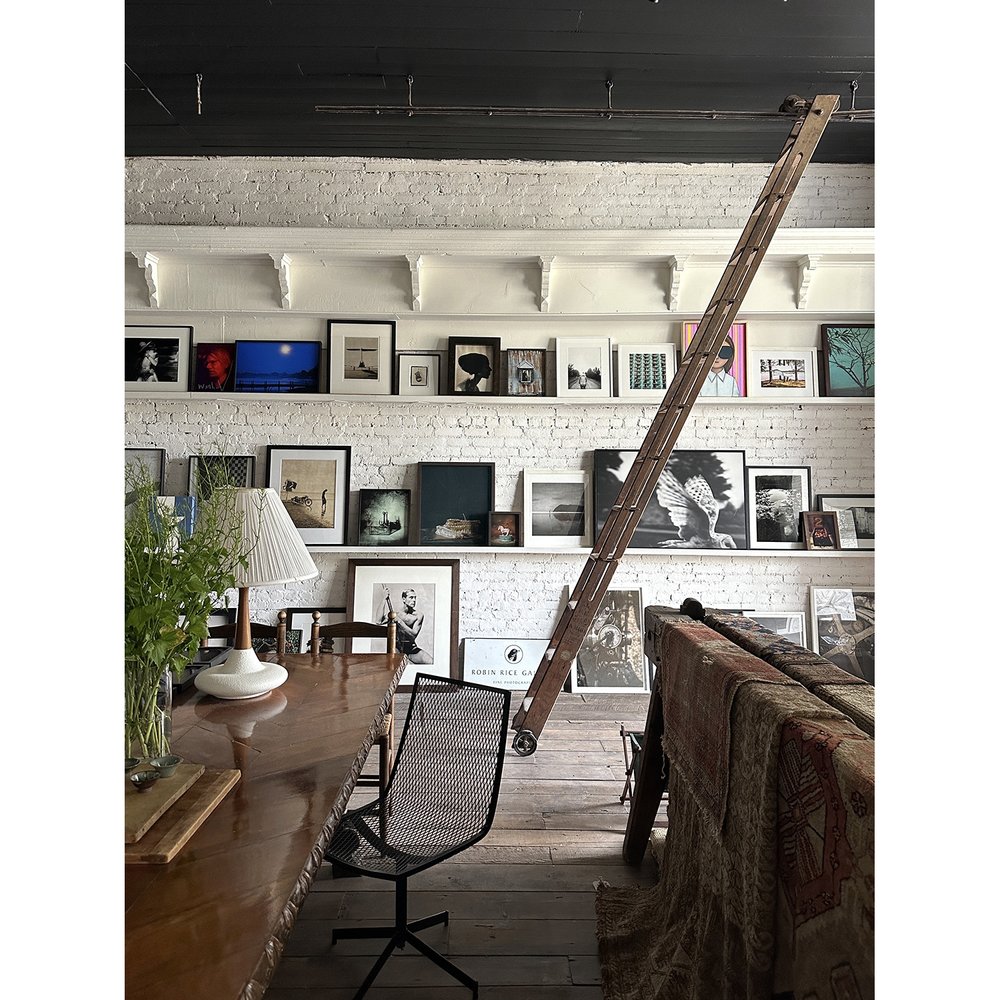 ---
---
---
---
---