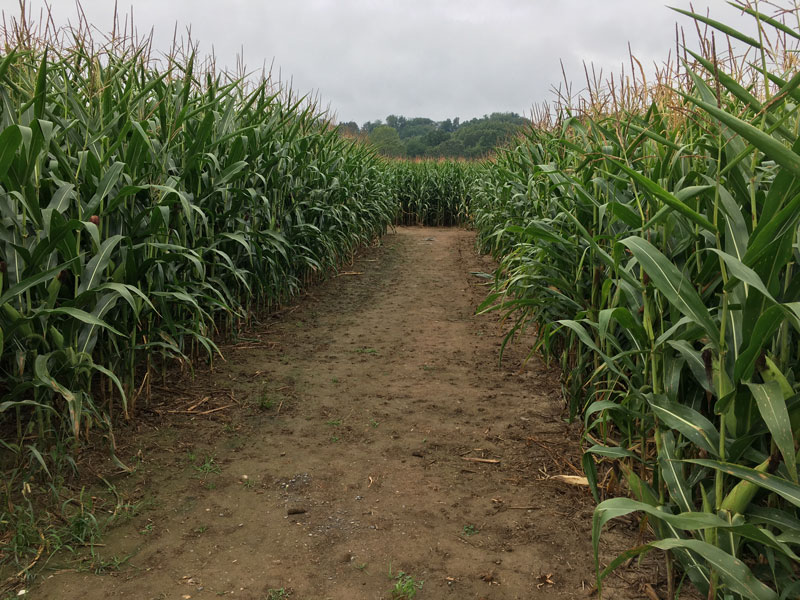 There's fear in the voices of newcomers to the Hudson Valley, when asked if they are going to a corn maze this fall.
"A corn maze? What if I get lost?"
"What if I can't get out?"
"What if it gets dark?"
"Is there a number I can call?"
"Is it safe?"
The former NYC-ers, now living here in the Hudson Valley, ("Cidiots", if you want to call them that, based upon the podcast) can confuse a simple corn maze – a child's game – with being lost in Alphabet City in the mid-80s at midnight. See below.
Is it OK to laugh at someone's irrational fear? Maybe not.
OK, maybe a little…if it's about corn.
Most of the corn-maze related fear is from ex-Manhattanites, usually from the Upper East or Upper West Sides – so used to living in a grid pattern that even the West Village scares them as too maze-like.
There's nothing to fear. Let's take the Samascott Orchard's Corn Maze, pictured above, as an example. It's a huge sprawling maze, over ten acres. You are given a punch card at the start (usually by a tween), and told that you have to get all of the punches at stands throughout the maze (which have various punch shapes, so there's no cheating). You walk around the corn field, finding the punch card punchers, until you have found them all. Once you find them, you can leave the maze and get yourself a small ice cream (I recommend corn-flavored ice cream, made from corn from the farm itself). There's also the "Dwight Schrute"-flavored ice cream, made from locally-grown beets.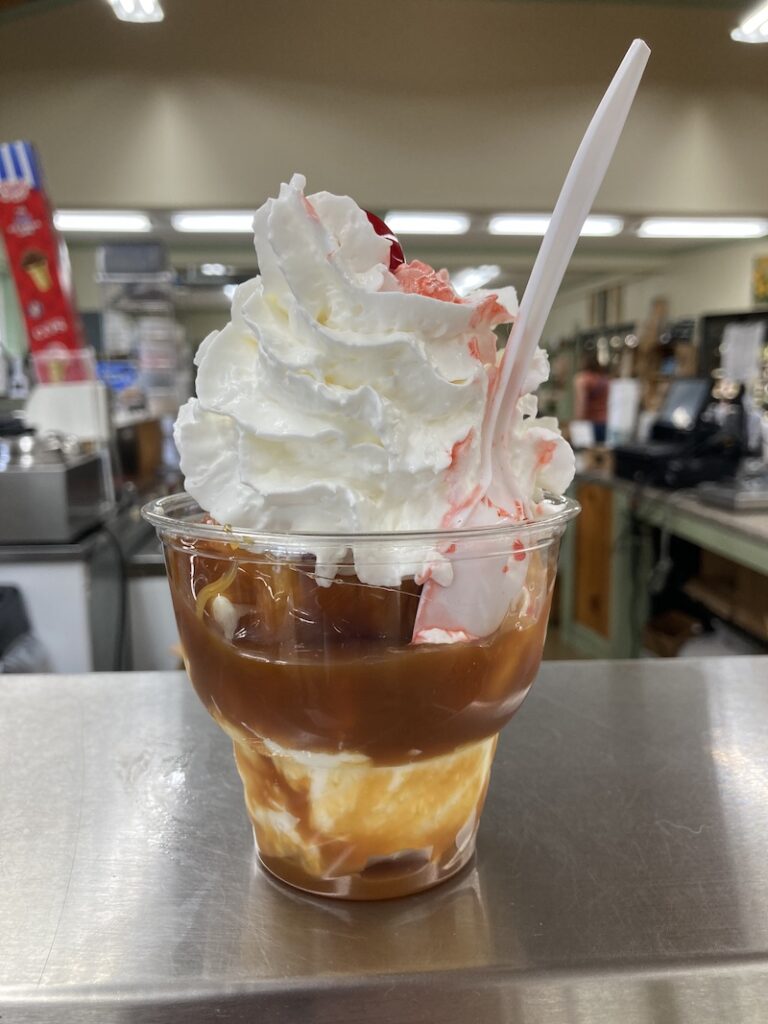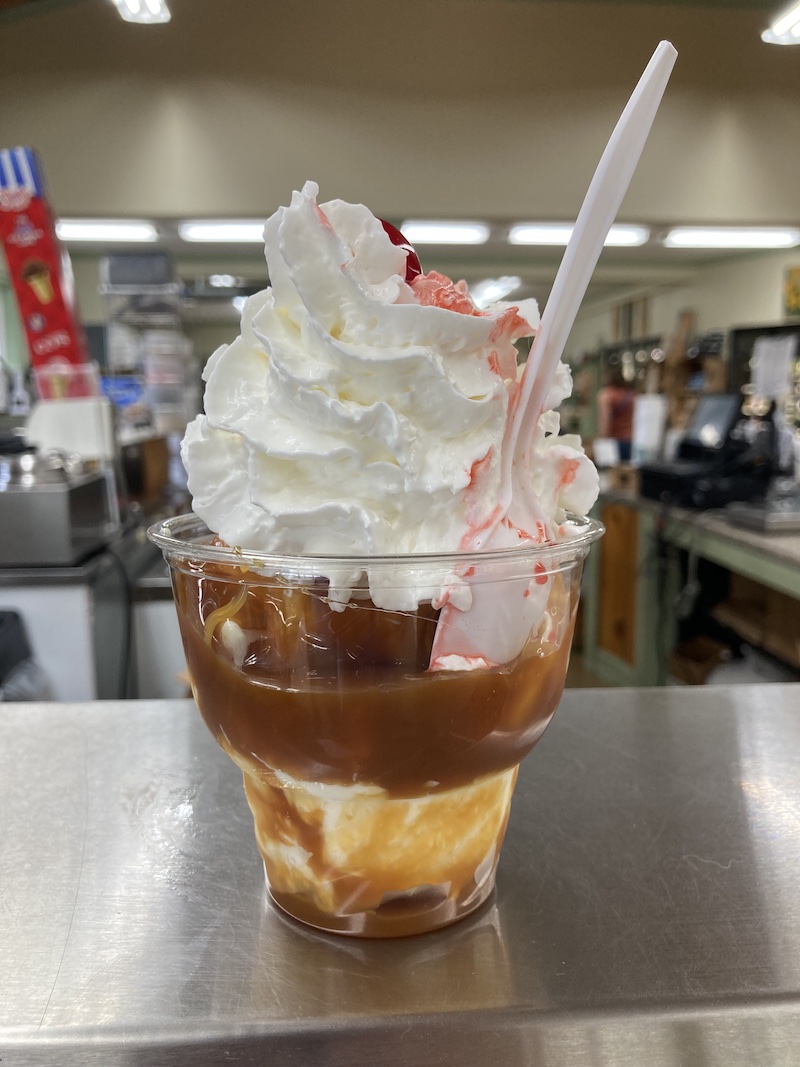 Fear not, you can leave the corn maze AT ANY TIME! It's fairly easy, just look for any opening. You don't have to finish the punch card – you can BUY the ice cream instead of WINNING it – but is that any fun? Especially when twelve-year-olds are turning in their punch cards in front of you?
"What if I'm trapped?"
It's corn stalks, not steel bars.
Theoretically, you could unceremoniously walk between the corn stalks in your white cable knit sweater and Ughs, carrying a Starbucks pumpkin spice latte, and in the process, destroy months of gardening and preparation and ruin the maze for others after you. But, why would you do that?
You won't be stranded forever, but if you are, then hopefully, that Starbucks latte and the pumpkin spice cookies (you bought from me at the Hudson Farmers' Market) will stave off a slow death of thirst and starvation, at least until your trust fund parents send a helicopter rescue team.
(A Starbucks cup is the tell-tale sign of a tourist, since there are no Starbucks in all of Columbia County! Take that, Dutchess County! We out-ruralled you!)
If you fail at the corn maze, then you fail at FALL!
Take an instagram pic and go home.