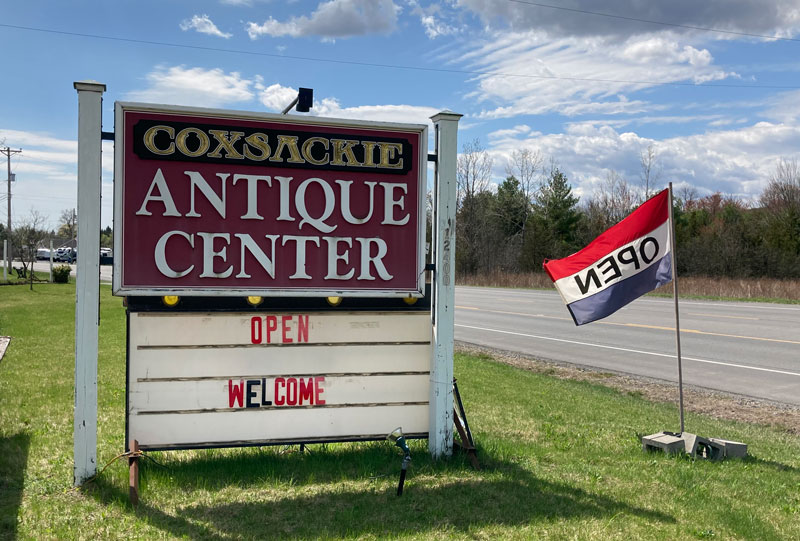 I almost don't want to write this blog post.
If I do, you might go. You might buy stuff. You might enjoy yourself. You might tell your friends…
Then, it's no longer a "secret".
(Well, it's a "secret" that's in plain sight, with a big welcome/open sign…so…)
You have to cross the Rip Van Winkle and drive up a ways, but it's worth an afternoon out of town, and a change of scenery – four different antique/flea market stores you have to checkout!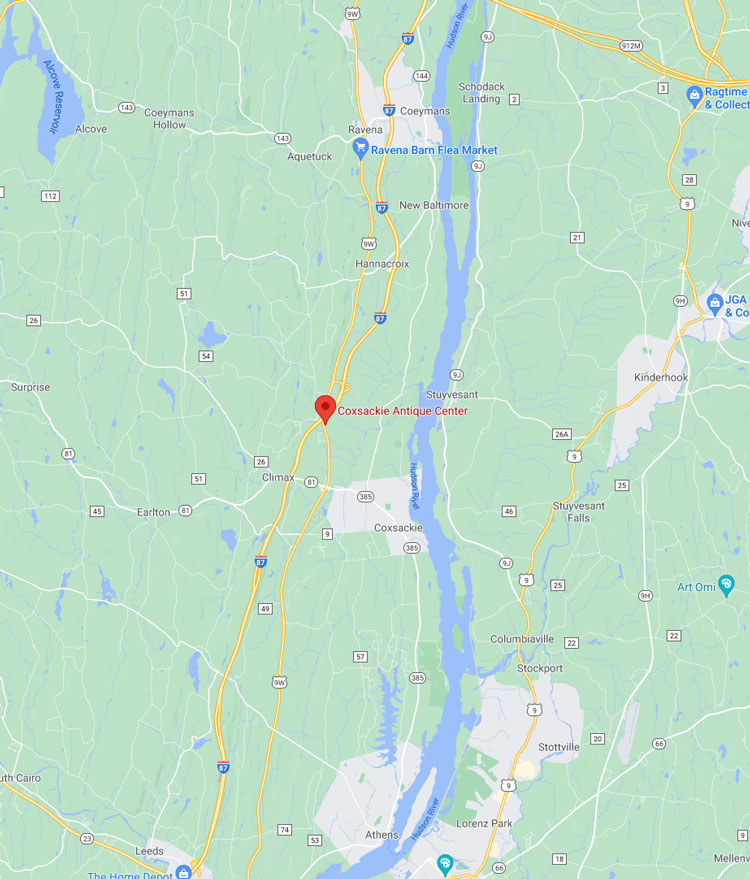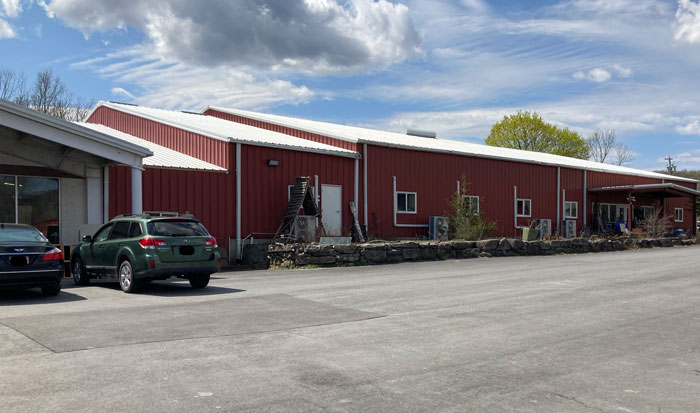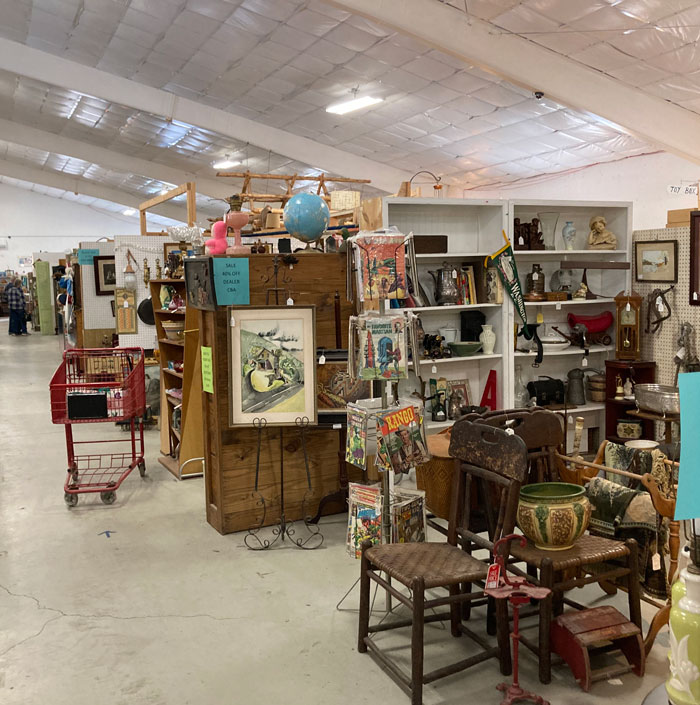 Keep driving up 9W. On the left, on a little hill, you'll spot the Ravena Flea Market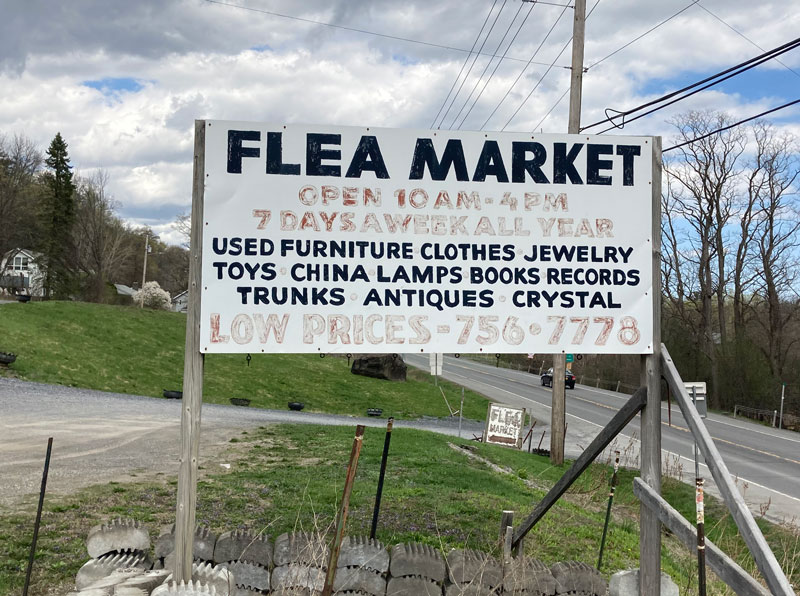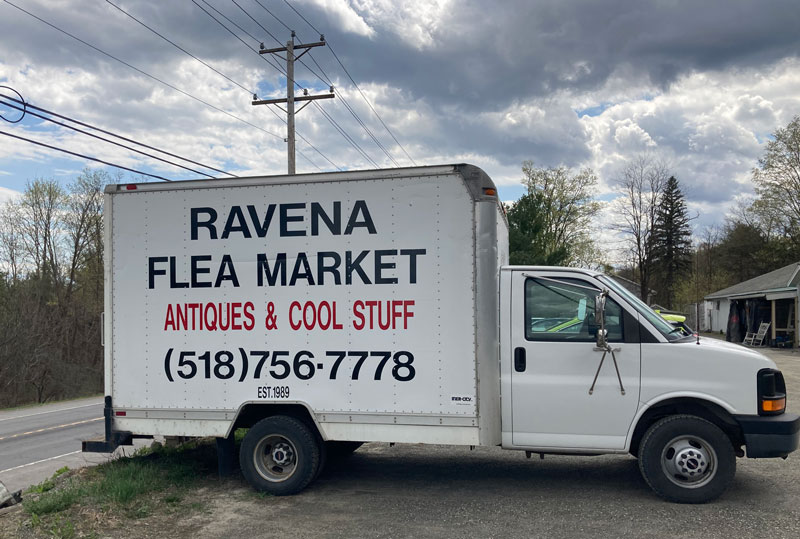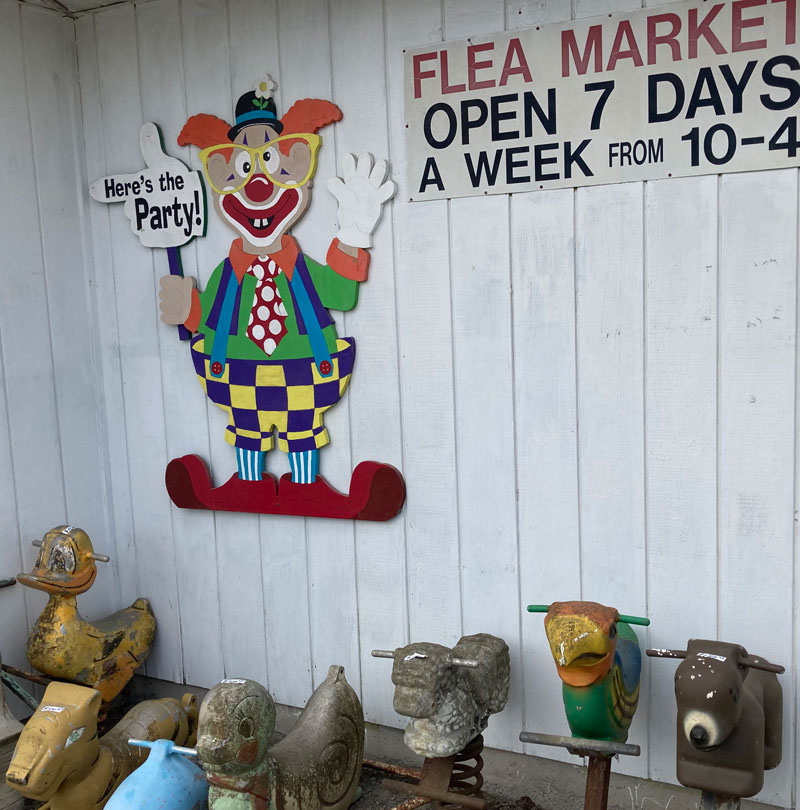 You might find mid-century modern furniture, and you might also find mid-90s floppy disk storage cases.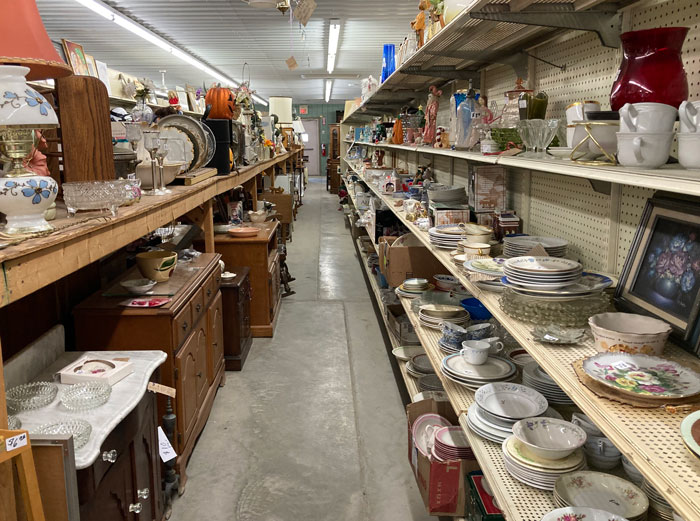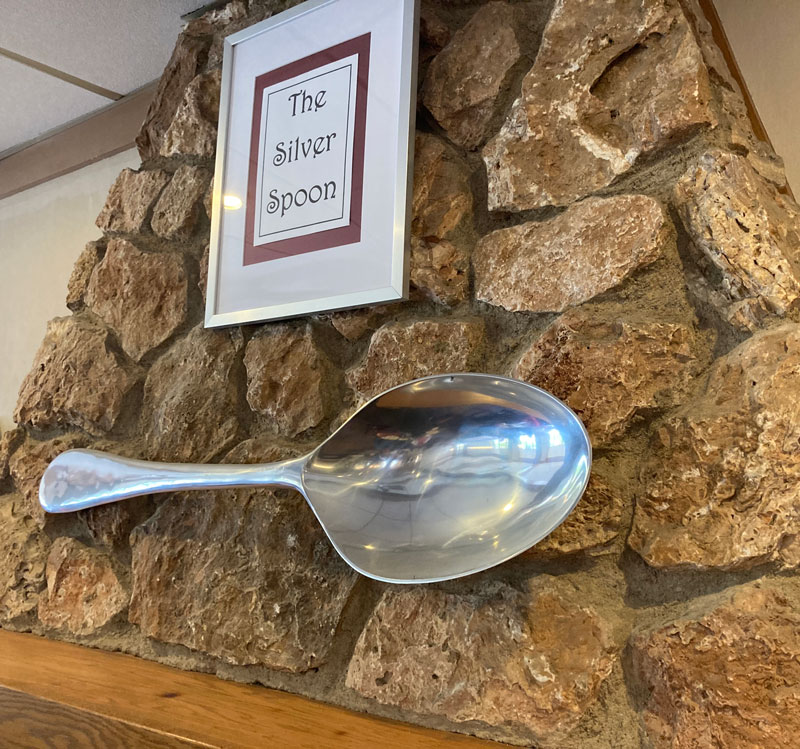 Have lunch at the Silver Spoon Diner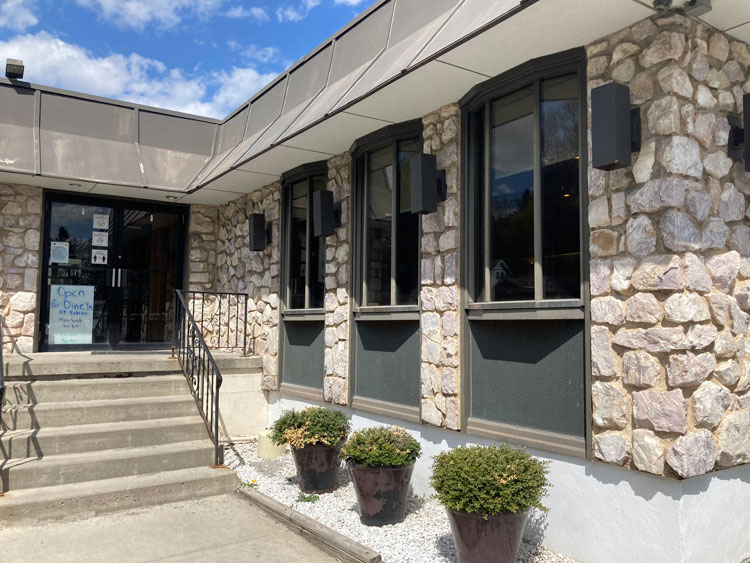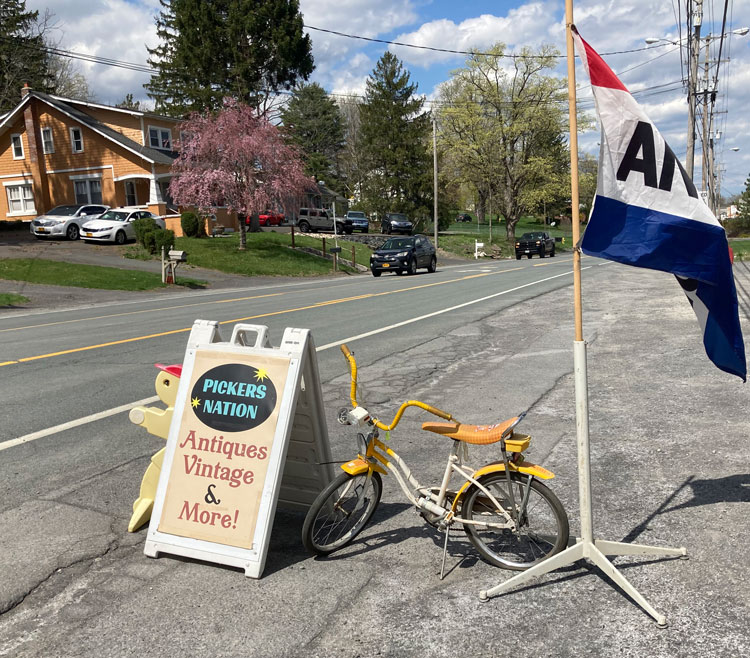 Picker's Nation is another great spot for antiques!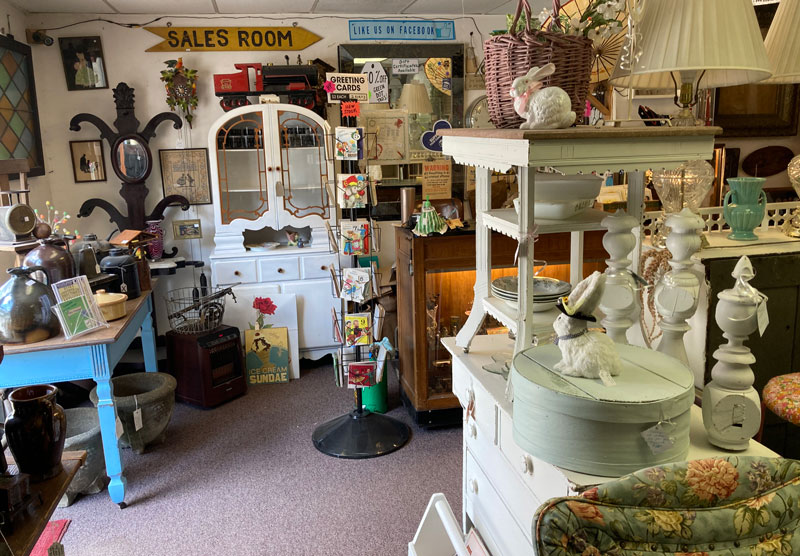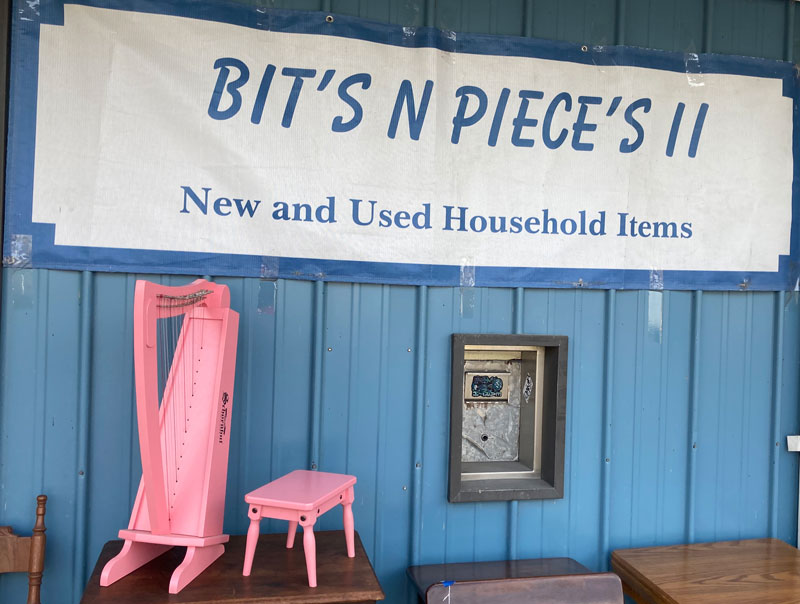 Bits and Pieces II, does not even come up on google maps.
If you're at Picker's Nation, it's across the parking lot – a stone's throw away.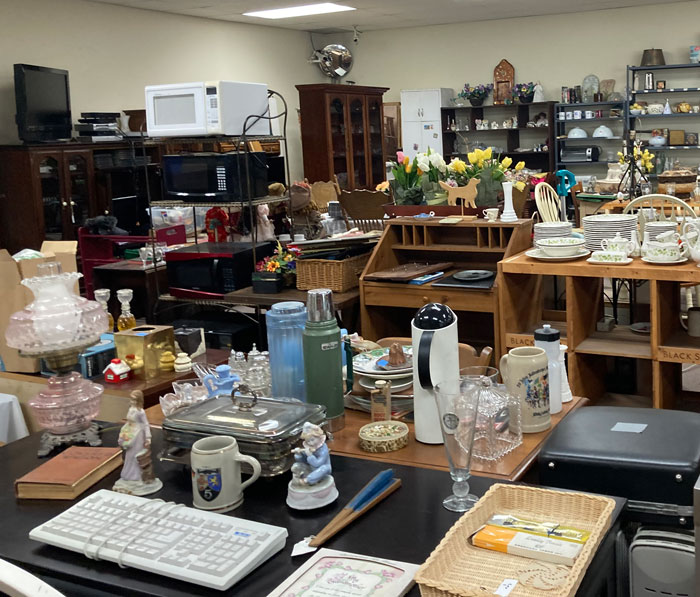 Remember, check out the Flea Market in Coxsackie, it's happening throughout the summer.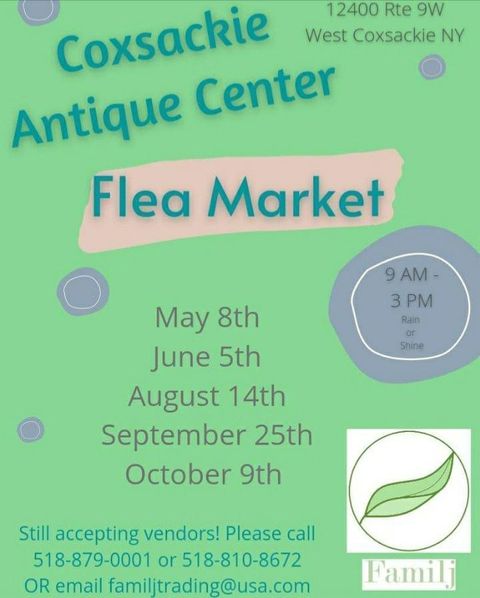 Plus, you get to tell all your friends you spent "a day in Coxsackie".
Just saying it is fun!