Hello Hudson!
It's the most wonderful time of year! If you would like to view all of the Winter Walk Window Winners, then there's a page with a picture of each. However, my photos do not do each window justice, and I highly recommend walking around the city and looking at each window yourself.
While junktiquing across the river this week, I found this nativity set. There's one wise man with a gift, and one rather disdainful wiseass man, who seems to be saying, "What's the kid going to do with myrrh?"
I know it's sacrilege, but I would buy an entire nativity set of annoyed and bored characters like the one above – maybe there's a few shepherds huddled behind the barn, smoking.
I bought this one. She sits on the mantel in my kitchen because she looks annoyed about something. She seems to be saying, "Really, is THAT is the best you can do? Fine."
I'll bequeath my collection of annoyed porcelain figurines to someone, someday. It might be you!
ENJOY!
Trix
---
---
Jill Dearman's Meta-Astrology is BACK!
---
---
---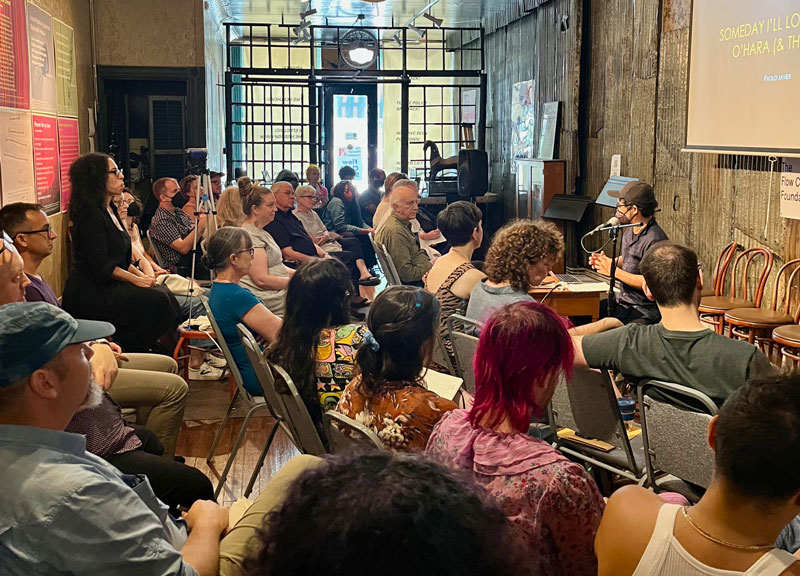 ---
---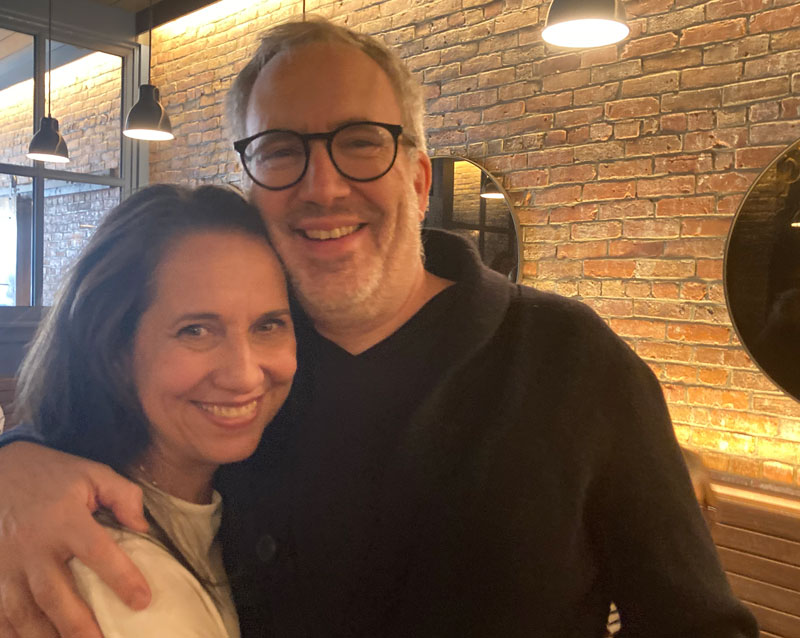 ---
---
---
---
---
---
Events listed in Chronological Order (ish)
---
A Christmas Memory
---
---
---
---
---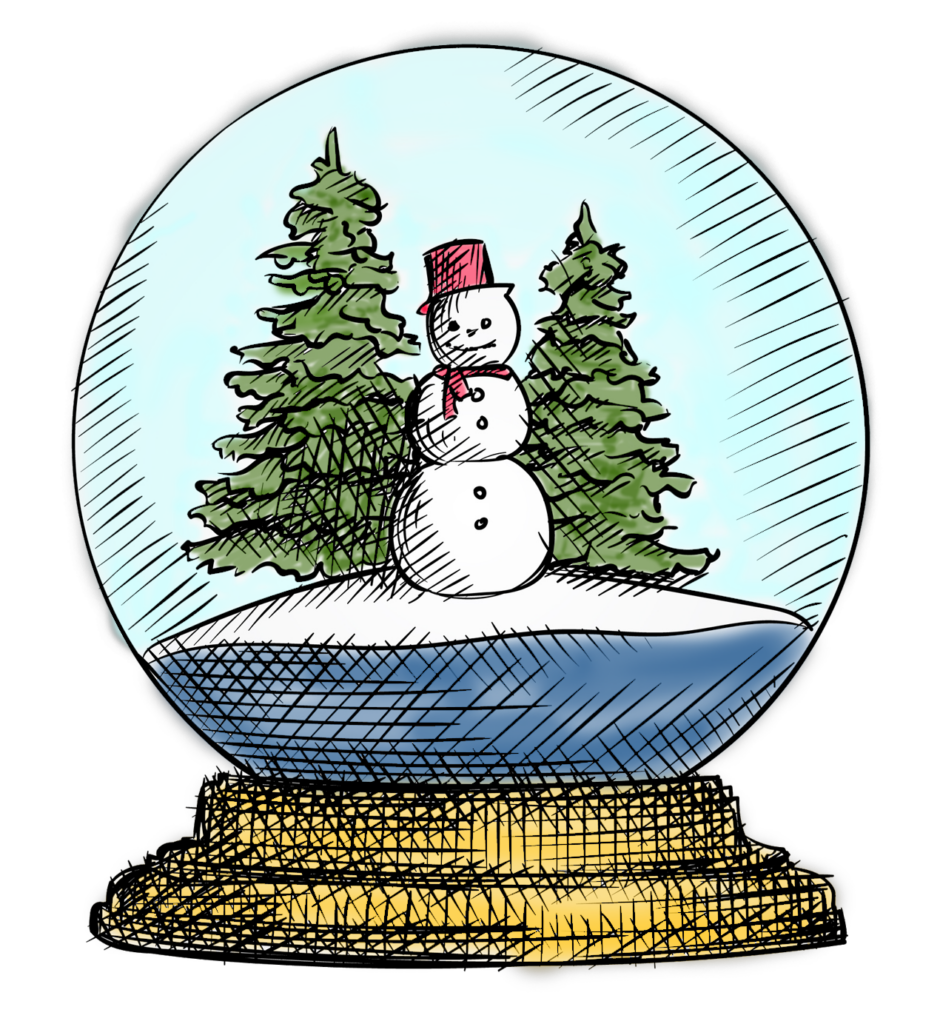 ---
---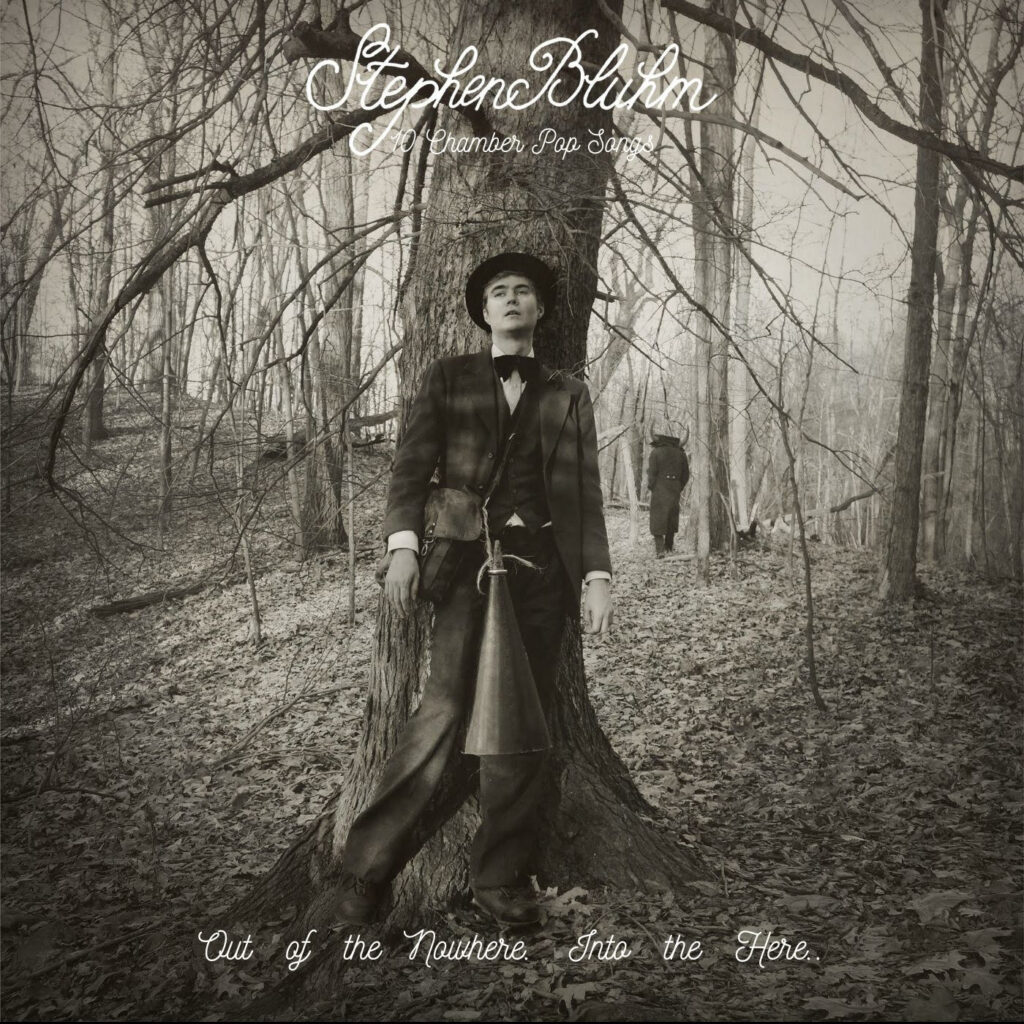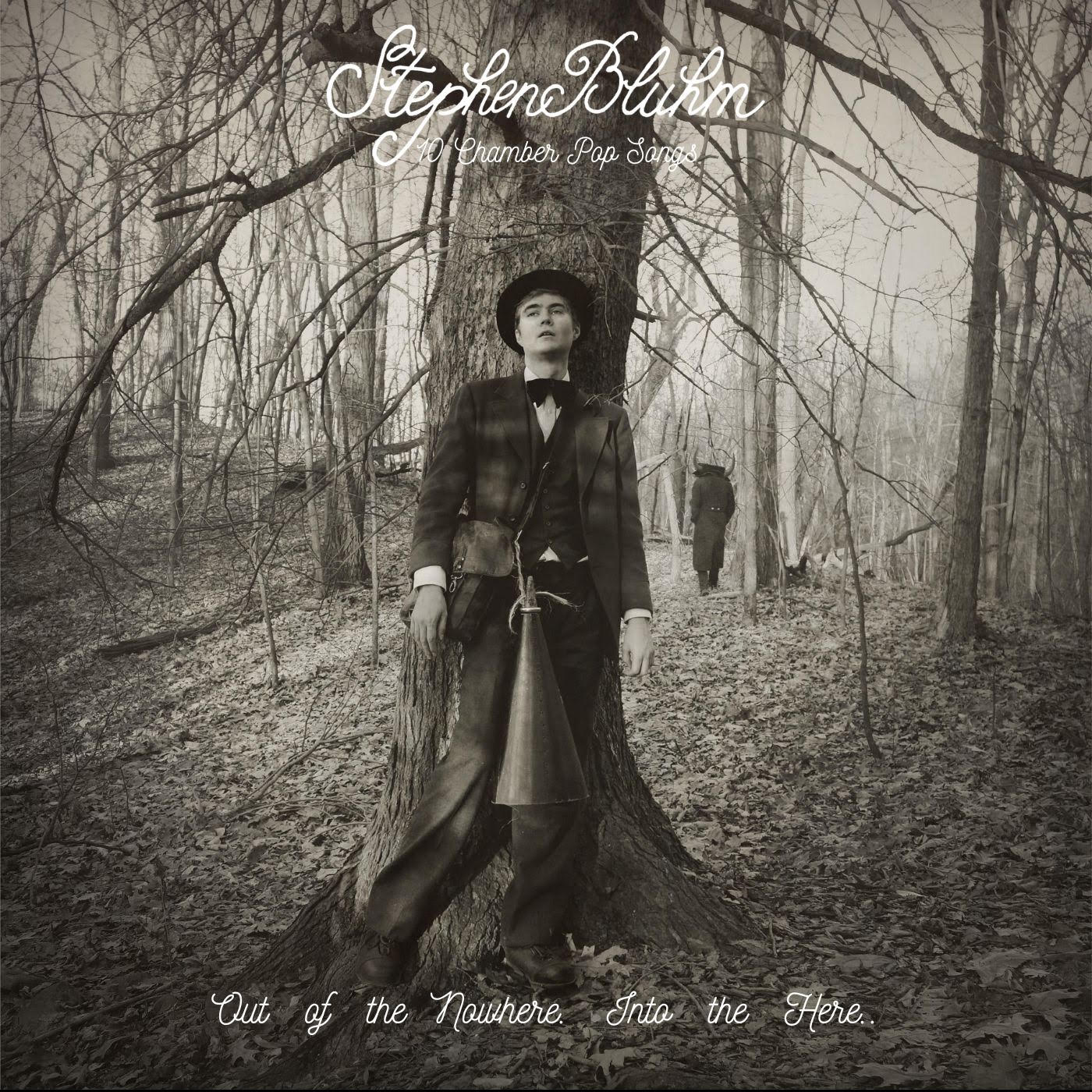 ---
---
---
---
---
---
---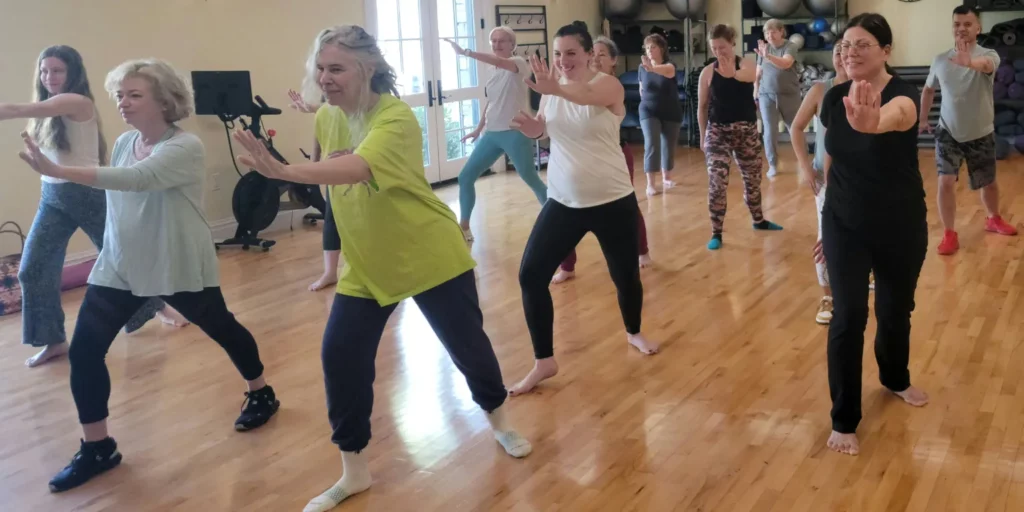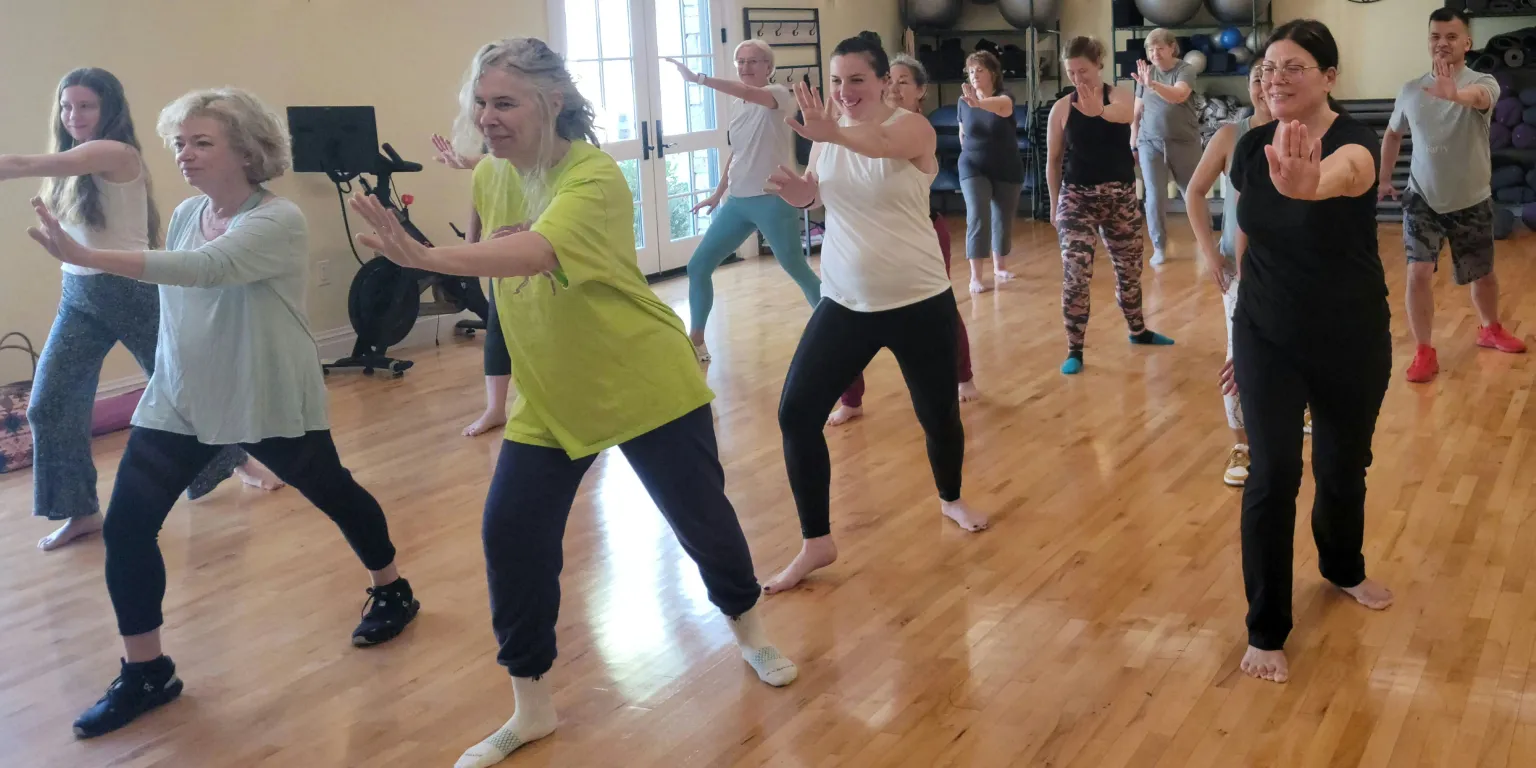 ---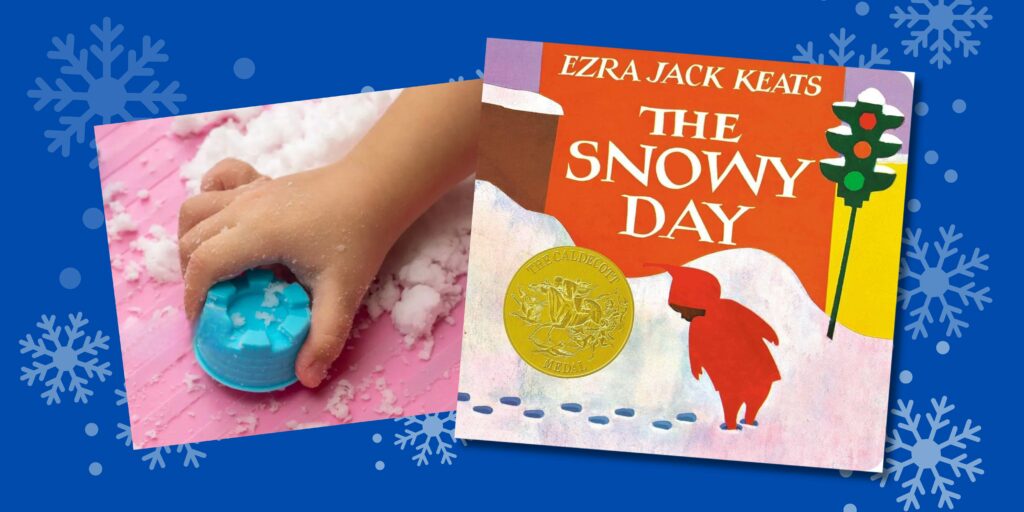 ---
---
---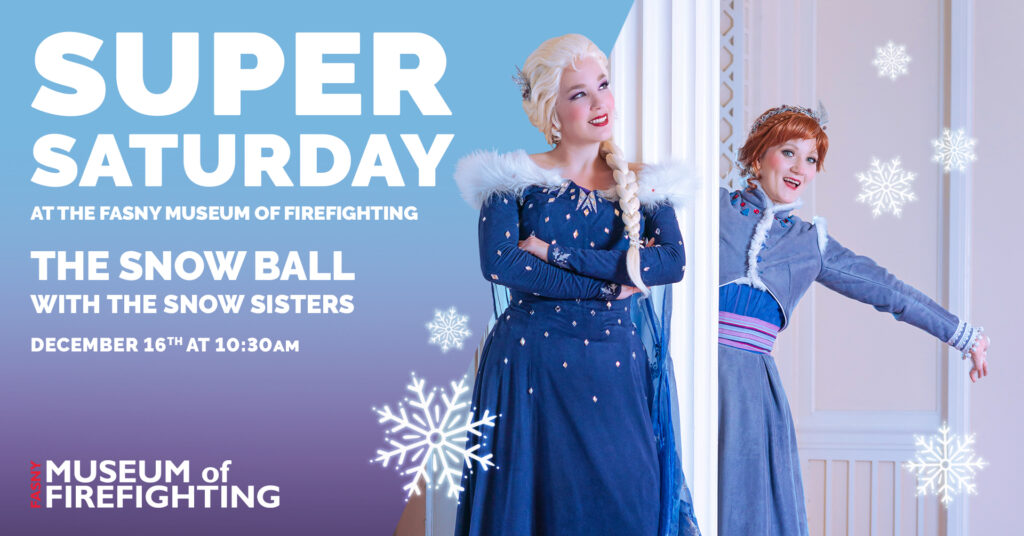 ---
---
---
---
---
---
---
---
---
---
---
---
---
---
---
ON-GOING Events/Exhibitions
---
---
---
---