Why advertise on TrixiesList.com?
TrixiesList.com is Hudson's hyper-local website!
TrixiesList.com provides local residents and tourists with information on businesses, events, destinations and day trips – all with original photos and interviews!
TrixiesList.com pinpoints over 100 local businesses with a Business Location Map.
TrixiesList.com contains all ORIGINAL CONTENT – photos, text, and video – created and written by local residents of Hudson, New York.
TrixiesList.com can be viewed on smartphones, tablets, and desktop computers. Over half of Trixie's List viewers read the website on their mobile devices.
TrixiesList.com distributes walking maps (5,000 maps x 3 times/year), cards, stickers, and magnets of Trixie's List scannable QR code throughout Hudson's businesses, Airbnbs, and lodging rooms.

TrixiesList.com contains Google analytics code on every page, providing details statistics of viewership.
TrixiesList.com's mailing list and instagram account, each with over 1,000 subscribers/followers, helps get the word out in and around the City of Hudson. An email blast goes out once/week with all website updates.
---
Option 1:
$25/month – Six months Sidebar Ad PLUS video – (One time payment of $150)
Six Months of sidebar advertising – 200×200 pixel ad along the right side of desktop/tablet screen. Ads visible at bottom on smartphone.
Promotional Video – 1-2 min. Promoted in Newsletter, on website's front page, Facebook and Instagram
Business Listing on TrixiesList.com
500 word blog post (interview/write up)
---
Option 2:
$25/monthly re-bill Sidebar Ad
200×200 pixel ad on the side of website (desktop/tablet) and on bottom of smartphone
Business Listing on TrixiesList.com
Billing renews every 30 days until you cancel.
---
Option 3:
$50 – Sponsored Content – One time payment
Blog post with still photos and interview.
Business Listing on TrixiesList.com
Promoted on Facebook and Instagram
---
All payments can be made with paypal and/or any debit/credit card by clicking one of the blue buttons above.
If you would like to pay via a snail mail invoice, please contact me here.
---
THANK YOU FOR ADVERTISING!
Ads will be posted within 48 hours after payment.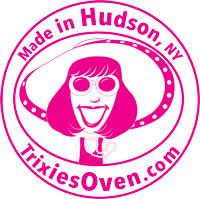 This is 200×200 pixels
---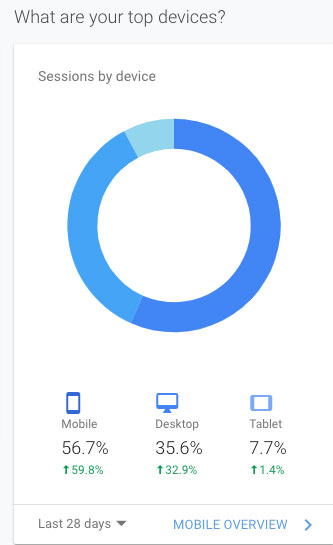 Over 50% of TrixiesList.com viewers are reading on their mobile devices!
Advertise with TrixiesList.com – mobile-friendly event and listings site!