Hi Hudson,
I often ask myself, 'Why do I write this blog?' 'Why do I spend so much time telling people about local events and places?'
I mean, yes, the tax deductions. So much is now a write-off, but beyond that…why?
To educate? To connect people? To help people feel as if they are part of a community in a small city in upstate New York?
I think I write this blog because I'm tired of saying the same thing over and over… Now, I can just say, "Did you read the blog? I have a post on that." Or, better yet, people will read BEFORE I have to tell them, and they're like, "Oh! Yes, it's gooseberry season!"
(Carole at Gossips of Rivertown and I have a pact. She handles politics and government, and I cover things like corn mazes, ice cream, and gooseberries – the important stuff!)
The "inspiration" behind the post, "How to Survive a Corn Maze", is that I'm just tired of explaining this corn-maze concept to all the scared New Yorkers who've watched "Children of the Corn" once and are still traumatized.
---
One of the advantages of writing my own website/blog is that I'm not beholden to the whims of politicians, geographic boundaries, or any source of funding outside of my advertisers (whom you should patronize).
The disadvantage, is that there's no editor (there's a couple of people who proofread for me and let me know of any errors at the Farmers' Market), nor anyone to keep me to task. I have this post, which should have gone up MONTHS ago, when the weather was warmer, but I still think you can check them out, and taste the handmade gelato at the Catskill Chocolate Company, which is so delicious. The space is adorable (so is the owner and her Mom), and very date-friendly.
See you at the Hudson Farmers' Market with some pumpkin spice cookies, not these:
Trix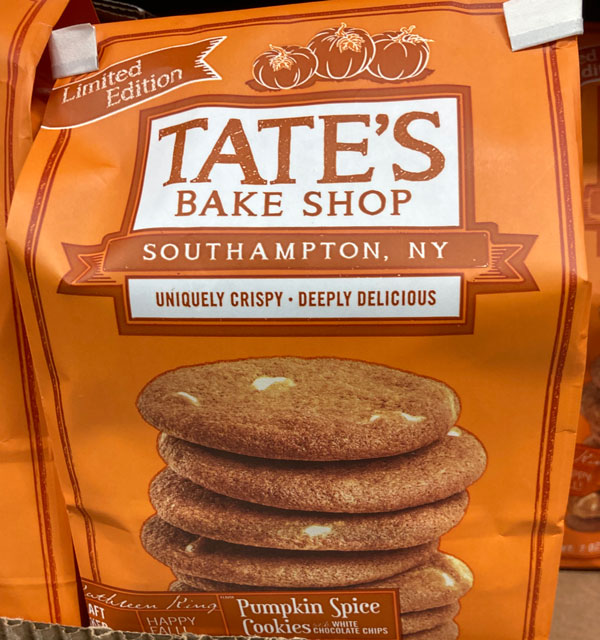 ---
Trixie's List has a NEW ADVERTISER – the CIDIOT podcast!
I got a chance to talk to Mat Zucker of Cidiot. It's a great fortnightly podcast and helps newcomers adapt to living and loving life in the Hudson Valley. Read the interview here!
---
This post goes into the category of "Oh-I-wasn't-expecting-this-but-OK". I try to keep this blog, I don't know, what's a good word? Congenial? Maybe? It's a goal, at least.
I thought, 'I should have a write up on Lindenwald, Martin Van Buren's home. Why not? It's Columbia County. What if I ask TheKinderhookers to comment on some photos'. That sounds like a good idea, right?
The post might be a little edgy, but still very vanilla if you compared it to any comments section in gossips on a post about proper window fenestration.
---
Another plug for Xanadu. Go already!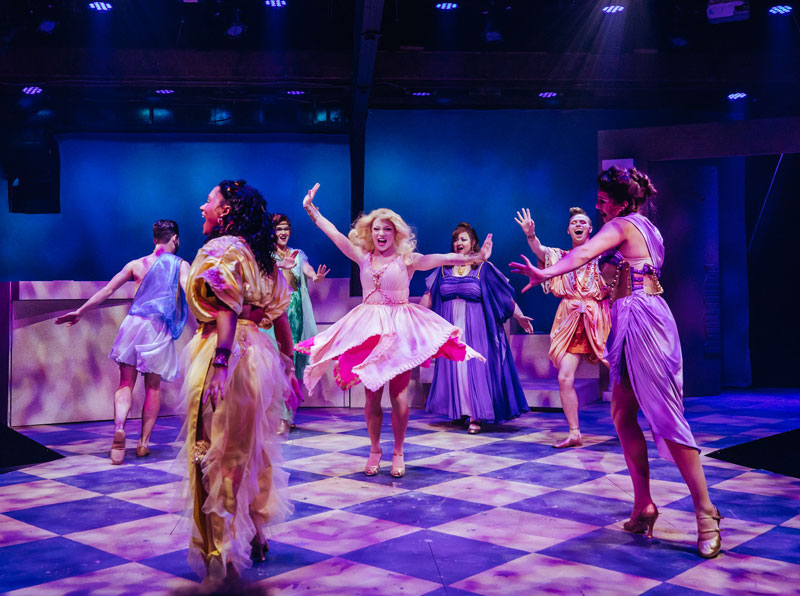 ---
Kylah Campeta of LYF Fitness starts a new venture – LYF Home!
Watch the video above, and she will tell you all about it!
---
I'm putting together another drag show in October, actually TWO! The Sunday show will be ON THE WATER with food and drinks available. It'll be a lot of fun. What else are you doing? Really? Tell your gay and gay-adjacent friends about it.
---
---
Events listed in Chronological Order (ish)
---
---
---
---
---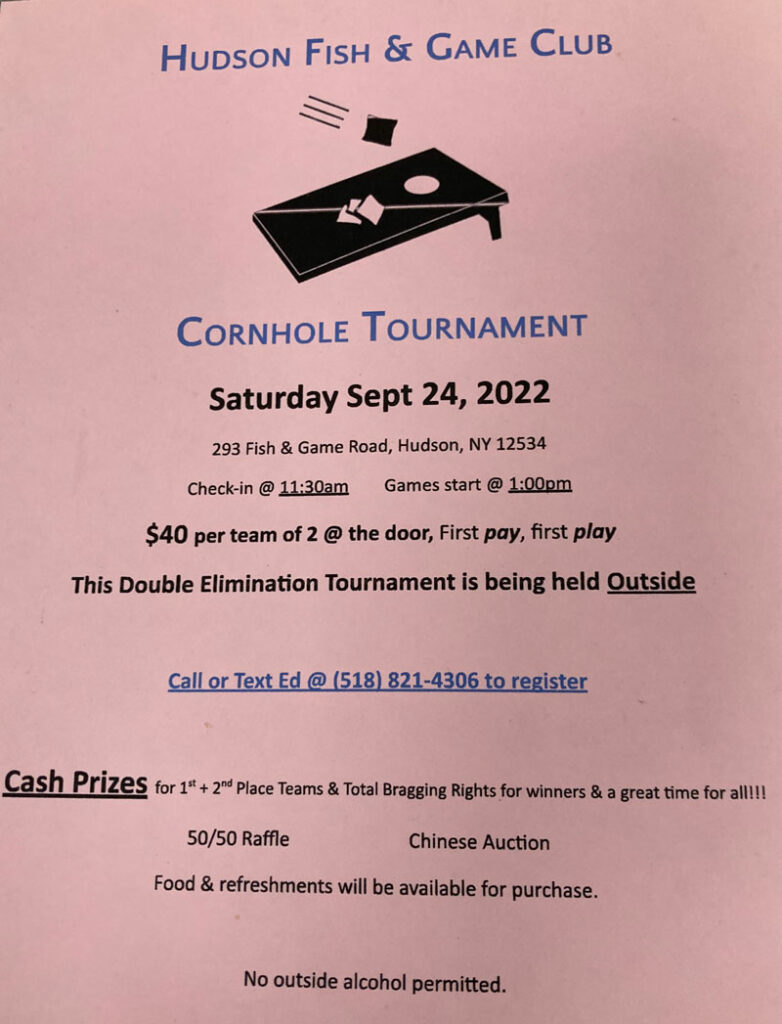 ---
---
---
Xanadu and Forever Plaid
Now playing at the Mac-Haydn Theatre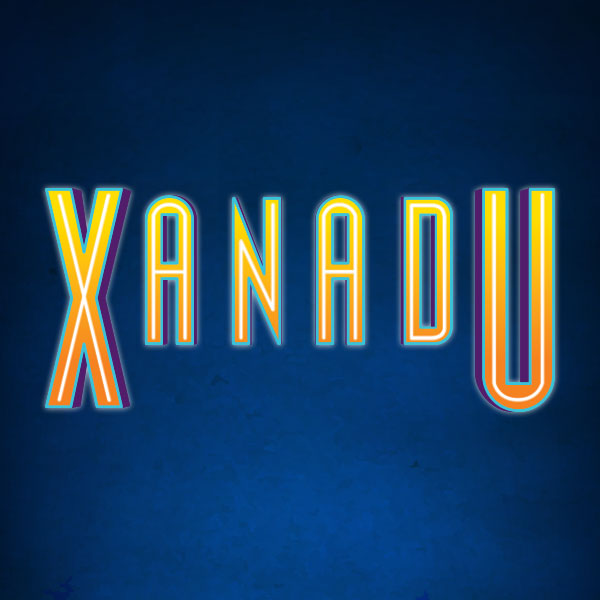 Thursdays – Sundays until October 2nd
---
---
---
---
---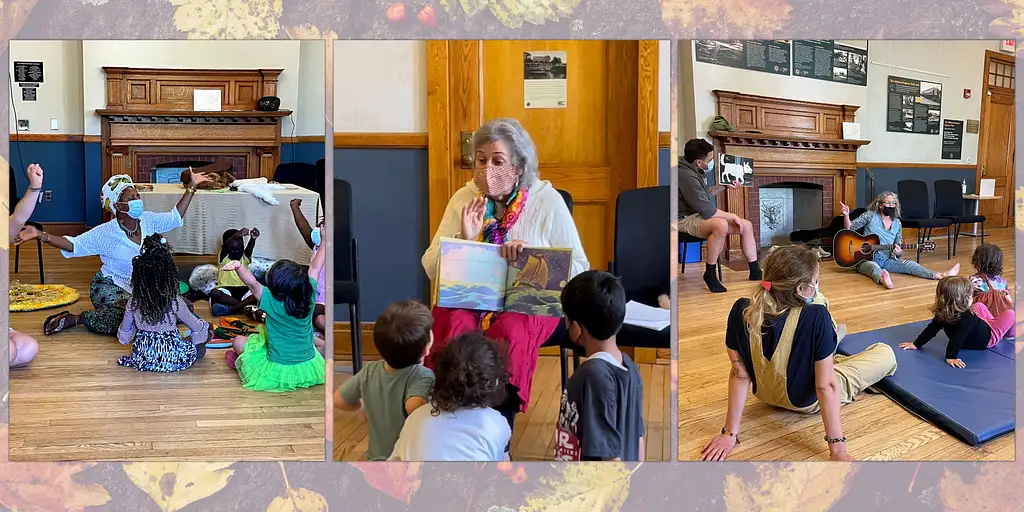 ---
---
---
---
---
---
---
---
---
---
---
---
---
---
---
---
---
---
---
---
---
---
---
---
---
---
---
---
---
---
ON-GOING Events/Exhibitions
---
---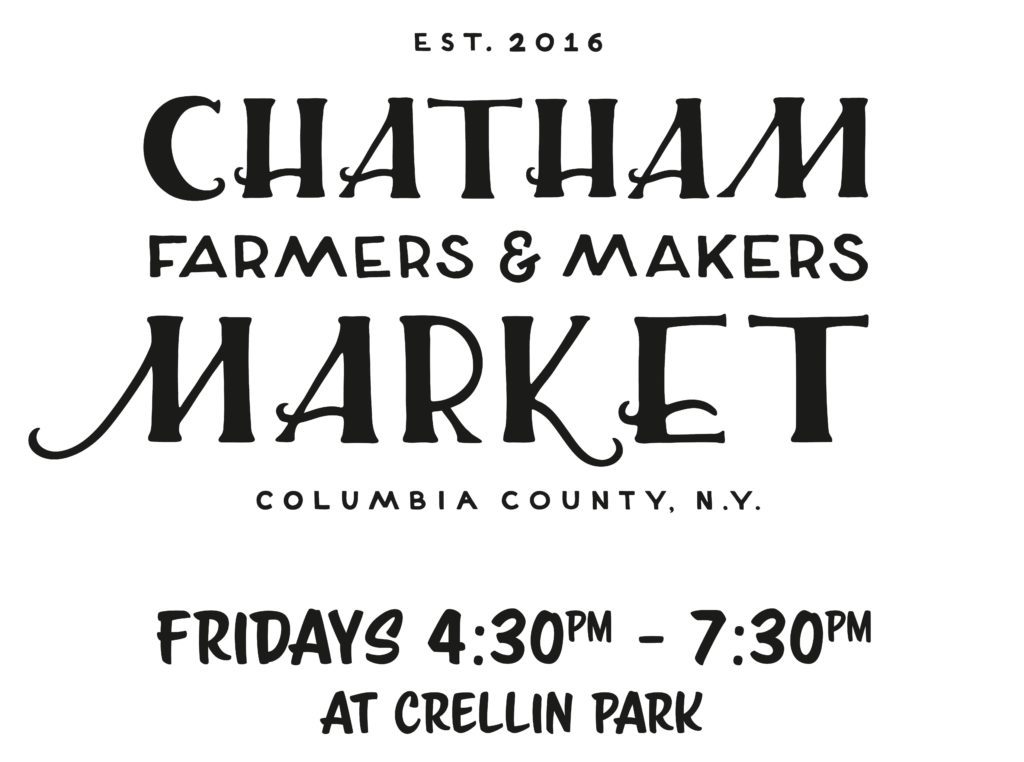 ---
---
---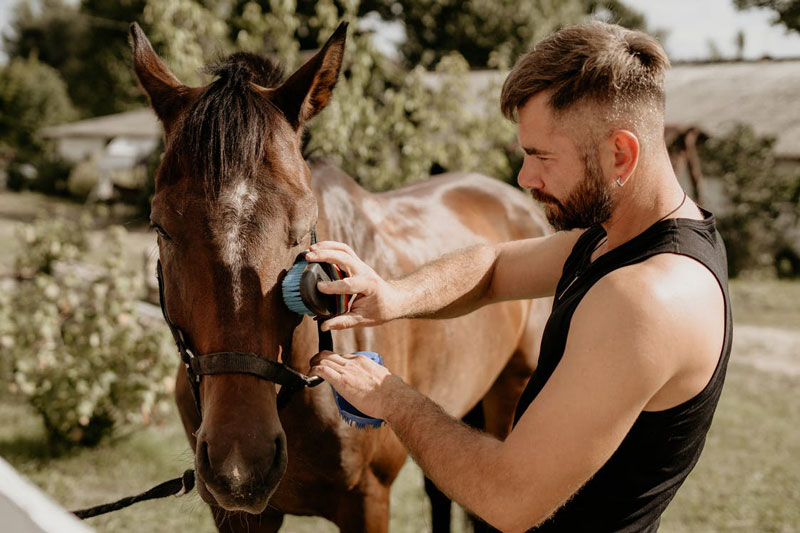 ---
---
---
---