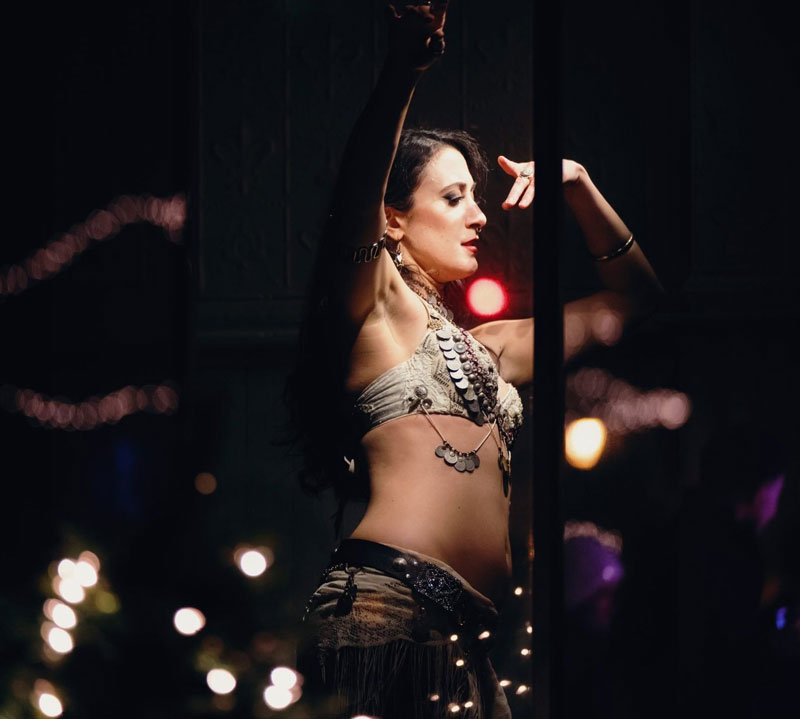 CALLING ALL CREATIVES!
GRANT OPPORTUNITY FOR WINTER WALK 2022
Deadline to Apply: Midnight, October 1, 2022
Notification Date: October 6-8, 2022
Event Date: December 3, 2022 (December 2, 2022, for Window Decorating Entries)
Help us make the 26th Anniversary of Winter Walk the biggest, brightest, and most magical yet!
Hudson Hall invites local individual artists, cultural and community organizations to apply for funding to create new performances, events, and attractions for Winter Walk 2022.
Awards Available: $150 – $500 per project
For Performances, Events & Attractions
Example Projects:
Street Performances – circus, dance, acrobatics, music, magic, puppetry, pop-up theater
Attractions and Events – artistic installations, quirky experiences, hands-on activities, games
Windows Displays – partner with a local shop to wow the crowds with an
artful window display
Costumed Characters – create and wear a family-friendly costume (Note: durable costumes that can be added to Winter Walk's inventory for use in subsequent years may receive additional compensation.)
***If you are an artist looking to perform in a storefront at Winter Walk, click here***