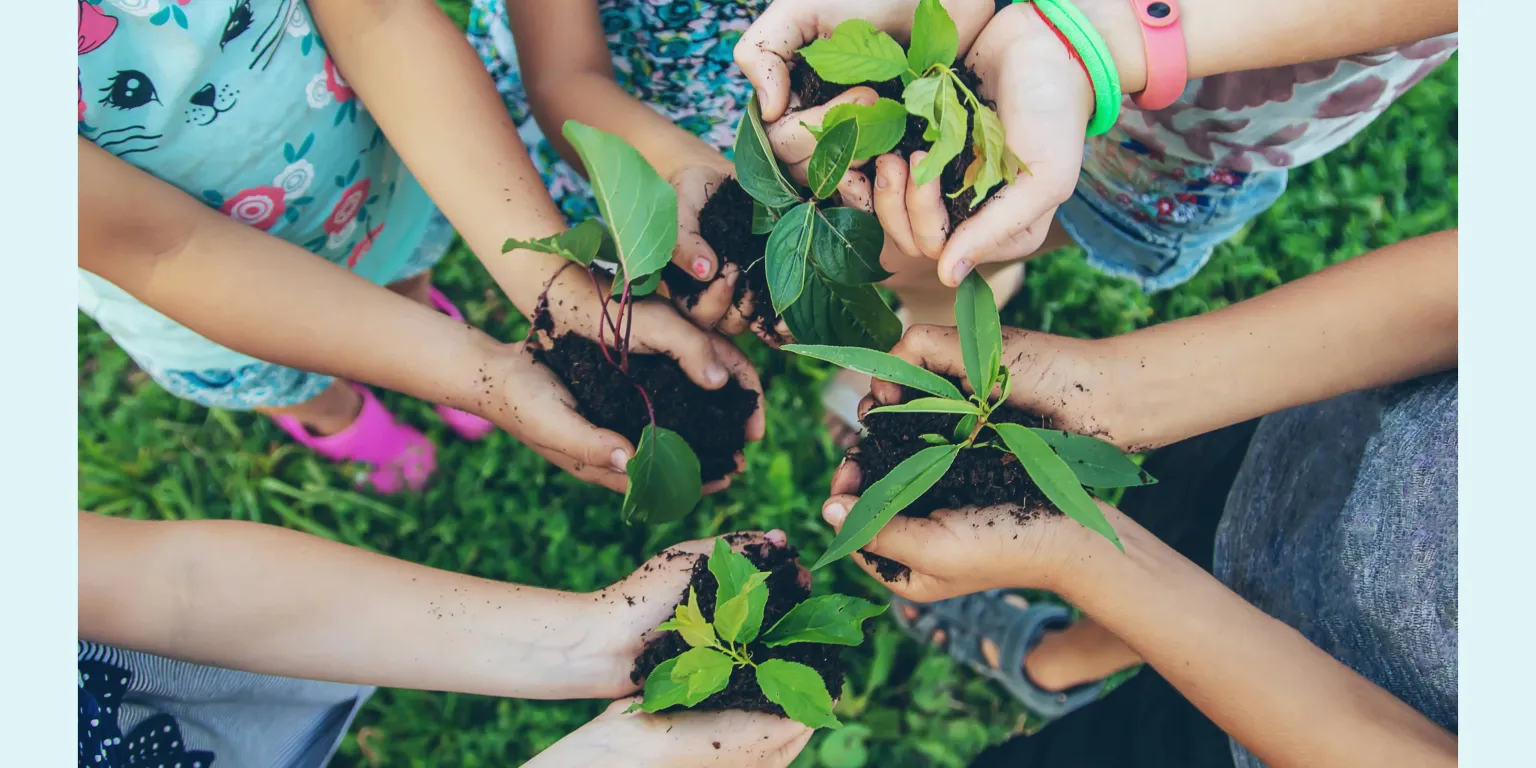 Plant Defenders
Plant Defenders is an exciting workshop connecting Hudson youth (ages 9 – 18) with the local plant medicine growing abundantly in our beautiful city.
While we wander to discover these plants, we'll learn about their many gifts, as well as the skills to defend them, steward the land and support autonomous care in our community. Together we'll craft a medicinal potion to bring home and continue curiosity with the power of plants.
Date/Time: Tuesday, September 19, 4 – 6pm
Location: In person, Hudson Area Library Community Room
Registration: Space is limited and registration is required. To register, email programs@hudsonarealibrary.org or call 518-828-1792 x101
This program is presented in partnership with Spark of Hudson.