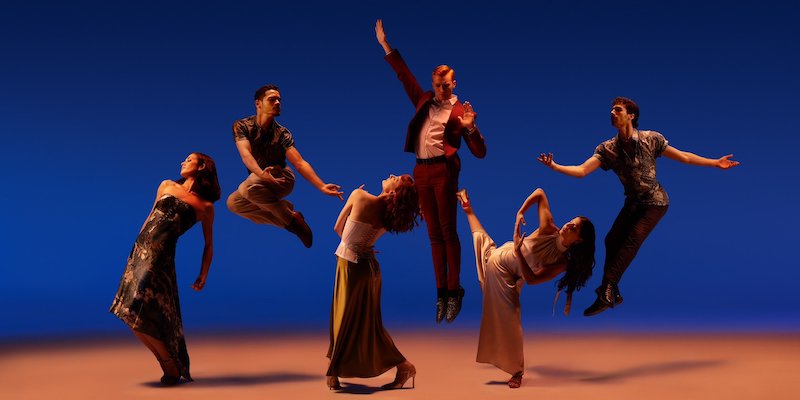 NEW YORK THEATRE BALLET
Sunday, September 24th
1:00 PM, 3:00 PM, 5:30 PM
60 minutes
$10 for 12 and under, $20 adults,
$50 for two children (12 and under) and two adults
Black Box Theater
Photo by Rachel Neville
Join the acclaimed New York Theatre Ballet for enchanting performances of the beloved Once Upon a Ballet series. Perfect for audiences aged 3 and up, this one-hour program brings to life the timeless tale of The Firebird, featuring delightful choreography by Richard Holden alongside Merce Cunningham's playful Scramble. Don't miss this magical experience that will captivate young and old alike.
Learn more about youth programming in the days leading up to the performance, including book reading and movement games, and a workshop.
Questions about your visit? See our FAQs for more information.
This engagement is supported by The Audience Building Project, a program of the Lake Placid Center for the Arts and the New York State Council on the Arts with support from the Governor and New York State Legislature. Support for this program is also provided by the Hudson Valley Foundation for Youth Health.