Hey Hudson –
You, my gentle readers will now be spoiled! TWO new columnists join Trixie's List this week!
(I know, I can't believe it either. I started this blog during the pandemic because I was bored, now look. It's like a real job now. Be careful what you ask for, Trixie!)
I am happy to announce that local author and Hudsonian Jill Dearman will be writing an ASTROLOGY column, Meta-Astrology for Trixie's List! Here's the first column.
---
Ben Rendich, Film Reviewer, joins Trixie's List
This week, Ben reviews the new film, Bottoms, a coming-of-age movie about queer teens that start a fight club in high school. Go to the Madison Theater on Fairview – $5 tickets on Tuesdays!
Here's a clip:
---
Welcome to fall in the Hudson Valley!
We live in one of best places in the country for fall, and one of the best places in the country for locally-grown produce. I attended the recent Foodies talk sponsored by The Maker and Hudson Hall. I go to these events because it's a Thursday night and half a block away. Why not?
This talk was incredible! It was also quite sobering. Yes, we do have inexpensive food in this country, but, really at what cost?
There was a special menu at The Maker available right after the talk. If you can try any of it, it's totally worth it. The Maker's Executive Chef Alex Napolitano uses local ingredients from local farms.
Granted, I'm spoiled because I go to the Farmers' Market with bags of cookies and leave with bags of produce. The farmers and I barter whatever we have left at the end of the market.
The Astrology column starts on the beginning of Libra season – also my birthday!
You want a Libra to write an events blog, throw parties and help put people together. That's what we do.
It will be officially fall tomorrow, and I will have pumpkin spice cookies at the market. I only bake them during the fall. I could bake them any time of year, since the pumpkin is from a can, but people only want them in the fall, and by December, I cannot sell any pumpkin spice cookies – it's on to peppermint flavoring.
January, I can't sell any cookies, because everyone's a diet, but by March, that's over.
See you around, Hudson!
Trix
---
Please welcome columnist Adreanna Limbach, author and Kinderhook resident. This week, Adreanna writes about the Mac-Haydn Theater production of The Marvelous Wonderettes, which unfortunately, has been canceled. Her review is worth a read, and she will be reviewing more local theater in the future for Trixie's List.
Thank you, Adreanna, for joining us here at the Trixie's List corporate office complex. Please ensure your HR and compliance forms are signed, and we'll be good to go!
-Trix
---
The Caboose Opening!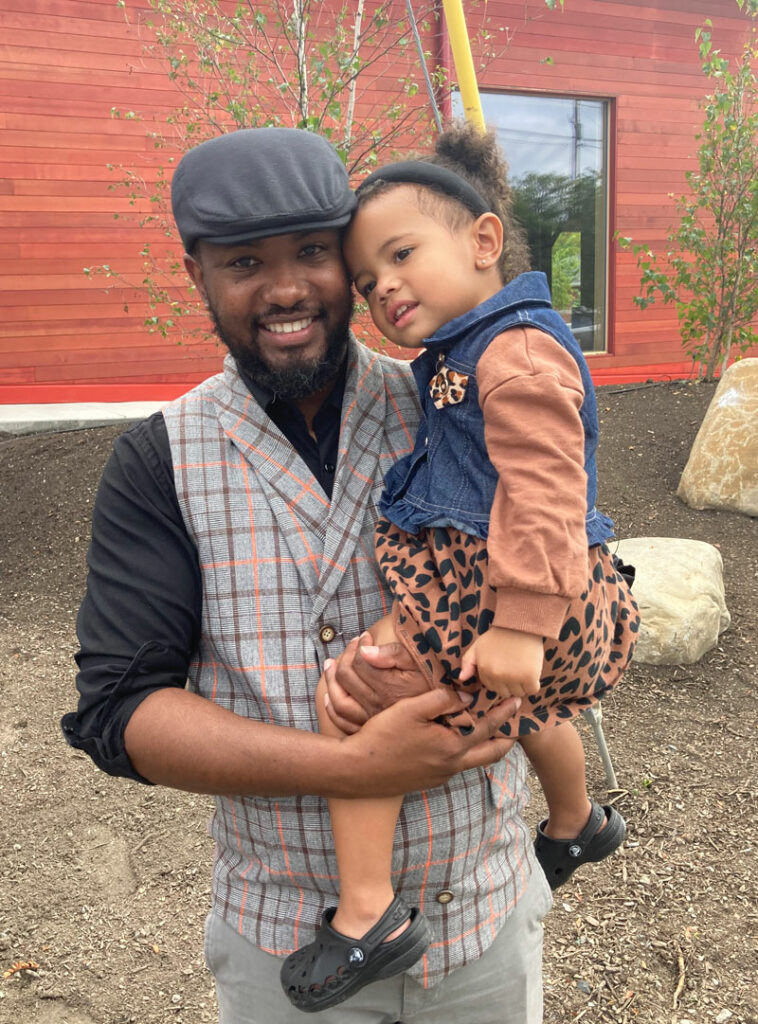 "The Caboose" opened across from the Hudson Amtrak station this week. The event space is all-electric and carbon neutral, with electricity generated from solar panels on the roof and nearby yard. The space used to be a coal-transferring station, and throughout the years, darkened the wood beams. The soft white pine behind the beams has not nails, and is connected via tongue-groove.
---
I start my days walking the dogs in the Hudson City Cemetery while listening to the Smiths. I figure, the day can only get better.
Last weekend, at the Park Theater, the Dust Bowl Fairies performed. Here's a sample of some of their lyrics:
Perfection is boring.
Life is beautiful, and then you're gone.
It's annoying how perfect you are.

Dust Bowl Fairies
---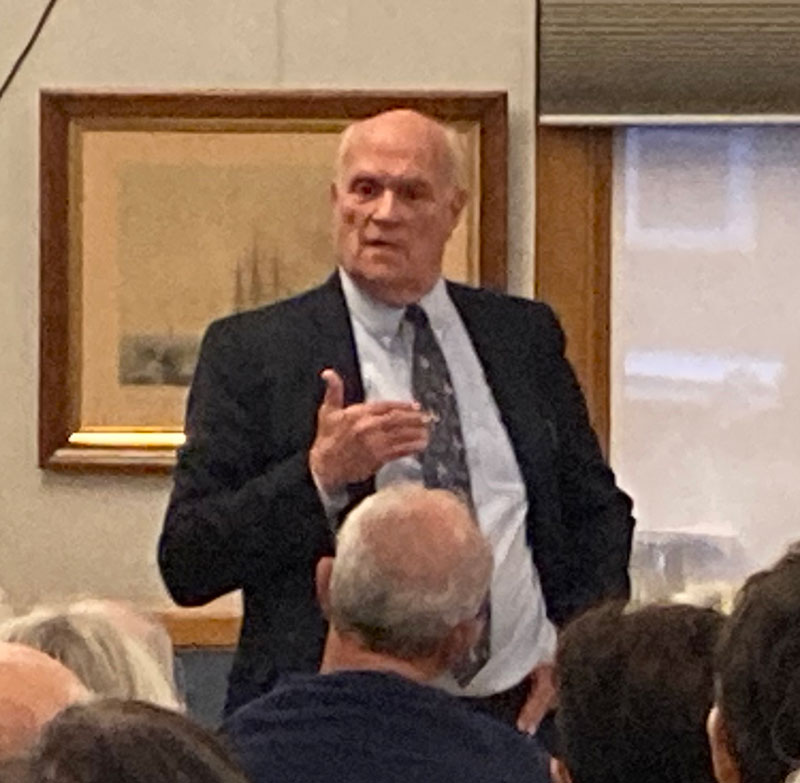 ---
---
---
Events listed in Chronological Order (ish)
---
---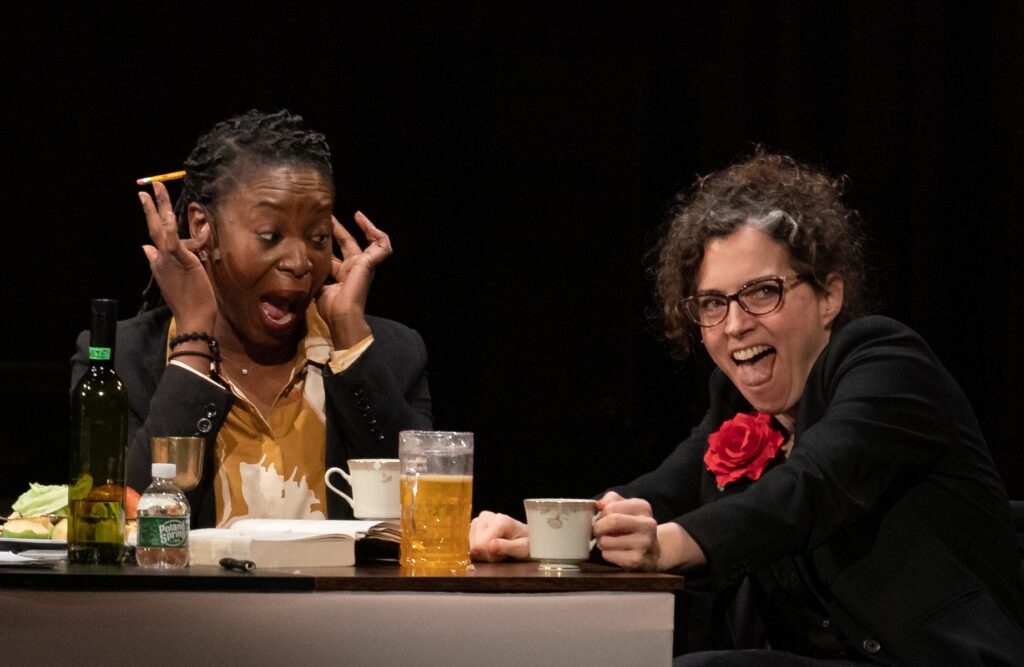 ---
---
---
---
---
---
---
---
---
---
---
---
---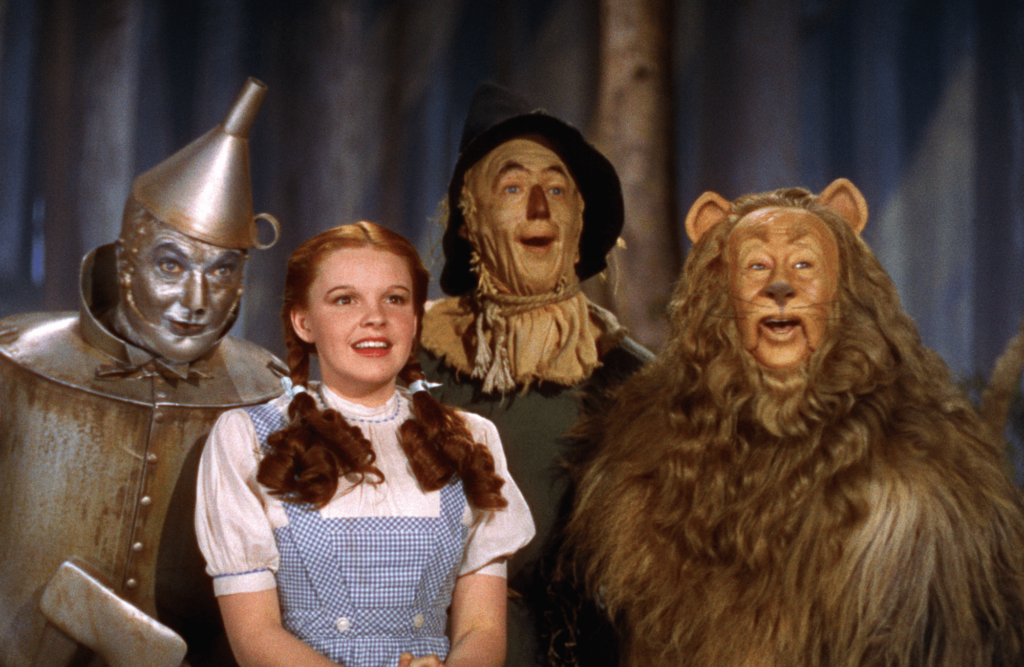 ---
---
---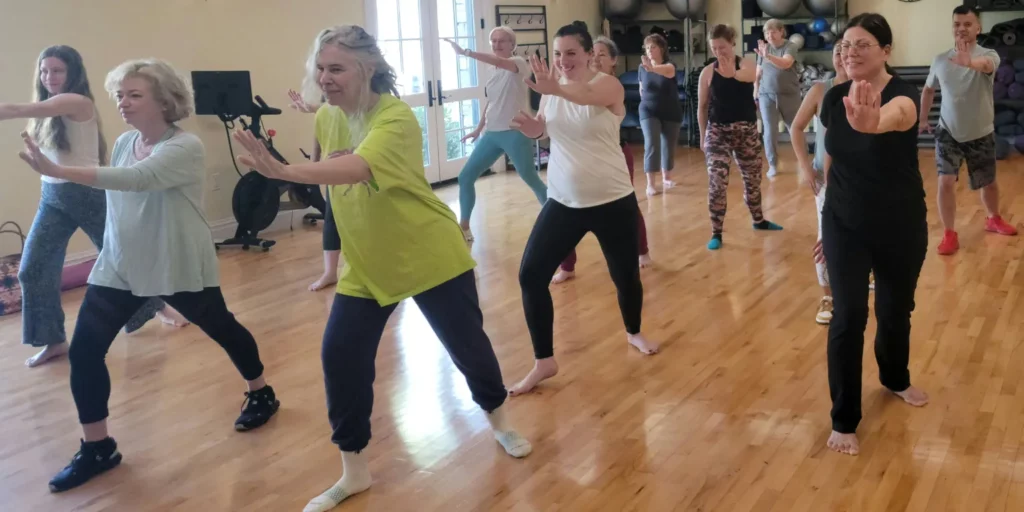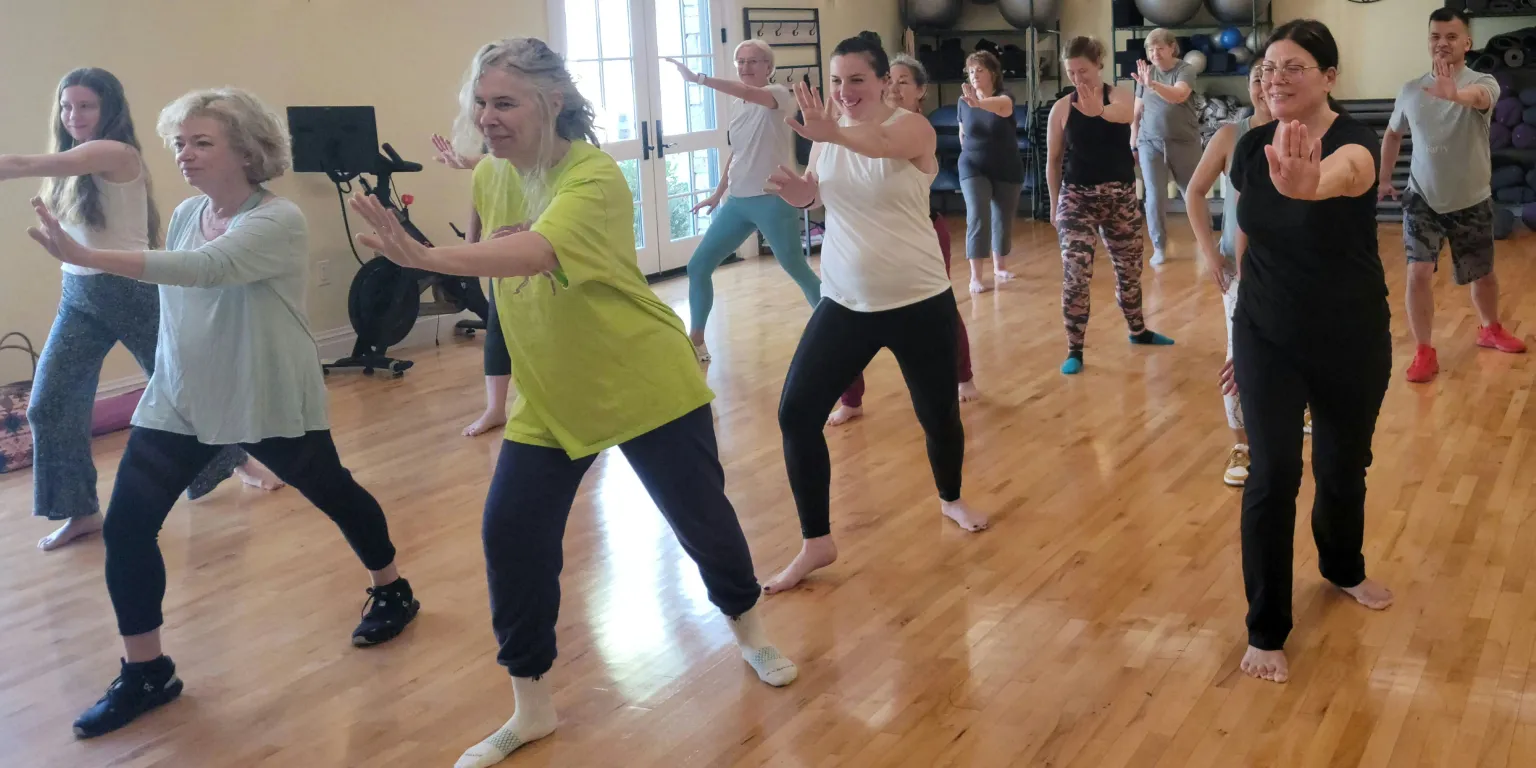 ---
---
---
---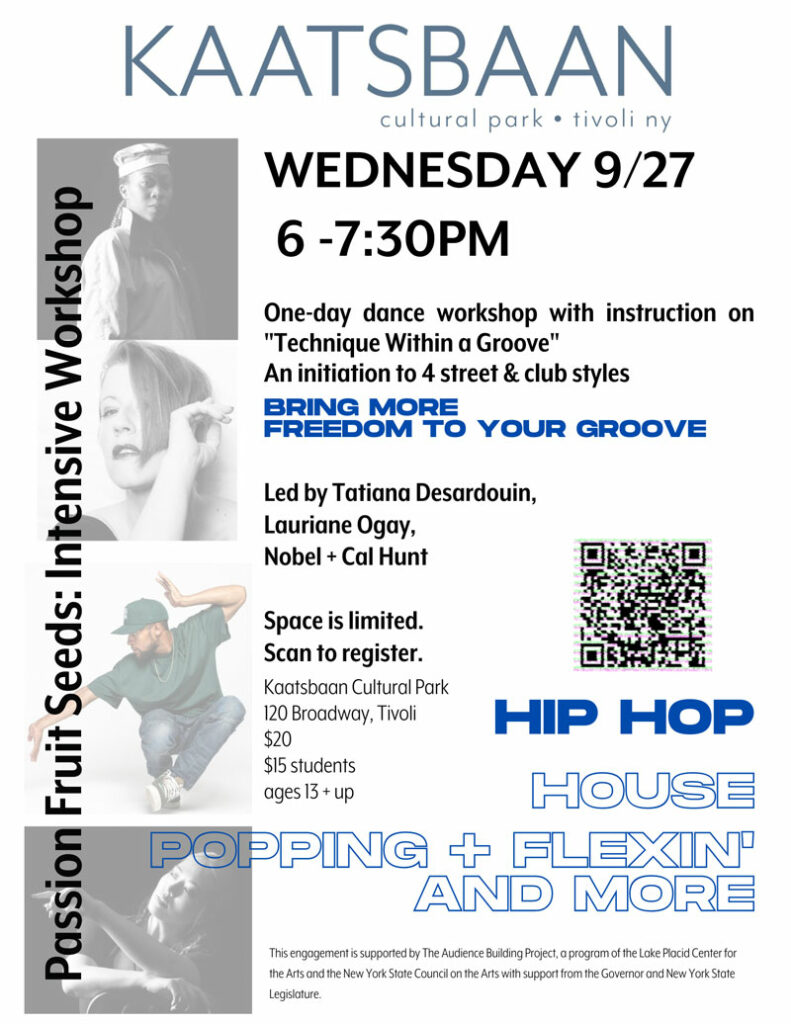 ---
---
---
---
---
---
---
---
---
---
---
---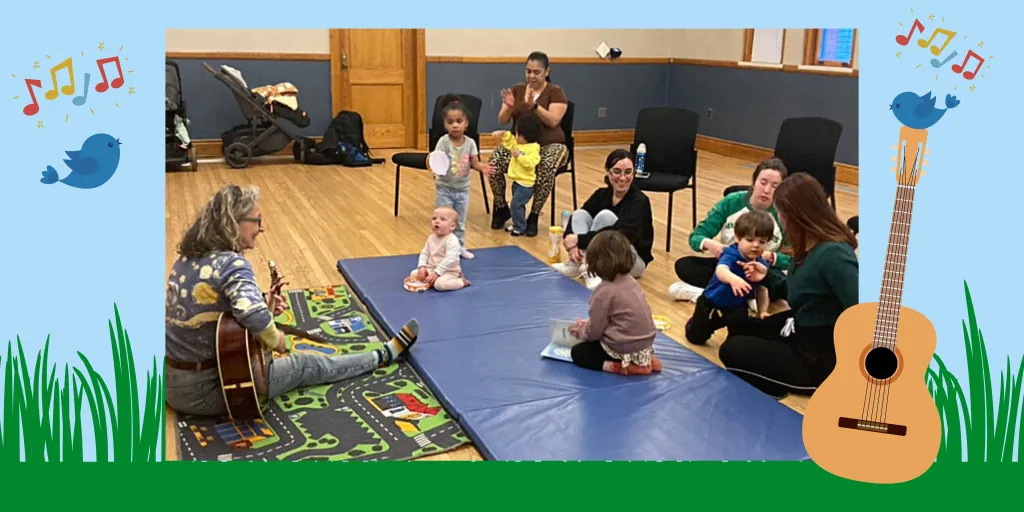 ---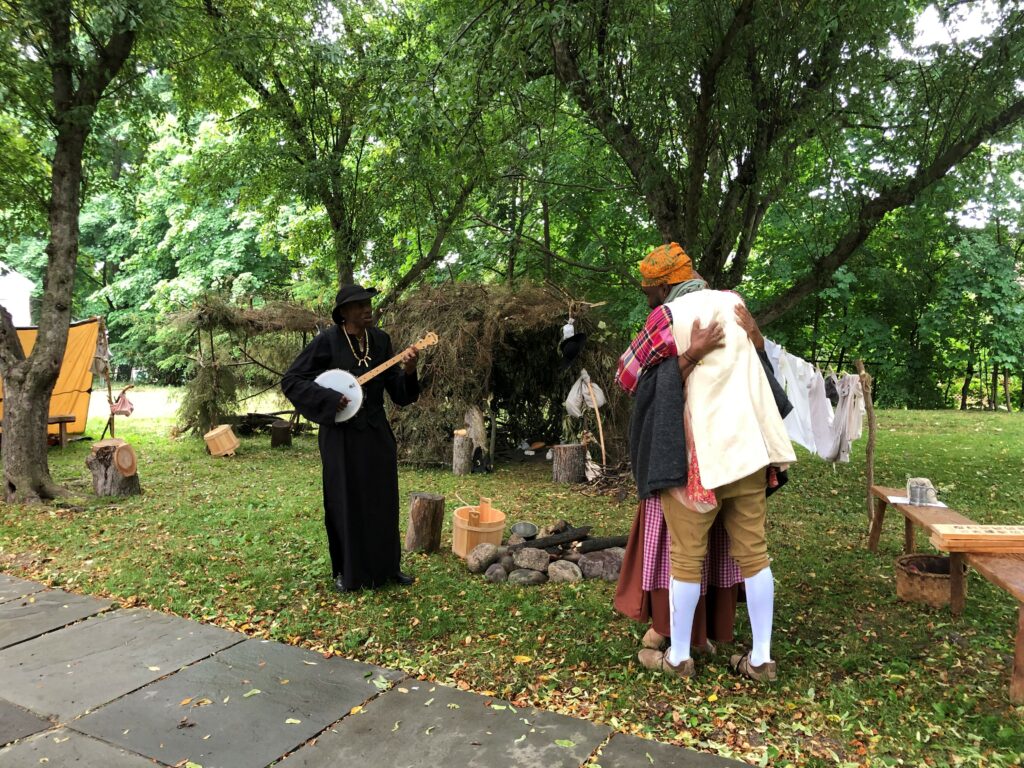 ---
---
---
---
---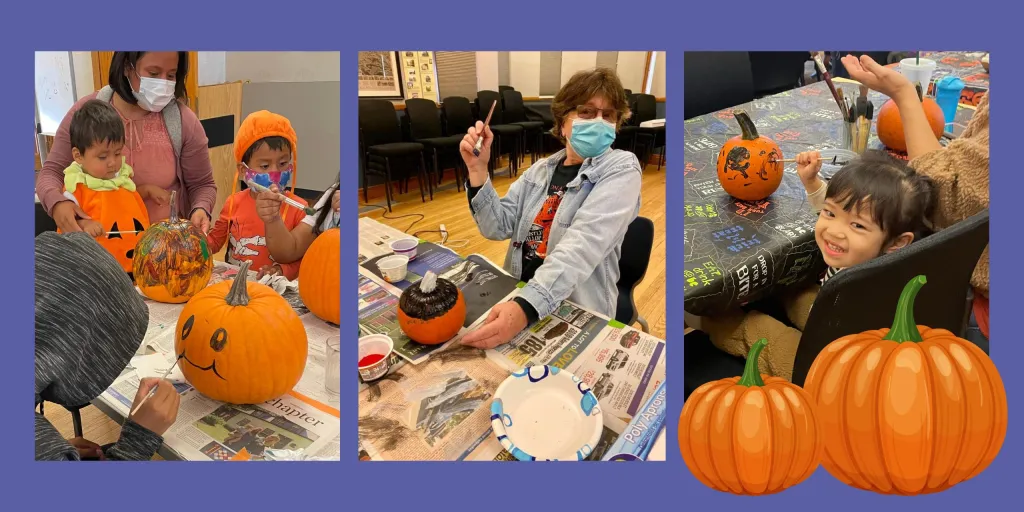 ---
---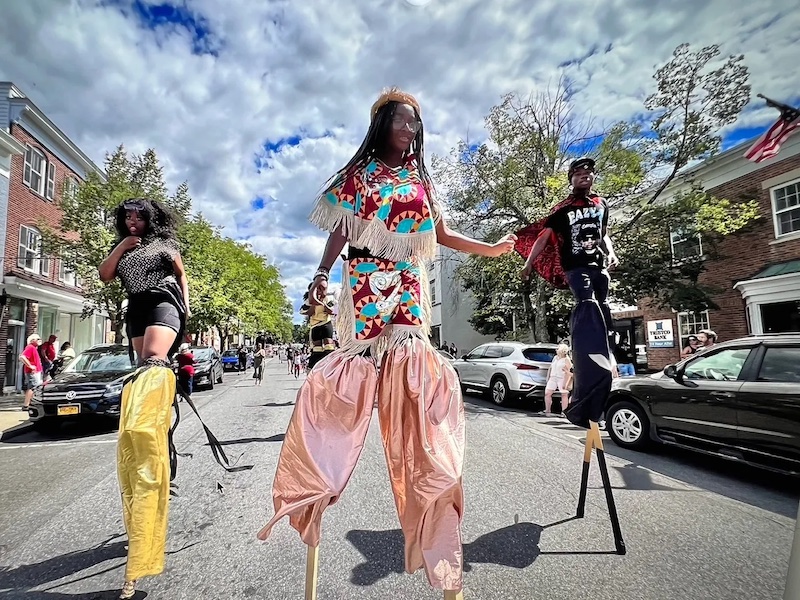 ---
---
---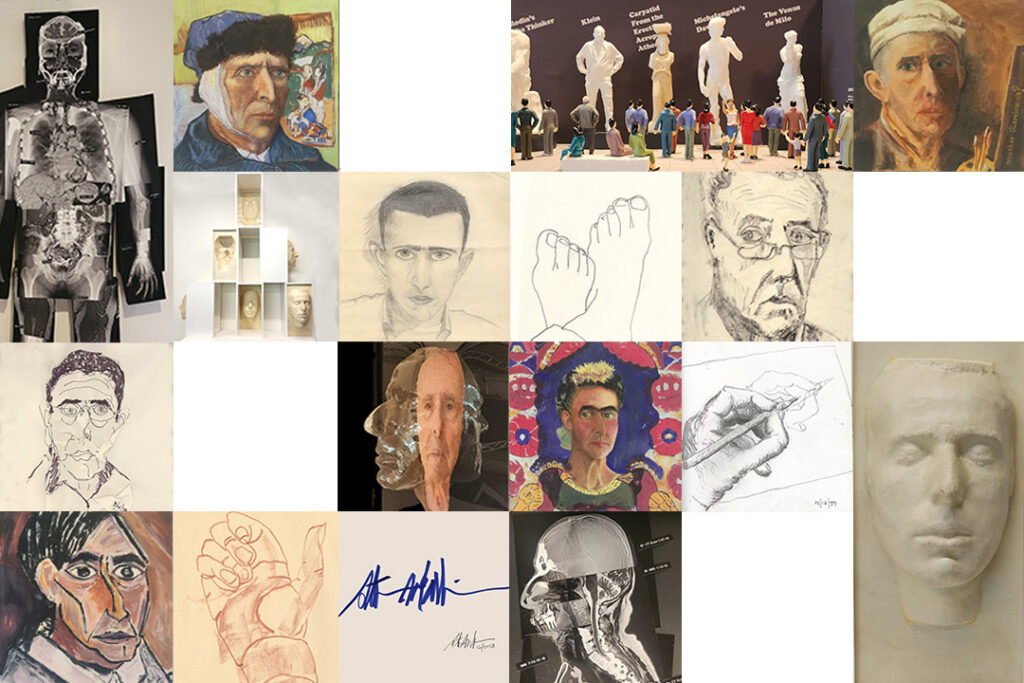 ---
---
---
---
---
---
---
---
---
---
---
---
---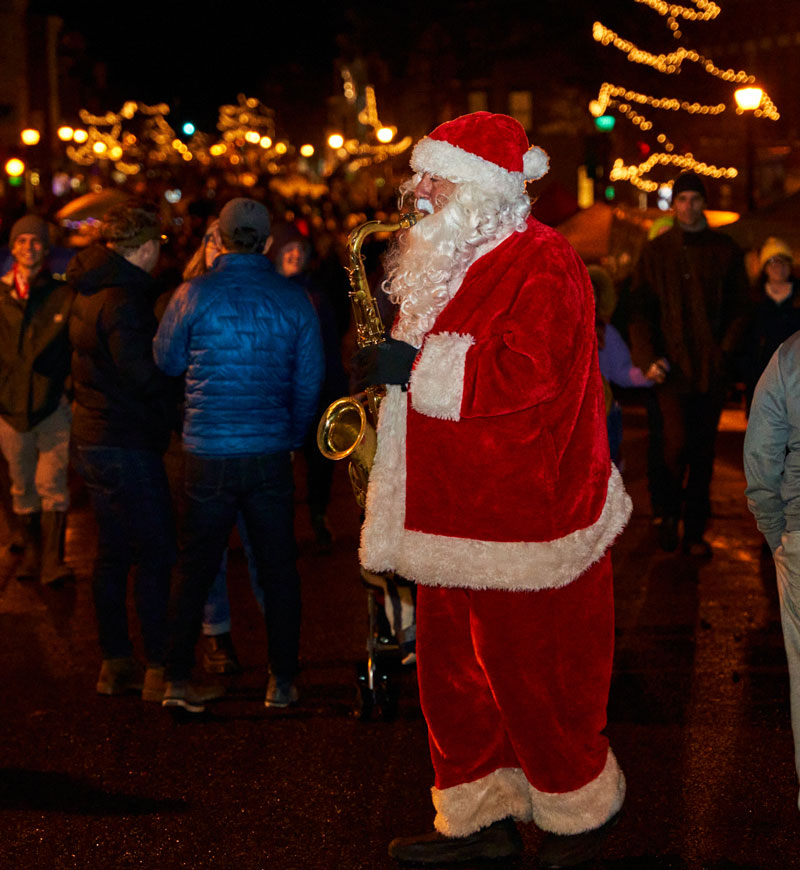 ---
ON-GOING Events/Exhibitions
---
---
……….
---
---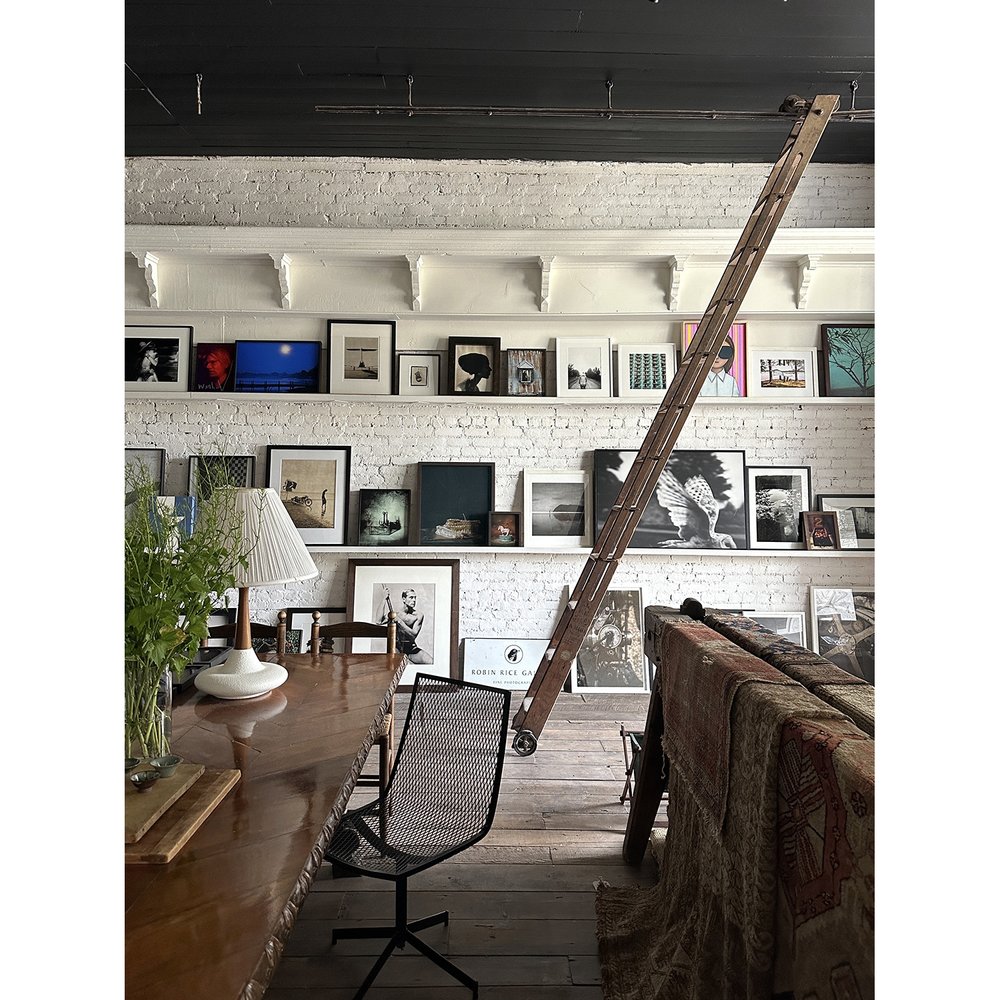 ---
---
---
---