Hi Hudson,
Trixie's List has a NEW ADVERTISER – the CIDIOT podcast!
I got a chance to talk to Mat Zucker of Cidiot. It's a great fortnightly podcast and helps newcomers adapt to living and loving life in the Hudson Valley. Read the interview here!
---
This post goes into the category of "Oh-I-wasn't-expecting-this-but-OK". I try to keep this blog, I don't know, what's a good word? Congenial? Maybe? It's a goal, at least.
I thought, 'I should have a write up on Lindenwald, Martin Van Buren's home. Why not? It's Columbia County. What if I ask TheKinderhookers to comment on some photos'. That sounds like a good idea, right?
The post might be a little edgy, but still very vanilla if you compared it to any comments section in gossips on a post about proper window fenestration.
---
It's goose berry season! I bought these at the Wednesday market, but you MAY be able to find them at the Saturday market. Just pop them in your mouth! They are tart, not sweet. Which is great, because I get a lot of people (too many) who come to the cookie table at the Farmers' Market asking me for something "not-too-sweet". I'm like….they're cookies. Go get yourself some kale and leave me alone.
Now, I can offer them a goose berry.
---
Another plug for Xanadu. Go already!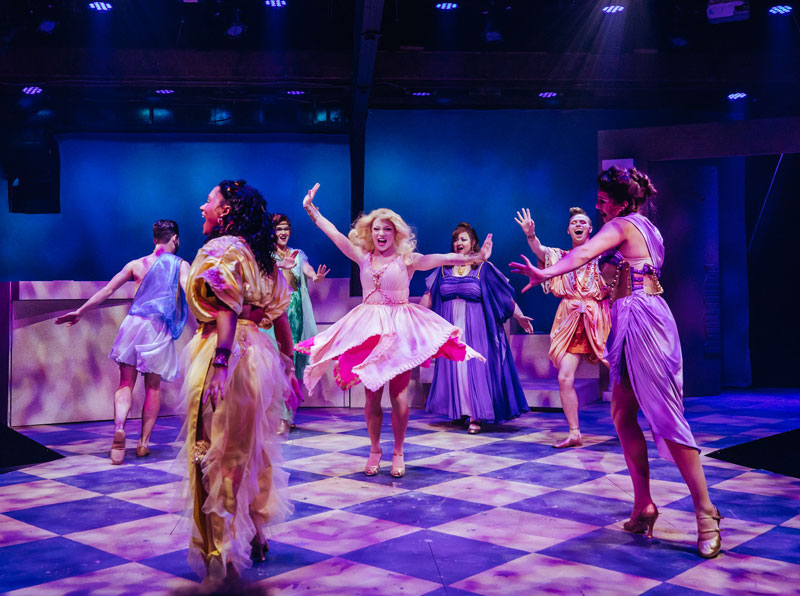 ---
Kylah Campeta of LYF Fitness starts a new venture – LYF Home!
Watch the video above, and she will tell you all about it!
---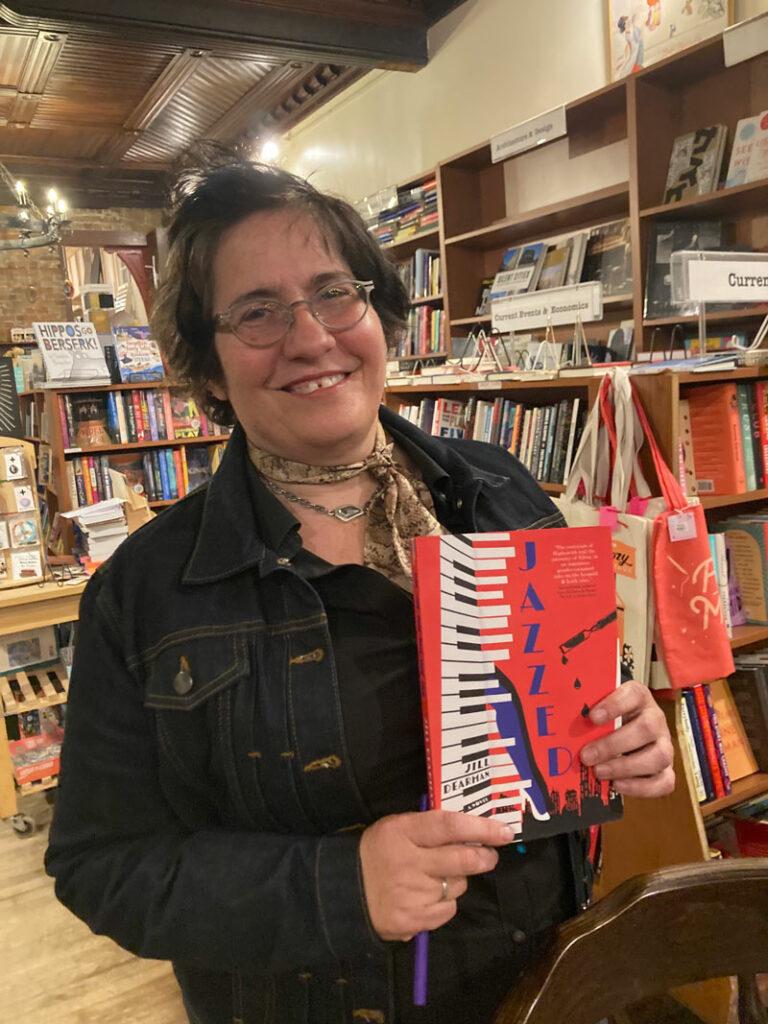 Get your copy of Jazzed at the Spotty Dog Bookstore!
Read the Trixie's List interview with Jill Dearman, here.
---
Isaan Thai Star reopened – in the former Bagel Time space.
(Granted, it's been open awhile, I'm a little behind…)
It's amazing how large the restaurant is – with a beautiful outdoor area.
If you haven't checked it out yet, go!
Very spacious and new – they did an amazing job in the renovations!
I can't believe I used to get bagels here.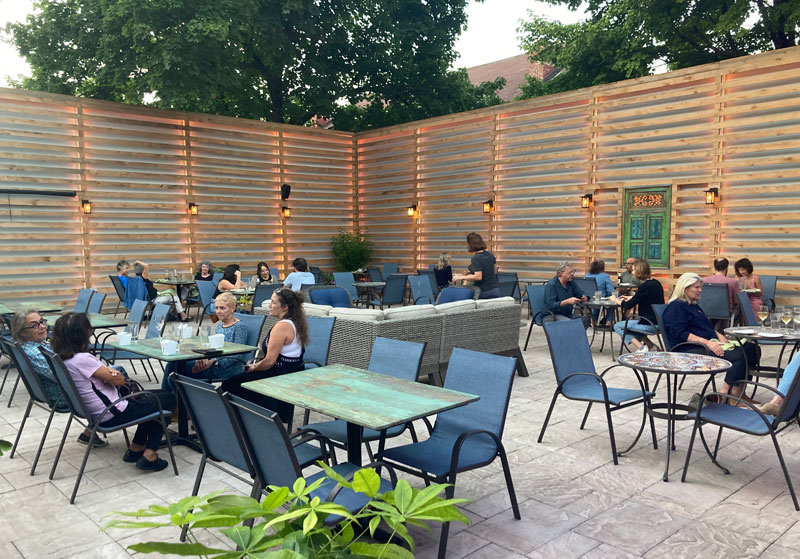 ---
I'm putting together another drag show in October, actually TWO! The Sunday show will be ON THE WATER with food and drinks available. It'll be a lot of fun. What else are you doing? Really? Tell your gay and gay-adjacent friends about it.
---
Even though I'm reluctant to make pumpkin spice cookies until fall OFFICIALLY starts – September 23rd- there are some places, like Golden Harvest in Valatie that are ready for all things automnal. I usually only go to Valatie for Ocean State Job Lot, but now, there's the Harvest Smokehouse!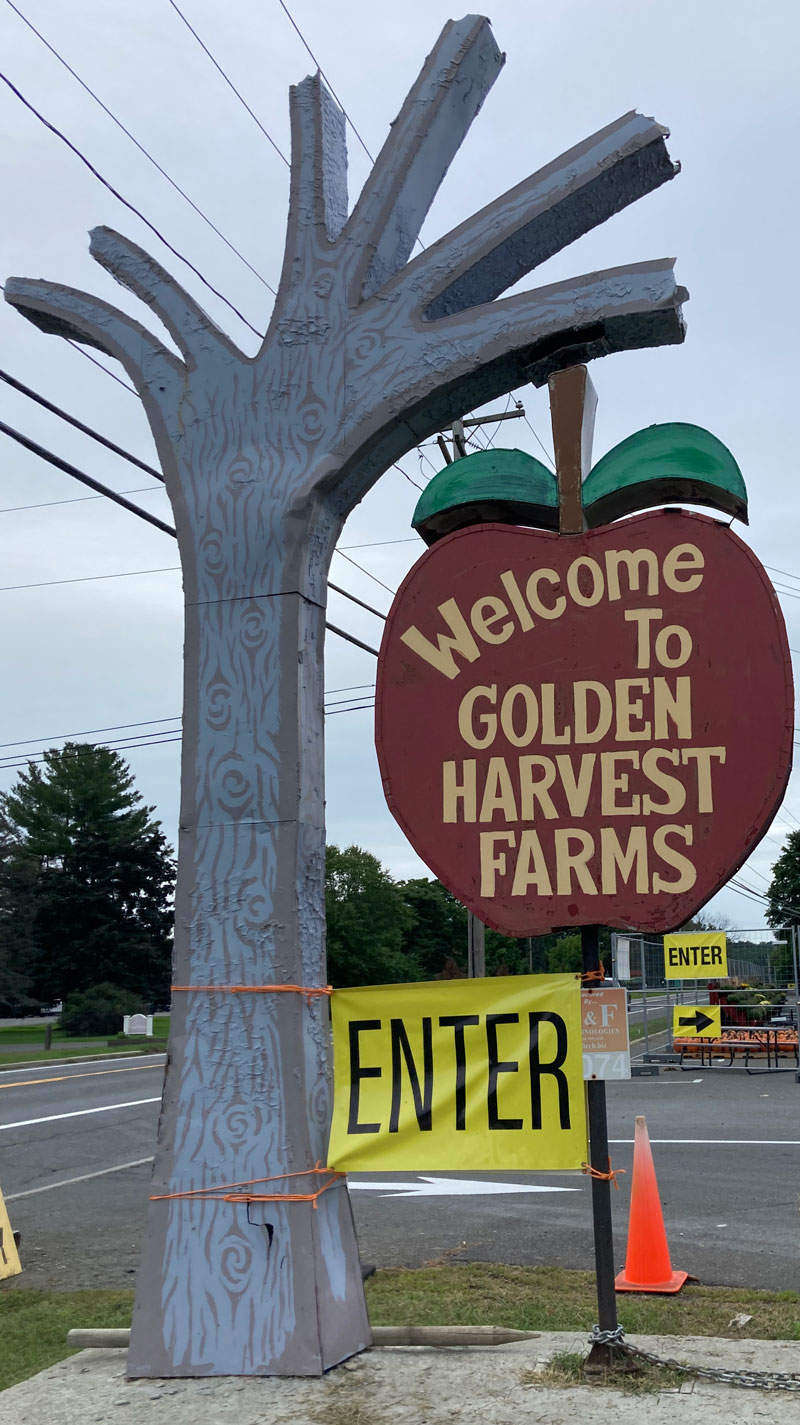 See you around town, Hudson!
Trix
---
Announcements: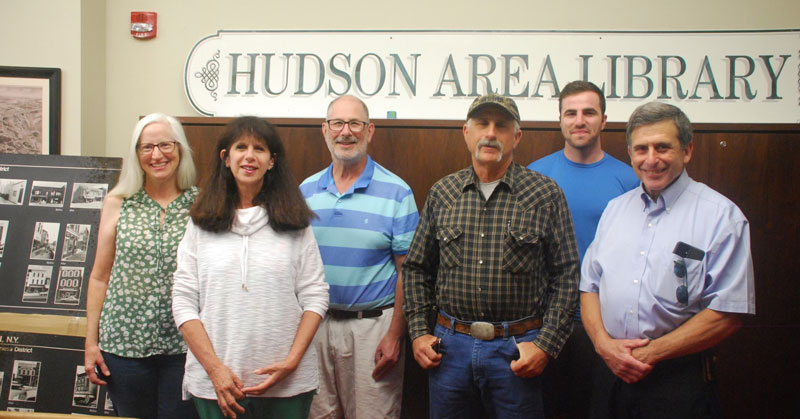 ---
---
Events listed in Chronological Order (ish)
---
---
---
---
---
---
---
---
Xanadu and Forever Plaid
Now playing at the Mac-Haydn Theatre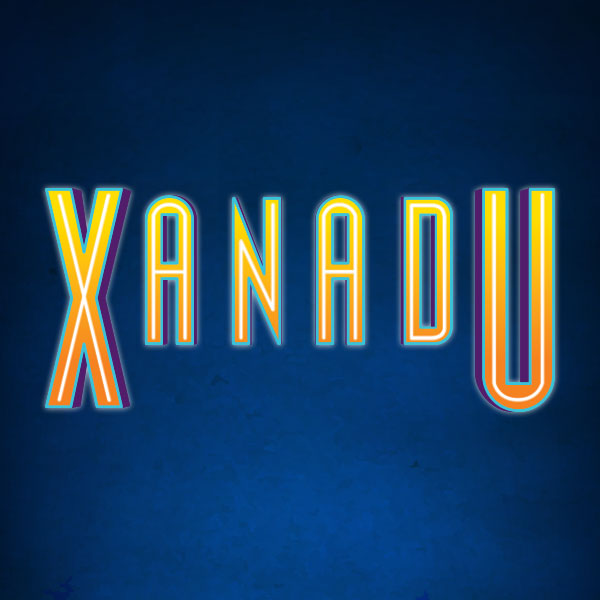 Thursdays – Sundays until October 2nd
---
---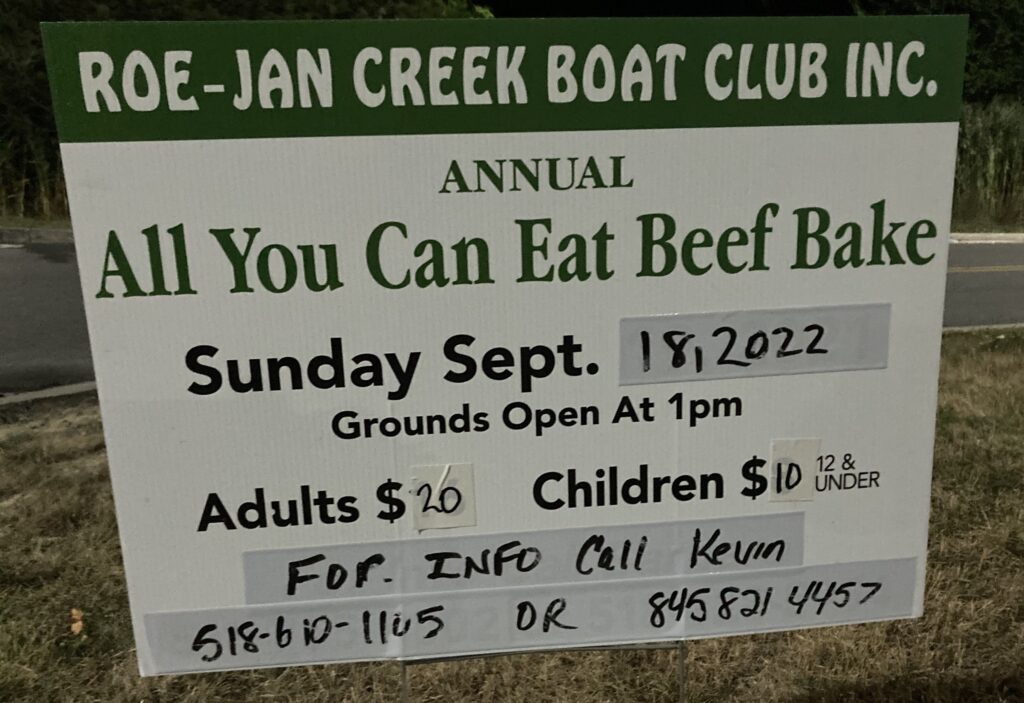 ---
---
---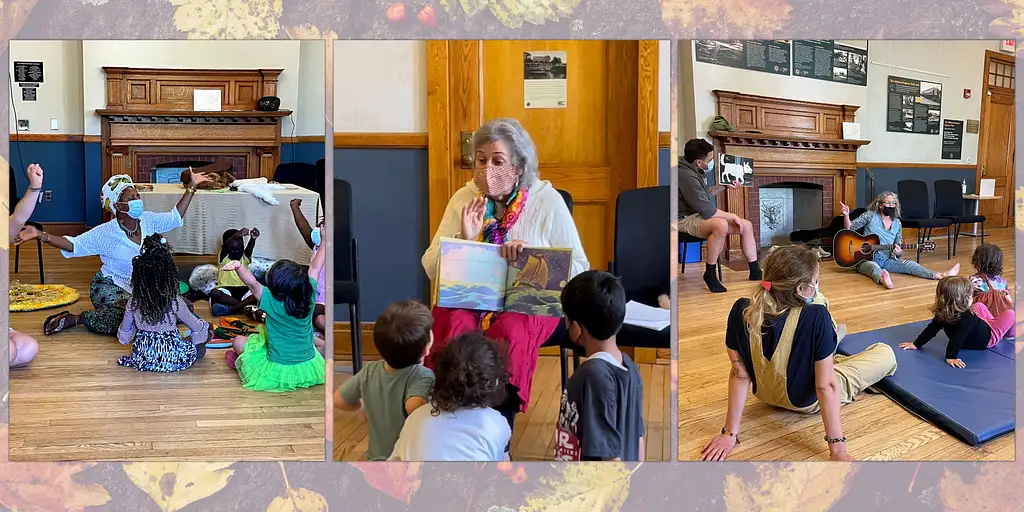 ---
---
---
---
---
---
---
---
---
---
---
---
---
---
---
---
---
---
---
---
---
---
---
---
---
---
---
---
---
---
---
---
---
---
ON-GOING Events/Exhibitions
---
---
---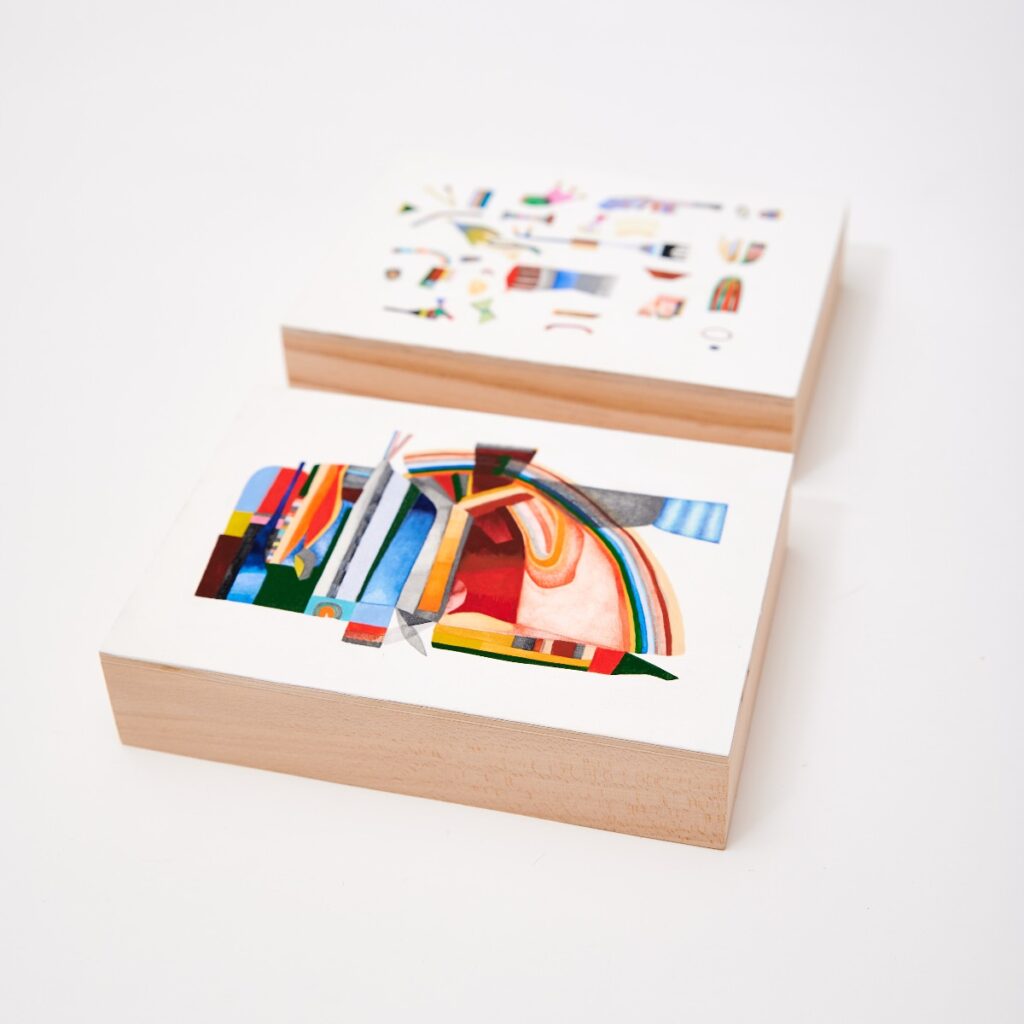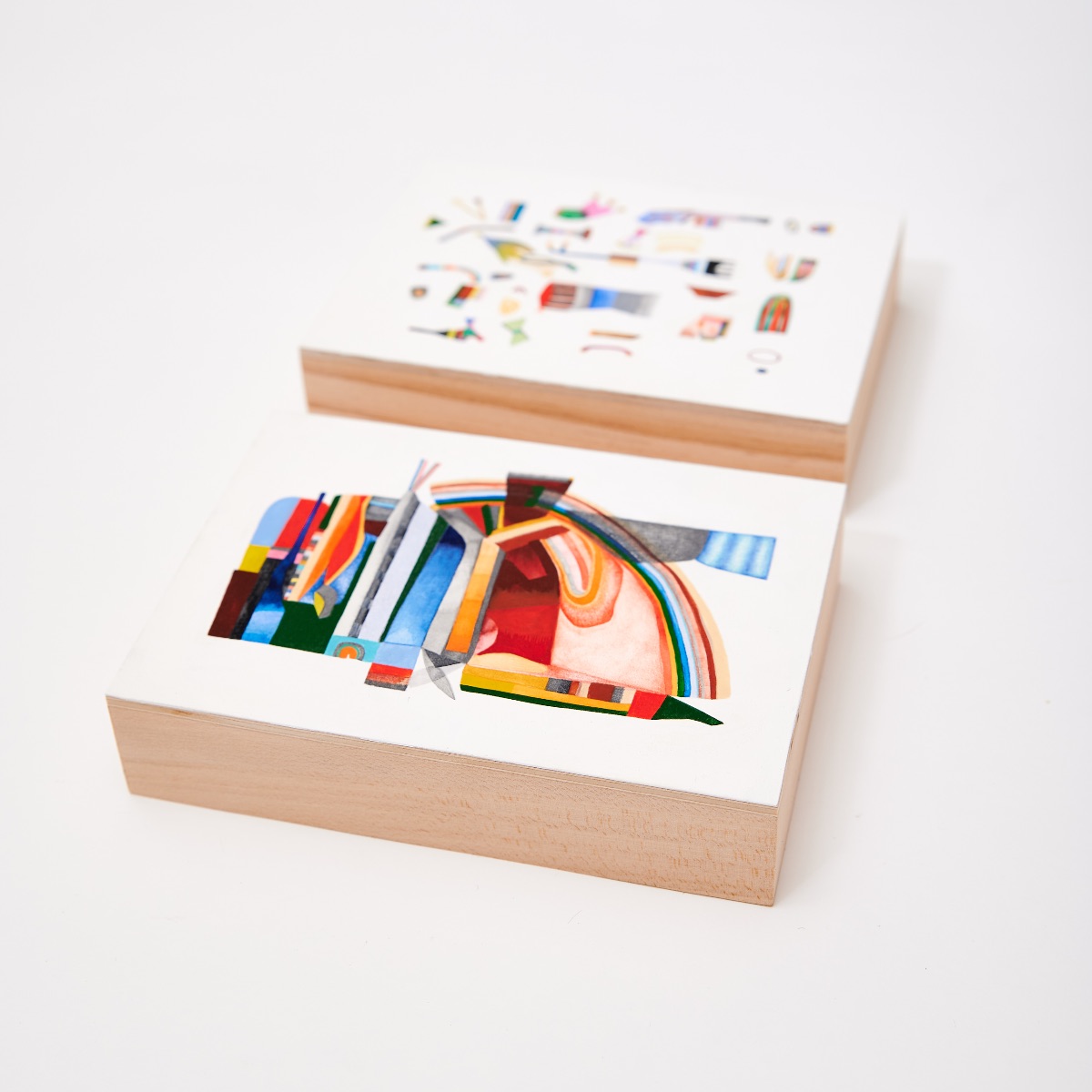 ---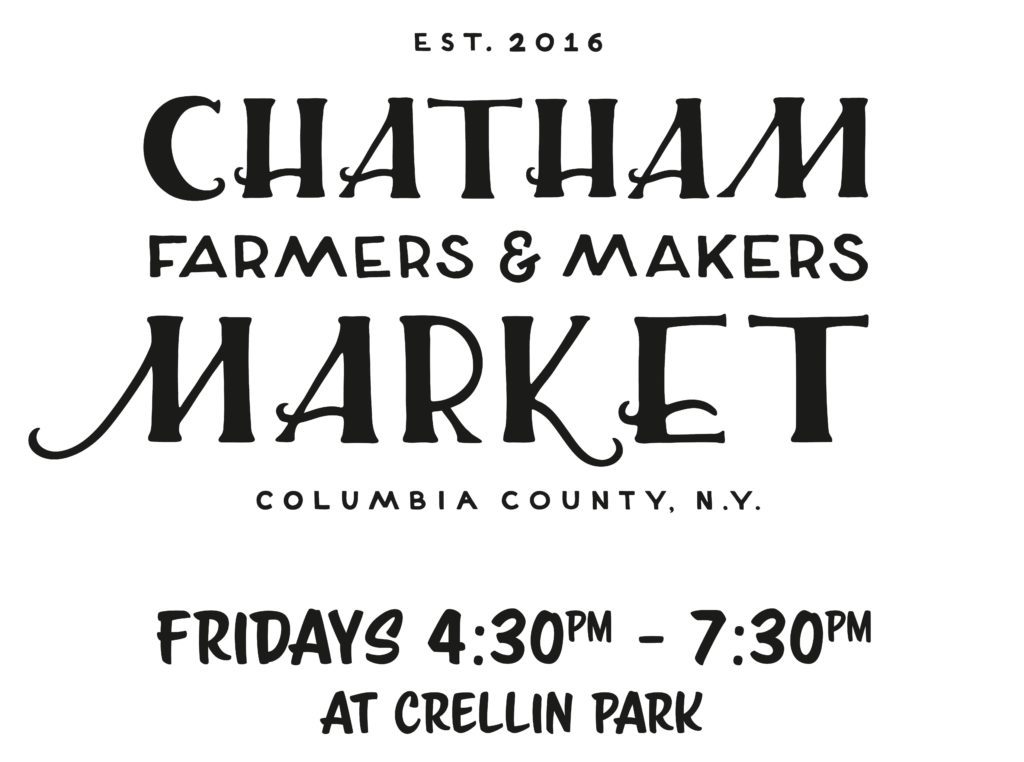 ---
---
---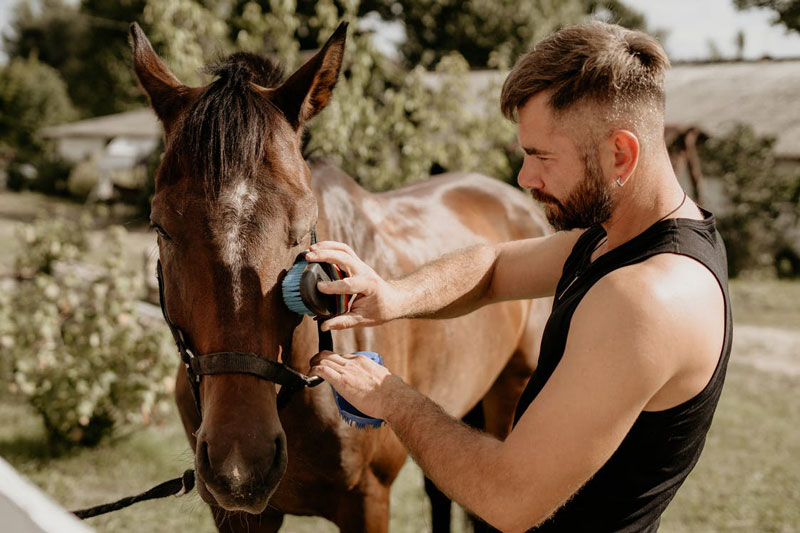 ---
---
---
---