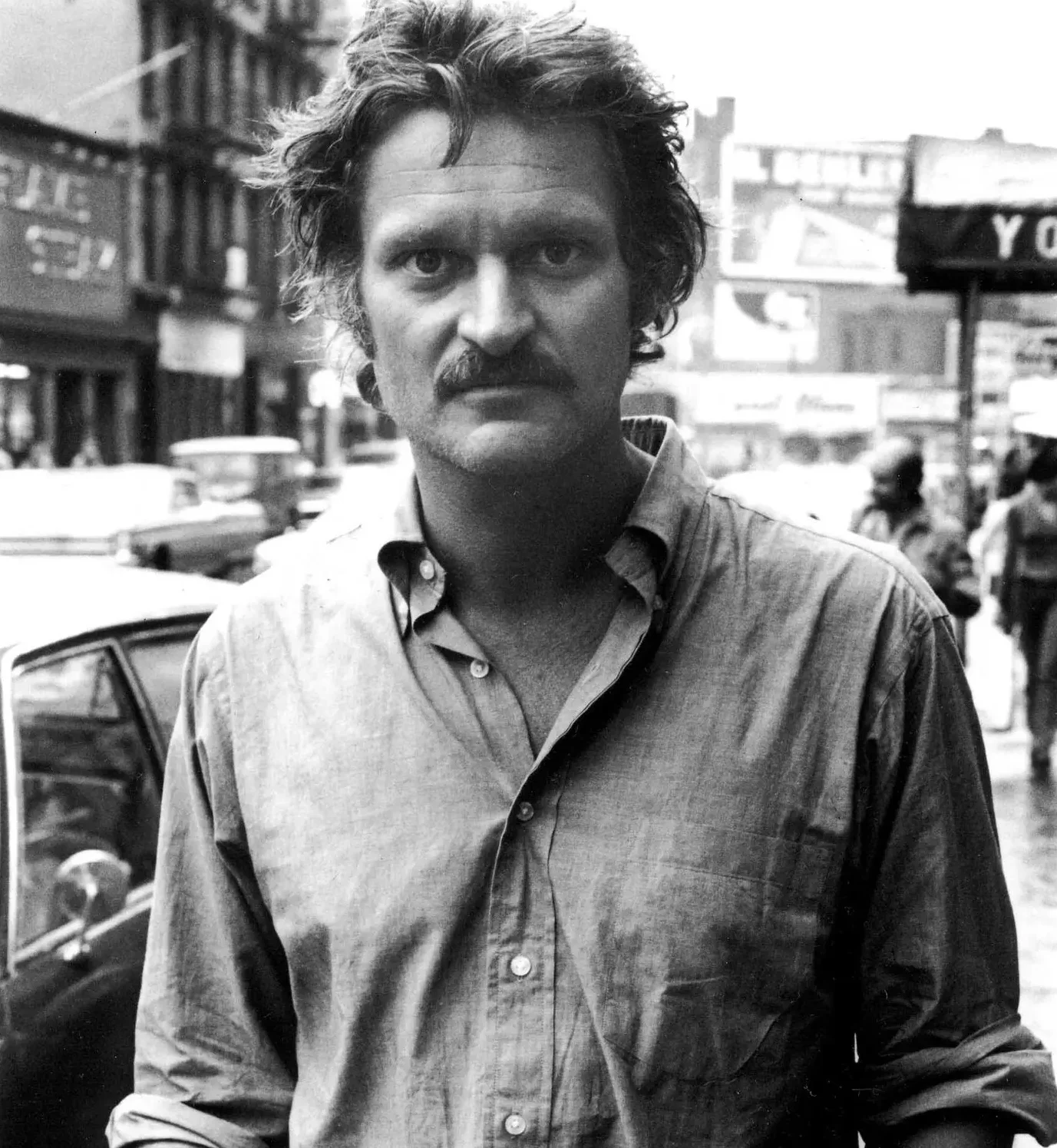 THE DOUBLE DREAM OF JOHN ASHBERY
A Double Publication Celebration
A reading, listening and discussion of Something Close to Music: Late Art Writing, Poems, and Playlists by John Ashbery (Zwirner Books), and John Ashbery Live at Sanders Theatre (LP from Fonograf Editions)
Join Mónica de la Torre (poet who wrote the introduction for Something Close to Music), Dara Barrois/Dixon (poet who wrote an essay for the Fonograf Editions LP liner notes booklet), and Jeffrey Lependorf (editor of Something Close to Music and Executive Director of The Flow Chart Foundation) for reading, listening, and discussion.
Discounted books and LPs will be available for purchase at the event.
About Something Close to Music: An intimate and unique collection of the work of prolific poet and art critic (and longtime Hudson resident) John Ashbery pairing poetry and art writings with playlists of music from his personal library. This book places poetry by Ashbery, gathered from his later collections, in conversation with a selection of contemporaneous art writing. In addition, as Ashbery loved music and listened to it while writing, the "playlists" here present samplings of music from these same years, culled from his own library of recordings. Ashbery's poetry is frequently described as ekphrastic, though, rather than writing a poem "based on" or "inspired" by the content of an artwork or piece of music, he engages with how the experience of seeing it and the artistic strategies employed offer ways of thinking about it and through it. Many observations from Ashbery's art writing also provide keys to how we might read his poetry. In exploring this ekphratic book project, the reader is invited to discover how, for Ashbery, these three forms might illuminate and inform one another.
About John Ashbery Live at Sanders Theatre: In May of 1976, shortly after being awarded the National Book Award, the National Book Critics Circle Award, and the Pulitzer Prize for Self-Portrait in a Convex Mirror—a triple crown which, to this day, only he has—John Ashbery returned to his alma mater, Harvard University, to read new and selected poems. John Ashbery Live at Sanders Theatre, 1976 is forty-seven minutes of poems from Houseboat Days, Self-Portrait in a Convex Mirror, and The Double Dream of Spring. The record includes a 16-page liner notes booklet with essays by Douglas Crase, Dara Barrois/Dixon, and John Yau, along with archival material such as photographs of Ashbery's annotated manuscripts and original artwork by R. B. Kitaj, Larry Rivers, and Ashbery himself. John Ashbery Live at Sanders Theatre, 1976 is the first in a series of archival LPs released by Fonograf Editions in collaboration with Harvard's Woodberry Poetry Room.
About the Artists:
Dara Barrois/Dixon's thirteen books include the In the Still of the Night, You Good Thing, and Reverse Rapture. Her most recent book is Tolstoy Killed Anna Karenina. She was awarded The Poetry Center and American Poetry Archives Book Award in 2006, and fellowships from the Guggenheim Foundation, the National Endowment for the Arts and Massachusetts Cultural Council, and Lannan Foundation. Her poems are included in the Pushcart Prize and Best American Poetry anthologies.
Jeffrey Lependorf serves as Executive Director of The Flow Chart Foundation, an organization that explores the interrelationships of poetry and various art forms as guided by the legacy of John Ashbery. He served formerly as Executive Director to both Small Press Distribution and the Community of Literary Magazines and Presses. A composer and visual artist, he is also most recently the editor of Something Close to Music: Late Art Writings, Poems, and Playlists by John Ashbery (David Zwirner Books).
Mónica de la Torre is a poet and essayist. Her most recent book of poems and translations is Repetition Nineteen (Nightboat). Other collections include The Happy End/All Welcome (Ugly Duckling Presse)—a riff on a riff on Kafka's Amerika—and Public Domain (Roof Books). With Alex Balgiu, she co-edited the anthology Women in Concrete Poetry 1959–79 (Primary Information). The recipient of the 2022 Foundation for Contemporary Arts C.D. Wright Award for Poetry and a 2022 Creative Capital grant, she teaches at Brooklyn College
This event is in collaboration with The Flow Chart Foundation.