Hi Hudson –
It's FINALLY feeling like spring – with outdoor events, including our own Farmers' Market.
It's a little breezy, but enjoy it. It'll soon be 90 degrees.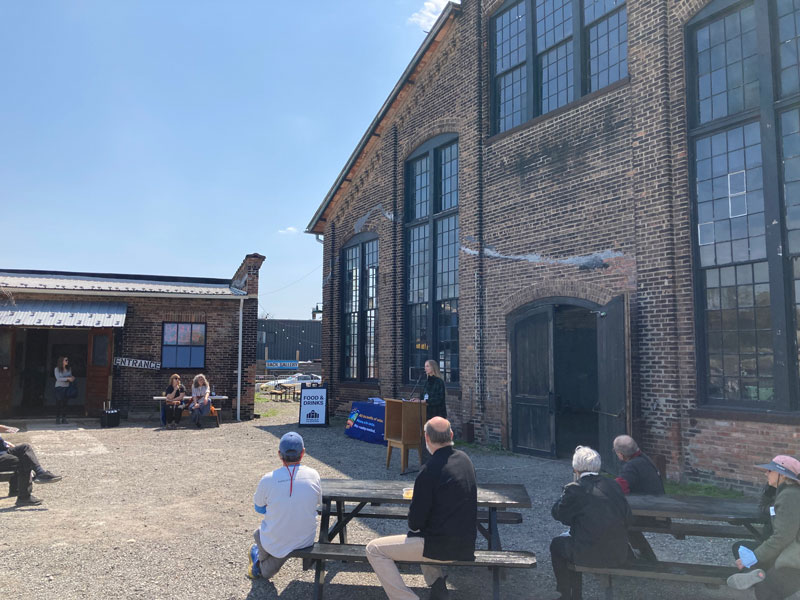 Below pictures are from "Hudson Rocks for Ukraine" at St. Michael's Church last weekend, Sunday, April 24th.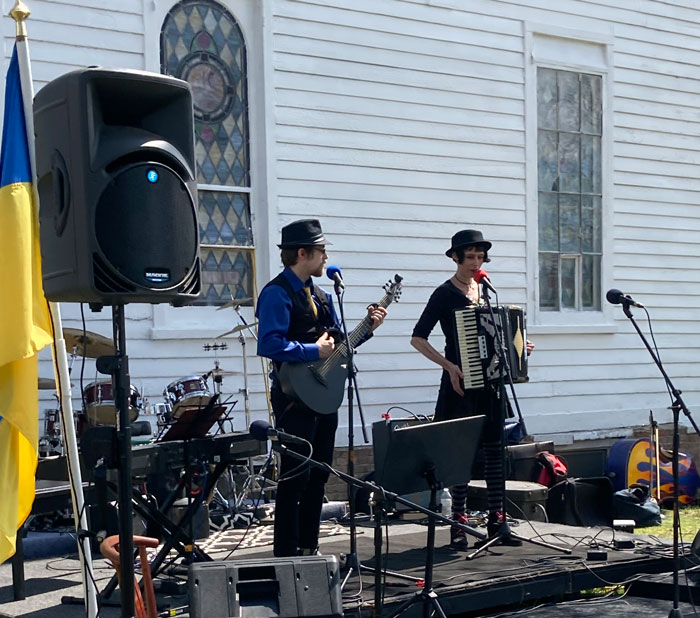 The stage production of "A Bintel Brief" is coming to Catskill next month – check it out. For more information and photos, read about it here.
This month is the SECOND year anniversary of Trixie's List!
Thank you, gentle readers!
This website started out because I was bored, and wanted something to do. Also, after being the chair of Hudson's Tourism Board (the FIRST iteration – NOT the second!), I knew that the city needed an event/listings website, and that there were too many competing interests, politics, blah, blah, blah, for it to actually happen.
Plus, you need a voice – a perspective – and sometimes, an opinion (which I have many).
Otherwise, it's bland and corporate (boring), and who's going to read that?
See you around town, Hudson!
Trix
---
Announcement
---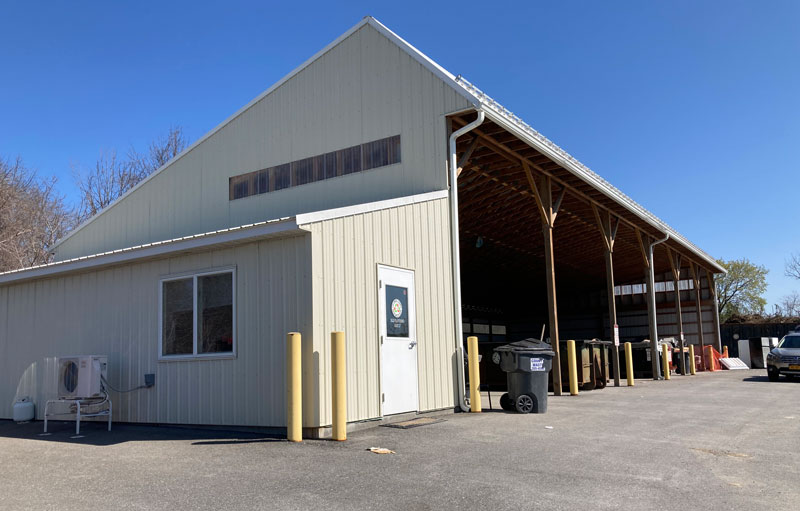 Go to the left hand side of the recycling center, and you'll find a green composting bin.
---
Events listed in Chronological Order
---
---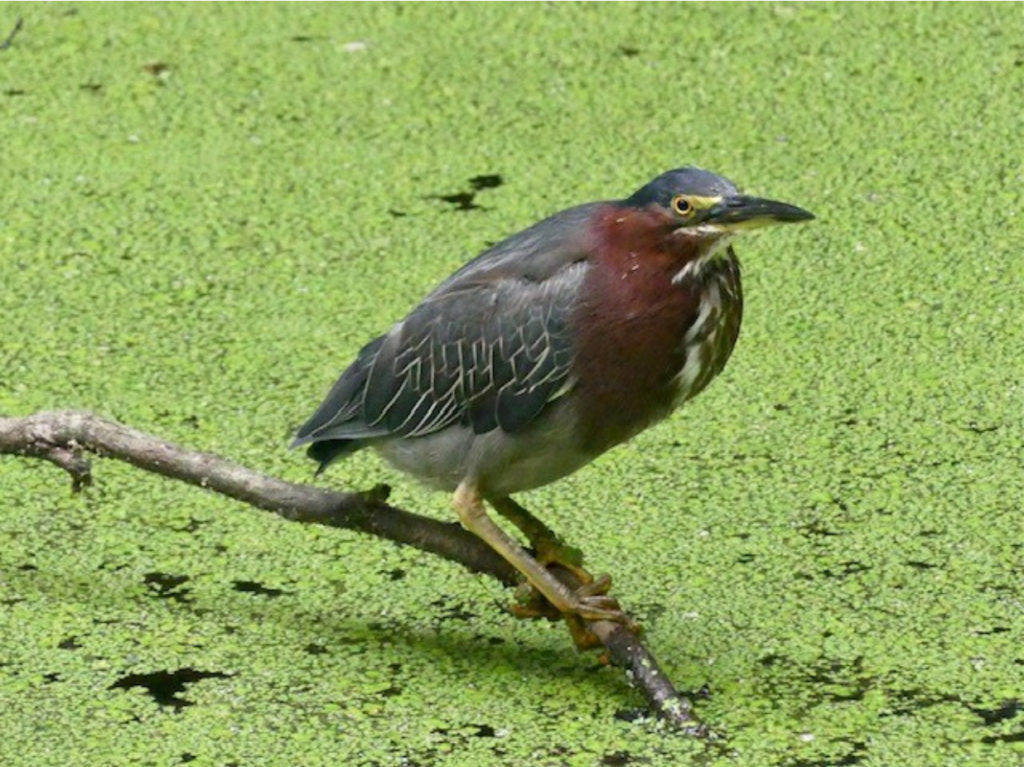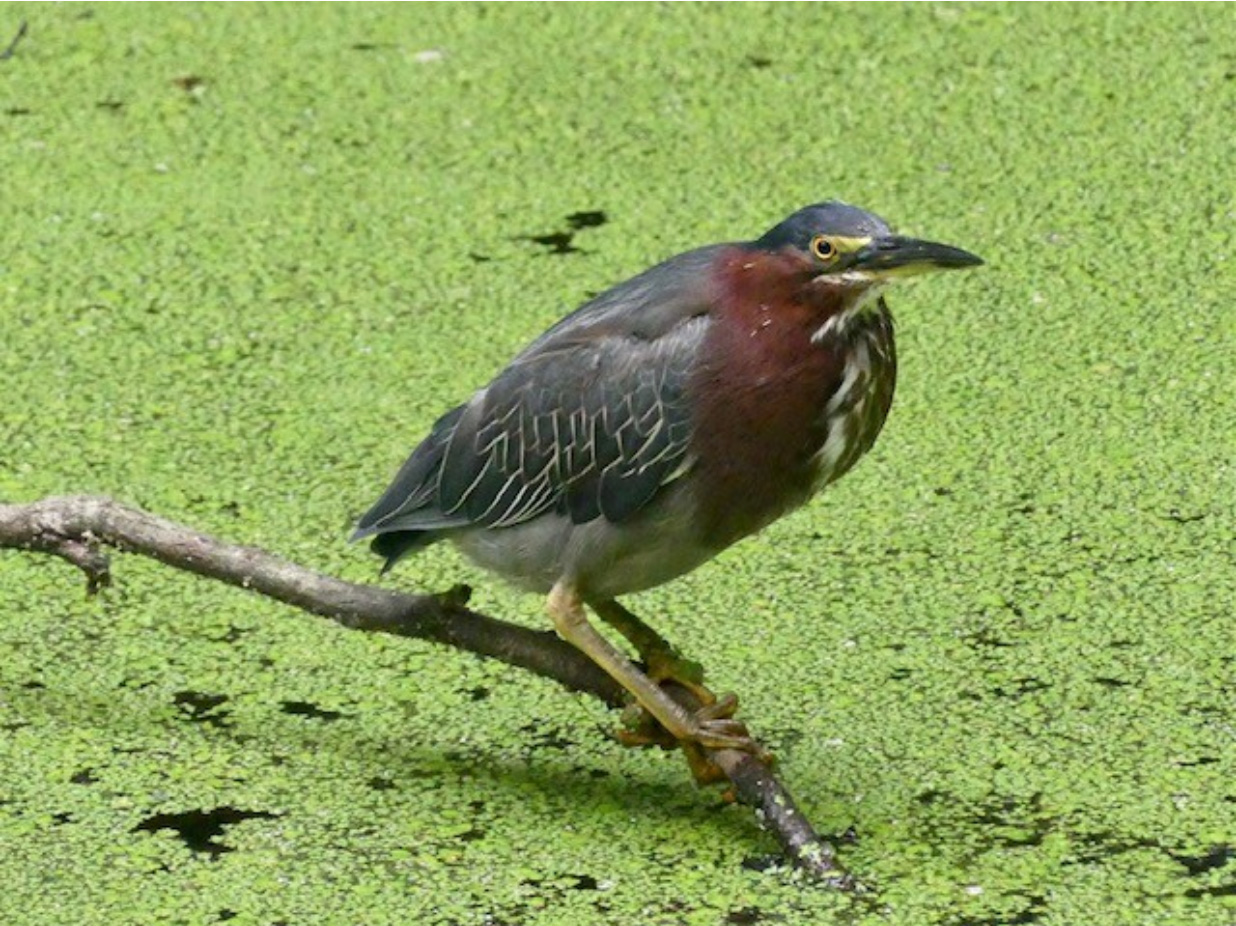 ---
---
---
---
---
---
---
---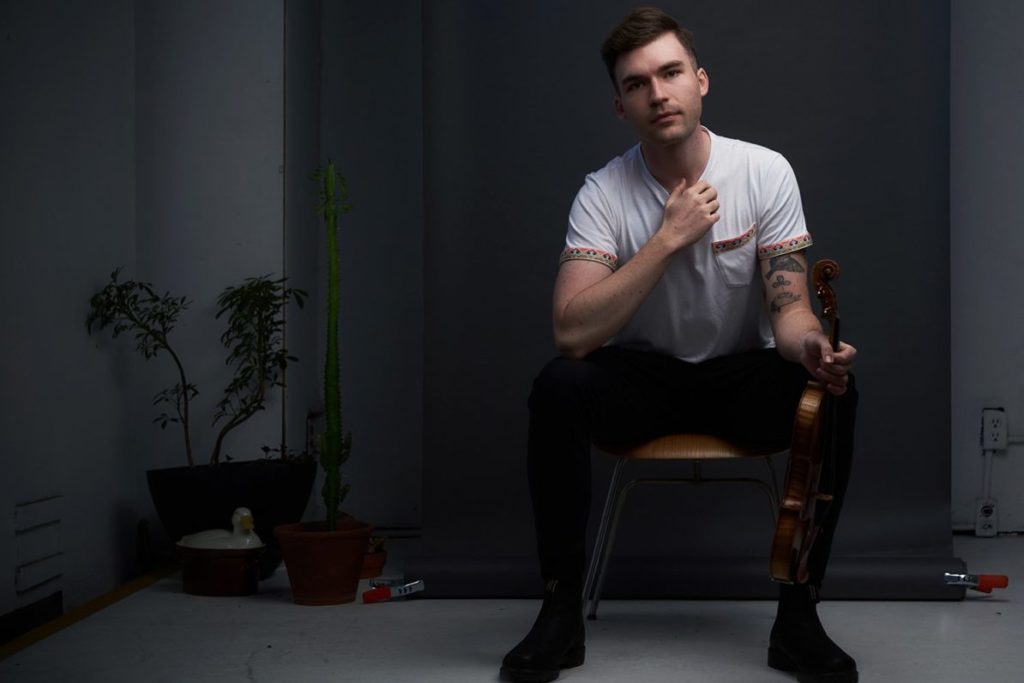 Avery Fisher Career Grant and Borletti-Buitoni Trust Award recipient Alexi Kenney performs an inventive program at Hudson Hall, interspersing solo Bach works with older and recent works
---
Anthony's Banquet Hall, Leeds
---
---
---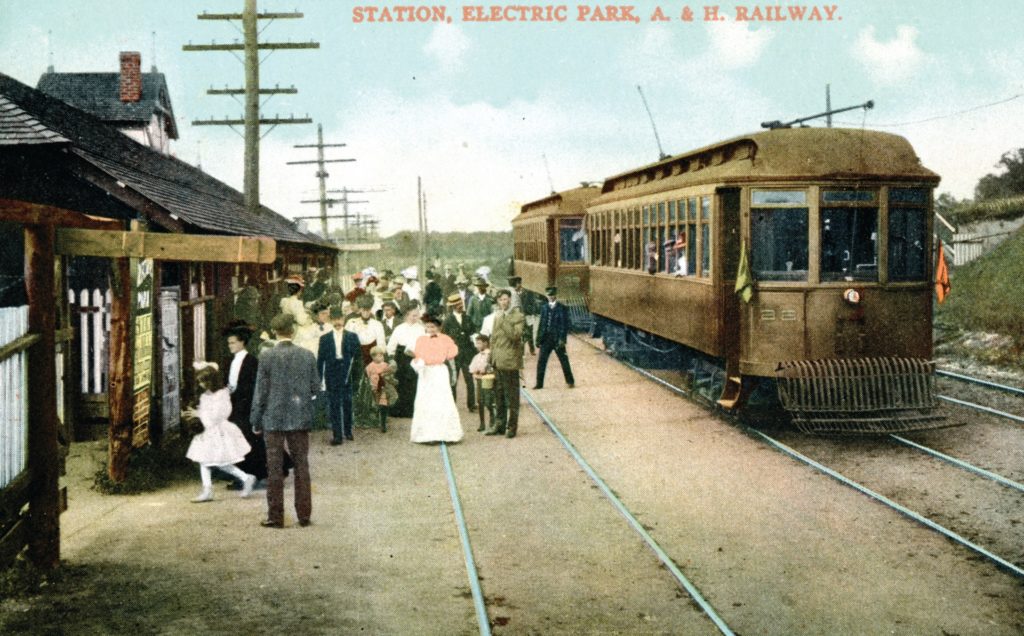 ---
---
---
---
---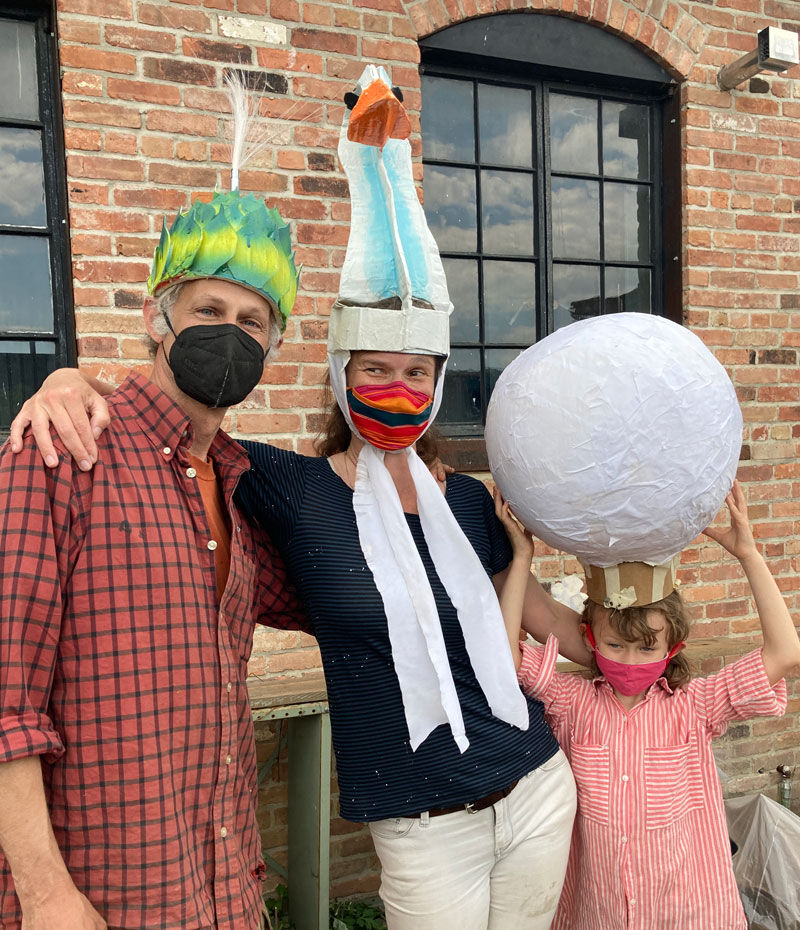 ---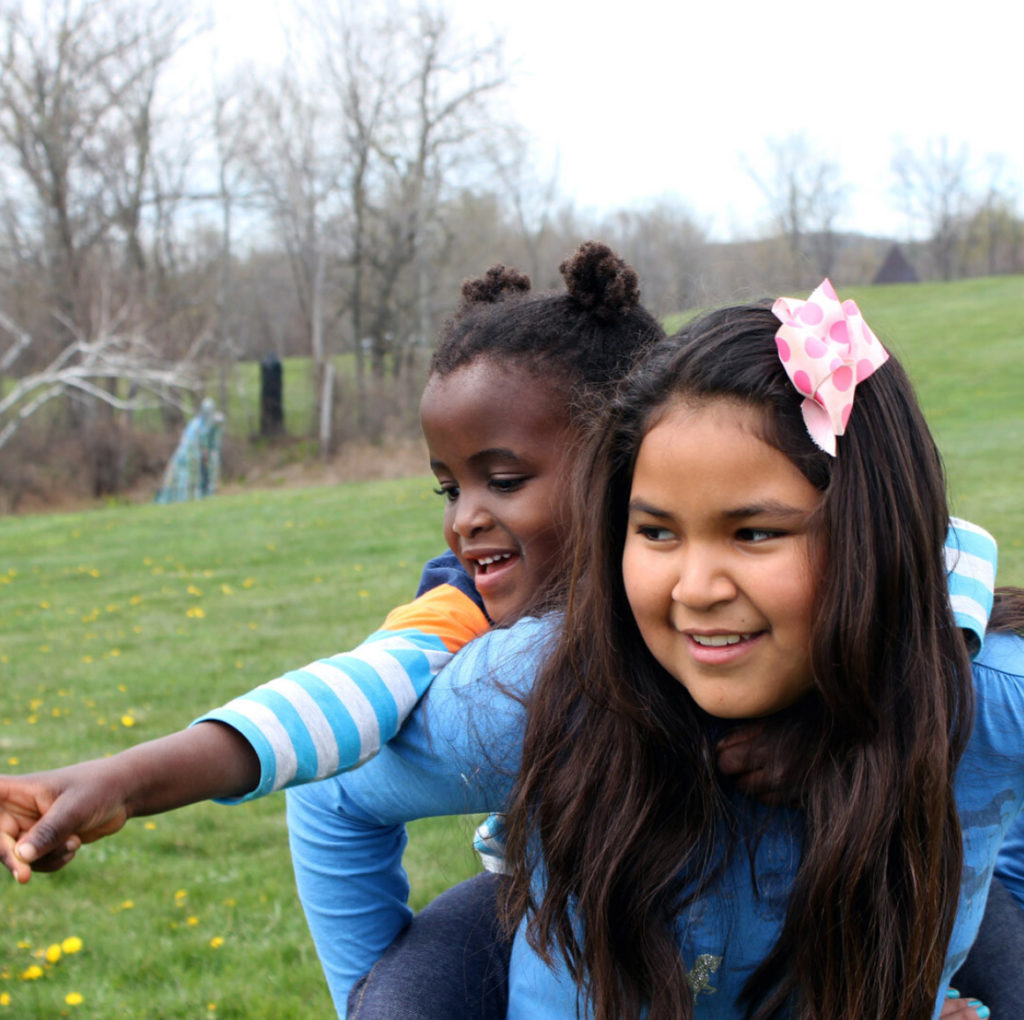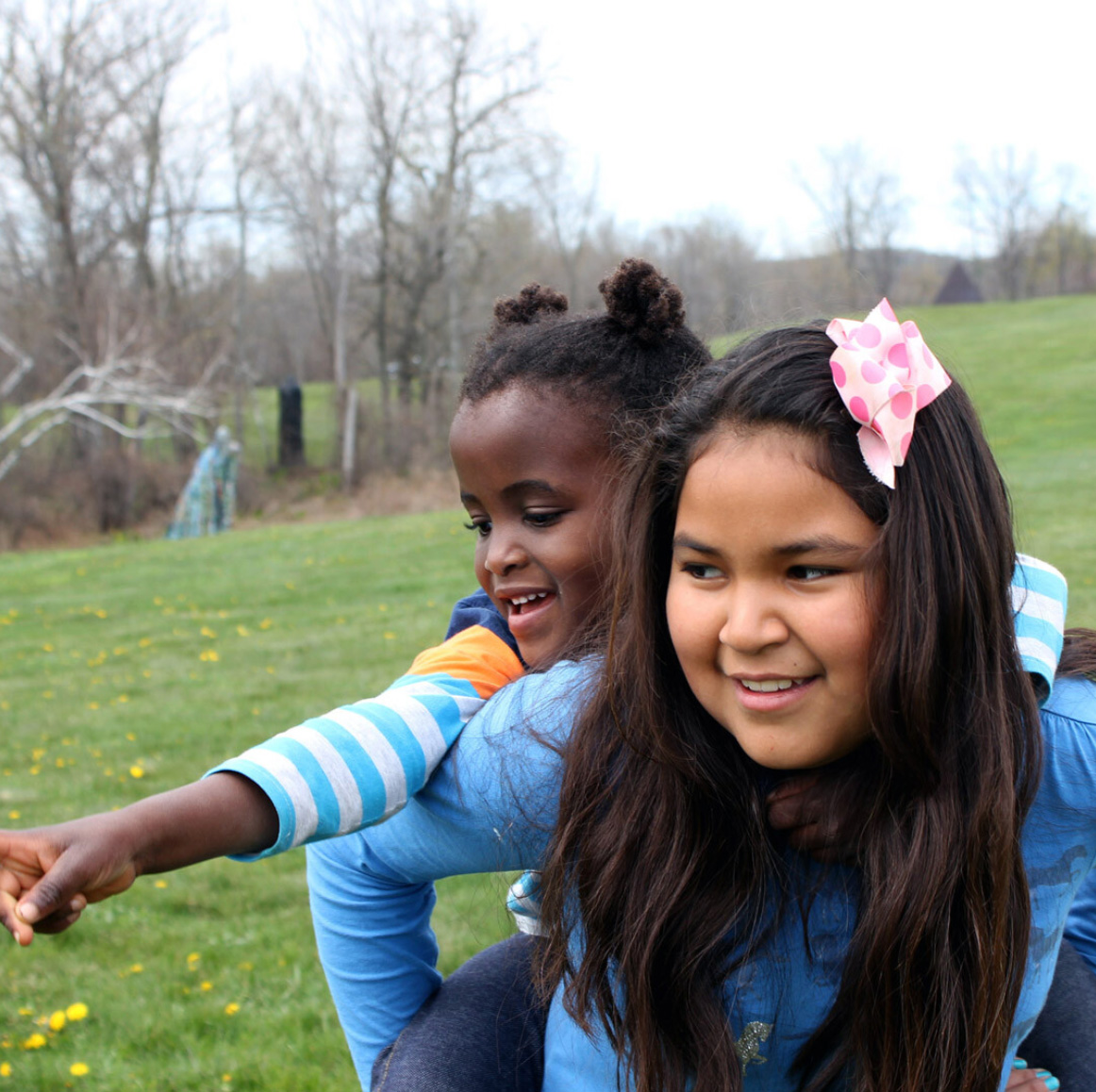 ---
---
---
---
---
---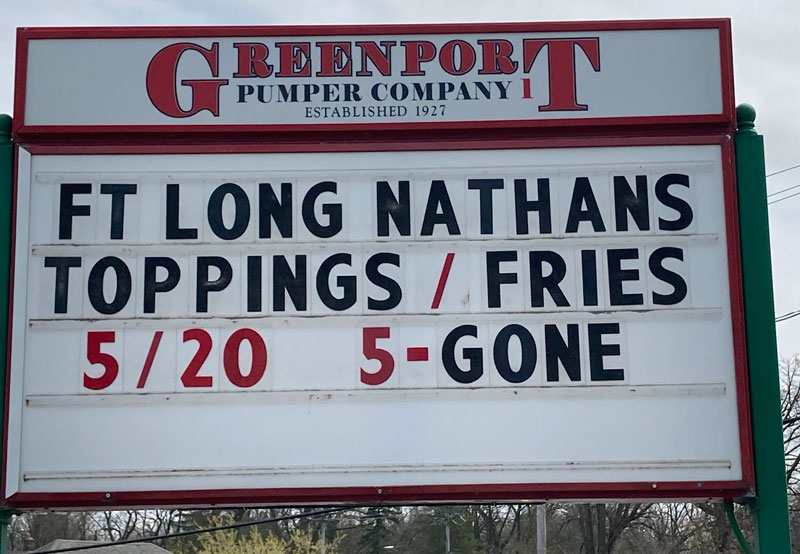 ---
---
May 14: Premiere, special gala performance
May 21, 22, 28, 29; at 3pm and 5pm
June 4 at 5pm and 7pm
June 5 at 3pm and 5pm
Hudson Hall
---
---
Ancram Opera House presents
SUNWATCHER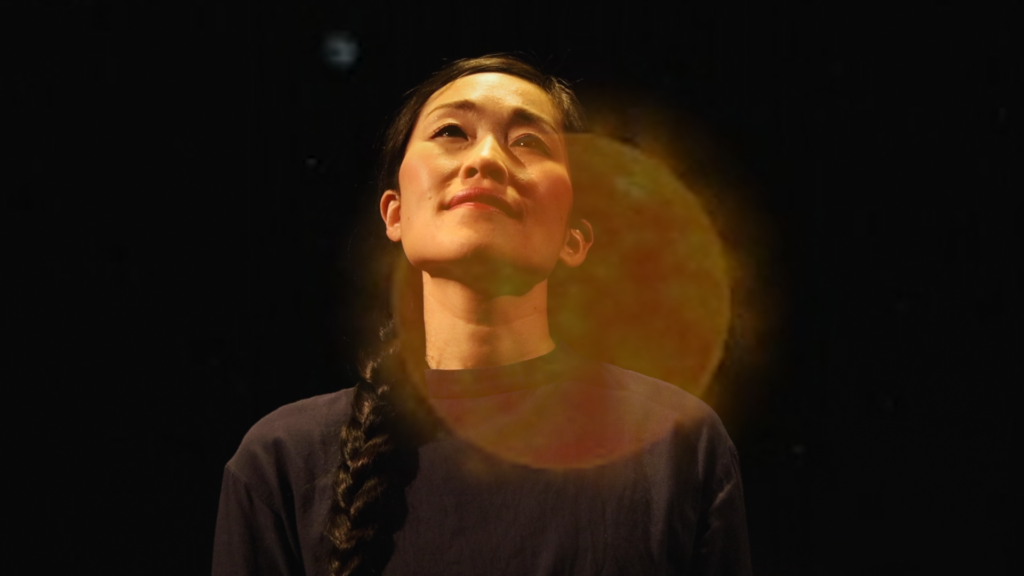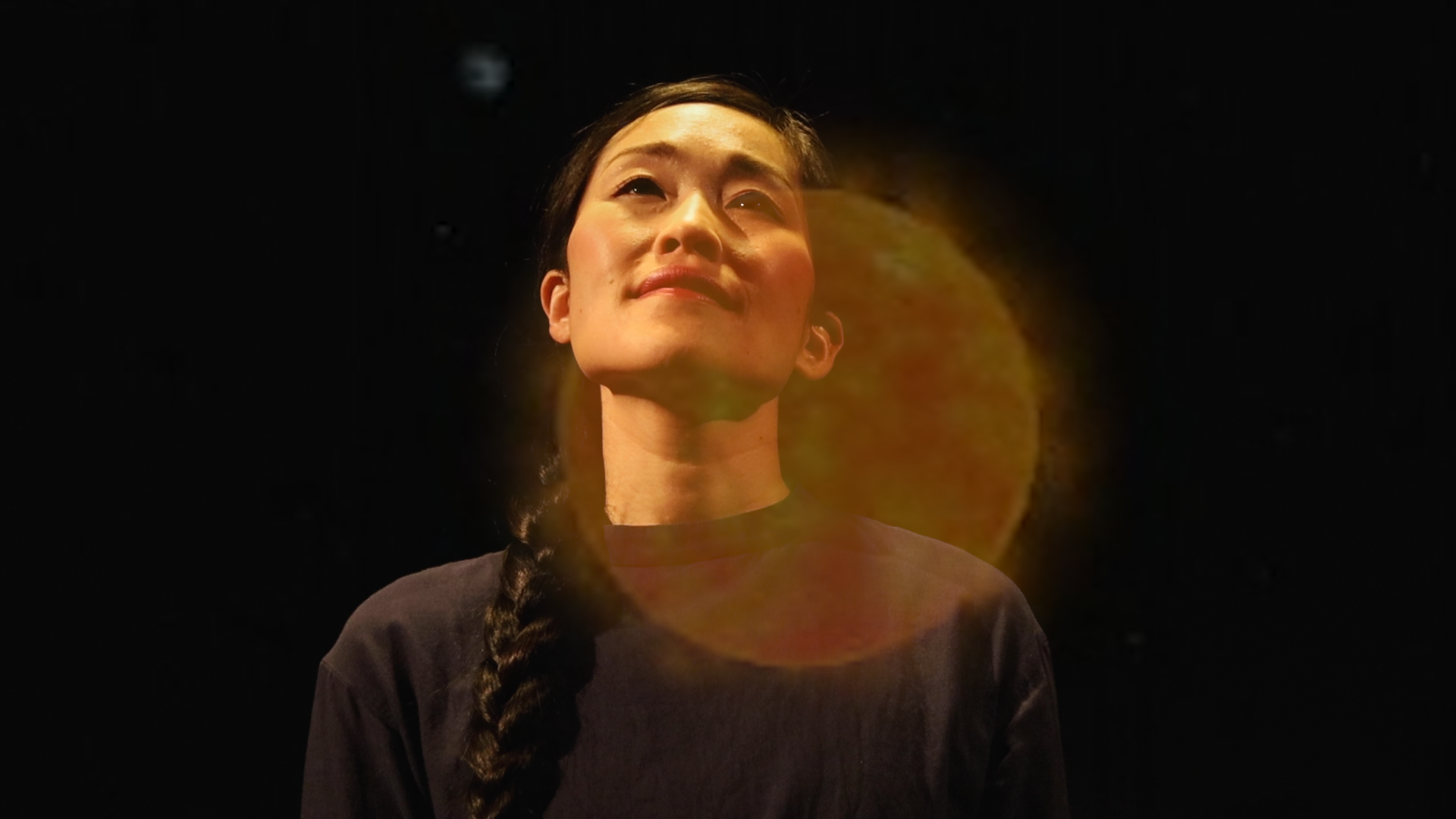 ---
---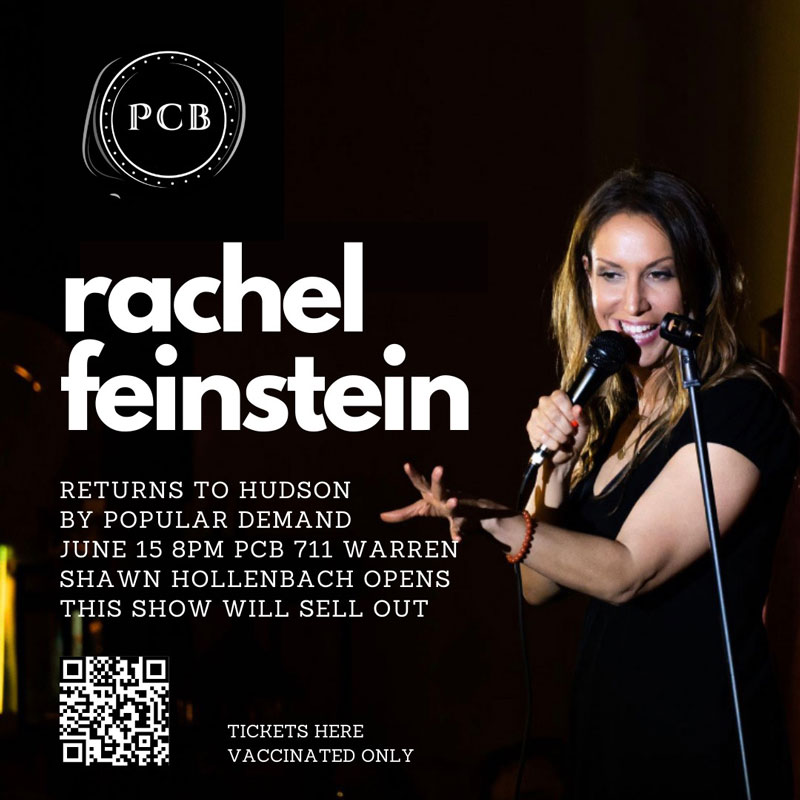 ---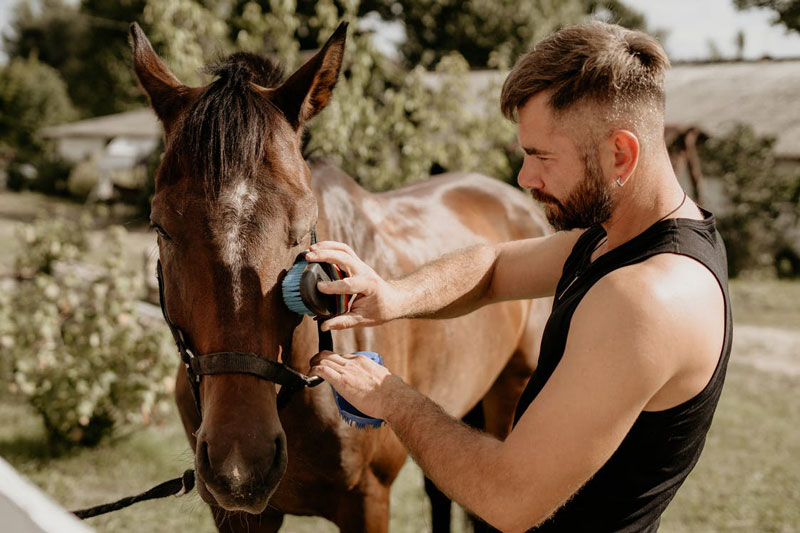 ---
Bridge Street Belly Dance 2022
---
---
---
---
---
---