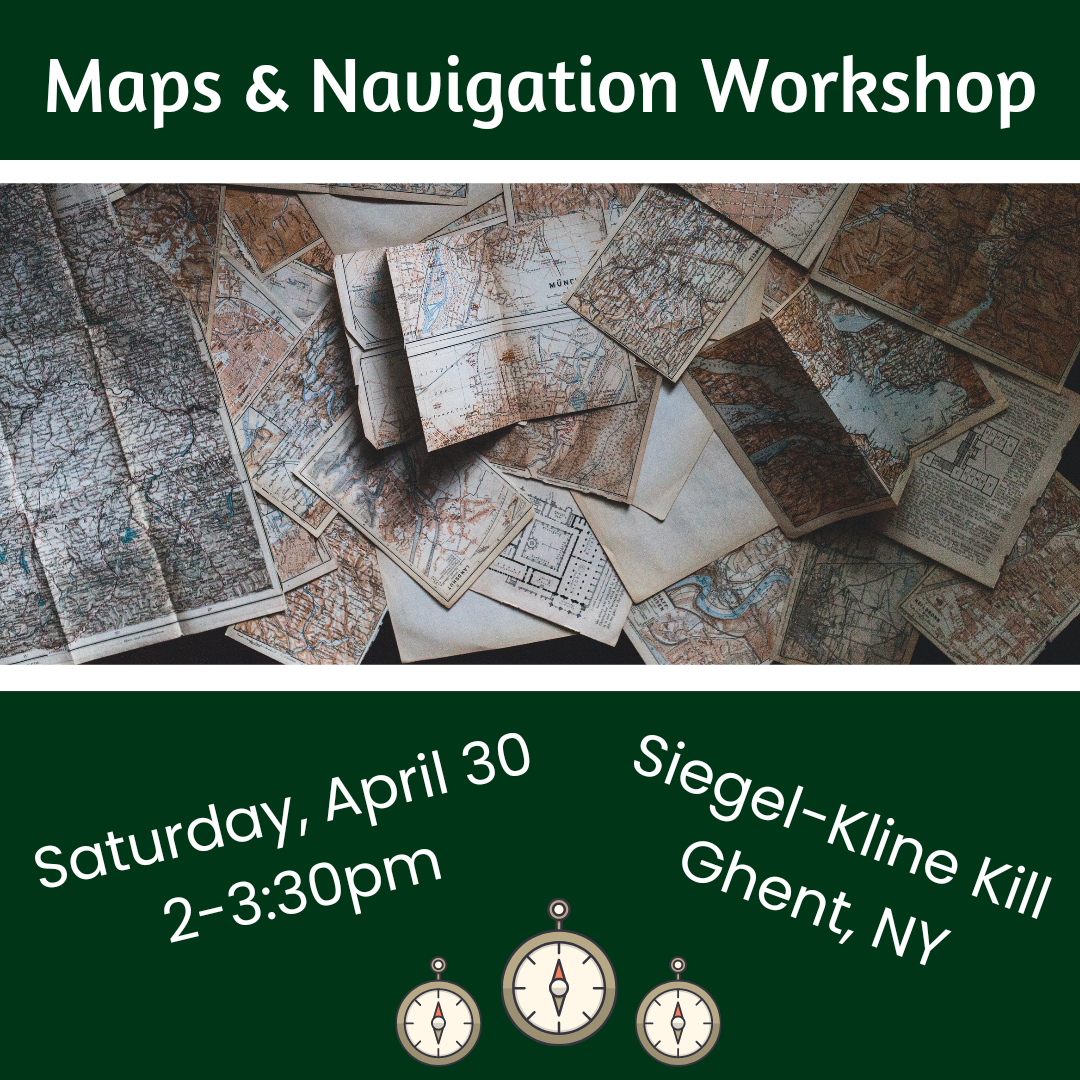 Maps & Navigation Workshop with Whale of a Trail Adventures
Come explore Siegel-Kline Conservation Area with new eyes using a map and a compass with Sarah Katan, founder of Whale of a Trail Adventures. Being able to use a map and compass successfully is an essential skill to add to your toolkit before heading out on your next outdoor adventure.
During this hour and a half hour workshop, participants will be introduced to the new CLC conservation area maps and how to read them, how to use a compass, and the 6 Ds of navigation. This workshop is perfect for individuals and families interested in beginner or refresher map reading and navigation skills. Compasses and maps will be provided.
Space is limited. Registration required: https://clctrust.org/events/maps/