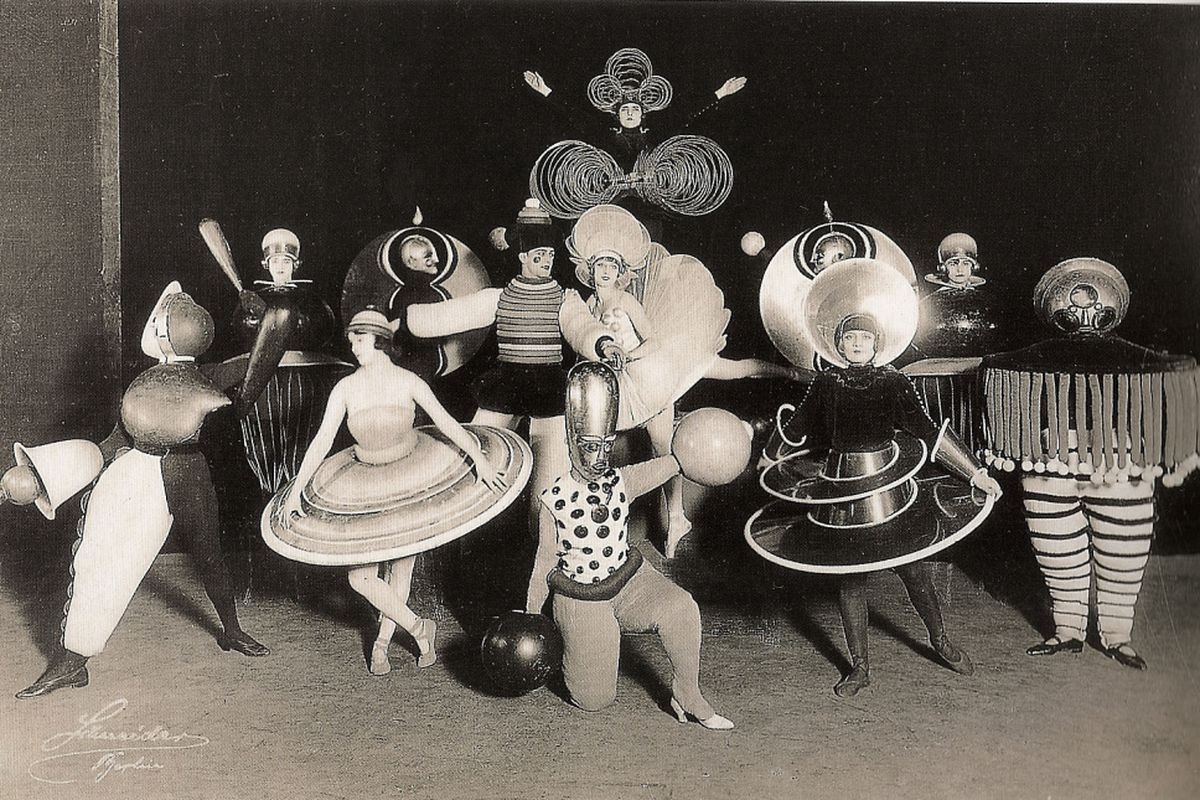 Picnic Party in the Park: The Sculpture and Architecture Ball
Photo: Costumes by Oskar Schlemmer (Bauhaus) for Ballet triadique at Metropol theater in Berlin, 1926. Photo by Ernst Schneider.
July 9 from 4-7 PM
Join us to connect, express your creativity, and celebrate Art Omi's 30th anniversary!
Bring your own picnic supplies or purchase food on-site from Harvest Smokehouse. Join the festivities by dressing as an original human sculpture, piece of architecture, or an interpretation of an existing artwork!
Tickets are $50 or free for ages 16 and under, and Art Omi members receive a code for 50% off – join today to enjoy this offer! visit our website or contact development@artomi.org
For more information on Picnic Party in the Park,