In response to public feedback, the Columbia County Solid Waste Department will be working with a local vendors to start a pilot food scrap program at the County waste stations.
It is the long range goal of the Solid Waste Department to expand this program to include local community gardens and programs already operating in the County in an attempt to make this a closed loop system.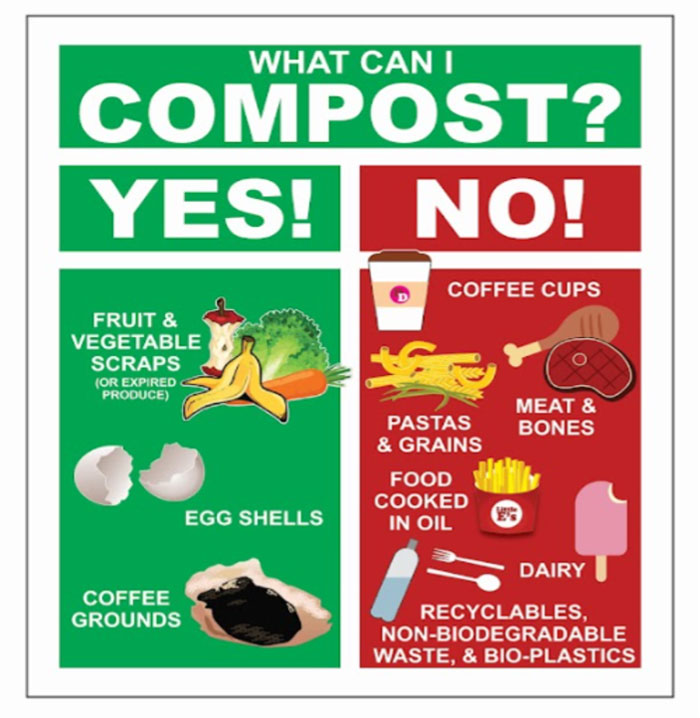 Beginning April 9, 2022, all stations will begin to collect food scraps. As this is a pilot program, there will be no charge at this time.  The success of this program relies on the quality of the food scrap collected.  Please only place the following YES! Materials in the bins. Find the GREEN bin on the left hand side, past the recycling area.