Hi Hudson –
It's going to be hard to beat last week's Trixie's List, but this is what happens when you interview local Instagram meme accounts:
The things I'm willing to do for more Instagram followers!
In more important news, (if there could be more important news than my Columbia County Meme Coalition interview), Columbia County resident, Malcolm Nance, joined the war in Ukraine.
Follow Malcolm Nance on Twitter, here.
What I forgot, and was reminded, is that Malcolm once attended a Match Game evening I had at pm wine bar (it was a while ago). He might have been at pm wine bar, and just stuck around for Match Game – so, don't go tweeting and tagging Tucker Carlson that Malcolm Nance attends drag queen events. Although, I doubt if either care. Tucker seems rather busy lately, with his laser treatments…
You are just one or two degrees of separation away from the war in Ukraine!
As for me, I'm baking cookies and sending the money to Ukraine.
You do what you can.
See you Saturday, April 23rd – OUTSIDE – at the Hudson Farmers' Market!
The Farmers' Market celebrates its 25th Anniversary – Saturday, April 23rd!
Check out photos from the past, click here.
This afternoon, Friday, there was a concept design event for the reconstruction of Charles Williams Park, down on Mill Street. You were able to vote with your green dot, for which design you preferred. I will keep a look out for the next one, or the results of this one.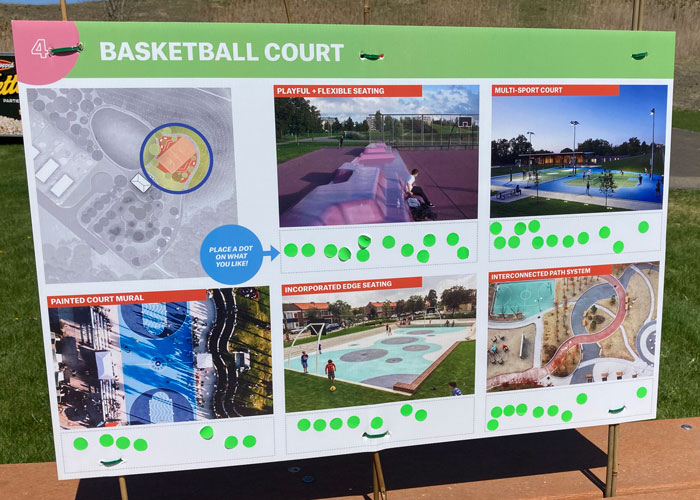 See you around town, Hudson!
Trix
---
Announcement
---
I went to the Transfer Station this week, to find out more about composting,
and learned that they are not quite ready.
---
Events listed in Chronological Order
---
---
---
Bradon ringing the bell, opening the Farmers' Market – last year, 2021
Photo credit: Scarecrow Farm
---
---
---
---
---
---
---
---
---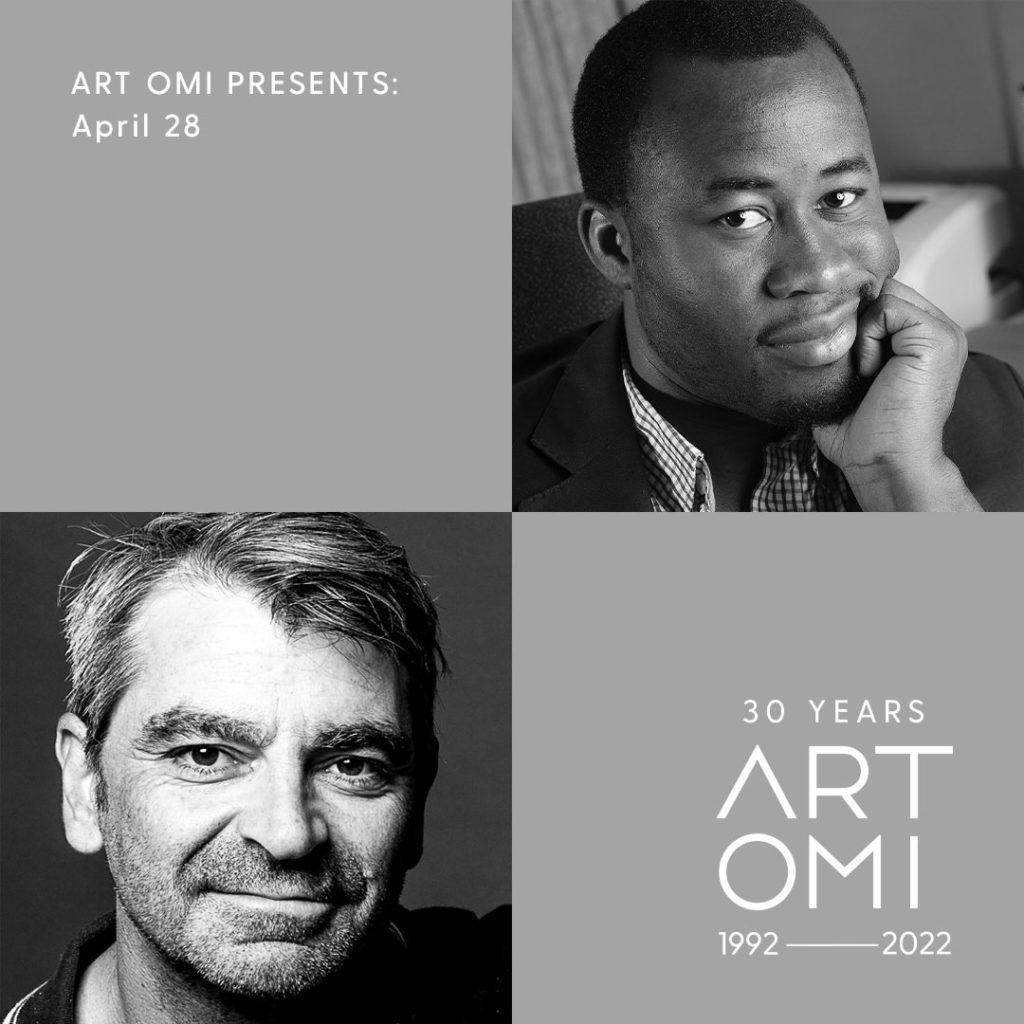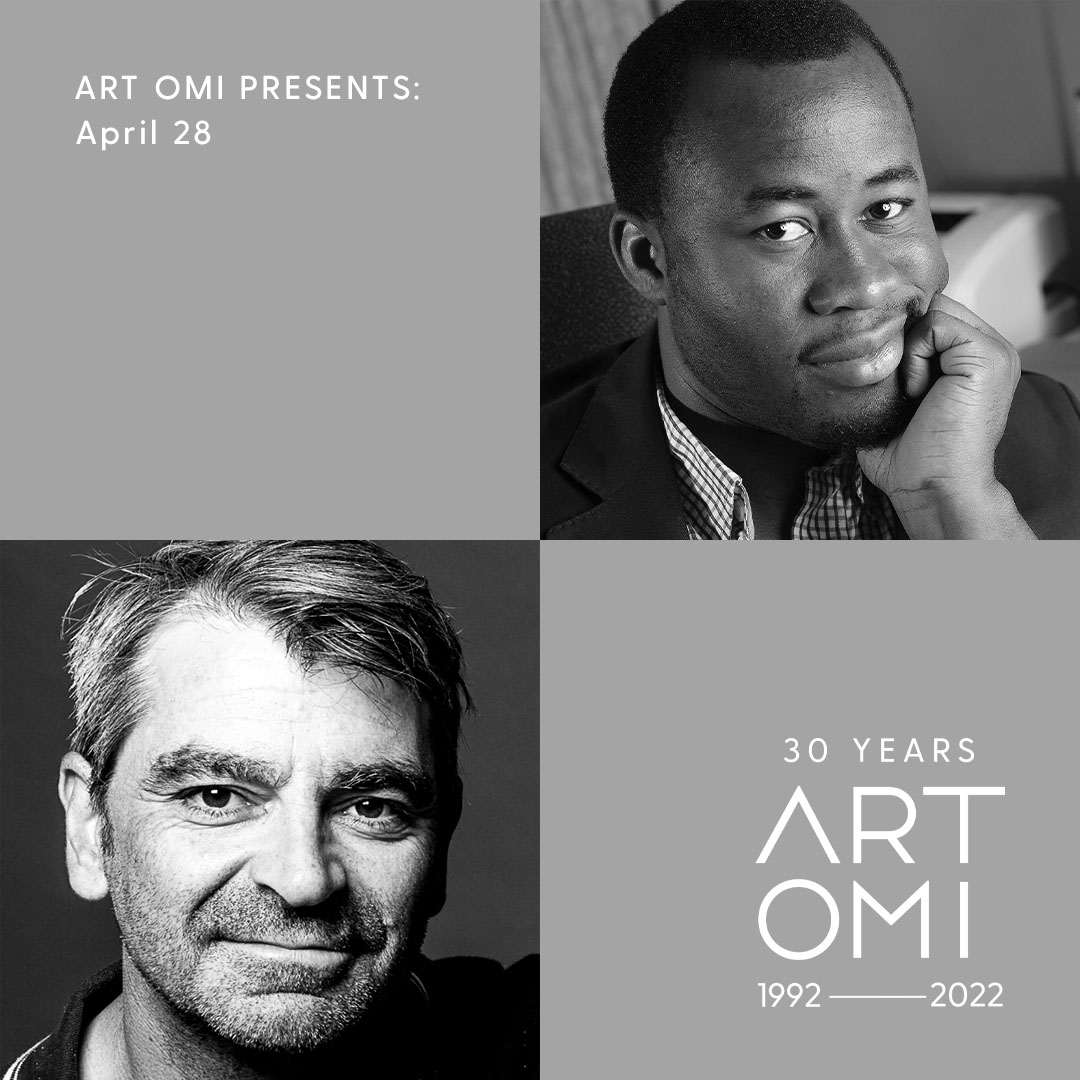 ---
---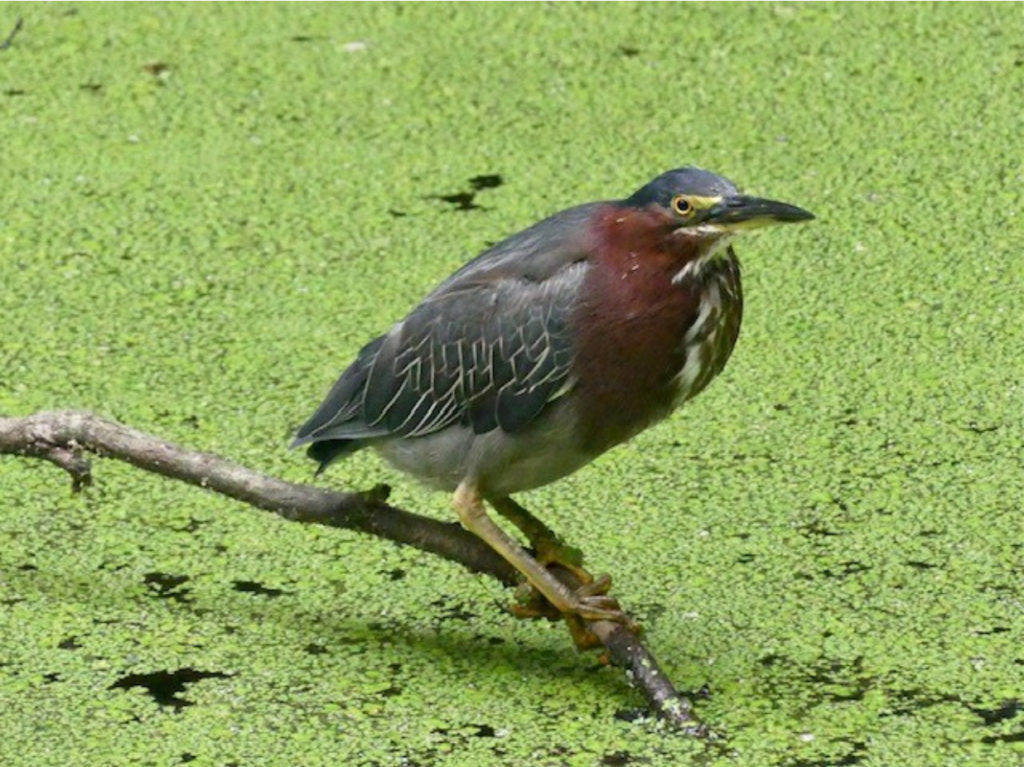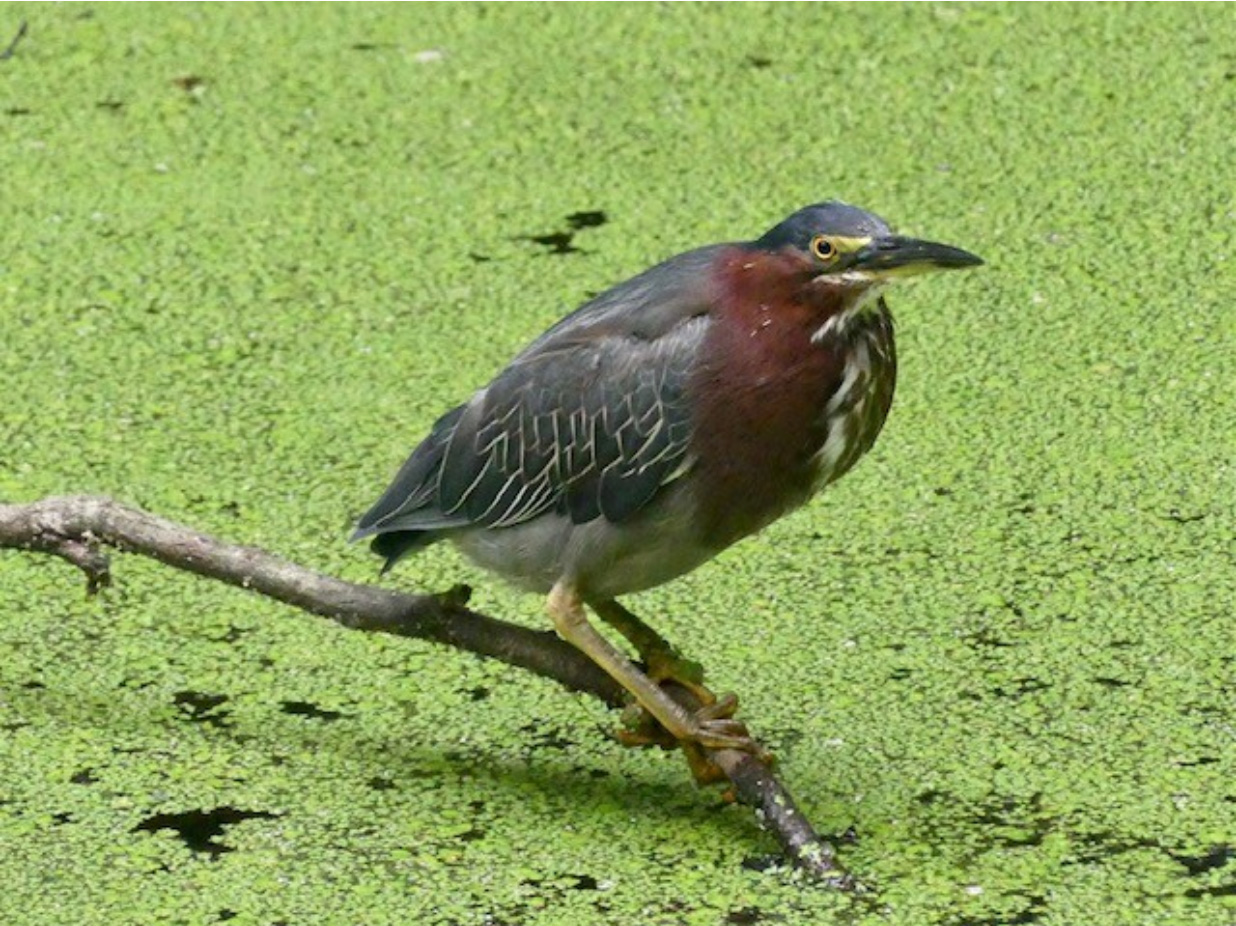 ---
---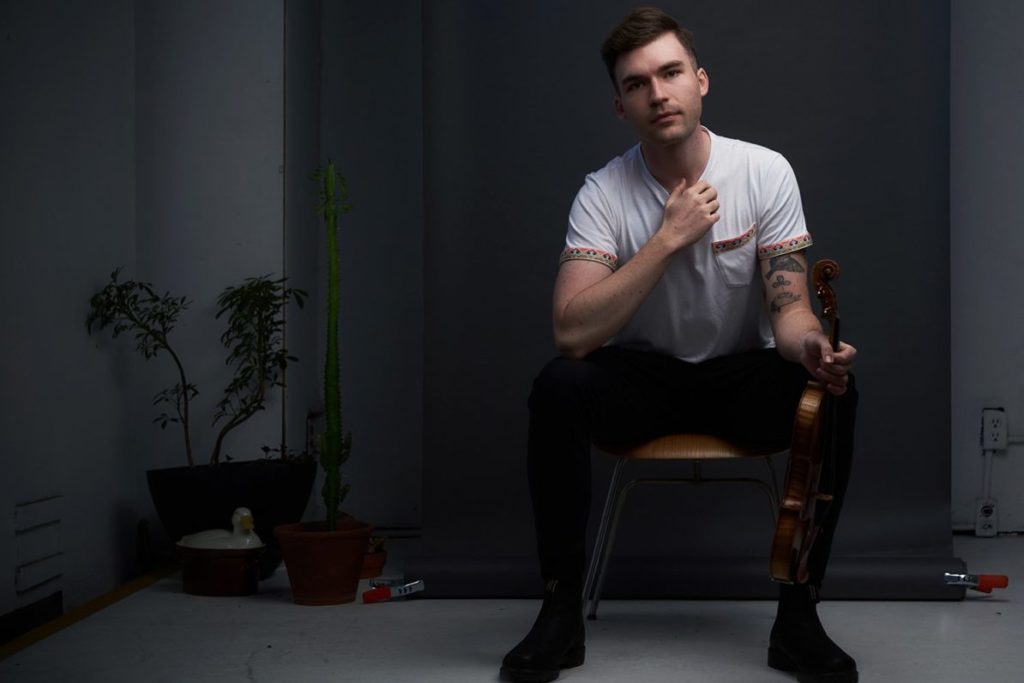 Avery Fisher Career Grant and Borletti-Buitoni Trust Award recipient Alexi Kenney performs an inventive program at Hudson Hall, interspersing solo Bach works with older and recent works
---
Anthony's Banquet Hall, Leeds
---
---
---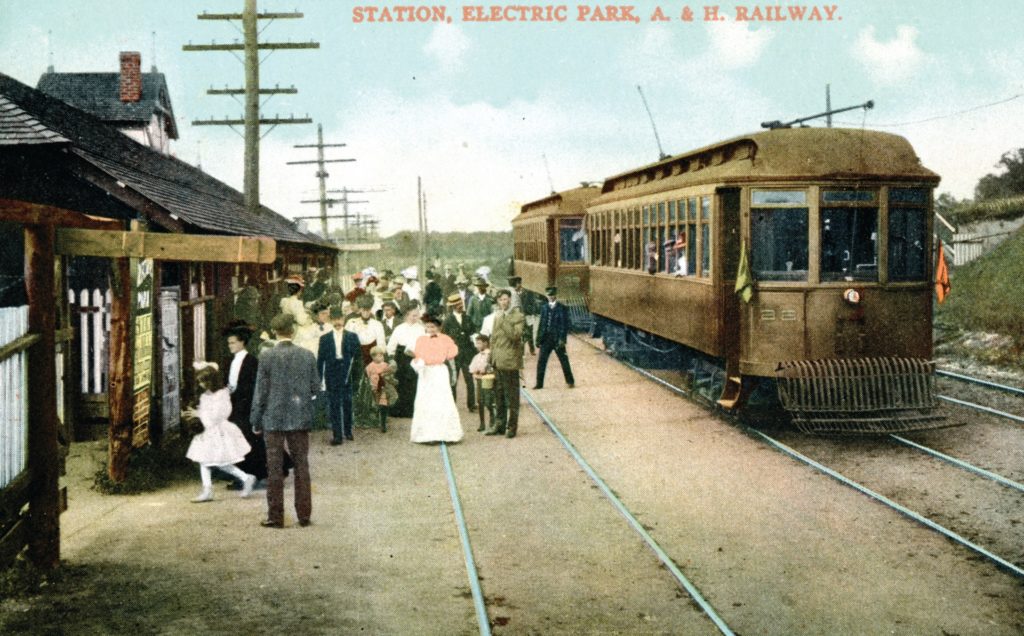 ---
---
---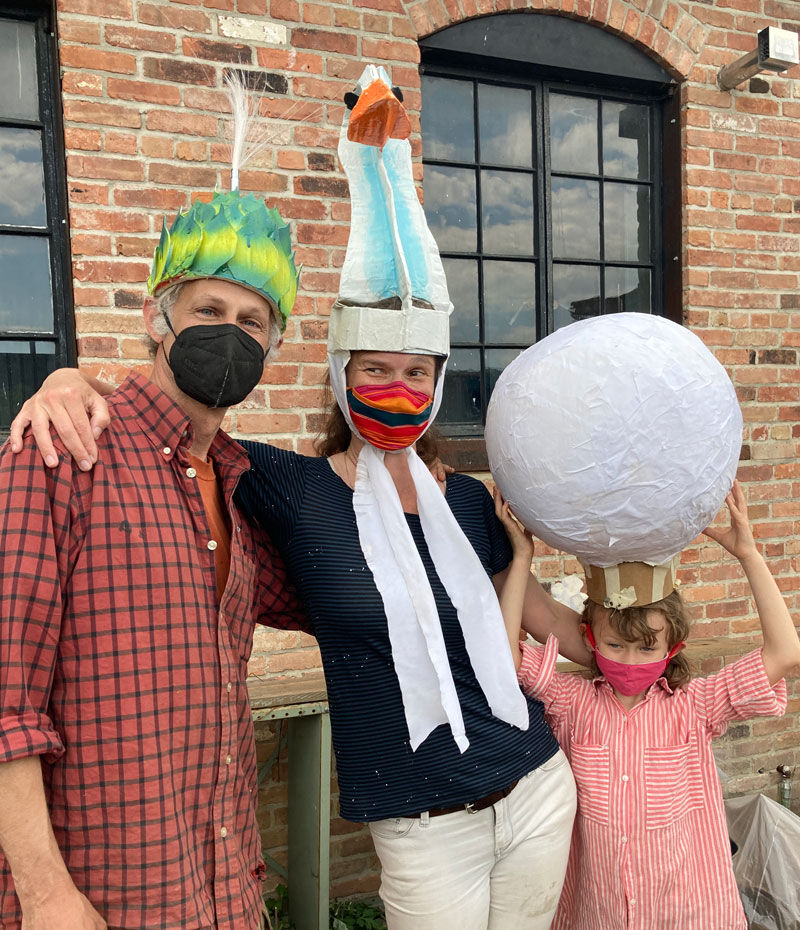 ---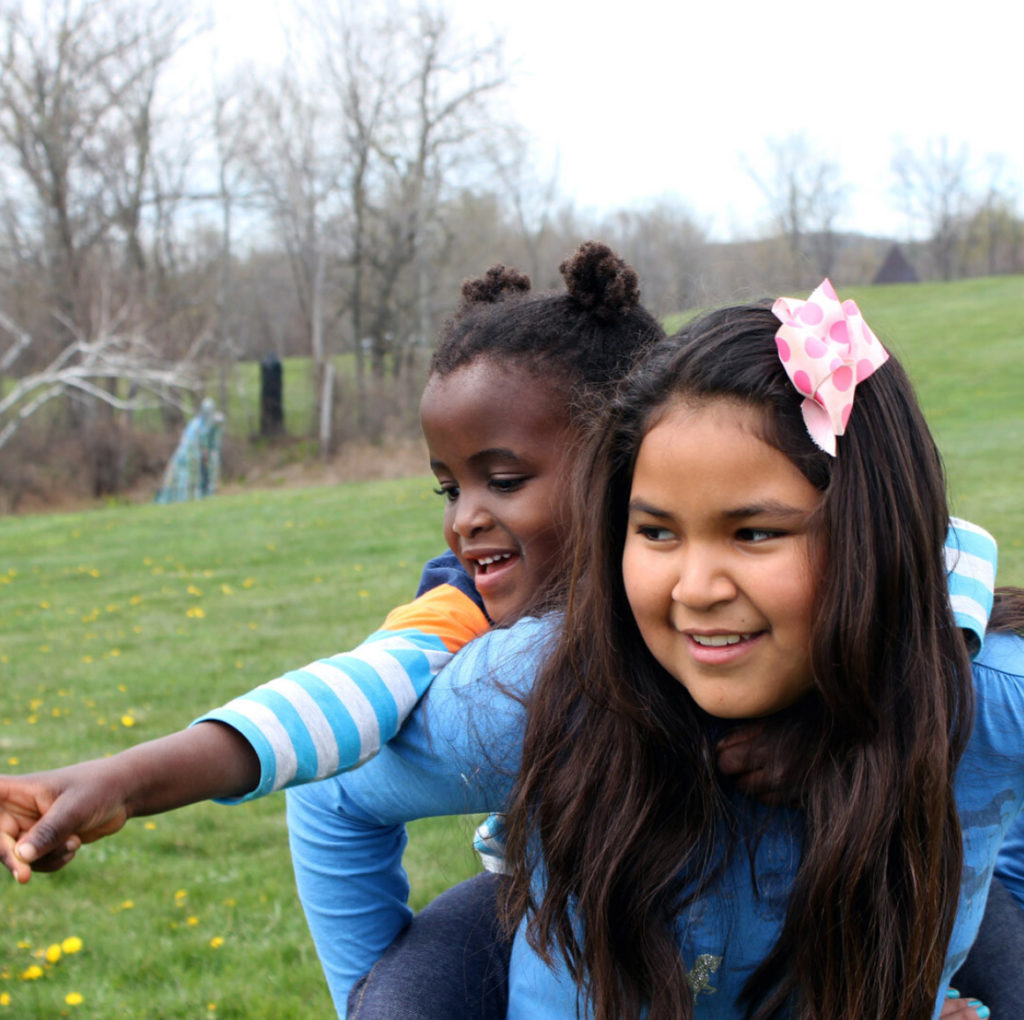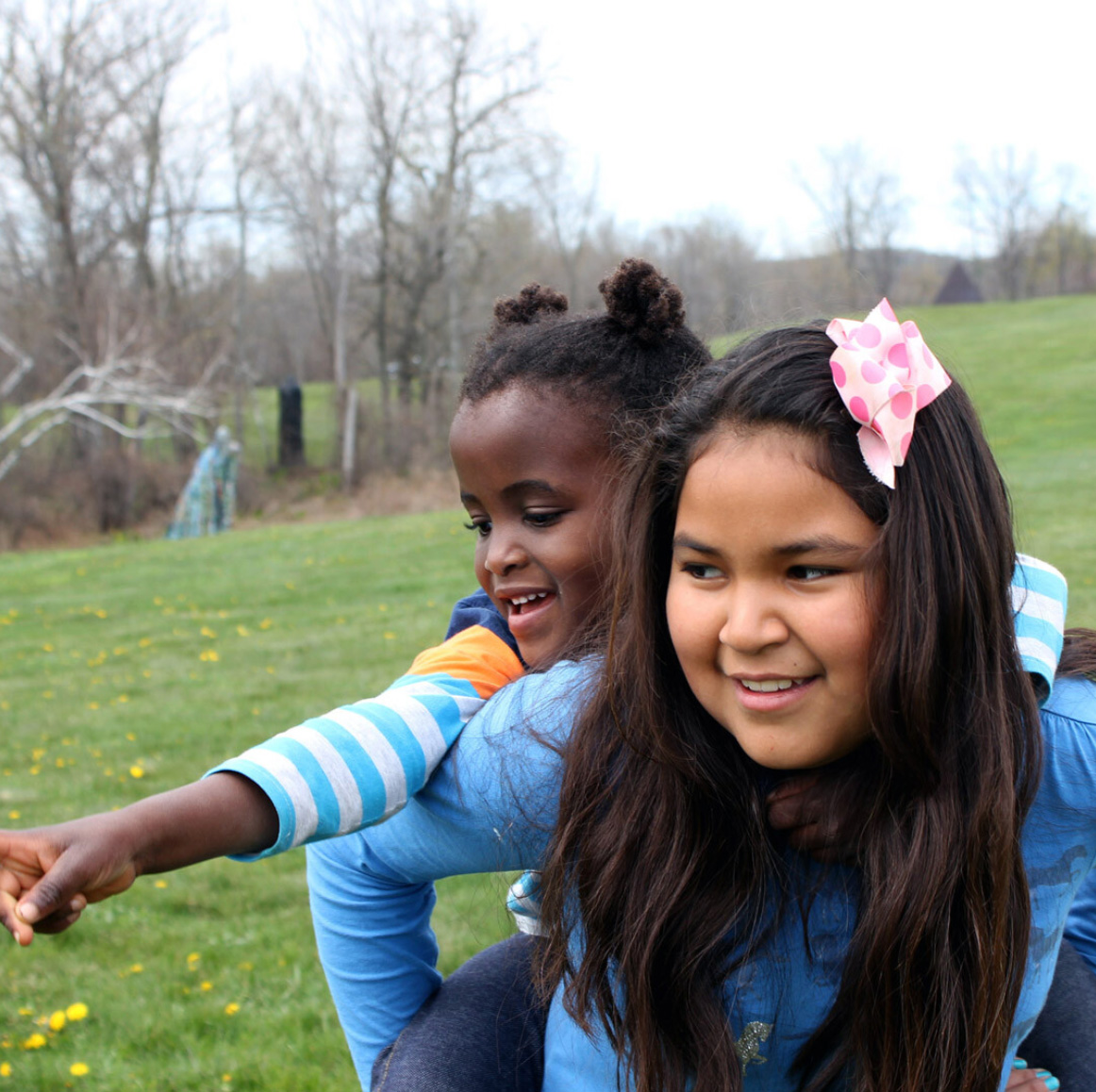 ---
---
---
---
---
---
Ancram Opera House presents
SUNWATCHER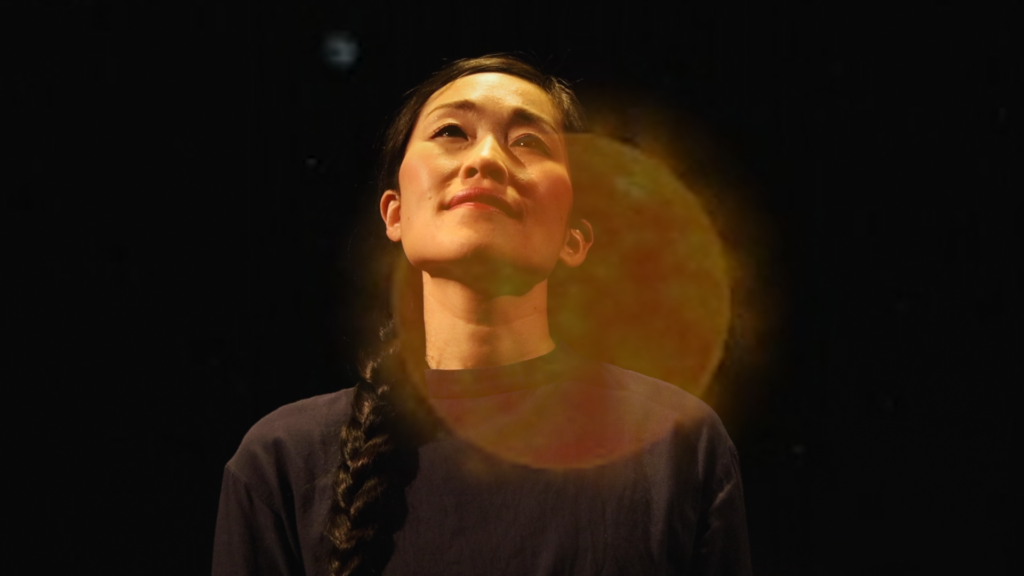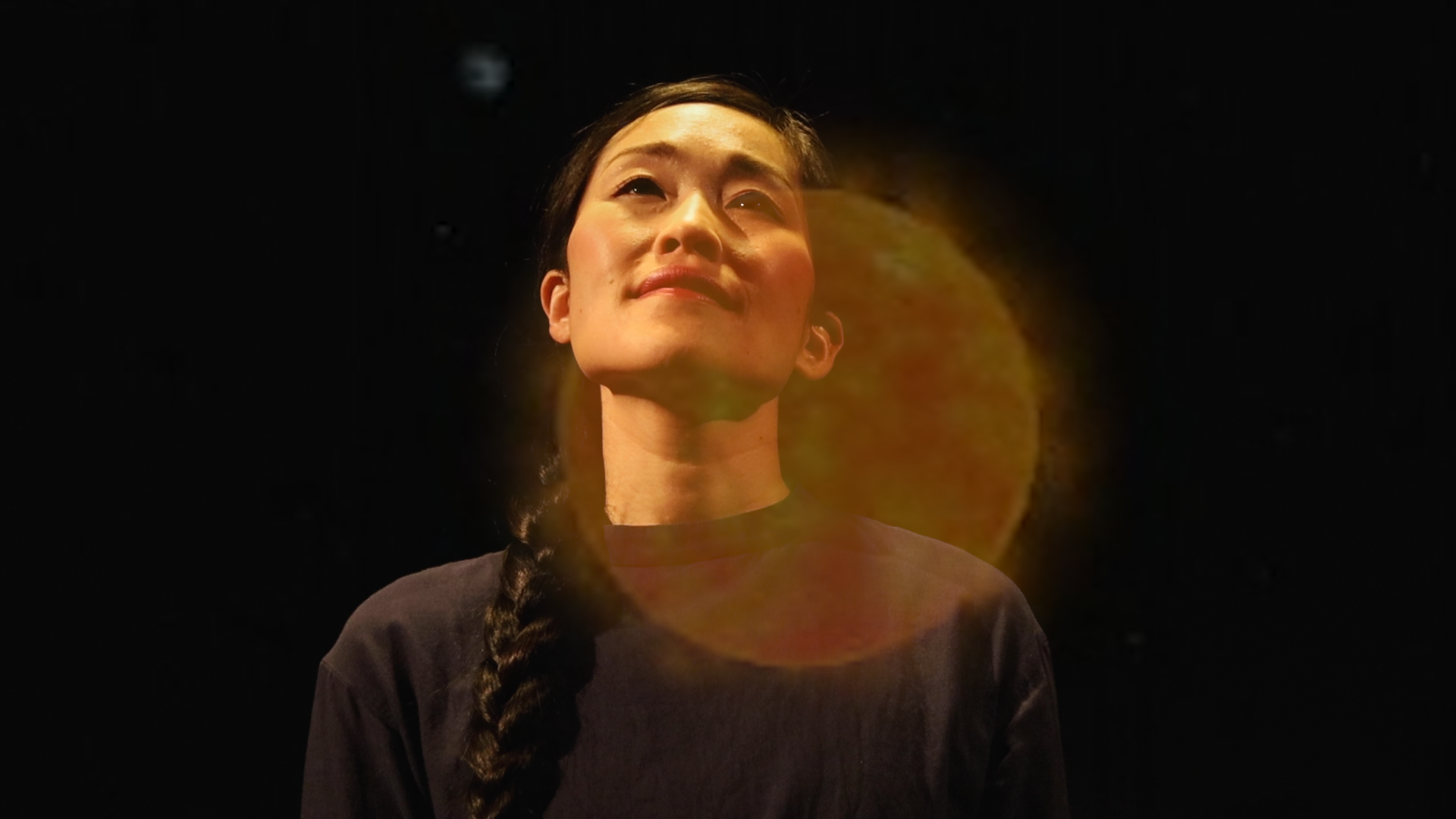 ---
---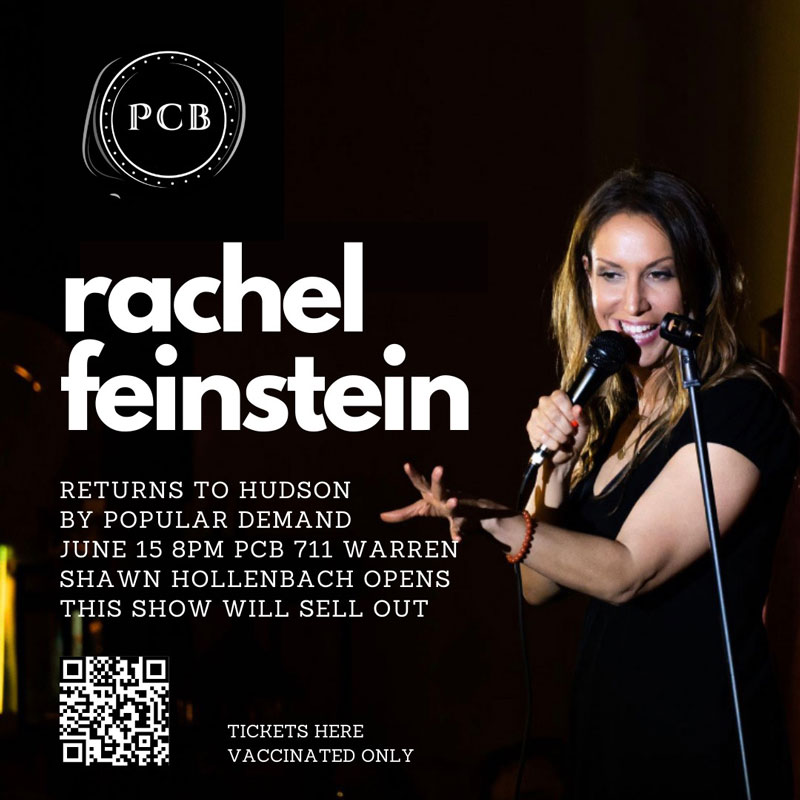 ---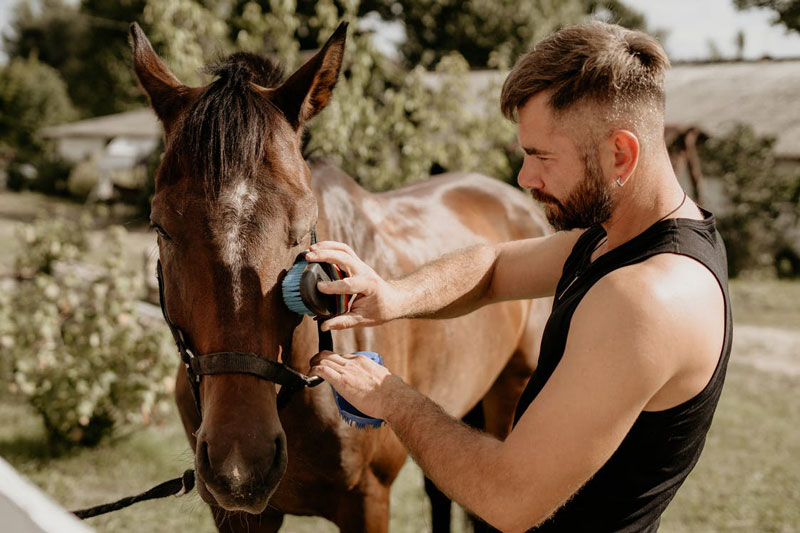 ---
Bridge Street Belly Dance 2022
---
---
---
---