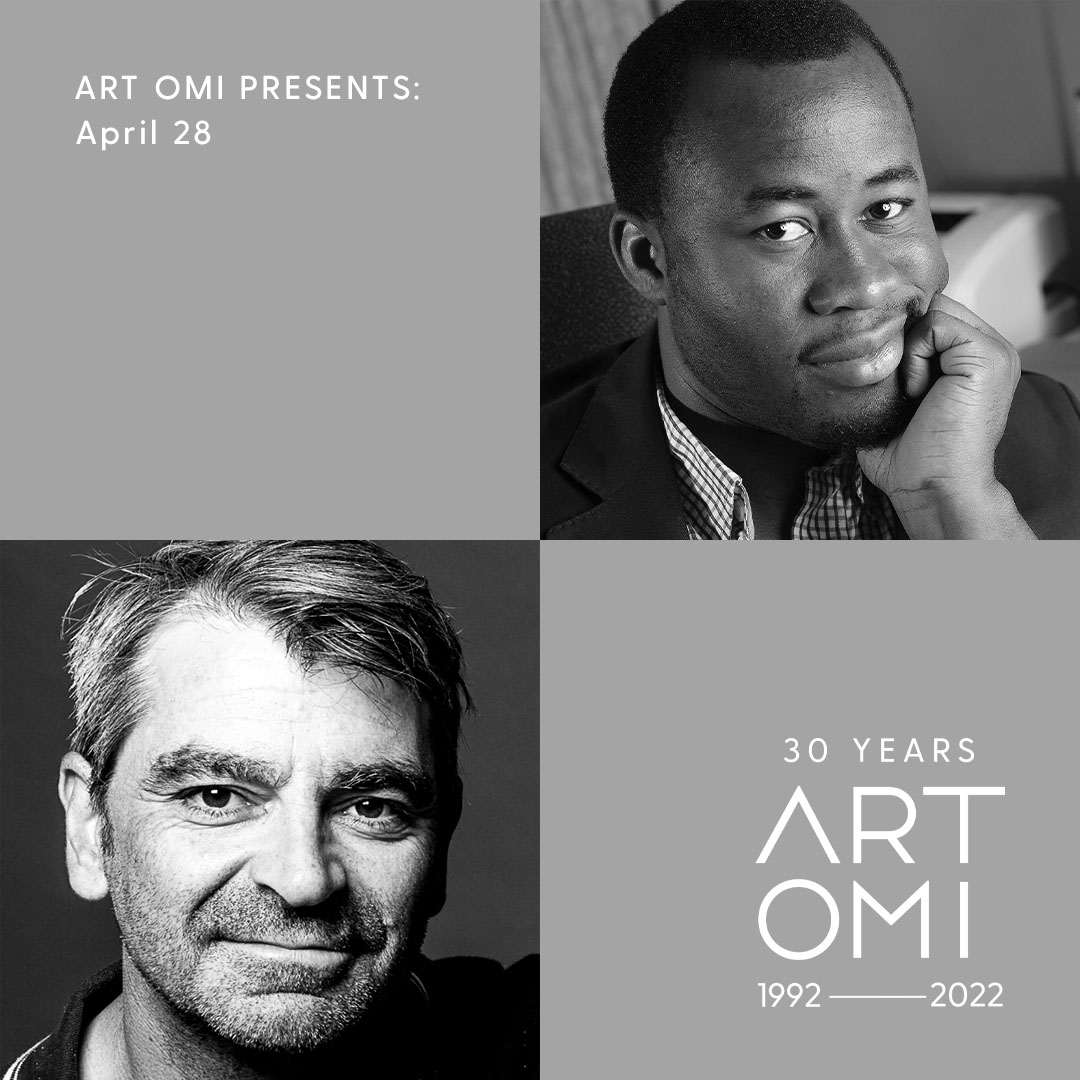 Art Omi Presents: The Importance of Place
Art Omi: Writers alumni Chigozie Obioma and Joseph O'Neill join in a virtual conversation centered on the significance of "place," moderated by Program Director DW Gibson. With setting serving a central aspect of both of these writers' work, this conversation will look to the significance of place within their individual writing processes and also explore its importance with regards to Art Omi's residency program in Ghent, NY. The event is free; pre-registration is required.
This is a virtual event.