Hi Hudson –
TrixiesList.com received over a dozen new events last week! It's free and easy to post! In the menu options, click on Event Calendar > Submit an Event.
Each event gets its own page and url, and you can link directly to it. Also, TrixiesList.com resizes for any device – phone, tablet, desktop.
The reason you haven't read any "hard-hitting" restaurant reviews lately is because here at the TrixiesList.com corporate offices, "we" are busy putting the next Hudson Walking Map to press. Next week, more restaurant reviews! I promise. I have a ton of pics.
(Trixie's List is a weekly events calendar for the entire city and I also put together a printed map – all done without ANY tax-payer funds!)
I want to share this sign I found recently in Troy, NY:
This sign was on the street, next to a Community Event Calendar, and I do not think that it was placed in an ironic manner. I think Troy wants to be considered "The New Brooklyn".
Which, on certain blocks, yes, Troy can totally look like Brooklyn.
---
(This is probably not a good analogy, but I'm going with it anyway).
Like the mythical ferryman, Charon, on the River Styx, I am linking you to the world of the instagram meme accounts – an interview with the members of the Columbia County Meme Coalition! Read it here.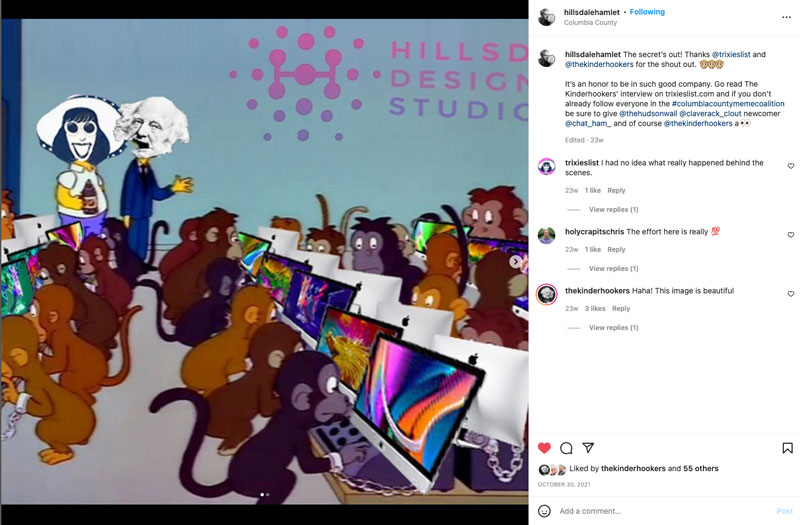 Here's The Kinderhooker giving me a tour of the Hillsdale Hamlet's office.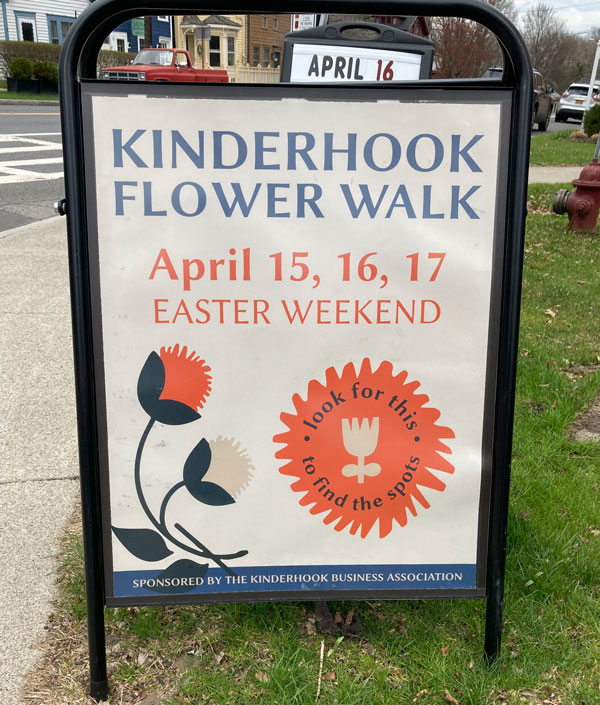 BTW, to whomever decorates the yeti in Greenport every holiday – THANK YOU!
Current mood
---
Announcement
---
---
Events listed in Chronological Order
---
---
---
---
---
---
---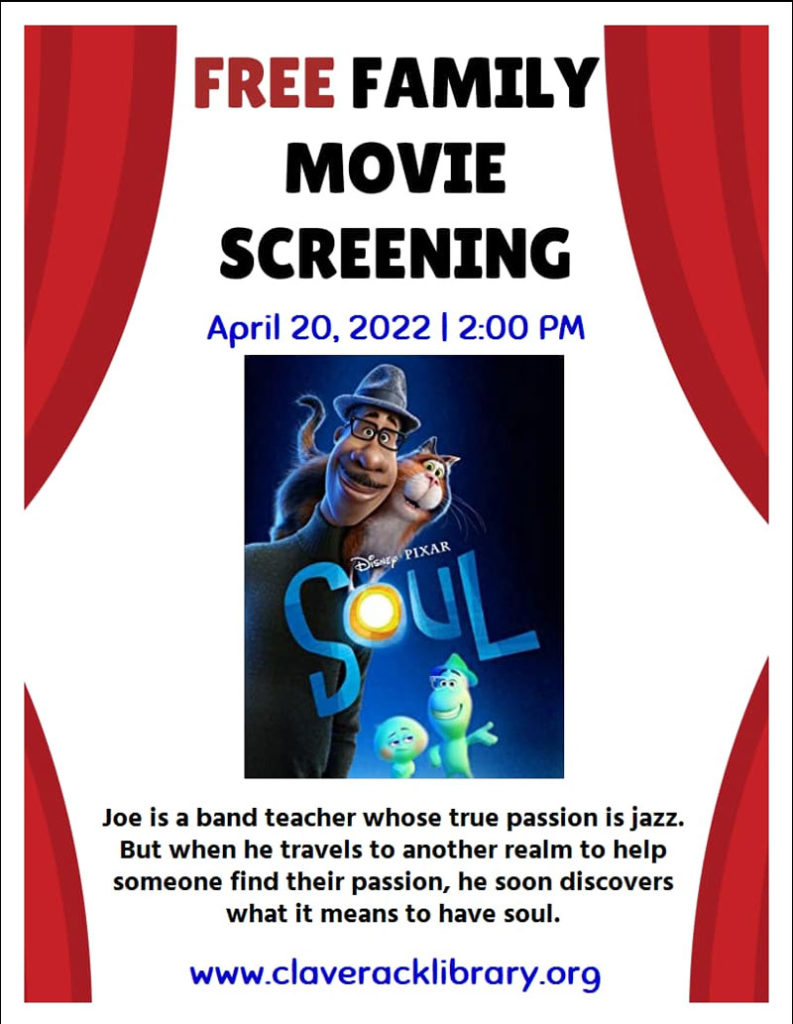 ---
---
---
---
---
---
---
---
---
---
---
---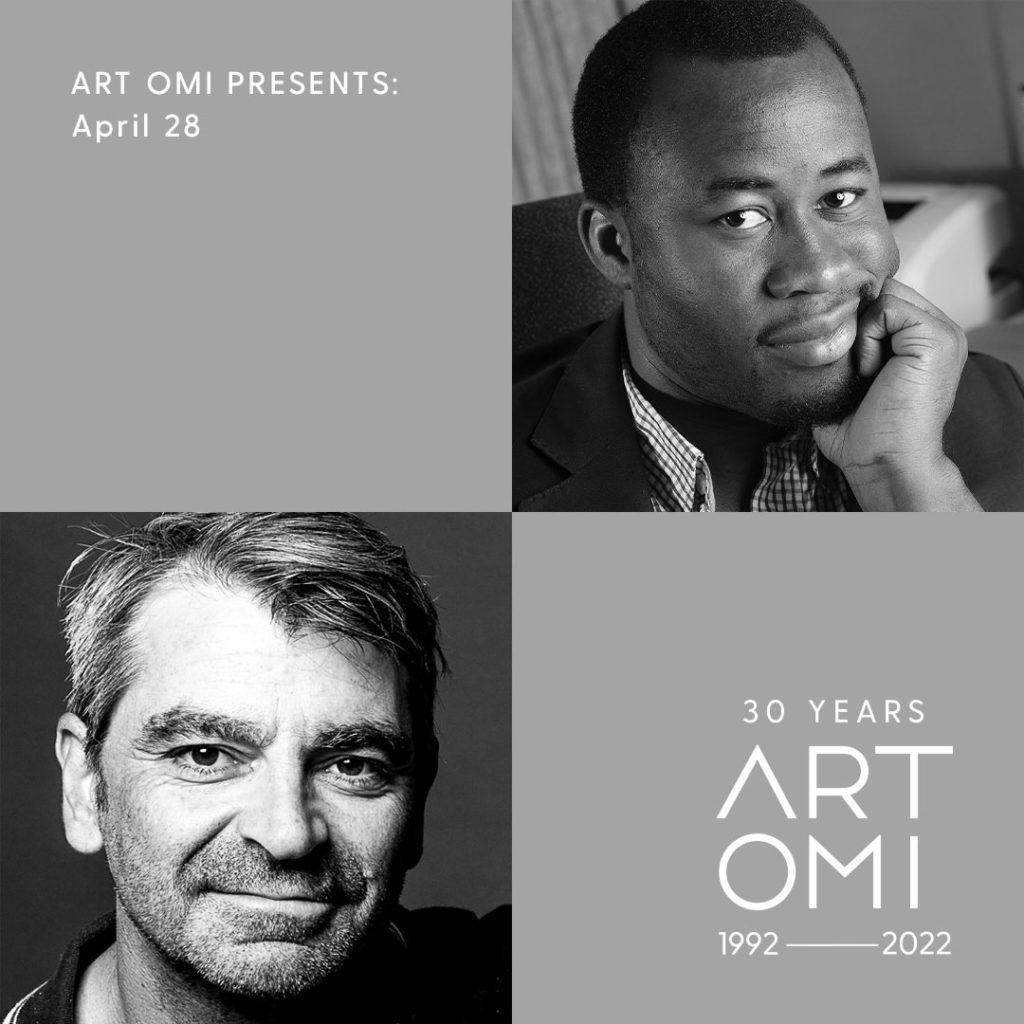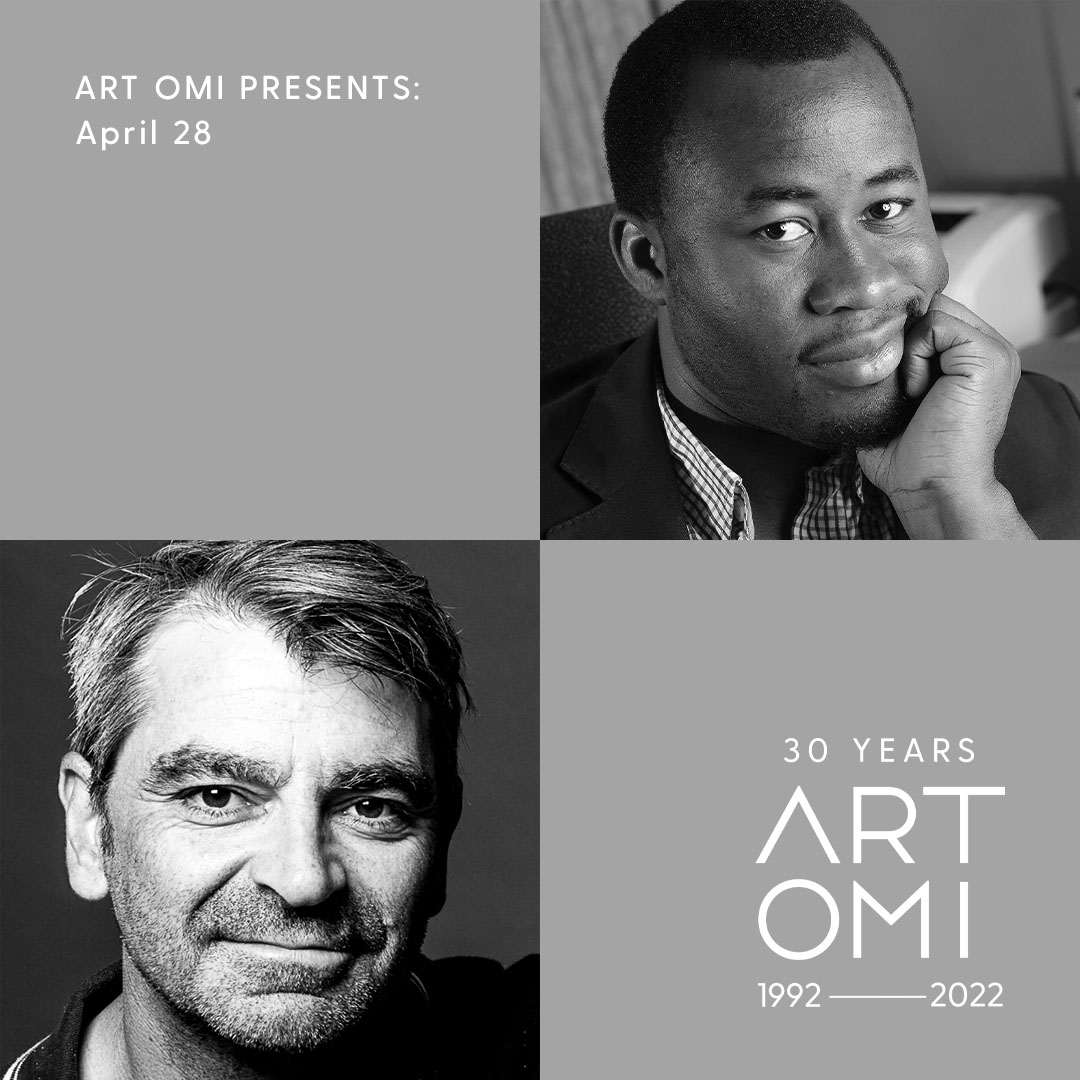 ---
---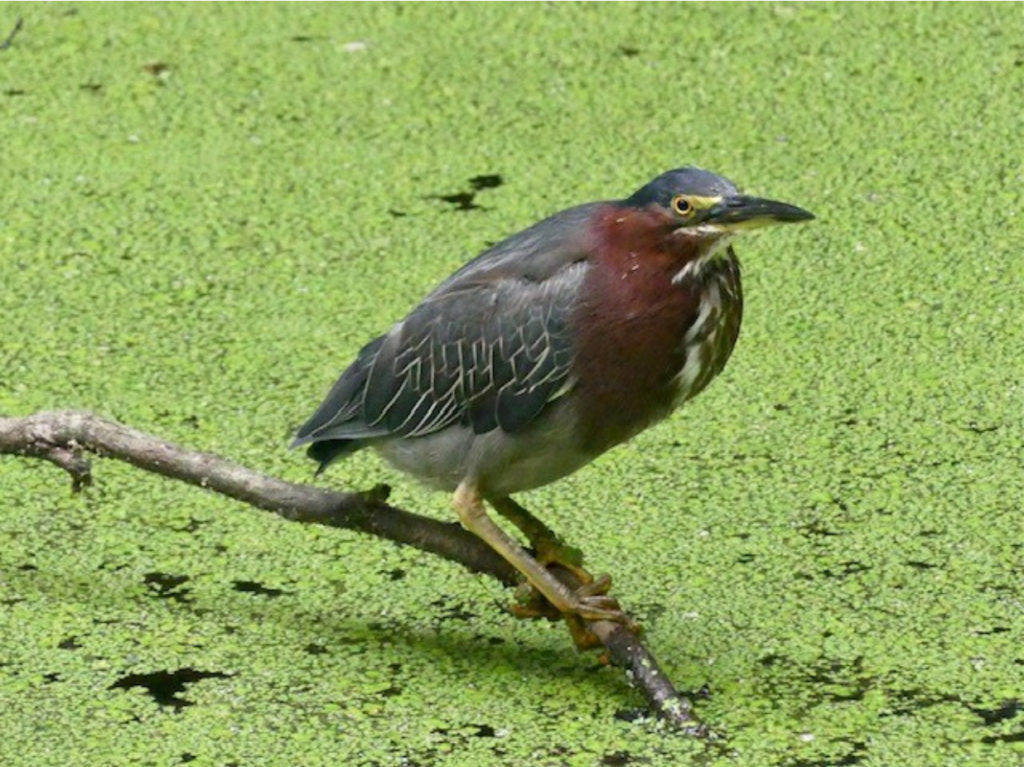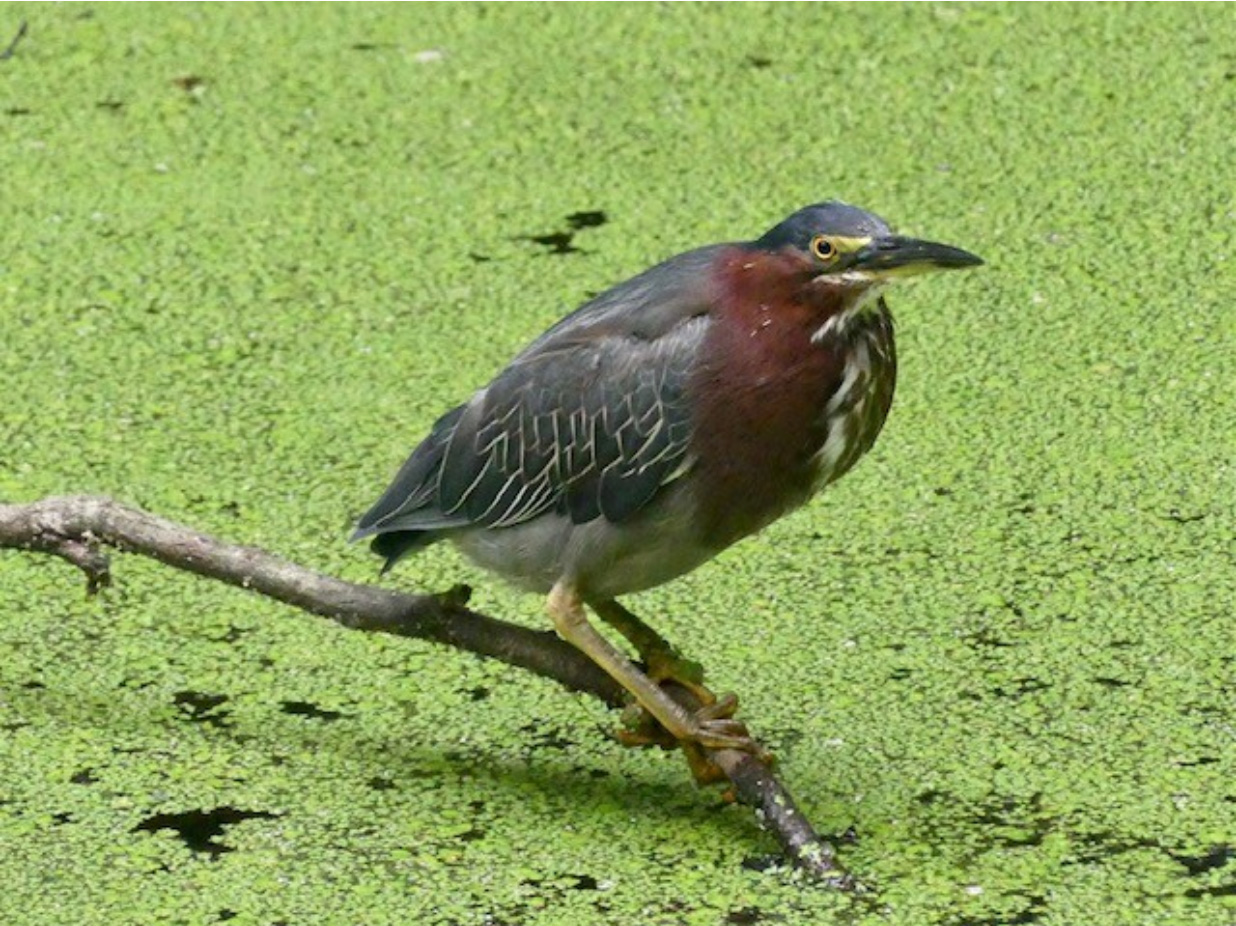 ---
---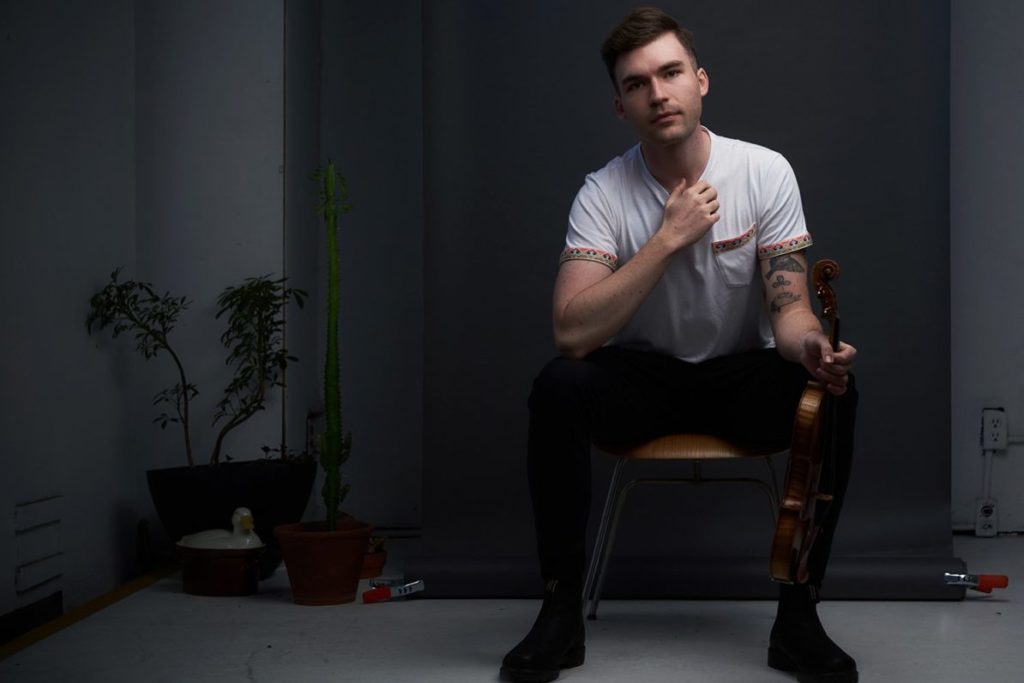 Avery Fisher Career Grant and Borletti-Buitoni Trust Award recipient Alexi Kenney performs an inventive program at Hudson Hall, interspersing solo Bach works with older and recent works
---
---
---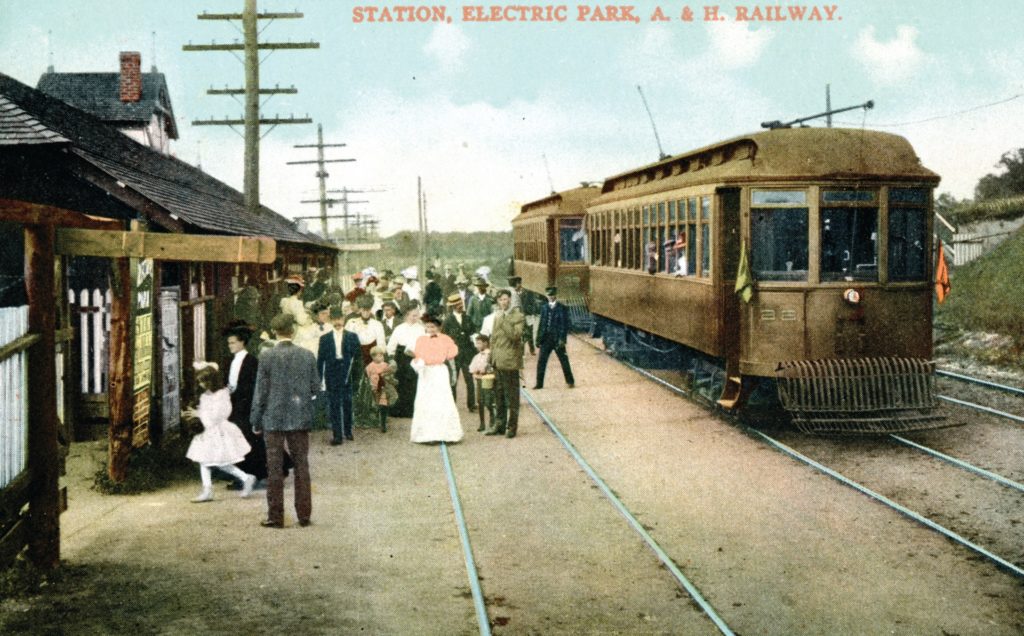 ---
---
---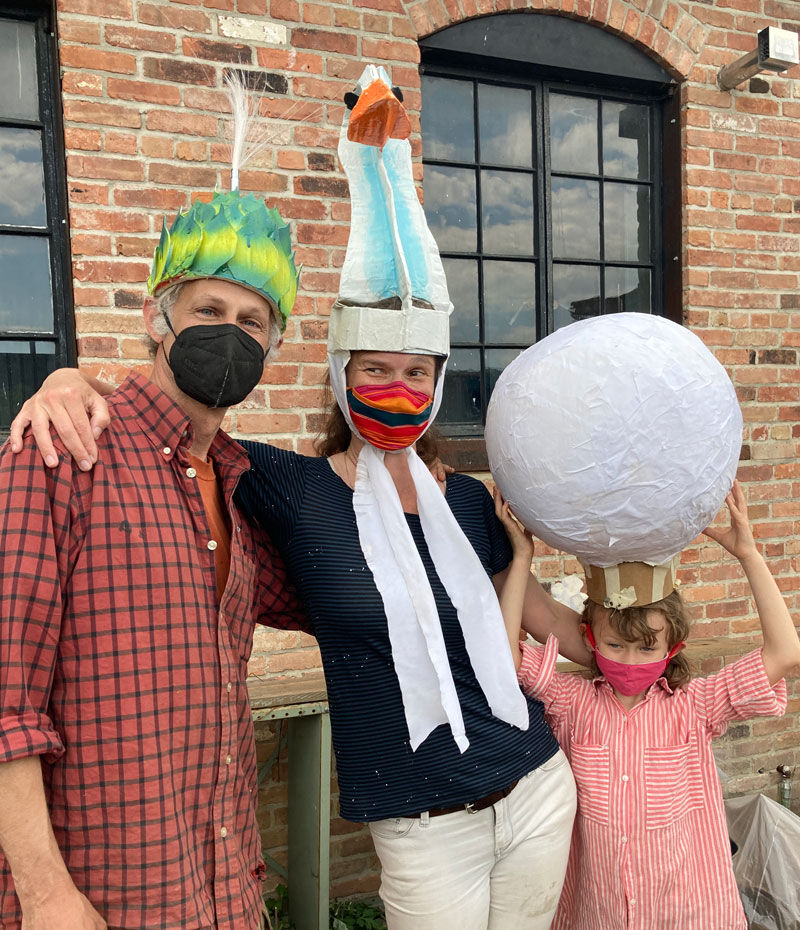 ---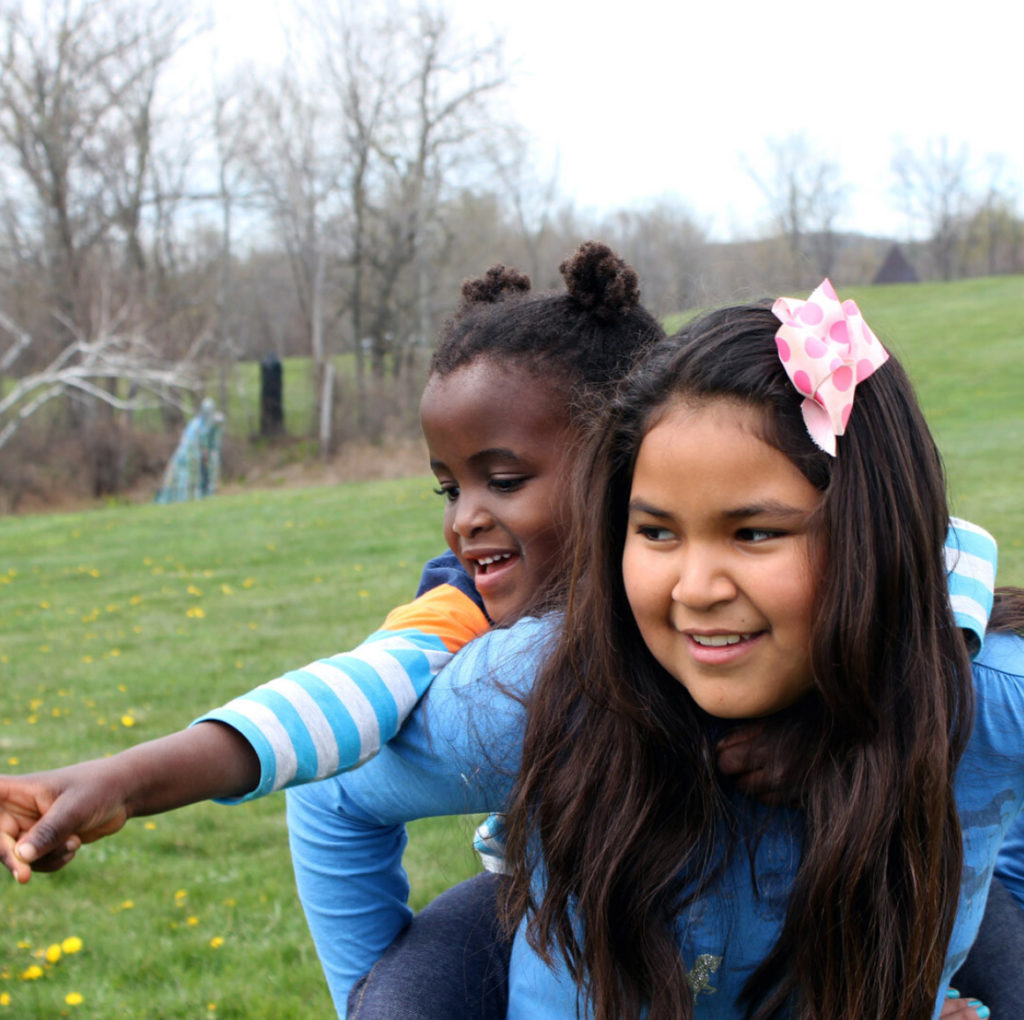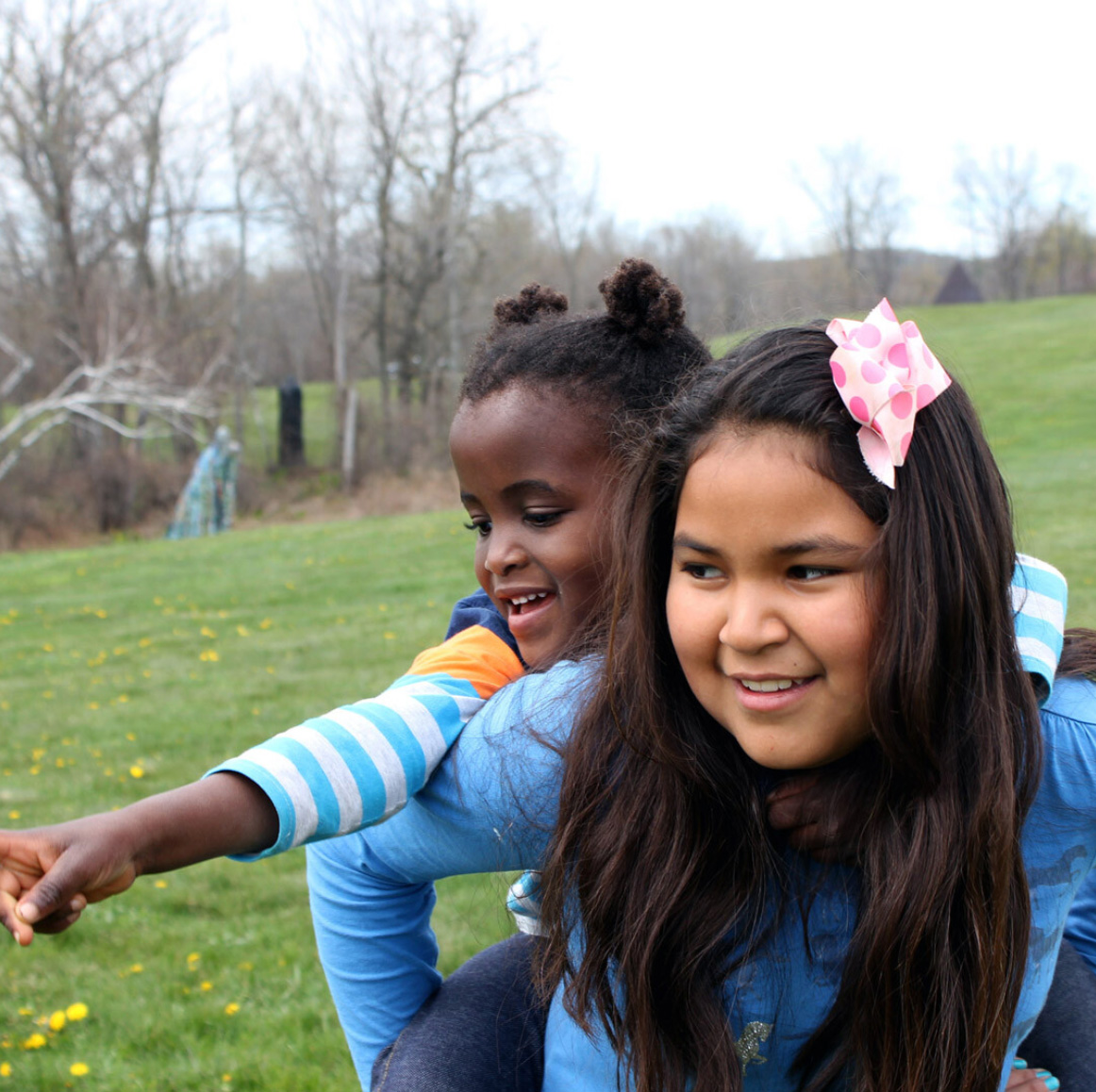 ---
---
---
---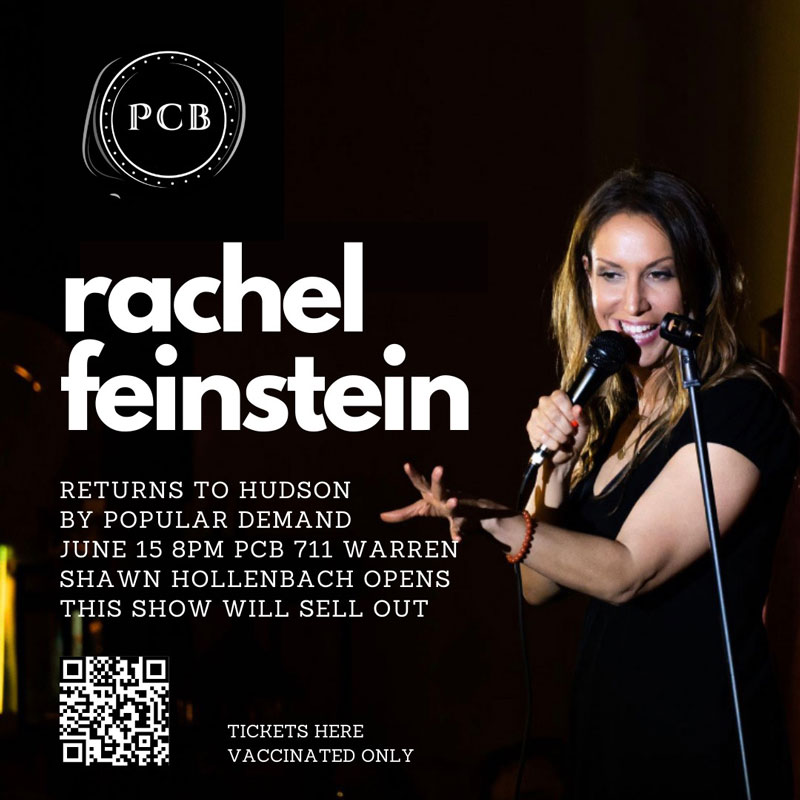 ---
---
---
---