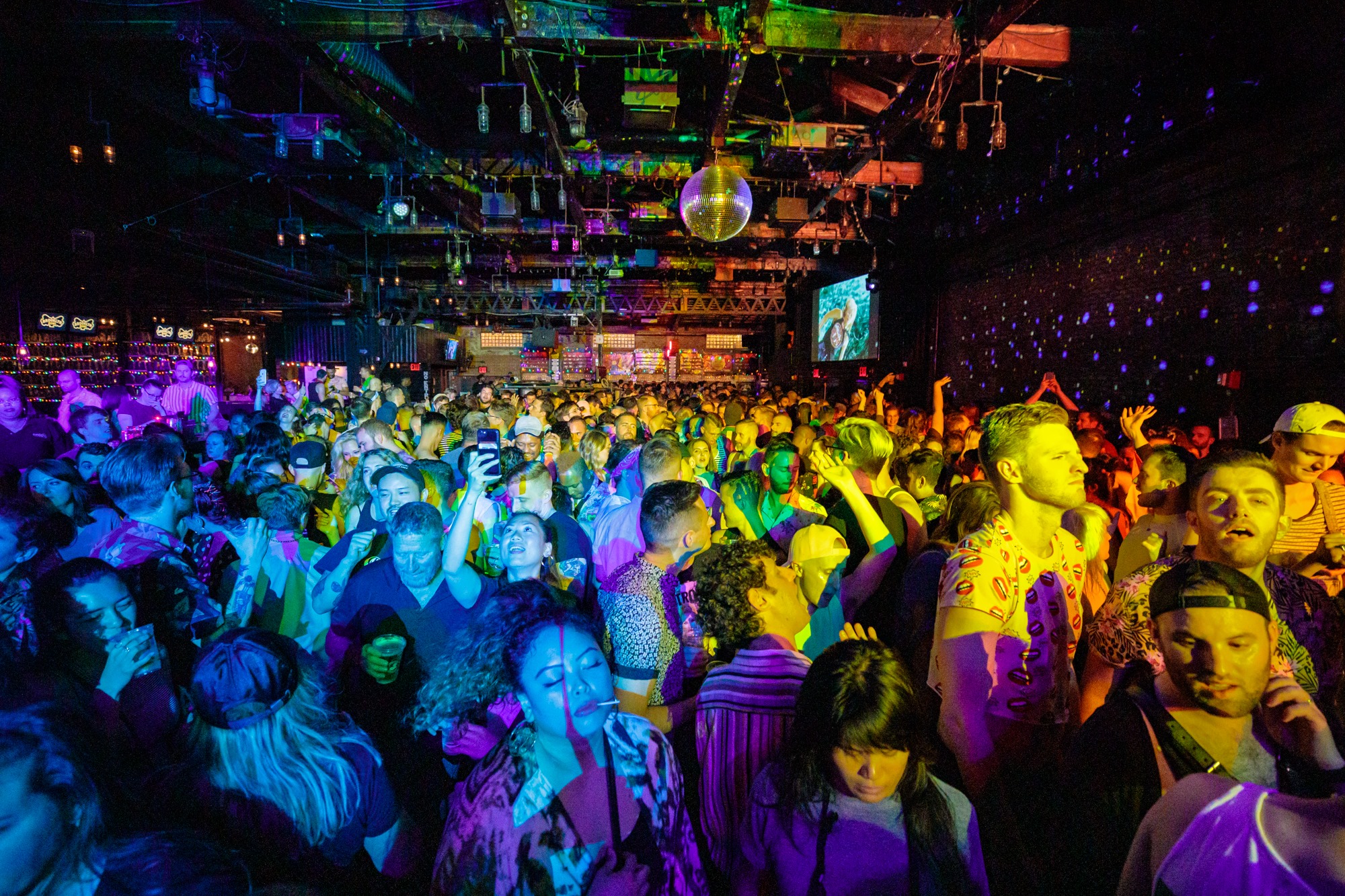 This Party is Killing You!: The Robyn Party
ADVENTURE[s] presents The Robyn Party: 10th Anniversary Tour @ Avalon Lounge, Catskill NY 4/30/22
We've got some news for you…you won't want to miss this.
The Robyn Party (aka This Party Is Killing You!) is the original, greatest, and longest-running pop music tribute dance party celebrating the Swedish goddess of pop, Robyn, in all her many flavors. The now-legendary party was featured by none other than Robyn herself in her short film Missing U, where she drops in on the party at its home in Brooklyn for a surprise DJ set.The Robyn Party is turning 10 this year, and founders/DJs Russ Marshalek, Marley Magaziner and Chris Choyce are taking the party bi-coastal and international to celebrate. At The Robyn Party you'll hear all of Robyn's hits, b-sides, lost tracks, remixes, aaaannnd just maybe some tunes you won't hear elsewhere ;), along with your other pop faves like Gaga, Carly, Mariah, and more. It's a euphoric, up-lifting, cry-dancing, life-changing night.
Some special tunes, giveaways, and surprises are in store for this 10th Anniversary…so hold tight!