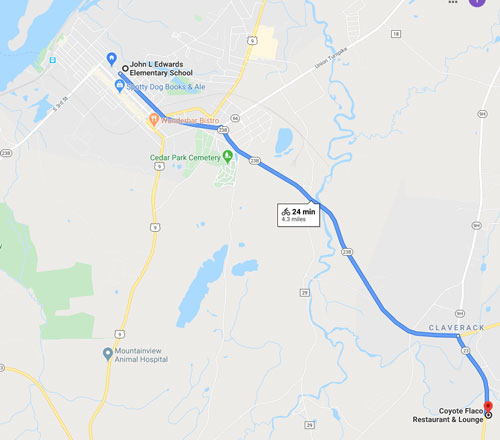 If you're like me, you want to go for a bike ride….but, you also want to have a frozen margarita waiting for you!
The trip to Coyote Flaco is a beginner to intermediate bike ride. It's about 25 minutes, has no major hills, and you can ride along the shoulder. The shoulder can sometimes be bumpy, which is why I'm putting it into the Intermediate Category. If you don't have a bicycle, you can rent one from Steiner's.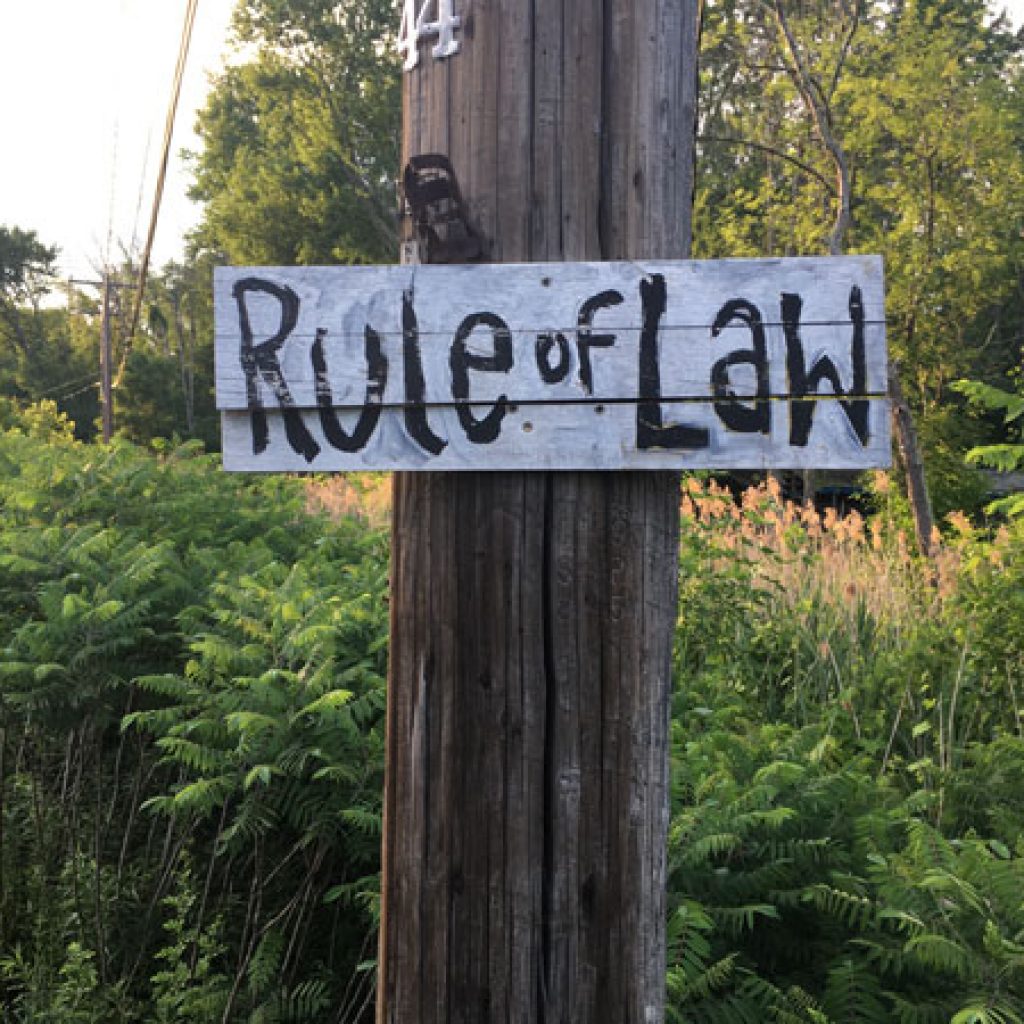 I have no idea what this sign in the middle of the road is supposed to mean, or reference, or what…random.
They say it's about the journey, but I'm here to tell you it's about the frozen mango margarita and a plate of nachos. If you're drinking a frozen drink, with a straw under your mask, you get a cool breeze back when you take a breath out.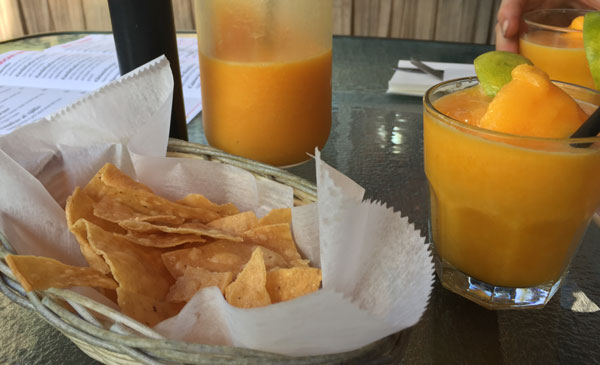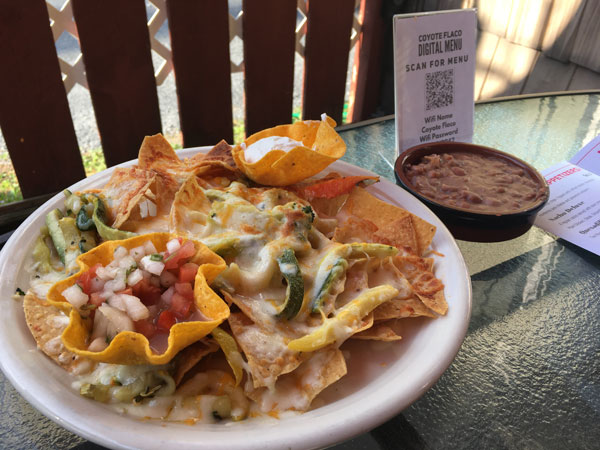 There's plenty of outdoor seating, and when we visited, they were setting up more outdoor seating at the side of the restaurant.
The food is very reasonably priced and consistently good Mexican fare. The half pitcher of of frozen mango margarita was $25. More info here.
You could probably burn a few hundred calories on the way out and double that on the way back. This will cancel out the burrito and chips….maybe. The guac is always fresh, and you can tell yourself that it's good fat.
Totally healthy!