Hello Hudson,
First of all, please read Trixie's List review of the Mac-Haydn Theatre's newest show, Urinetown. It's a dystopian and depressing future, but the singing and dancing is great! I saw this show on Broadway years ago, and didn't get it. It's a much better show in a smaller theater. I did not understand what was going on in this show about fifteen years ago. Now, it makes sense. Well, as much sense as it's going to make…hard to explain. Just go. It's a twenty minute drive.
Plus, you'll see Hudson business owner, Mikel Hunter perform!
This week, I got the chance to talk to Sherry Vine – she'll be performing in Potty Mouth at Poured Candle Bar next week.
For those who were not able to see the play, A Bintel Brief at the Bridge Street Theatre in Catskill in May, you can now watch the entire show here.
See you around town, Hudson!
Love,
Trix
---
Events listed in Chronological Order (ish)
---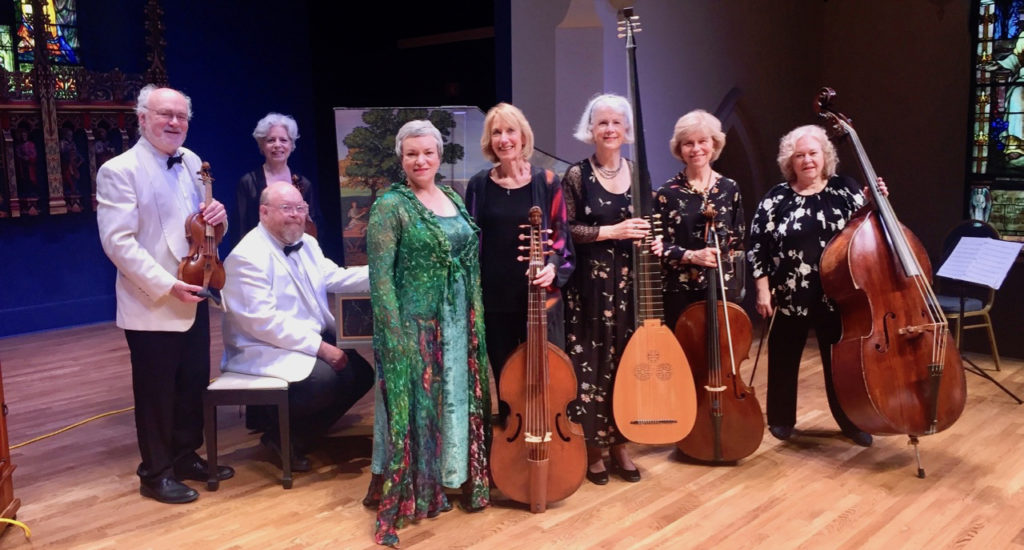 ---
---
---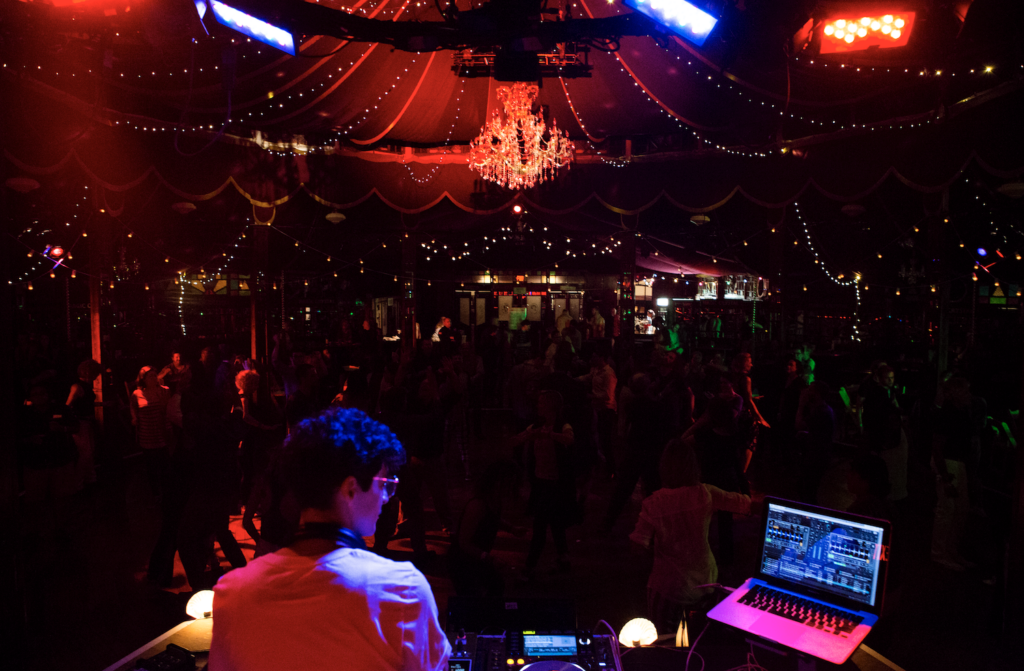 ---
---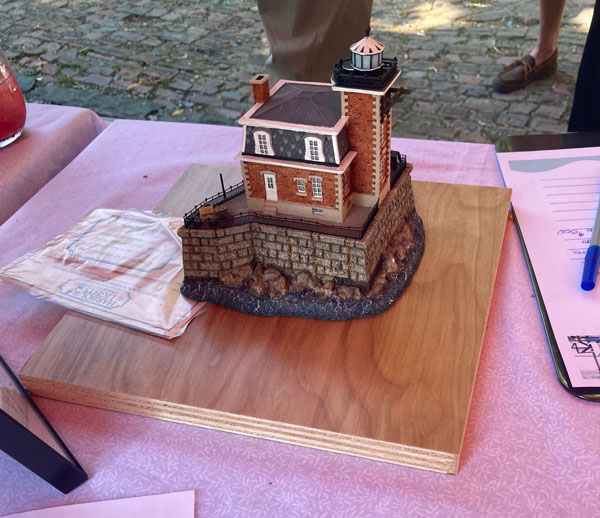 ---
---
---
---
---
---
---
---
---
---
---
---
---
---
---
---
---
---
---
---
---
---
---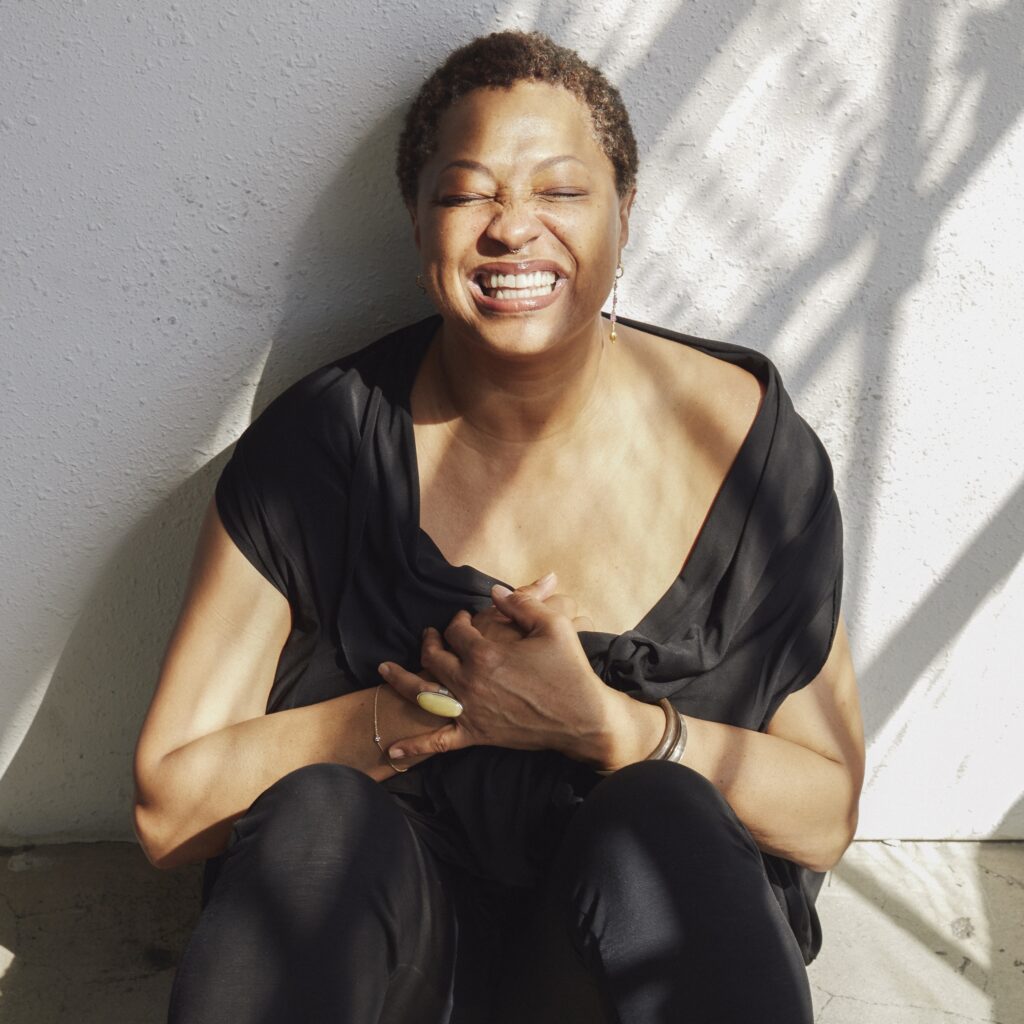 ---
---
---
---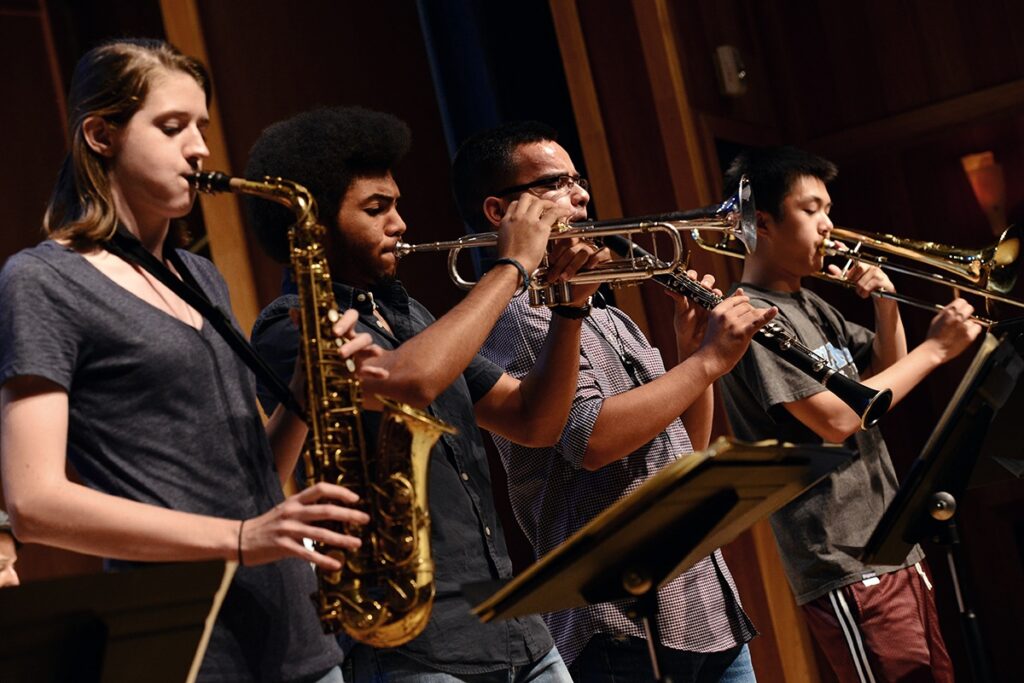 ---
---
---
---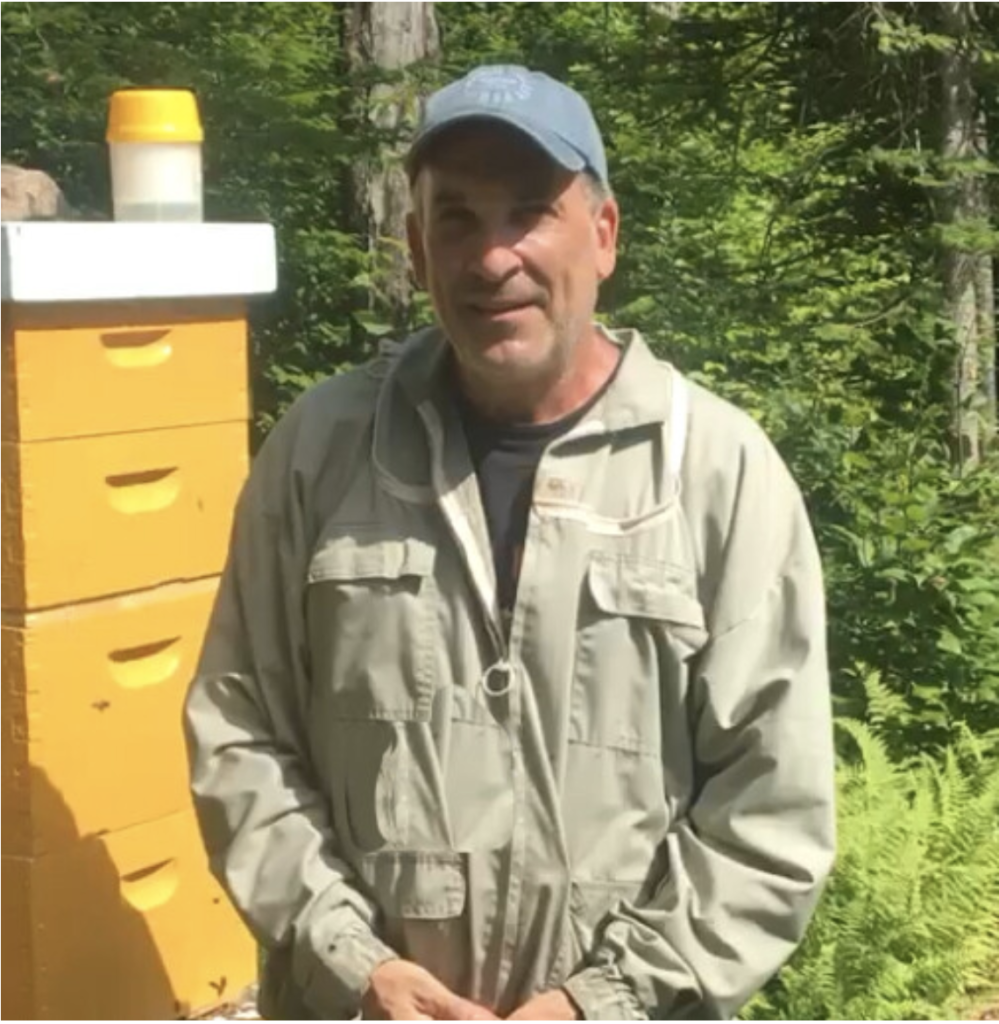 ---
---
---
---
---
---
---
---
---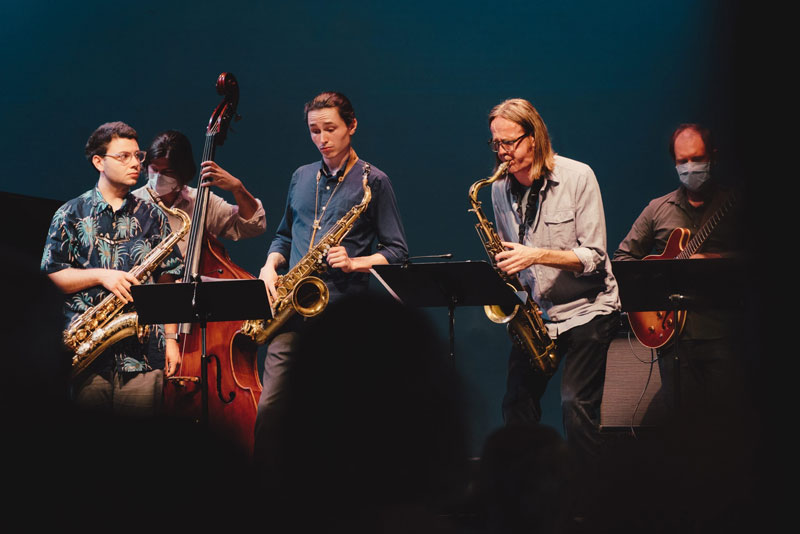 ---
---
---
ON-GOING Events/Exhibitions
---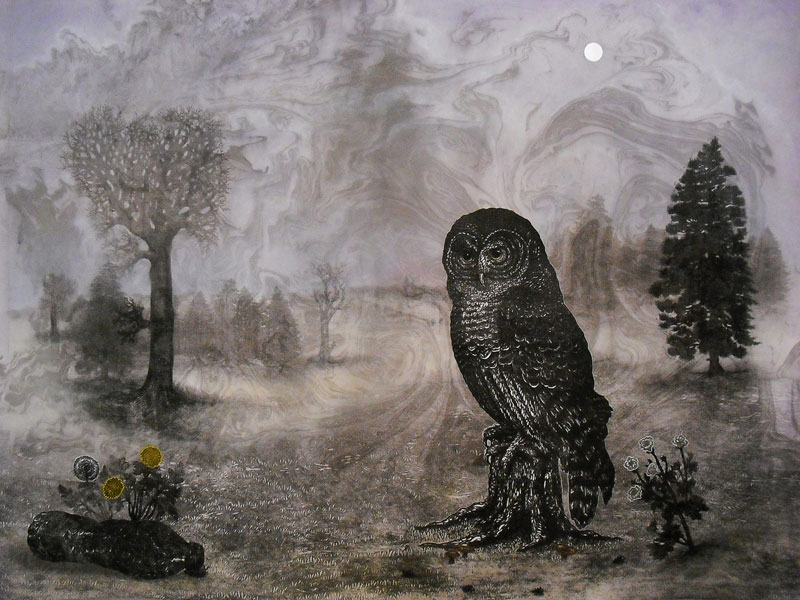 ---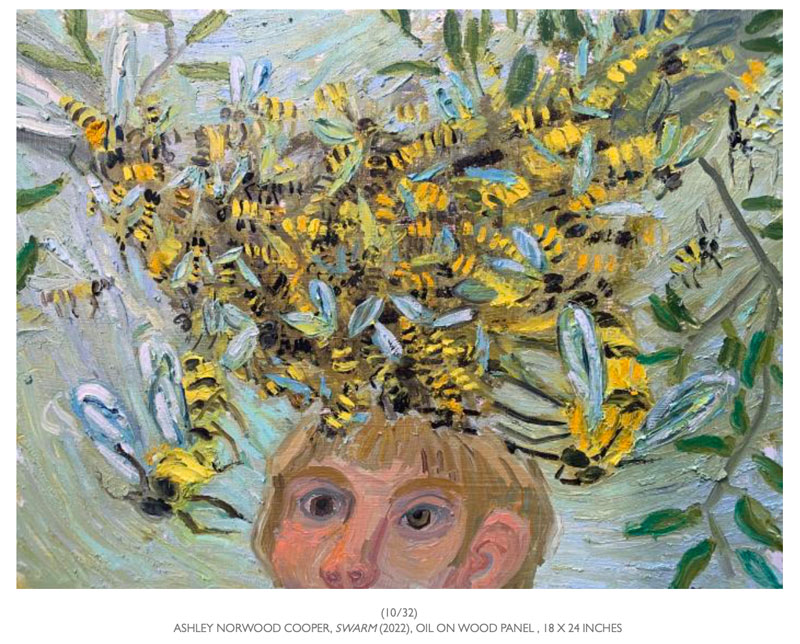 ---
---
---
---
---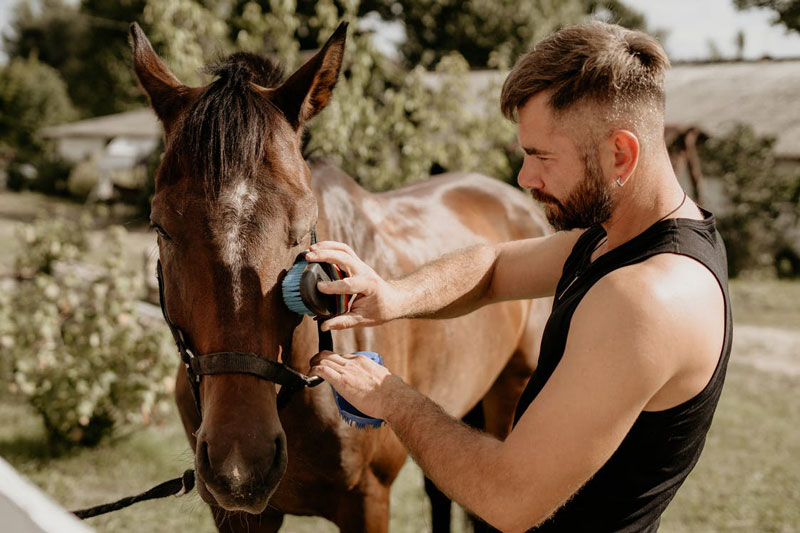 ---
---
---
---
---
---
---
---