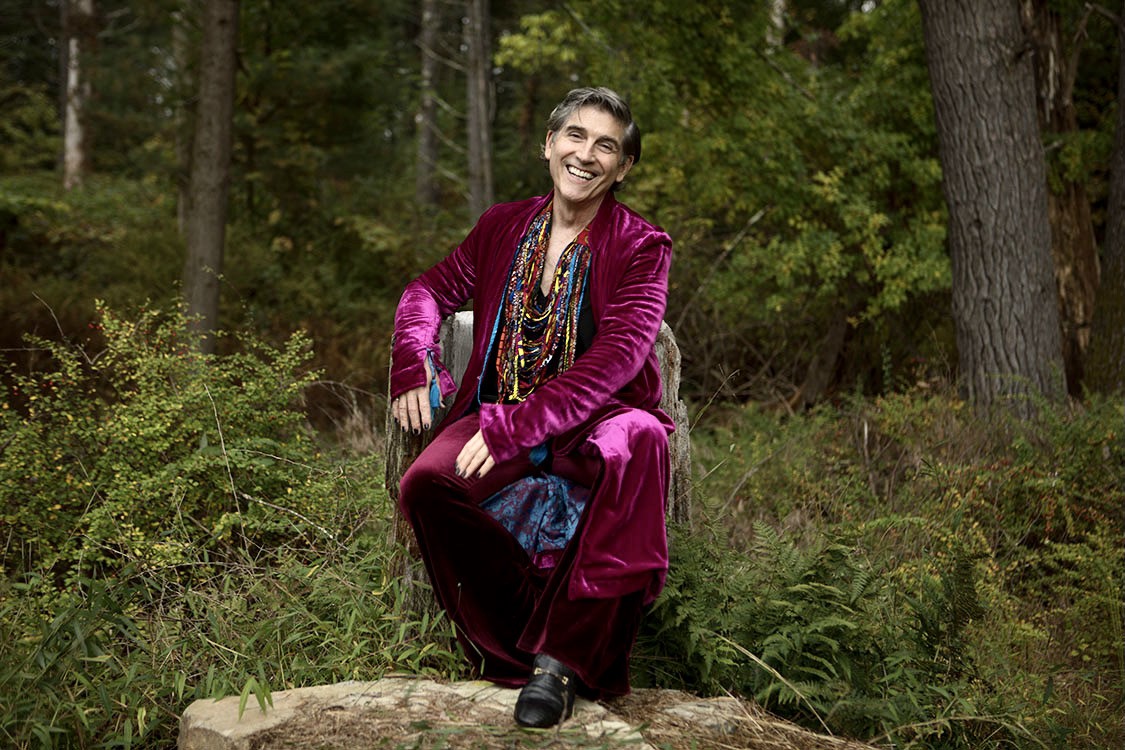 Ancram Opera House presents POOF!
LIVE at Ancram Opera House
July 8-10
Friday, Saturday at 8p; Sunday at  3P
As part of the Summer Play Lab Artists' Residency, Ancram Opera House presents POOF!, an all-natural performance written by Celeste Lecesne with music by Truth Bachman. 
Fairies have always enjoyed a close association with the natural world. But with so much of the natural world under threat from Climate Change, the fairies are not pleased, and they are beginning to show up in surprising ways. In addition to making everything more fabulous just by simply being, fairies have come to pass along a few spells that will be needed in the days to come.  One such fairy is scheduled to make a rare appearance – and they will have their say.
Join them.