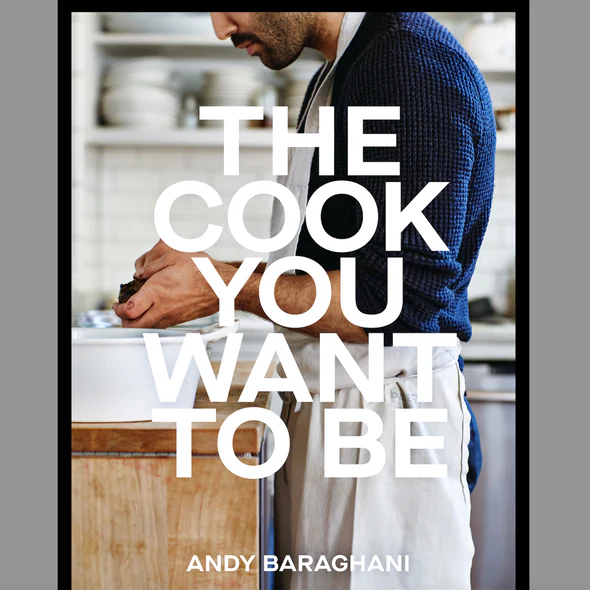 Andy Baraghani Book Signing
Join us at Talbott & Arding on Sunday, July 31st from 12-2 as we welcome Andy Baraghani for a signing of his new cookbook, "The Cook You Want to Be."
Former Bon Appetit Senior Food Editor and Chez Panisse and Estela alum, Andy's work has also been featured in Saveur and TastingTable.
We'll be cooking snacks from Andy's book for you to sample, as well! Swing by, say hello, and have your book signed!
This event is co-sponsored by Spotty Dog Books.