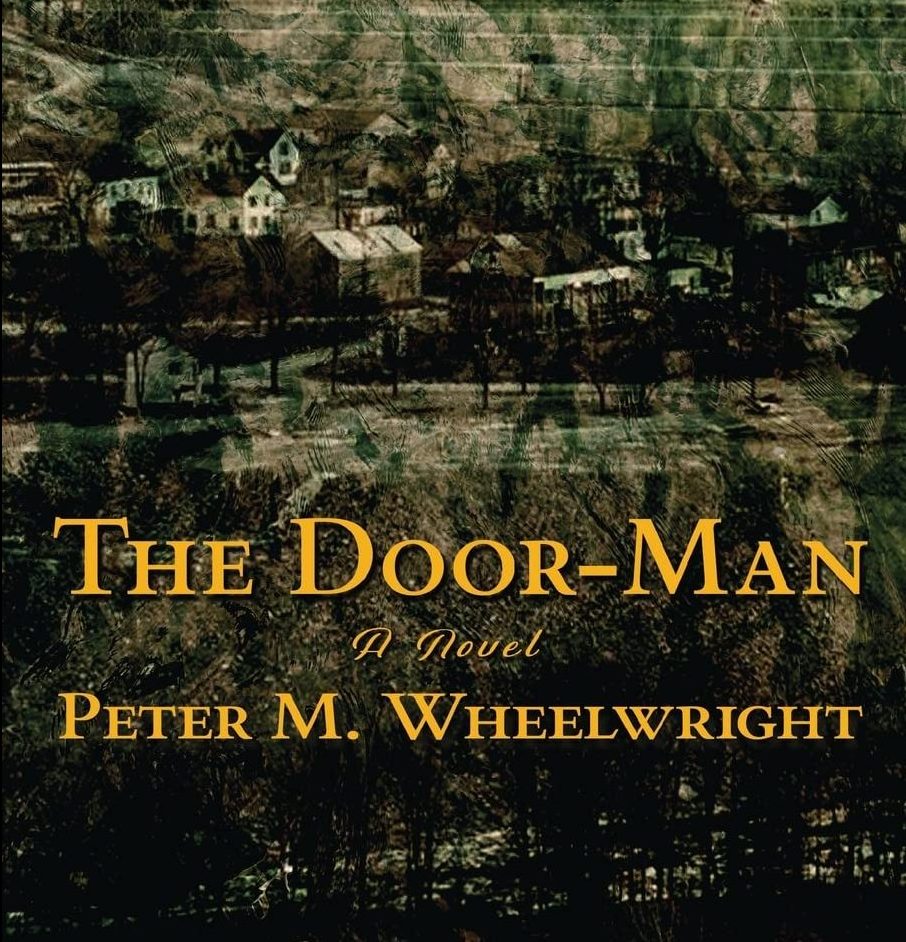 THE DOOR-MAN
Peter Matthiessen Wheelwright
A Book Reading and Q&A with Author, Peter M. Wheelwright
Moderated by Lisa Dolan
Free, reservations recommended
"Wheelwright is a thoughtful, meticulous writer…A scientifically intriguing, dramatic, and challenging read." – Kirkus Reviews
Emeritus Professor at The New School, Parsons School of Design, writer, educator and architect
Peter M. Wheelwright discusses his latest novel, The Door-Man; a multigenerational story of interwoven families who share a deep ancestral wound.
A mix of historical fact and fiction, The Door-Man is based on the events at the doomed mountain town of Gilboa, New York, and the extraordinary fossil discovery that almost saved it during construction of an upstate reservoir for New York City's water supply system in 1917. The novel traces the consequences of this discovery across three generations of the flooded town, the patronized woman who made the fossil identification, and the violence that occurred in the clash of nature and the city.