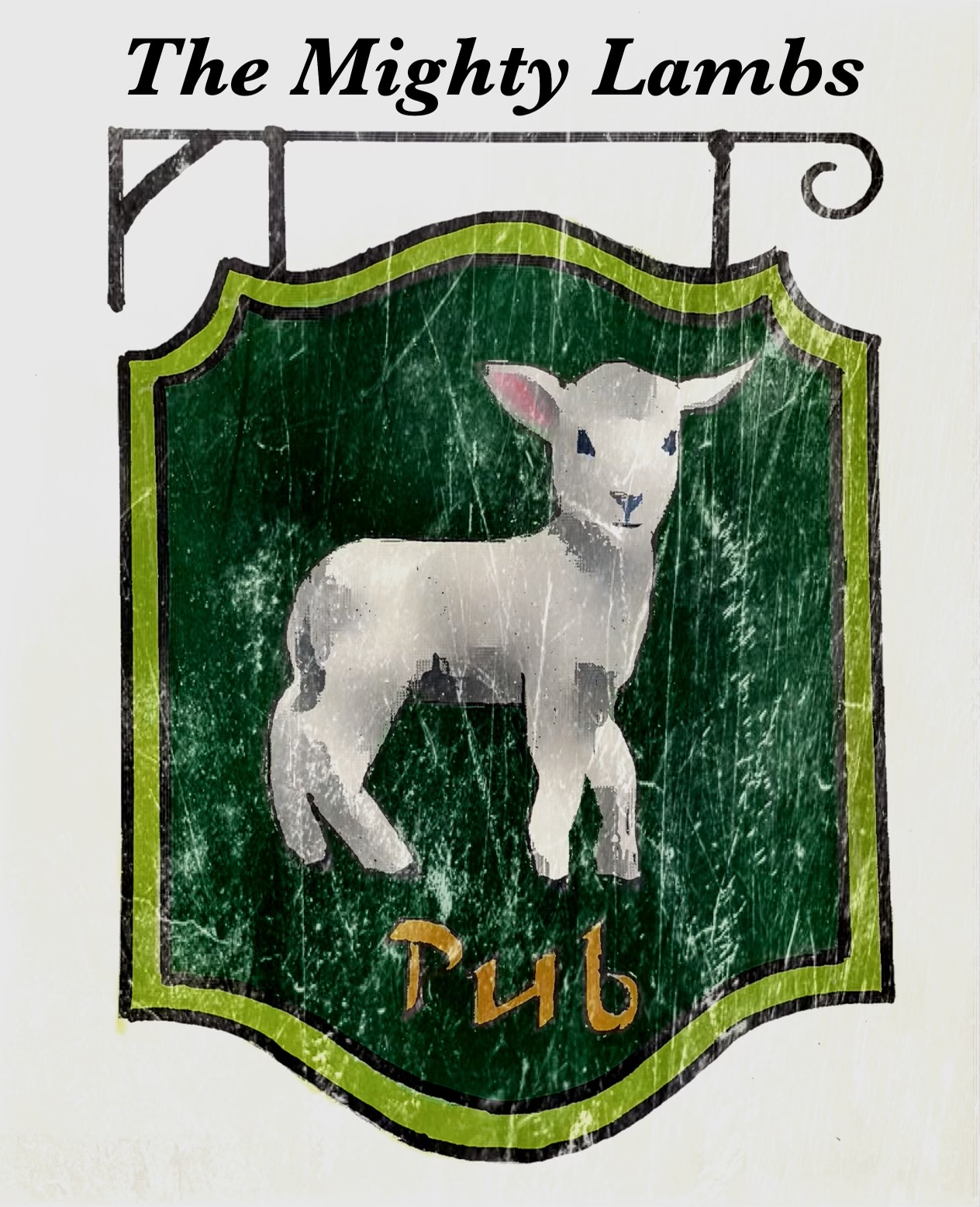 THE MIGHTY LAMBS
In Ballinalee, County Longford, the Village Council has decided to demolish The Lamb, an historic local pub, and replace it with a cleaned-up, tourist-friendly theme park version. The pub's outraged regulars are determined to stop them. But will personal differences, private grudges, and old animosities doom their efforts to save their beloved haunt from the wrecking ball? Saugerties' Round the Bend Theatre presents a staged reading of David Bunce's new play "The Mighty Lambs" on Saturday July 9 and Sunday July 10 at Bridge Street Theatre in Catskill.
Curtain for both performances will be at 7:30pm. Tickets for the reading are available at the door one-half hour before curtain time with a suggested donation of $10.
Bridge Street Theatre is located at 44 West Bridge Street in the Village of Catskill. Masking is strongly encouraged but not required while inside the theatre building.