Hi Hudson,
The Kinderhooker and I have "bromance".

This past weekend, I spent about three and a half hours in Kinderhook, including Queer Soup night, and wrote about it here. The anonymous meme account, TheKinderhookers, added their memes. I aspire to keep this blog family-friendly, but, it does not always work out that way. The story is a fun read; at least I think so.
I have relationships with the other anonymous meme accounts of Columbia County:
Hudson Wail: We are very Carrie/Samantha.
Greenport Wail: I've stopped replying to his late night texts from Applebees.
Hillsdale Hamlet: The two of us have had many "honky-tonk" nights in Hillsdale. I've tried to reassure them, "Those electrical wires and the dumpster in the middle of town – I'm telling you, I don't even see them!"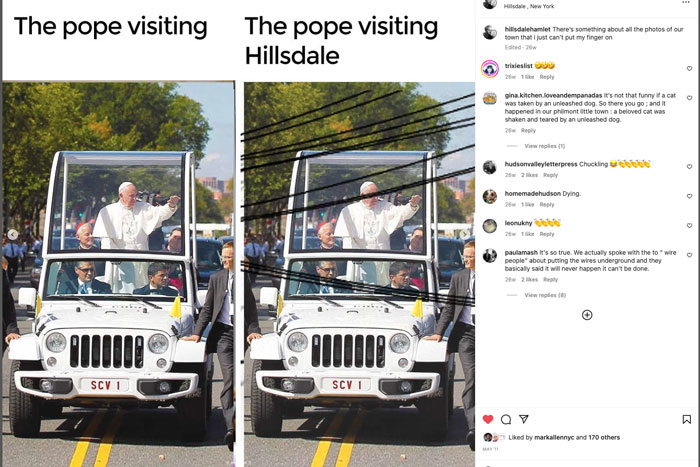 (Ok, so, none of this is true, but what am I going to worry about?
Being sued by an anonymous meme account?)
---
This event is out of my jurisdiction, but it's a worthy post. The "Bro Show" happens this weekend in Schenectady. This is not an official "gay" event, but a Dad Bod Contest? Beard facials? No comment.
You moved to Hudson and your New York City friends think you live "upstate". But, you don't really live upstate. (Growing up on Long Island, Westchester was upstate to me…) Upstate is big and if you have not ventured north of Golden Harvest in Valatie, then you're missing out.
When I bought my house in 2006, I told my NYC friends about Hudson. They looked at me like I had three heads. There were few New York Times articles about the Hudson Valley, and Columbia County was considered by most downstaters as the far, distant, uncharted north.
If you would like a similar experience today, tell your Brooklyn friends that you're buying a house in "Schenectady". They will think you made up the name. (A few may remember that the character Grace from Will & Grace grew up in Schenectady, but beyond that, they will have no concept.) Schenectady might as well be Mars.
---
I'm on the list, as Ms. Trixolina Marie Clauzone, Santa's Italian-American jilted ex-wife.
It's a real stretch for me.
---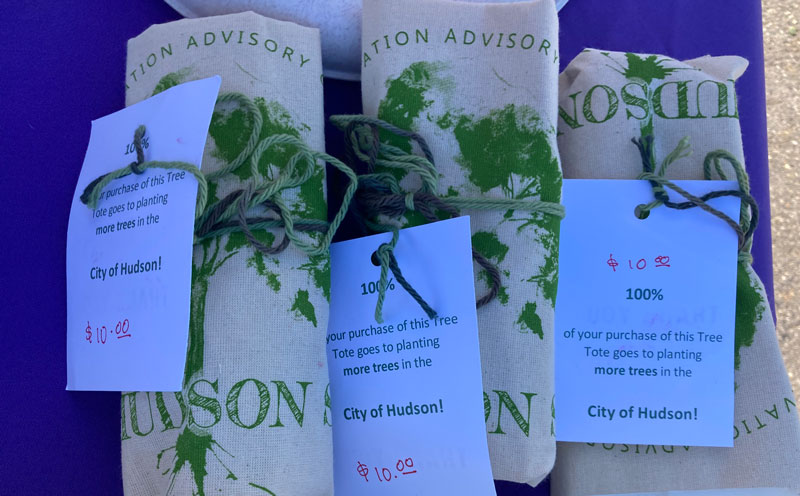 I'm selling these tote bags at the Hudson Farmers' Market. $10. All of the money goes into the Hudson Conservation Advisory Council's Tree Fund for more street trees in Hudson.
If you would like to be on the list for a City of Hudson Street Tree, then send an email to the following addresses britt.zuckerman@cityofhudson.org and hhillman@cityofhudson.org with the information below. You will be on the list, and will be notified if your lot is suitable for planting. You must be committed to watering and weeding the tree pit.
Owner Name
Owner Contact Info
Desired Location of Tree
Address/Location of property
Wires above (Yes or No)
Width of Sidewalk
Plant more trees!
---
Pictures from last weekend's Tweed Ride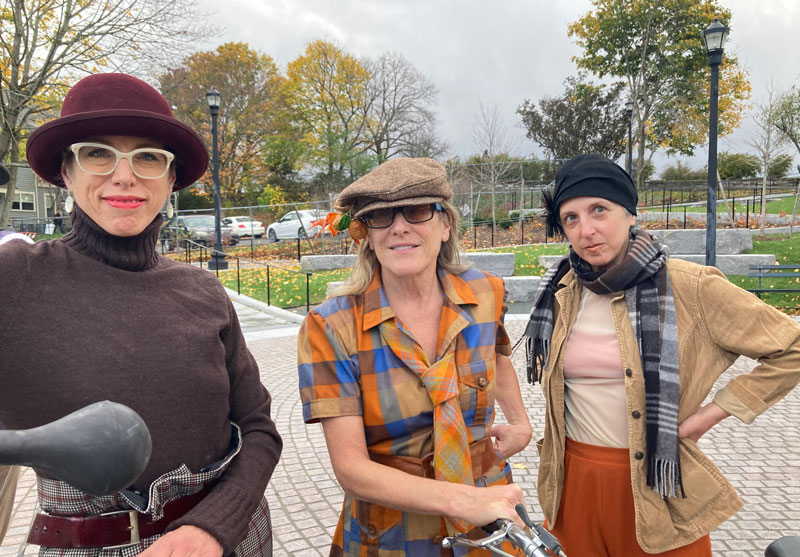 Take it easy Hudson! See you around town!
Trix
---
Here's footage of the Halloween Parade, in case you missed it.
It was a great parade – the weather was perfect! Kudus to the good folks at Hudson Halloween and Hudson Hall for organizing this every year! Thank you to all of the businesses that hand out candy.
---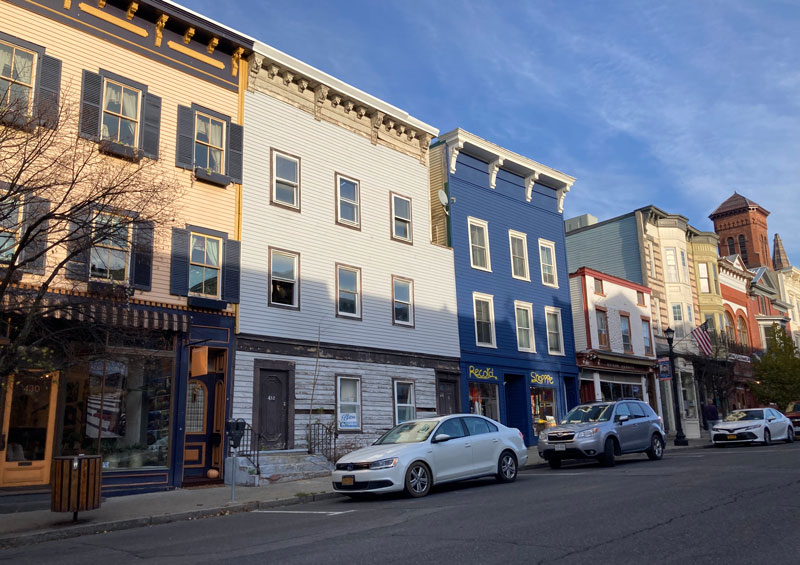 I asked four Hudson realtors what they thought of the current real estate market, trends, and advice. This is what they said.
---
---
Events listed in Chronological Order (ish)
---
---
---
The Hudson Farmers' Market is outdoors until Saturday, November 19th
No Market Thanksgiving Weekend.
The Market goes indoors (Elks Lodge/Harry Howard) December 3rd-17th. No Market January.
Returns indoors Feb-March.
---
---
---
---
---
---
---
---
---
---
---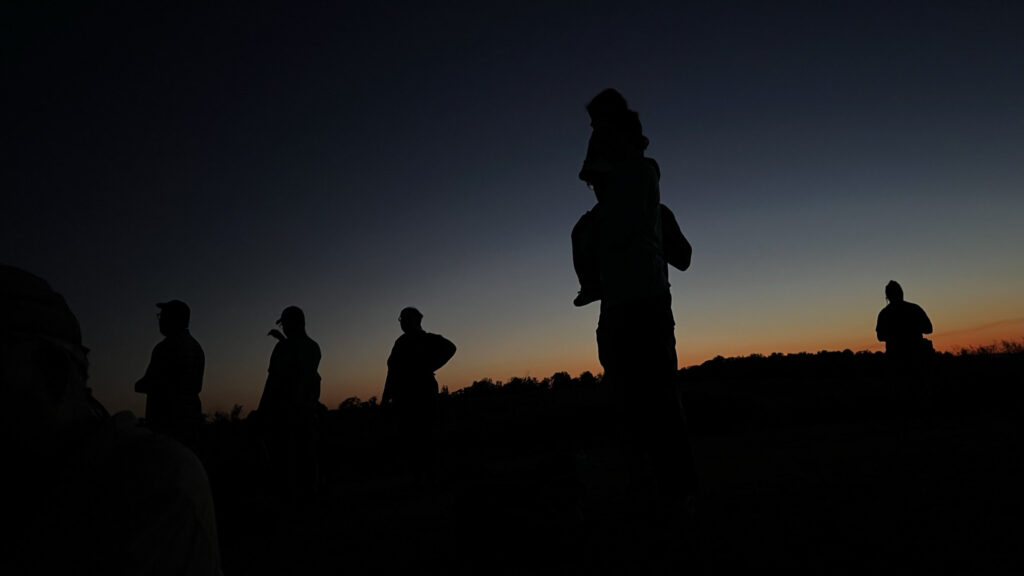 ---
---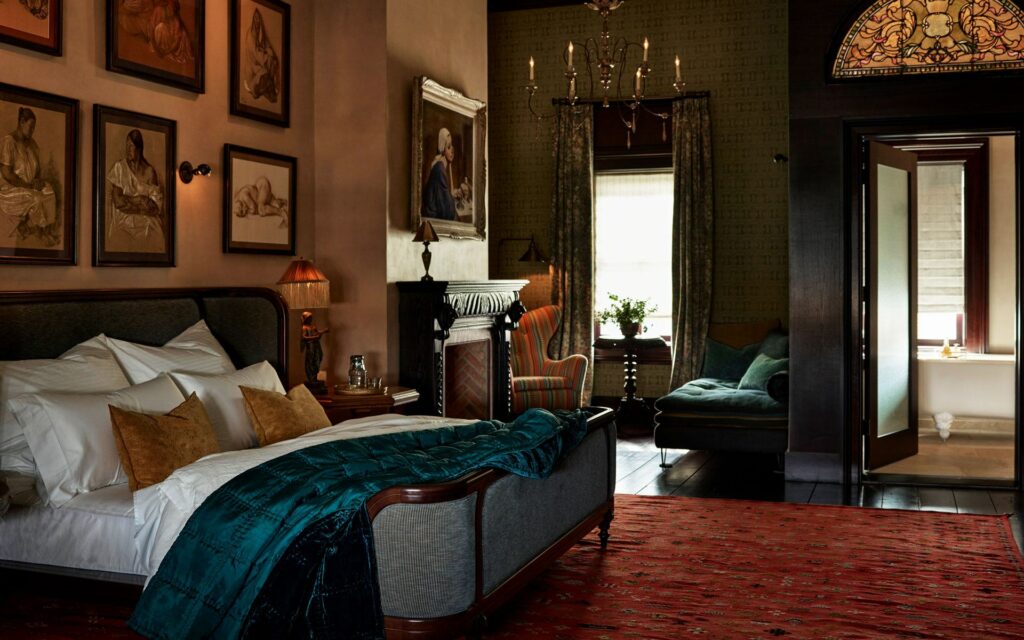 ---
---
---
---
---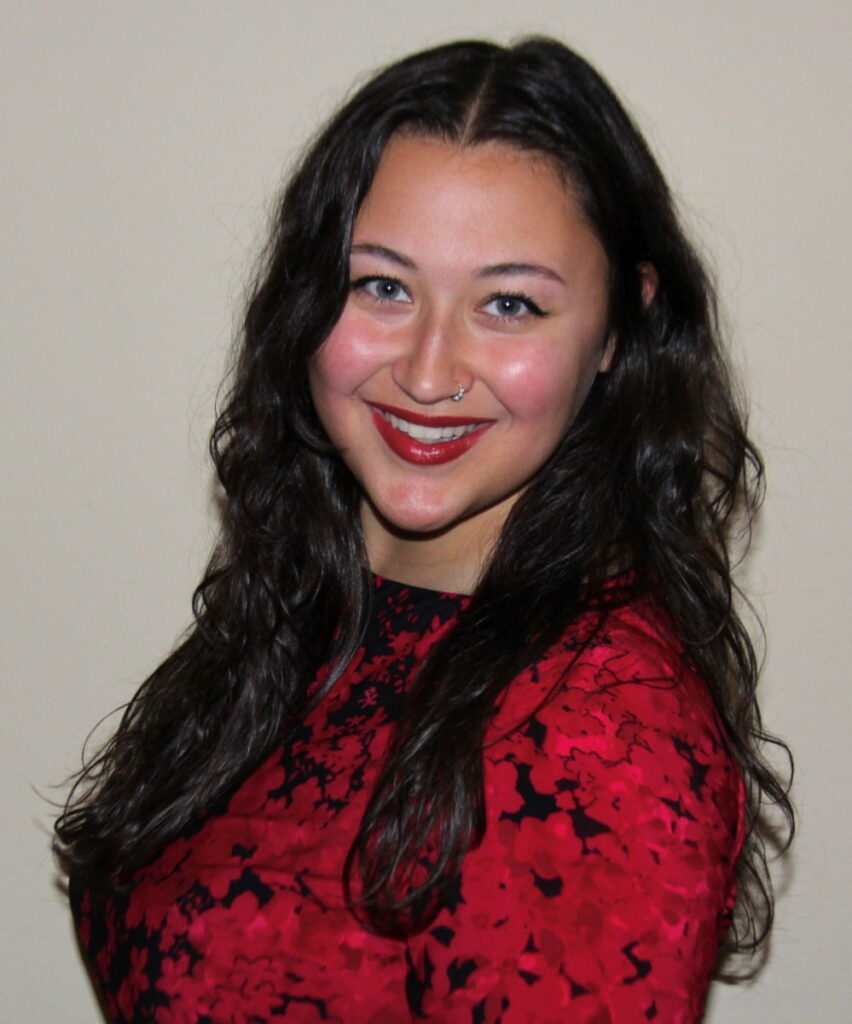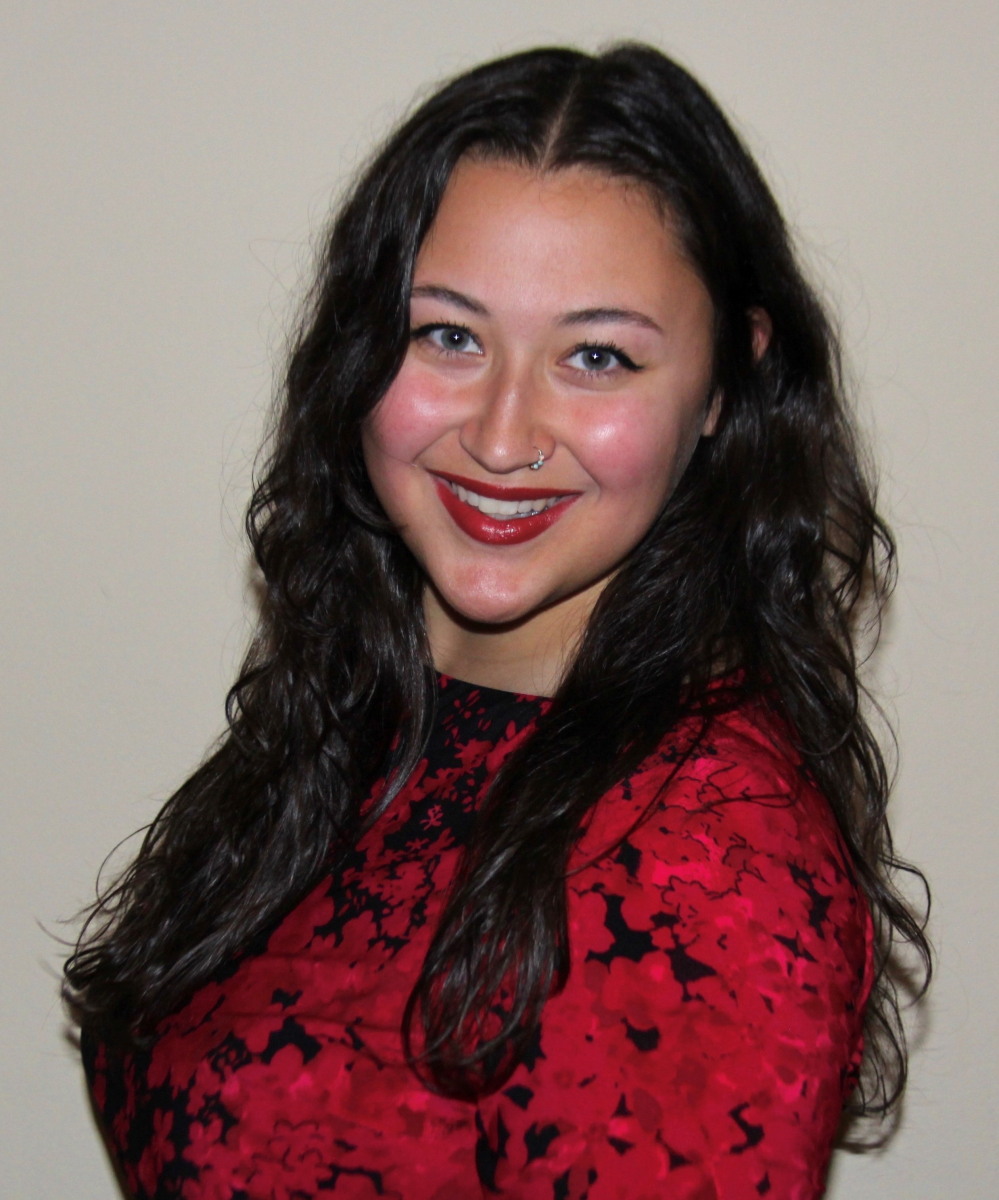 ---
---
---
---
---
---
---
---
---
---
---
---
---
---
---
---
---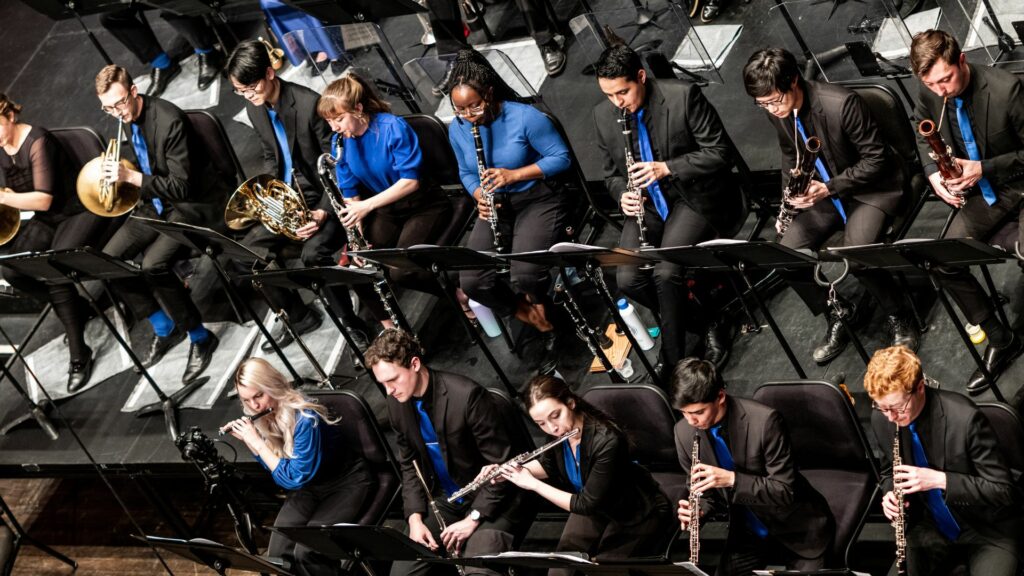 ---
---
---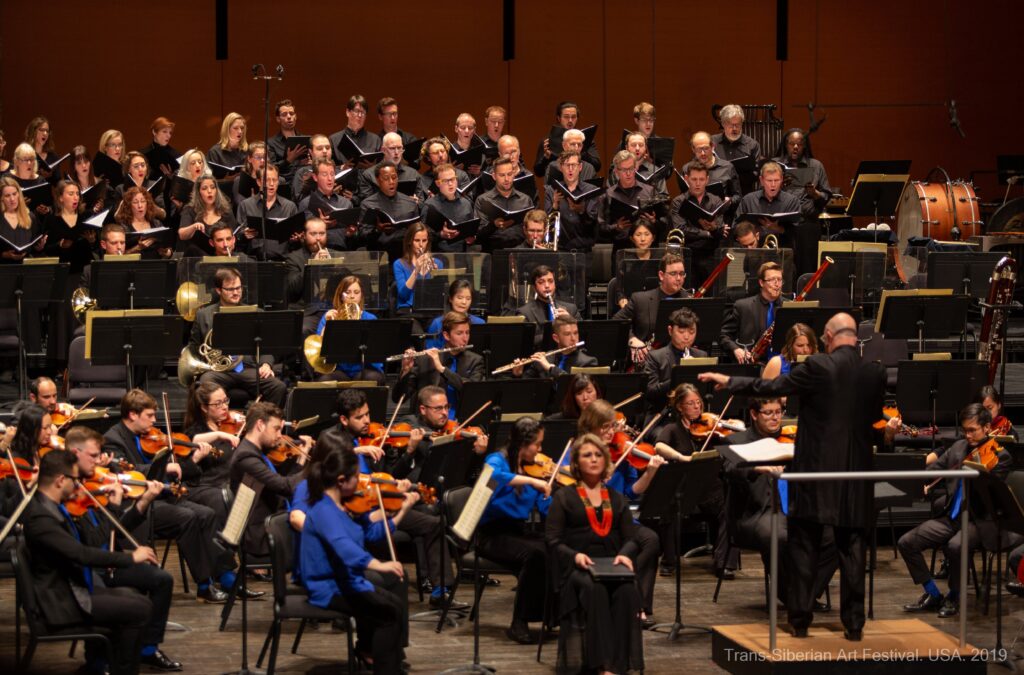 ---
---
---
ON-GOING Events/Exhibitions
---
---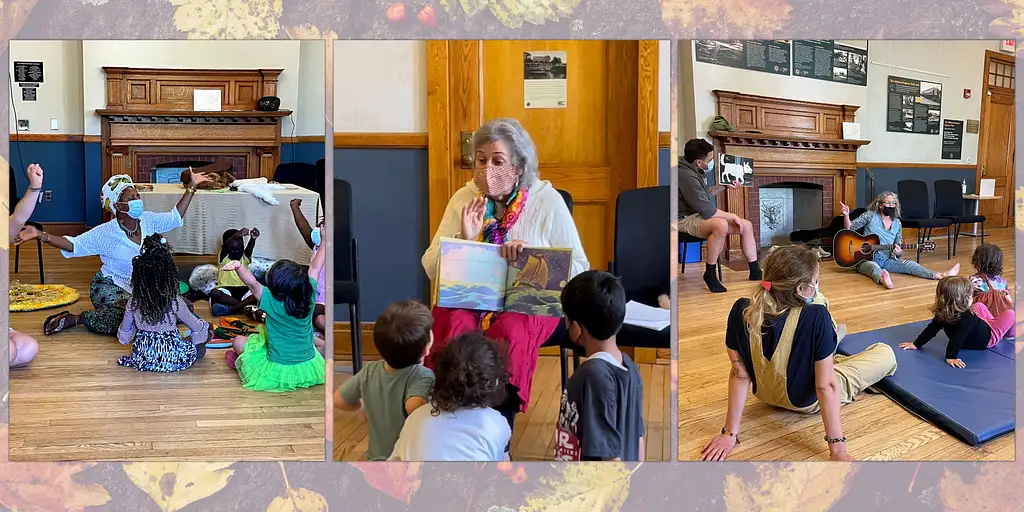 ---
---
---
---
---
---
---
---
---