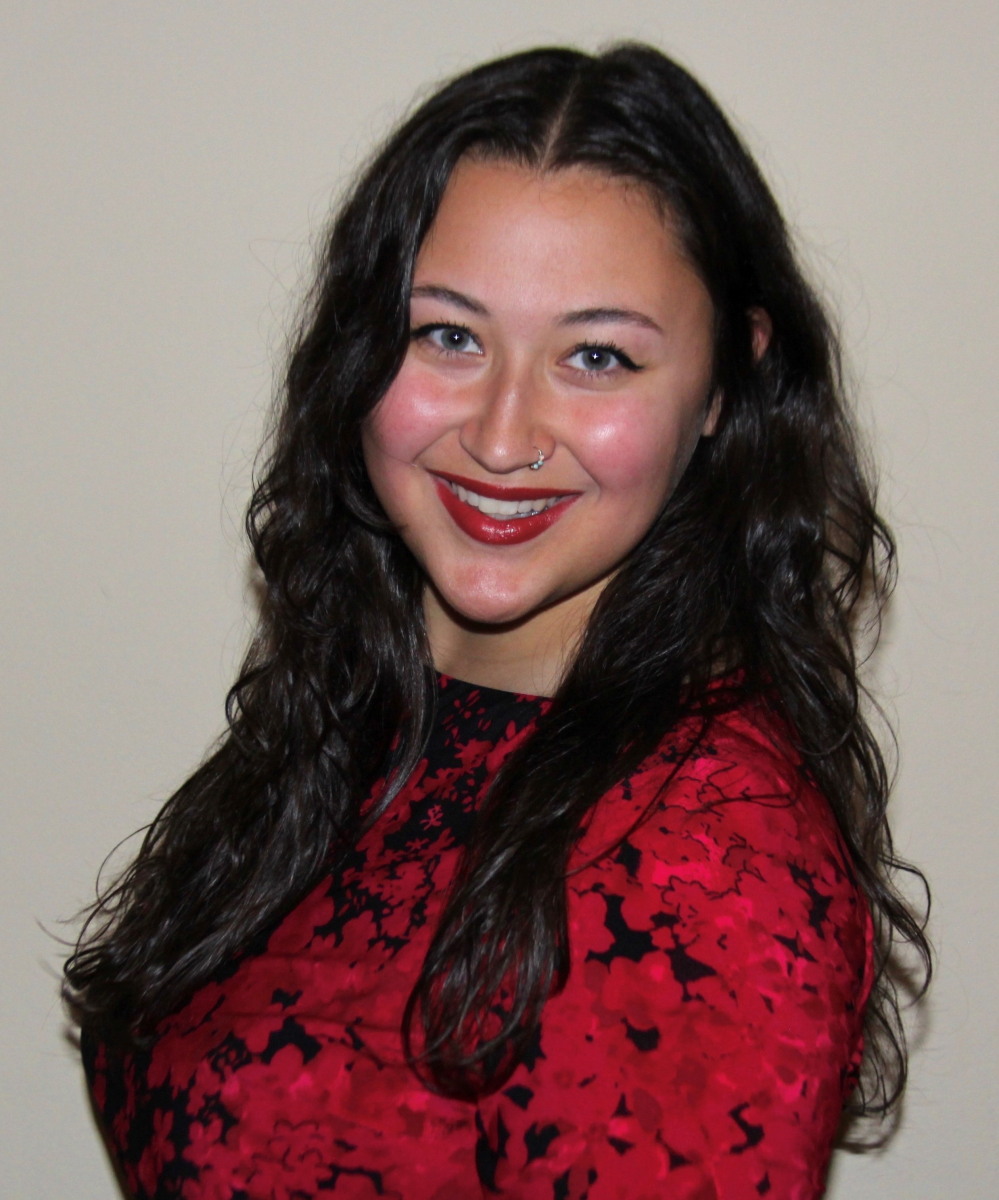 RACHEL WAGMAN – Operatic Soprano in Concert
Local girl makes good! 
Catskill resident Rachel Wagman anticipates heading to the Berlin Opera Academy to further her studies in classical opera.  She will be performing some of her favorite selections on Sunday, November 20th as part of fund raising efforts at Temple Israel of Catskill. For tickets, go to www.TempleIsraelofCatskill.org/Donate
Immersed in the World of Classical Song
CATSKILL – Rachel Wagman discovered her life's work when she was in the fourth grade.  "I started singing before I could speak," she says.  "Then, when I was 10,  my music teacher assigned me a solo in a concert."  The result, years later, is a 25-year-old fully fledged opera soprano.  "Music and singing are my passions."
On November 20th, Wagman will be appearing in concert at Temple Israel of Catskill at 3PM.  She will be singing selections from Strauss, Mozart, Duparc, Stravinsky and more.  Tickets are $20.00 each and can be purchased through the Temple website – www.TempleIsraelofCatskill.org/donate.
It wasn't until Wagman got to SUNY – Fredonia – majoring in theater, that she became immersed in classical song.  I was definitely into Broadway," she explains.  "I always went to plays and musicals growing up."  But college brought her to 'voice performance' and, from there, to opera.  "Fredonia is very classical and opera based," the singer says.  "I became immersed in the world of classical song.  And now it encompasses everything I love to do – singing, acting, dancing.  Even the historical and cultural aspects are appealing."
A life-long member of Temple Israel of Catskill, the soprano performed there on several occasions while still a student.  She also appeared in concert at the Orpheum in Tannersville to benefit the Temple's Cemetery Fund.   Now, as a graduate and professional, she has been asked to return prior to her anticipated departure to Germany where she hopes to study at The Berlin Opera Academy.
"Every opera singer's journey is different," she says.  "I love that I can combine my career and my love for travel, theater and music.  I plan on singing at opera companies all over the world."  This is just the first step.
For tickets, go to www.TempleIsraelofCatskill.org/donate or send a check by November 3rd to Temple Israel of Catskill, 220 Spring Street, Catskill, NY 12414.