I asked four Hudson realtors about the local housing market – what is it like now, what are some trends, and here are their answers.
Christine Jones from TKG Realty
Paul Barrett, from TKG Realty
Kylah Campeta, from @LYF_Home and Nicole Vidor Realty
Anthony D'Argenzio, from Houlihan Lawrence and This Old Hudson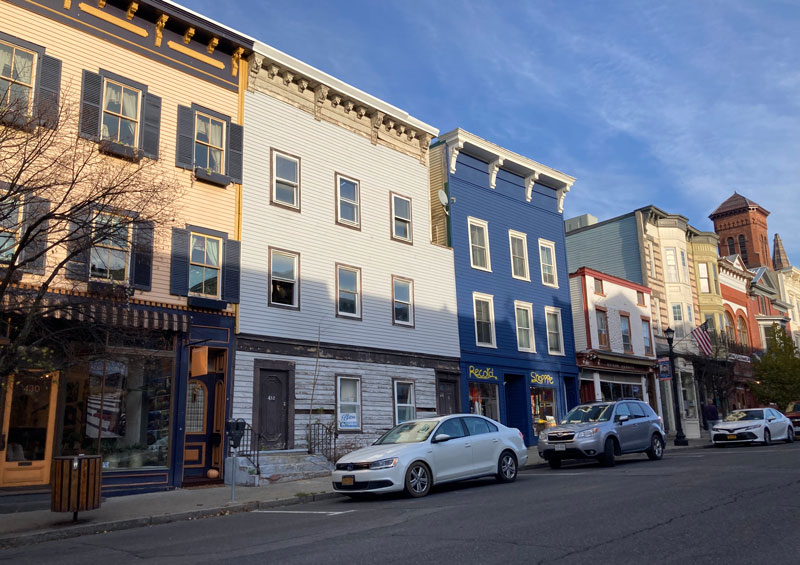 Question: Has the Hudson market "cooled" lately? Do you find people returning to work in NYC? Is the rise in interest rates a factor?
Chris Jones: The market hasn't cooled per se, Buyers are still interested in coming to the Hudson Valley with the idea that they may be here full time or split their week between here and NYC. From what we understand, some people are returning to work in NYC. However, the Buyers we deal with want to be up here as much as possible. It is for any Buyer with a strict budget that requires a mortgage to purchase a home. We encourage buyers to find the home they can afford and really like with the idea that refinancing when rates changes is a good strategy. Due to interest rate increases, the average mortgage in a house is $900 more a month. That has an impact.
Paul Barrett: The struggle right now is to find homes that meet our Buyer clients need. The current inventory of available homes for sale right now is very low because of the surge of sales during Covid.
People who could sell then did. As the pandemic has proven, many people can work remotely, and buyers are still figuring it out with their employers themselves. It has had no effect on the Cash Buyer other than Sellers tend to favor an offer of an all-cash deal over that of a Buyer who must get financing.
Kylah Campeta: I would describe the current market as leveling off, there are certainly still new listings and beautiful options out there but everything has slowed down a touch and the intensity has dropped a bit so now may be a better time to make reasonable offers without fear of entering a bidding war. People seem to be returning to NYC for their jobs but they now have a taste of upstate NY and still want a balance between the two, most have figured out a way to adjust to a work/home environment so they commute less. Interest rates certainly have an effect but there are still options for buyers and strategies for making it work!
Anthony D'Argenzio: The market is definitely shifting. Although there is still low inventory. The quality well-priced real estate is still moving fast and is competitive. Overall there are more days on market as buyers are being more selective and taking their time.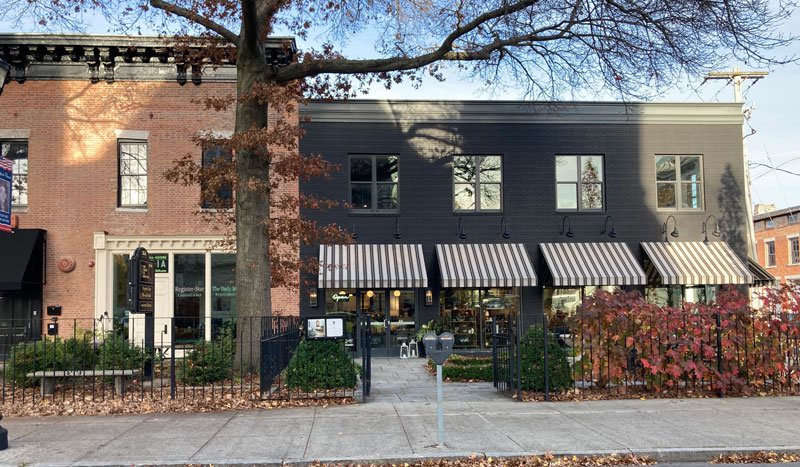 Question: What do you see as trends in the rental market?
Chris Jones: Rents for desirable apartments in Hudson have risen dramatically. Many apartments have been renovated and outfitted with amenities and finishes that appeal to a higher income renter.
Paul Barrett: Commercial leasing has also risen as the popularity of space on Warren and in Hudson continues to increase. The desire for whole house rentals has not been as swift.
Kylah Campeta: The rental market is strong and the prices are high; more people are renting because of high interest rates and a low housing inventory. City dwellers are also renting to maintain a base in Hudson. Renting for some, may be the best option right now, while they maneuver where they want a permanent home upstate and wait for the market to open up.
Anthony D'Argenzio: Working from home is not over. People want additional rooms and space for post-COVID living.
Question: What are the next hot areas? Catskill? Troy?
Chris Jones: We wish we had a crystal ball for this one! It's different for different buyers, Some want to be close to a train for commuting and some want to be closer to NYC in general. That would indicate Poughkeepsie and Kingston as new hot spots. TKG has recently opened an office in the Round Out in Kingston to meet this growing need. However, what we have observed is the requirement to find a place "in Hudson or no more than 5-minutes from Hudson" is no longer the case.
Paul Barrett: Also, towns like Stuyvesant, Canaan, and northern section of Chatham have cycled back into popularity and areas of Coxsackie and New Baltimore in Greene County are also becoming more popular.
Kylah Campeta: Since I grew up here and I have seen multiple areas change within an hour radius, I think Philmont and Kinderhook are certainly on the rise. Even though Catskill is not on the Amtrak path, it is very close and has a lot to offer still with reasonable prices for some fantastic architecture and views.
Anthony D'Argenzio: Greene County has some nice upside. But I think Coxsackie is where it's going to be next.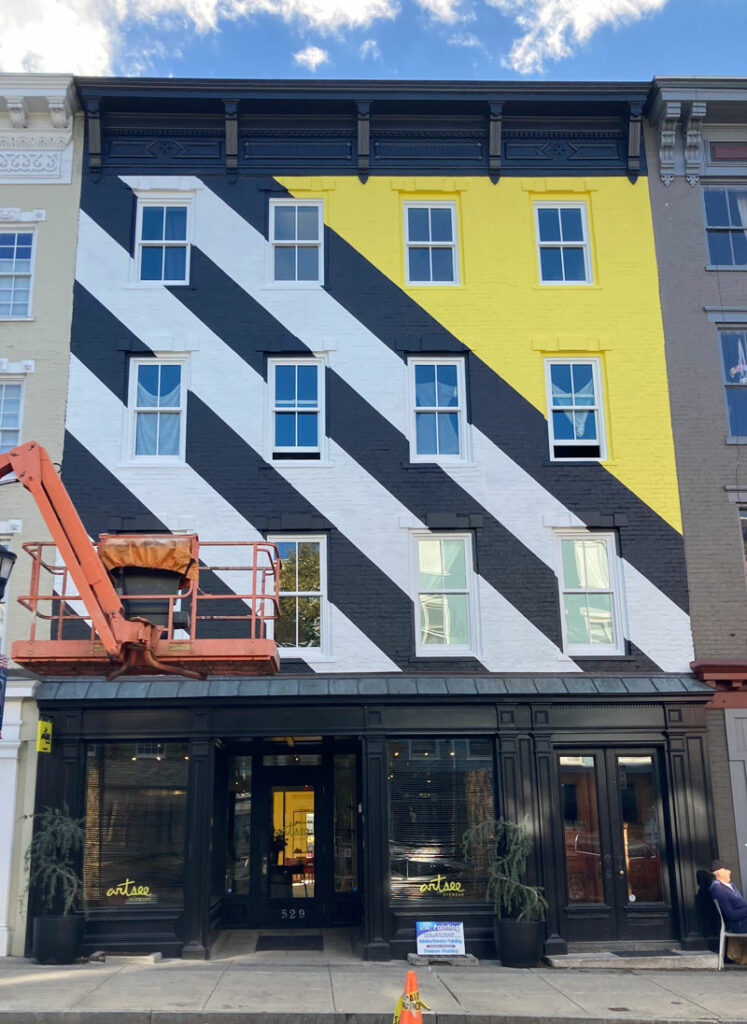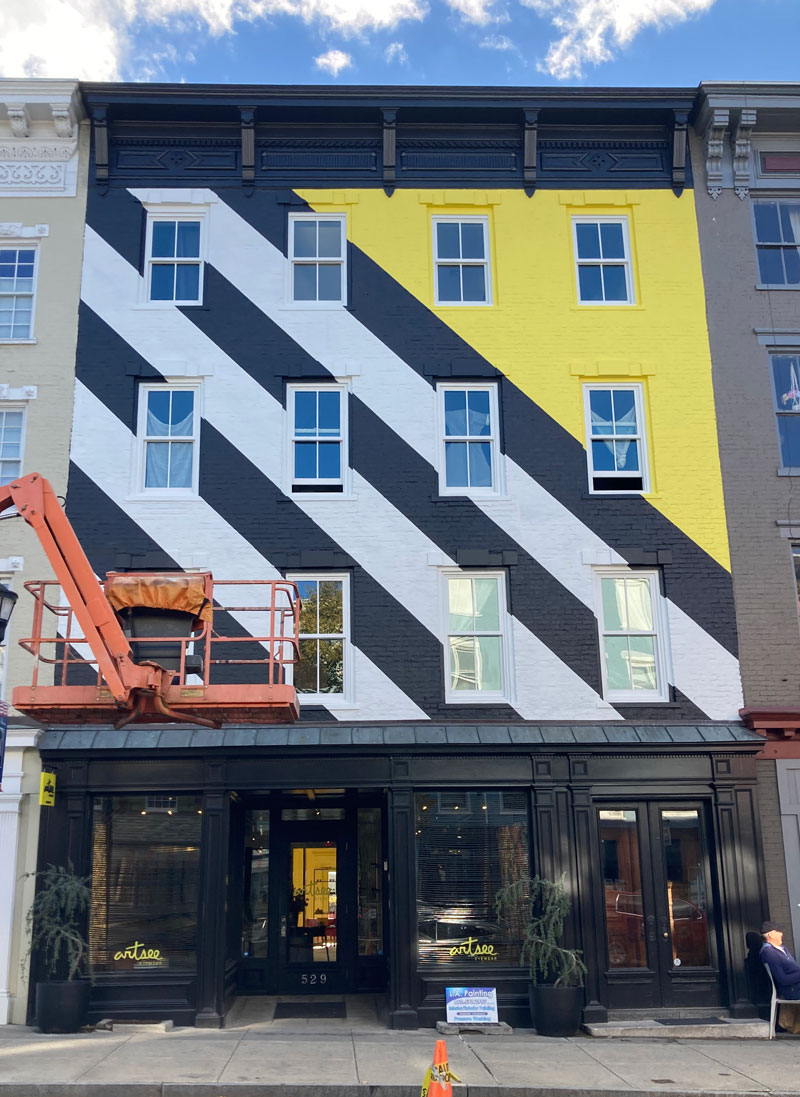 Question: Have you seen any innovative solutions to "workforce" housing – housing for the people who work in and around Hudson?
Chris Jones: Innovation? Employers and employees are trying to figure it out at this moment. In the extreme, some employers are buying houses for their staff. Then others are renting several apartments for staff to live close to work. But employees can still live outside of Hudson, but there are limited rental apartments in Columbia County.
Paul Barrett: Crosswinds as a model is right in front of our noses, we just need more of that kind of housing. It's beautiful, convenient and apparently it's been successful!
Kylah Campeta: It does seem that new housing supply is not keeping pace with rising demand, radical innovations are called for to deal with the housing problem and could have a significant impact on our depleted market. There are many projects in and around town happening but with inflation and lack of employees it is moving slowly. However, if you go outside of the immediate Hudson area and think outside of the box there are reasonable options for a live/work situation.
Anthony D'Argenzio: Not that I can think of.
Question: Any thoughts about the new planned "affordable housing" for Hudson?
Chris Jones: It's not going to have an impact on real estate sales.
Paul Barrett: It could perhaps lead to a tenant eventually buying their own home. We're hopeful, only time will tell.
Kylah Campeta: There is much controversy on affordable housing in Hudson, me and my office believe that it is a serious situation and not just Hudson's responsibility; if the county as a whole works together and puts forth an effort we can all make a big difference. Honestly, that is where innovation is really needed, and I wonder why we aren't doing more co-housing like other counties and states. All people need housing and at an affordable rate this could help the market.
Anthony D'Argenzio: We absolutely need affordable housing as a community.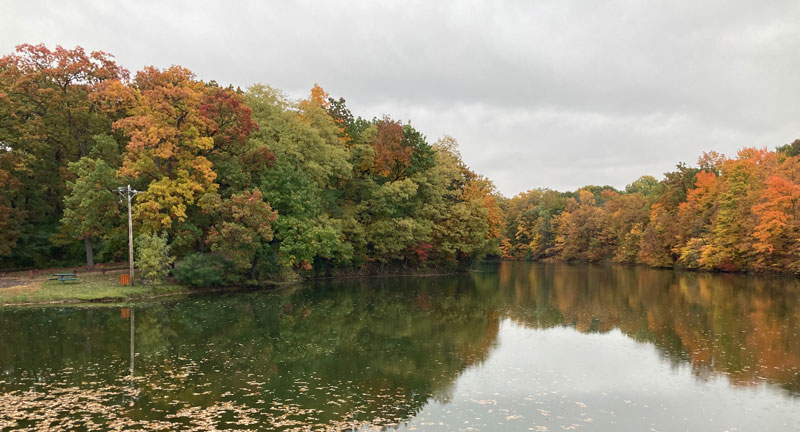 Question: If you were to give advice to someone who wants to buy a home in the area, what would it be?
Chris Jones: Research the Hudson Valley, Find out about the history and location of towns you might have an interest in visiting. Then visit! Drive around.
Paul Barrett: Visit Hudson! Have lunch or dinner there. Talk to people you meet and ask them about living here. It will give a good sense of what moving to this county is all about.
Kylah Campeta: My best advice would be to find someone you trust to help you. Someone that knows the area well and has experienced the change here, has answers to questions not everyone would have and can give options that suit your needs/wants. Be creative and don't limit yourself. At Nicole Vidor Real Estate we take pride in being local and on the ground committed to giving our clients individual care and attention.
Anthony D'Argenzio: Be prepared to act and have your financials in order if you find something you like. Don't sleep on the rising interest rates and wait, they will continue to rise. Working with a seasoned professional is more important than ever, at This Old Hudson we can help guide your home buying journey from start to finish.
(The houses/pictures used in this post are for display purposes only. They are not for sale.)