Hi Hudson,
(This week, I am going to TRY to write an intro for this blog, and NOT complain about something! Let's see how far I get.)
Last week was Halloween, and as you know, it's a slippery slope down the holiday trail! Here's footage of the Halloween Parade, in case you missed it.
It was a great parade – the weather was perfect! Kudus to the good folks at Hudson Halloween and Hudson Hall for organizing this every year! Thank you to all of the businesses that hand out candy.
The costume contest winner was DEADFOLKS from The Friendly City, "a community-based advertising agency and experimental retail space in Hudson, NY." Follow them on Instagram.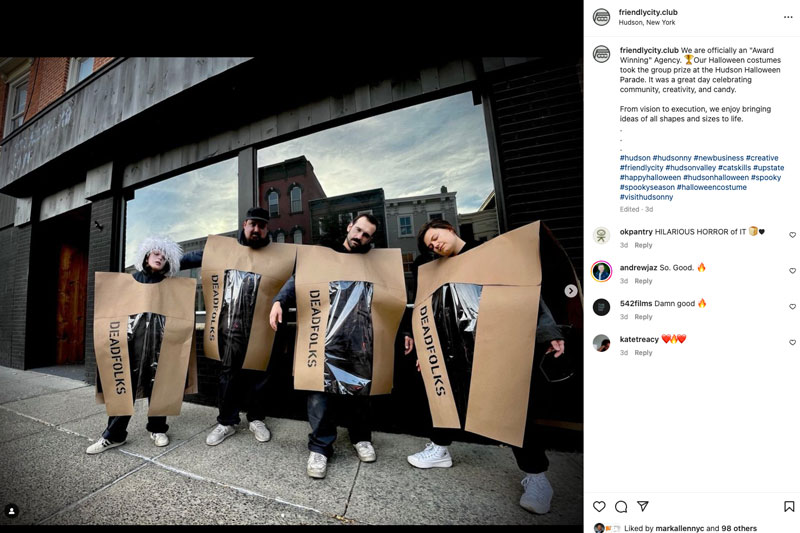 I ALWAYS have candy available for trick-or-treaters, here at my half-a-house on State Street, but there's few, if any, takers. The goal is to give the candy away before I eat it. The "trick" is to buy candy that I don't like.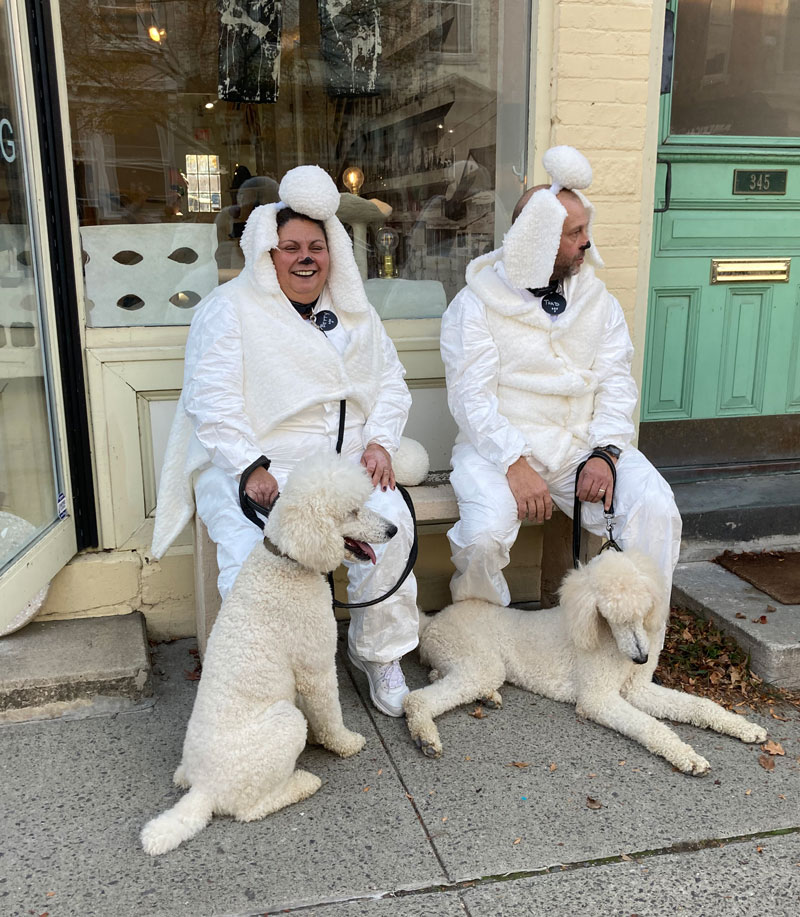 ---
Local Hudson artist Will McLeod has an exhibition coming up at D'Arcy Simpson ArtWorks. Will did a brief interview with Trixie's List and you can read it here.
---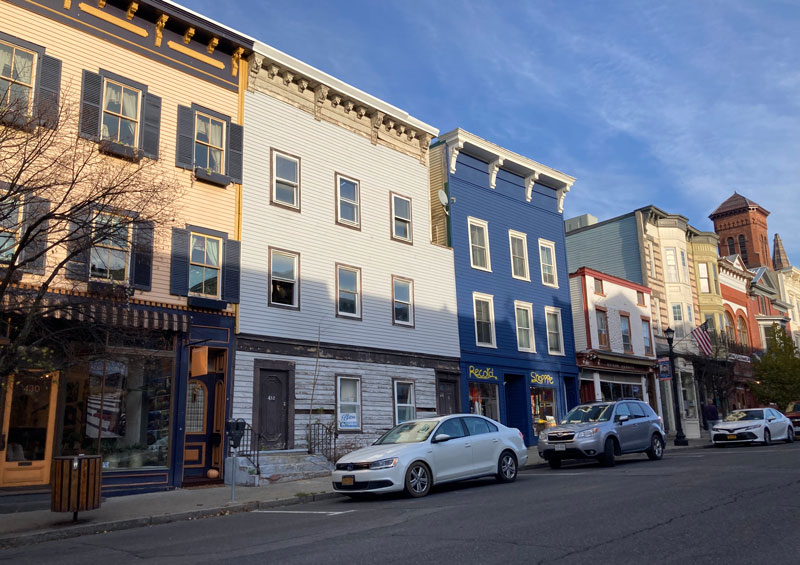 I asked four Hudson realtors what they thought of the current real estate market, trends, and advice. This is what they said.
---
This only happens this week, right after Halloween. My post-Catholic family and I don't agree on many issues, however, there is one thing that we do agree upon – CHEESE.
Aldi sells an advent calendar, with cheese. It's the perfect gift. We refer to it as the "Cheeses of Nazareth".
On that note, have a good week!
Thanks!
Trix
---
I went to Padrona's this week – it's stumbling distance from my house. I asked the server for the gayest drink they had. He had to think. Which means, either they did not really have any OR they had too many!
He recommended the alcoholic slushies, which he was right – a strawberry slushie – totally worked. In the back, out of focus in this photo below, is the potato chip fondue.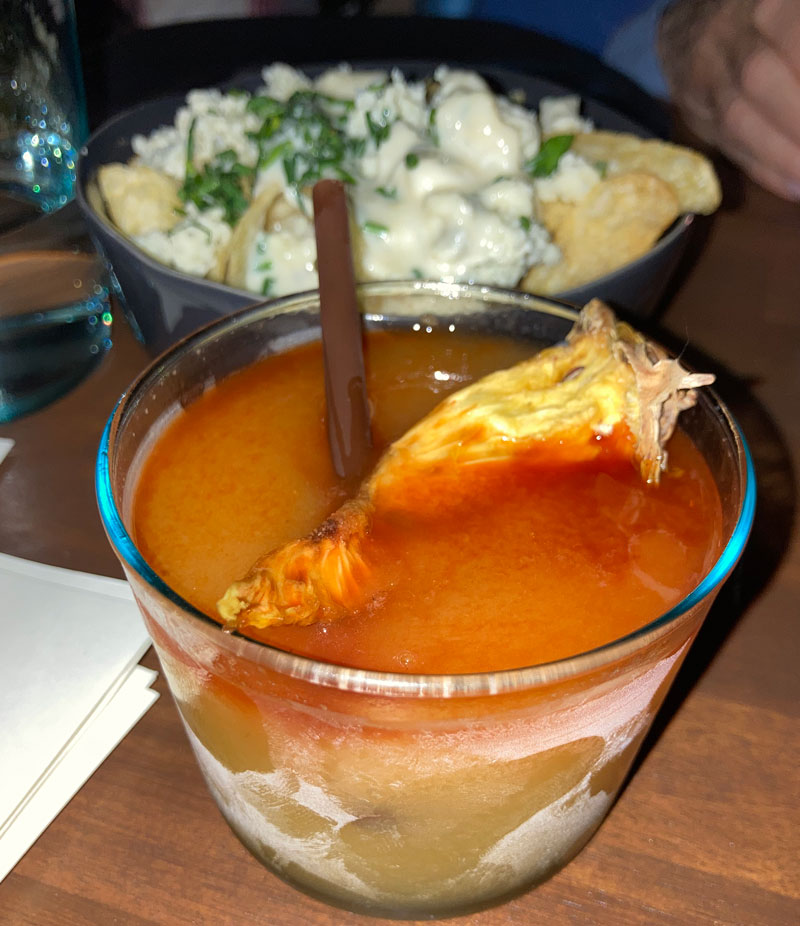 The crowd was "local" – local defined as "people who live here" – not tourists. Some first wave Hudsonians were there – people who moved here between 2000-2015.
It's on North Fourth Street – what used to be Buttercup, and before that, Musica. Since I am a 2006 "local", I do not remember the building before. They have a Halloween Spree TONIGHT – Friday, Oct. 28th.
Check them out. Here are some pics. Stop in and have a drink. It is a very chill, relaxing atmosphere – with a piano!
---
See you around town, Hudson!
-Trix
---
Events listed in Chronological Order (ish)
---
---
---
The Hudson Farmers' Market is outdoors until Saturday, November 19th
No Market Thanksgiving Weekend. The Market goes indoors (Elks Lodge/Harry Howard) December 3rd-17th. No Market January. Returns indoors Feb-March.
---
---
---
---
---
---
---
---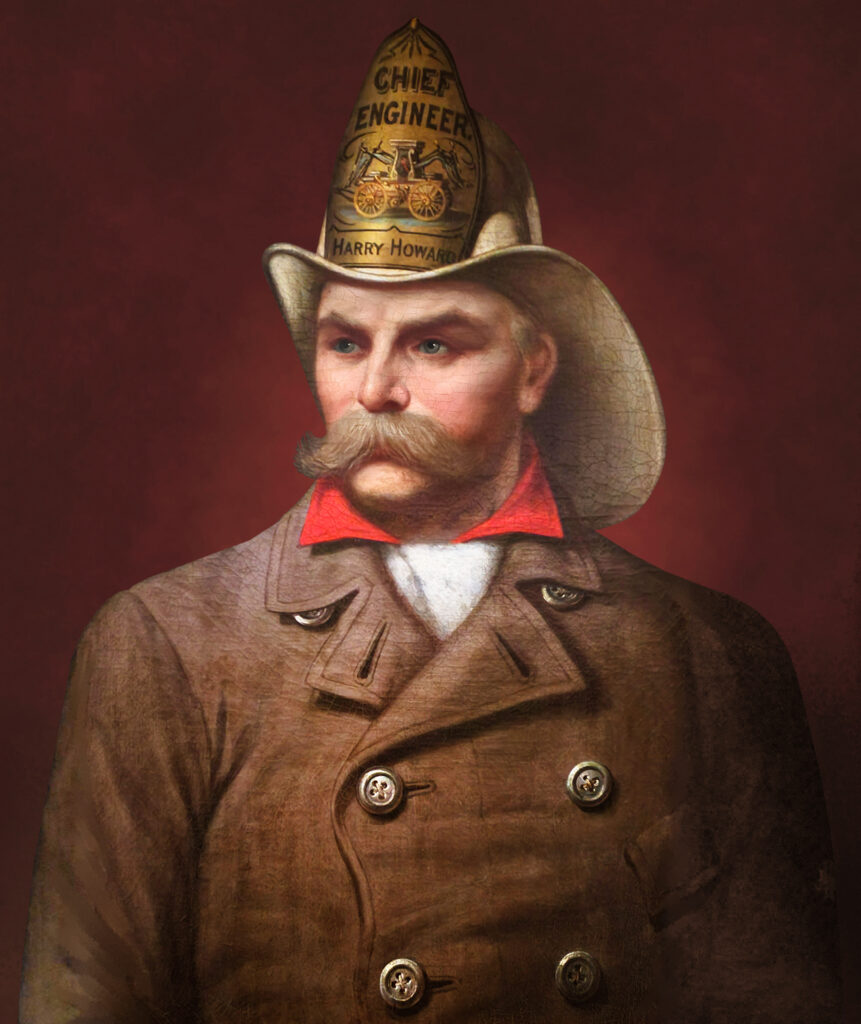 ---
---
---
---
---
---
---
---
---
---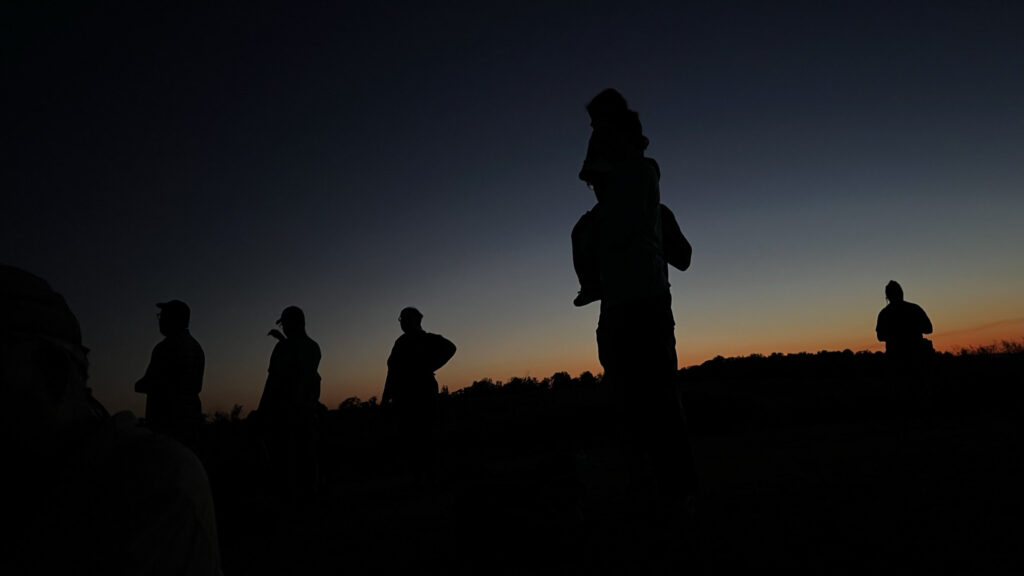 ---
---
---
---
---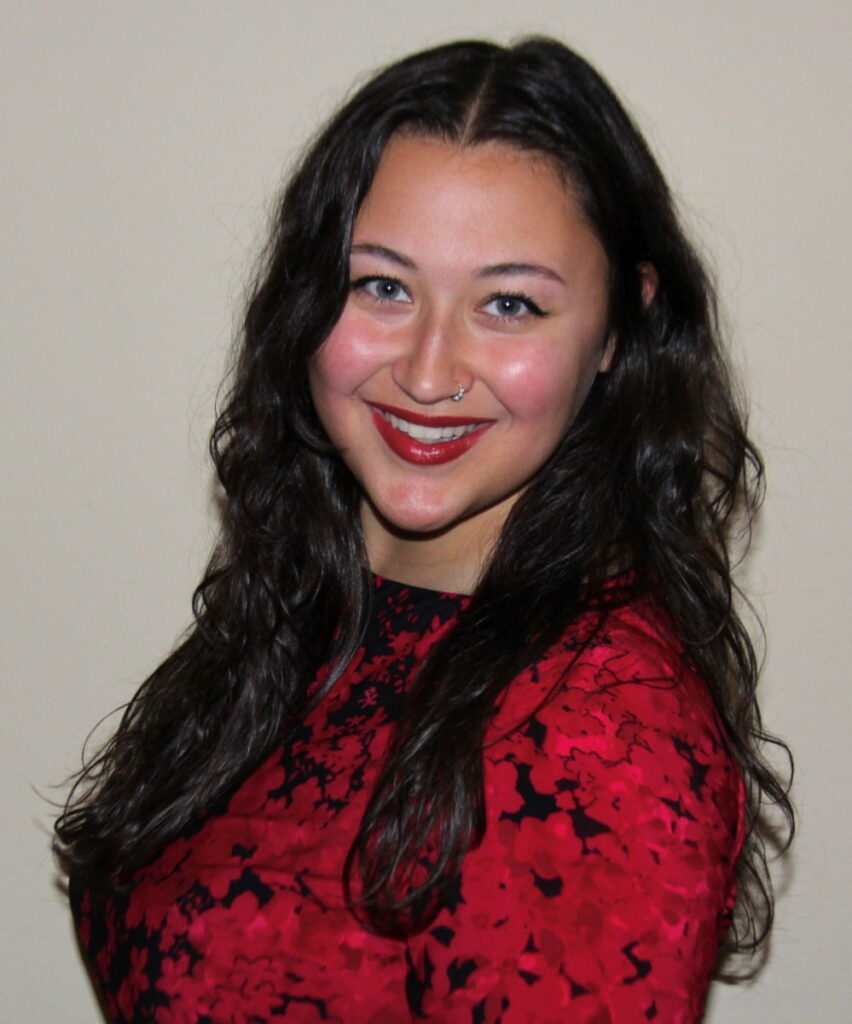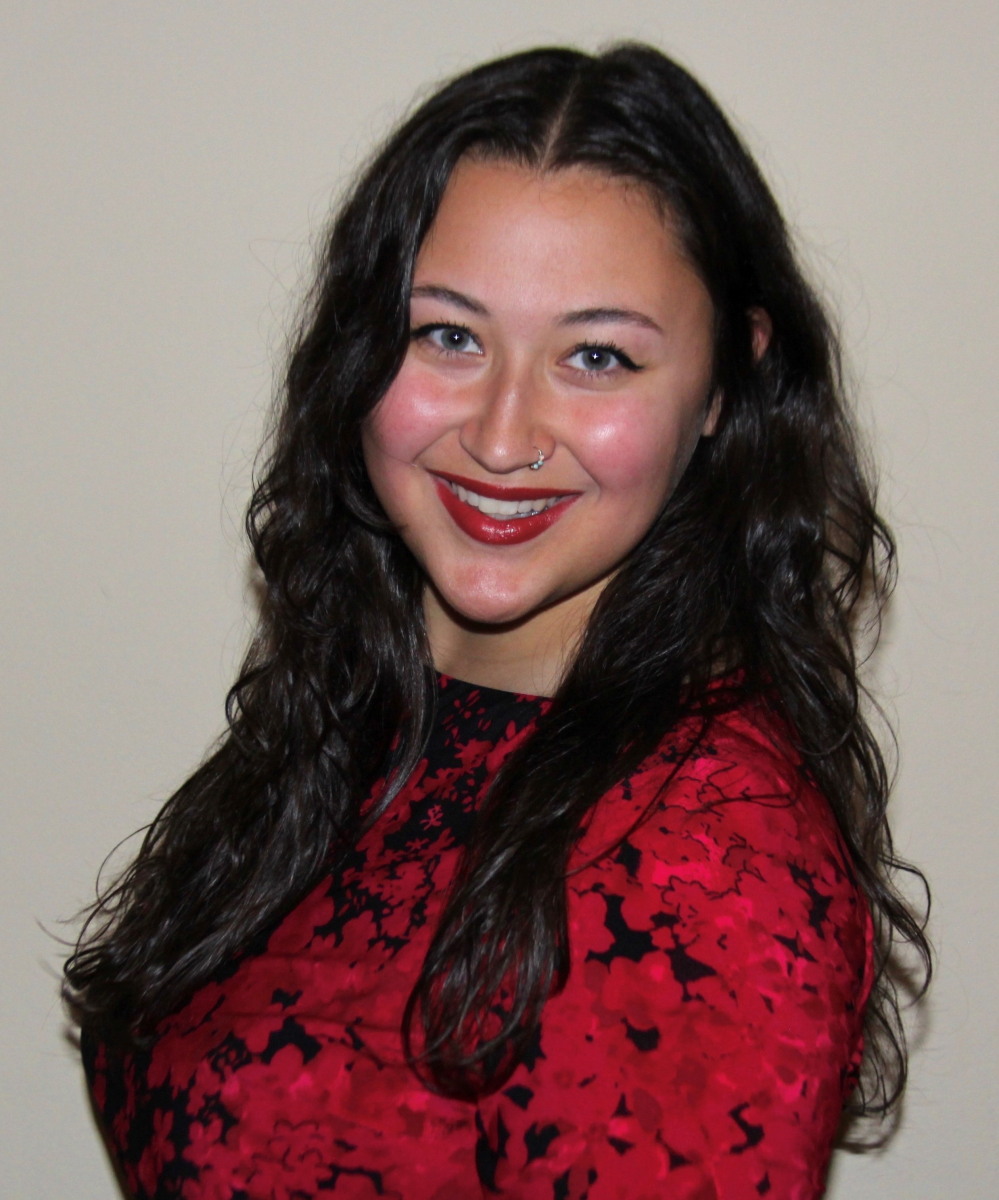 ---
---
---
---
---
---
---
---
---
---
---
---
---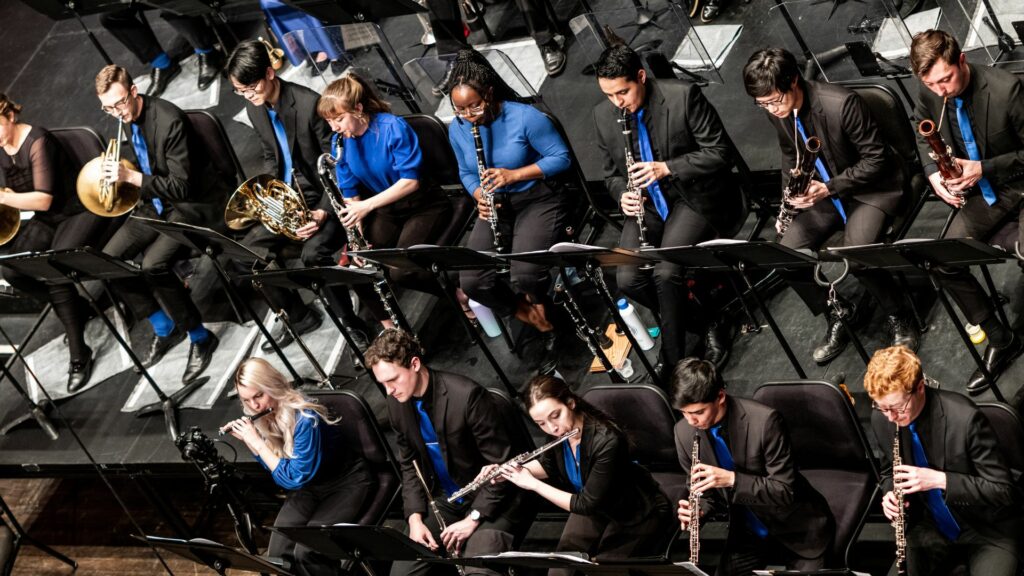 ---
---
---
---
---
ON-GOING Events/Exhibitions
---
---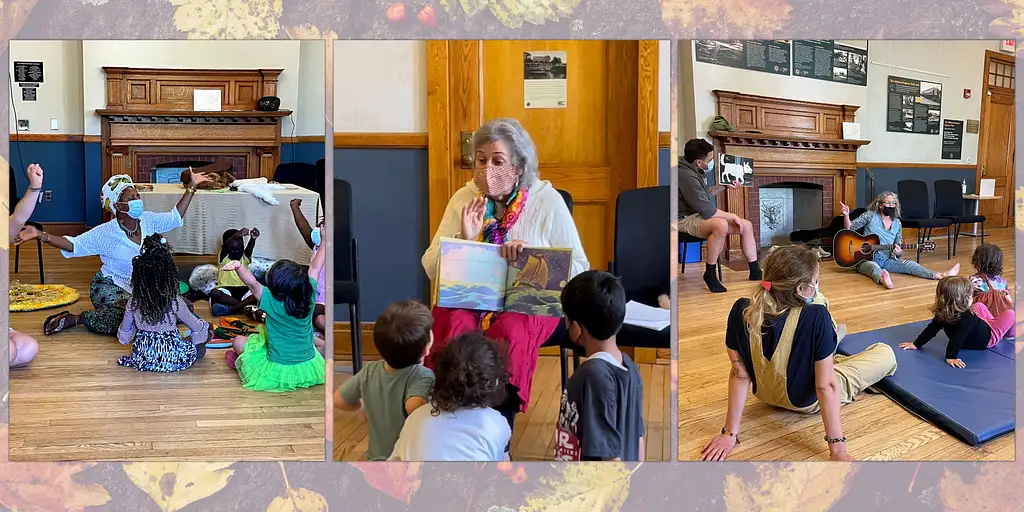 ---
---
---
---
---
---
---
---
---
---