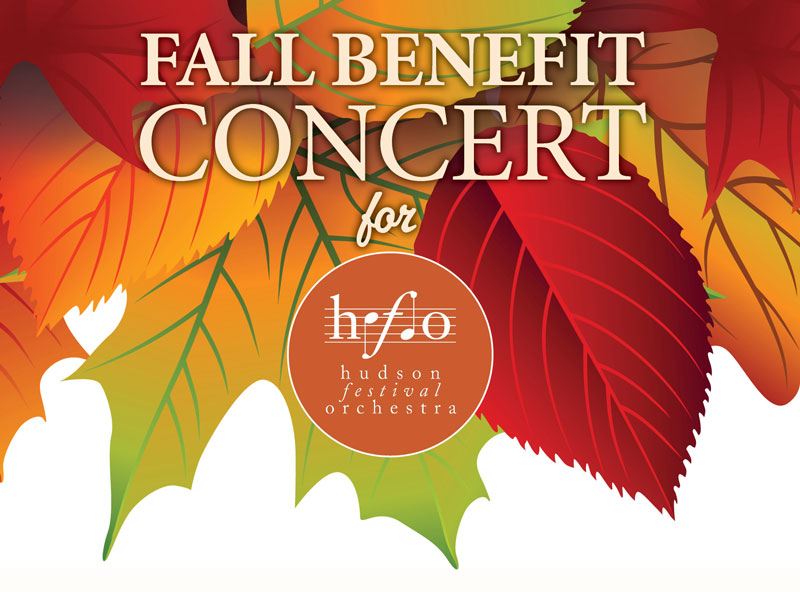 HFO Fall Benefit Concert
PROGRAM
Video highlights of our fantastic "Hudson in Concert" debut and
Local pianist and composer Timothy Dunne
performing Ballades and Etudes of Frederic Chopin
Mr. Dunne offers the four Ballades programmatically arranged alongside a selection of Etudes in a way that he hopes will both highlight each Ballade's unique narrative force and lighten the dramatic load of these iconic works.
Click Here for Bio
Join us!
Become a "Friend of HFO" by making a tax-deductible donation.
Help us carry out our mission to bridge divides and bring our community together through live musical celebration of our shared American and diverse cultural heritages.
A donation of any amount is appreciated.
Thank you for your enthusiasm and support!