Hi Hudson,
I started writing this blog during the pandemic because I was bored…and no one else was doing it.
There are so many events listed now that it takes days to maintain every week. I try to go to as many events as possible and report back.
I stopped into the Half Moon on Wednesday for Half Moon Karaoke.
I don't like karaoke. I still don't quite get it. People get up and sing, and I think, what are they doing? Are they for real?
It's in the middle of the week, on a Wednesday at the Half Moon. The drinks are reasonably-priced and the pizza is amazing. They sing with supportive friends watching them on stage.
It doesn't matter that the singing is off-key, or if it's the first time they tried.
The crowd is happy…really happy.
Kudos to Amanda for organizing it every other week. She creates the environment and maintains the list and music, so it's all possible. Kudos to the guys at Poured Candle Bar for bringing Sherry Vine to town and making us laugh, to the cast of MacHaydn for doing a different show every two weeks, and to everyone for putting together these events below.
For an hour or two, we can forget our troubles and worries, see a show, or sing off-key on stage.
Thank you, Hudson!
-Trix
---
Go see Urinetown with Hudson business owner, Mikel Hunter perform!
---
There's one last show tonight at 8pm. It's Sherry-licious! It's ADULT-only humor. Sherry is celebrating her thirtieth year in the business. She sings live, and afterwards sells t-shirts, with her masters' degree in theater. As Sherry puts it, "there is no plan B".
The parodies of songs are super filthy, freaky, nasty and kinky. She will ruin them for you. If you are a good Christian, or a Taylor Swift fan, then Sherry will offend you.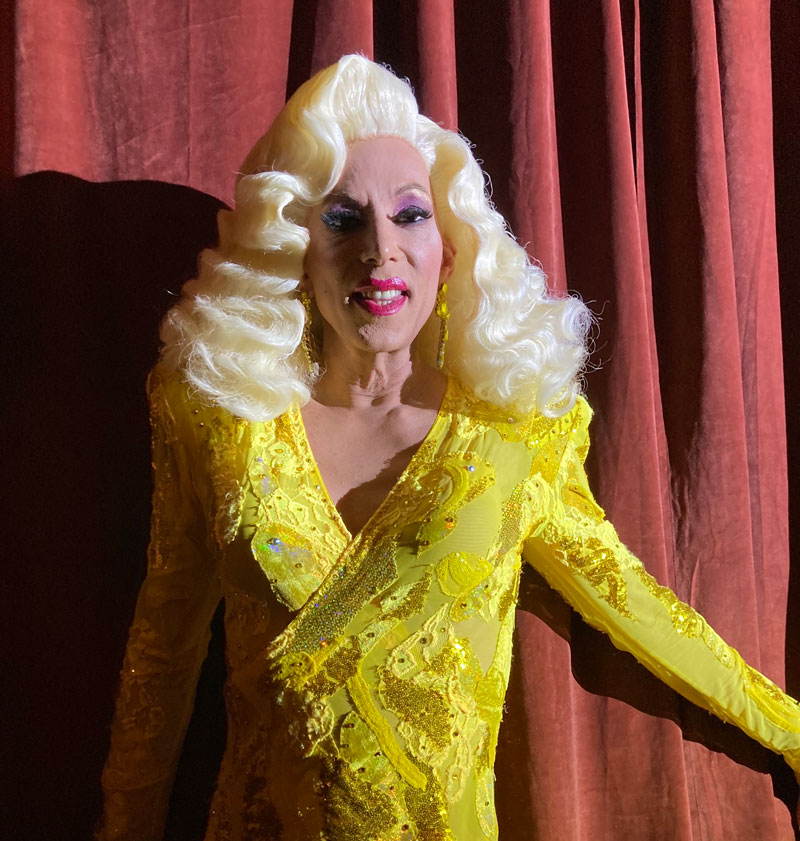 ---
---
Events listed in Chronological Order (ish)
---
---
---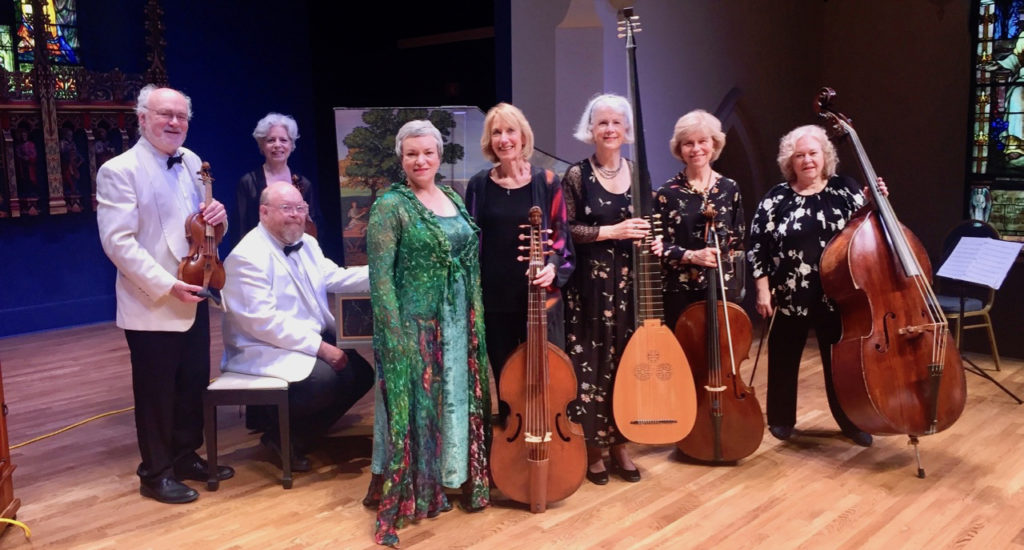 ---
---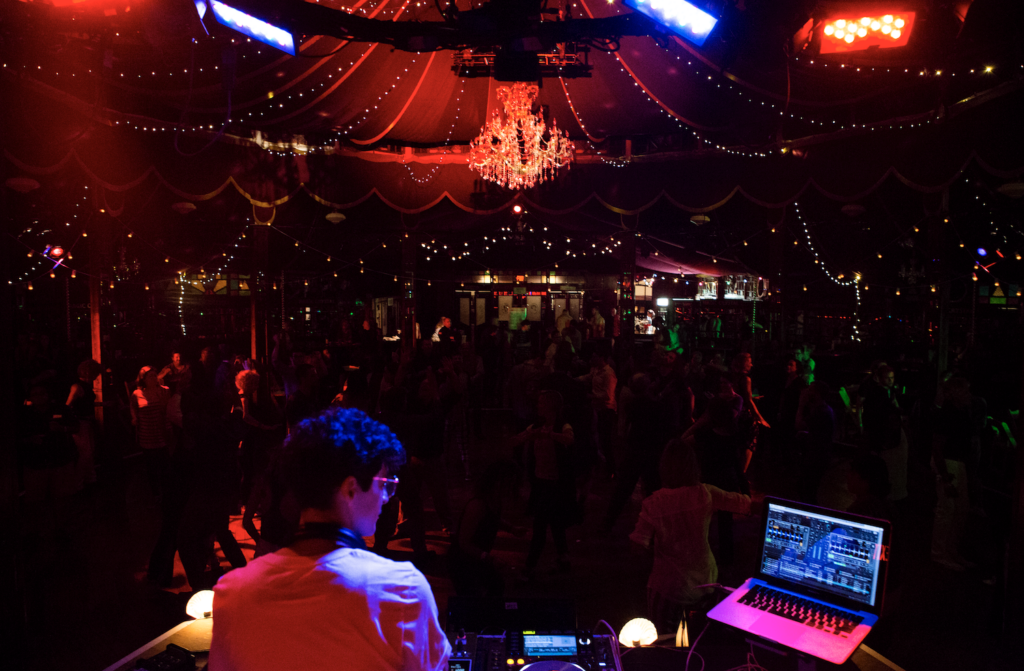 ---
---
---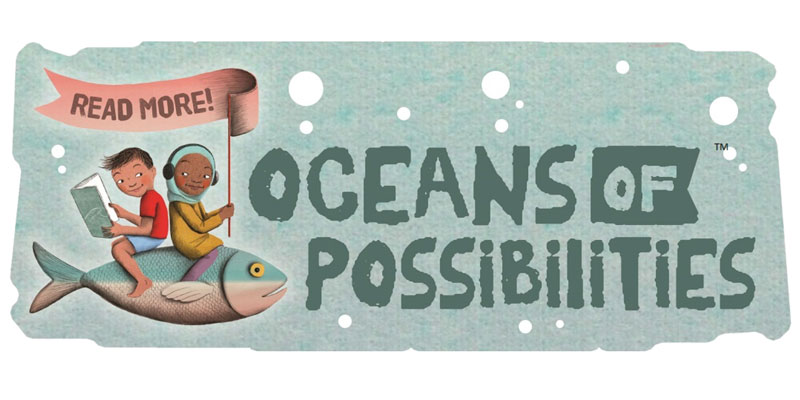 ---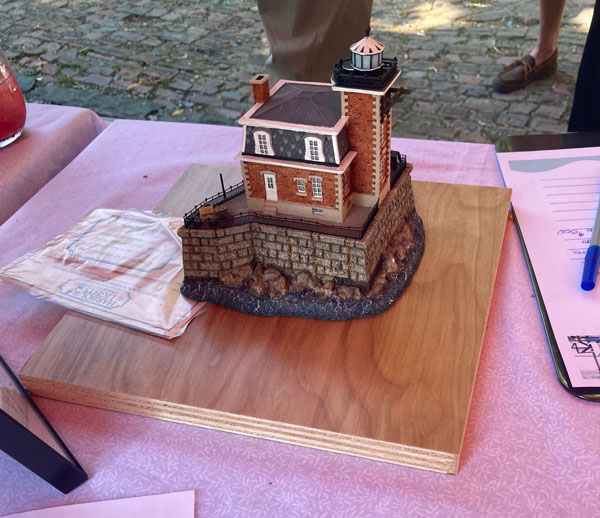 ---
---
---
---
---
---
---
---
---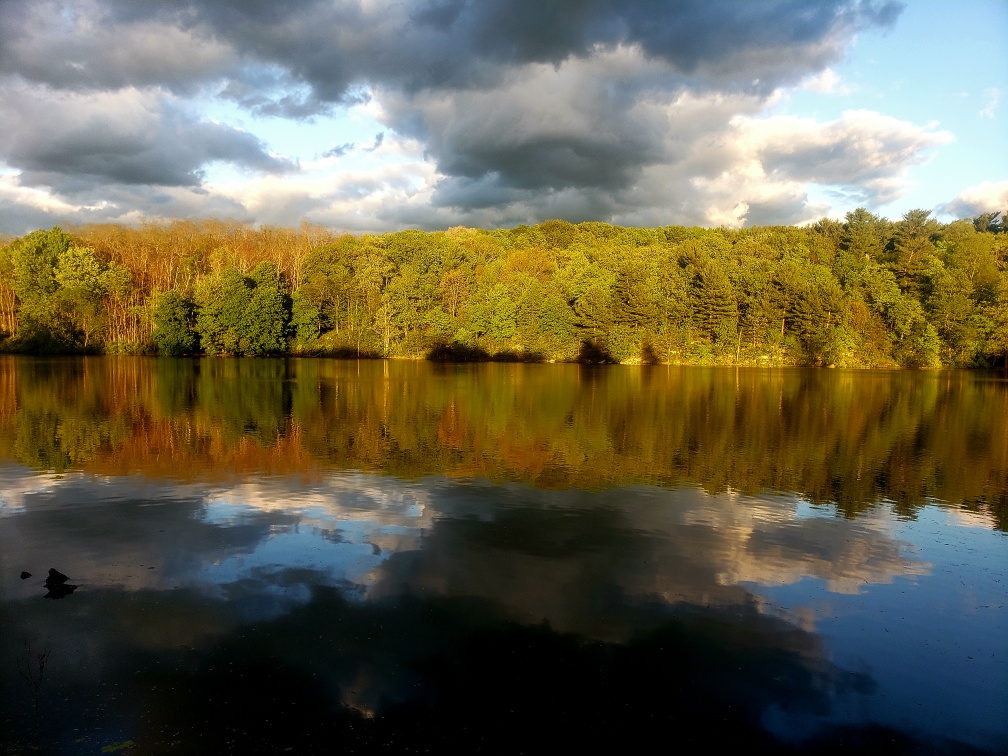 ---
---
---
---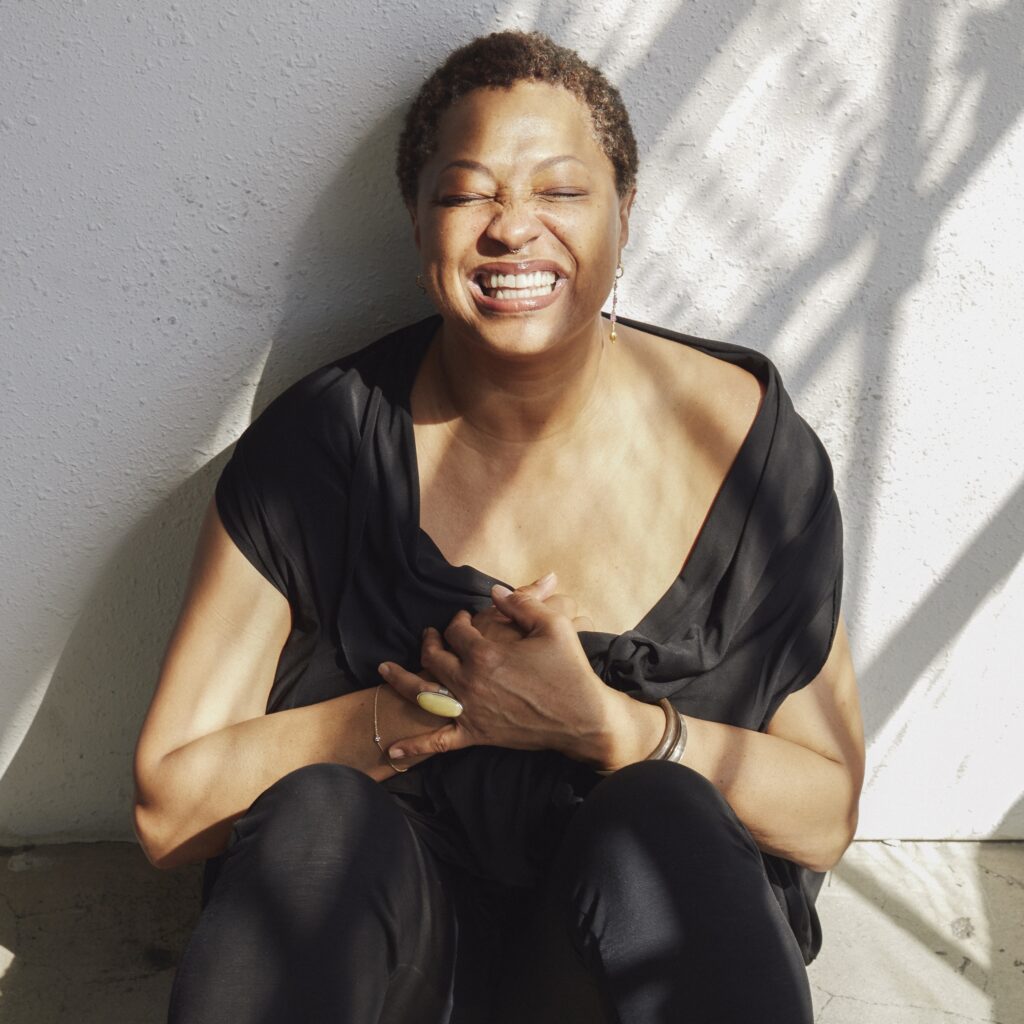 ---
---
---
---
---
---
---
---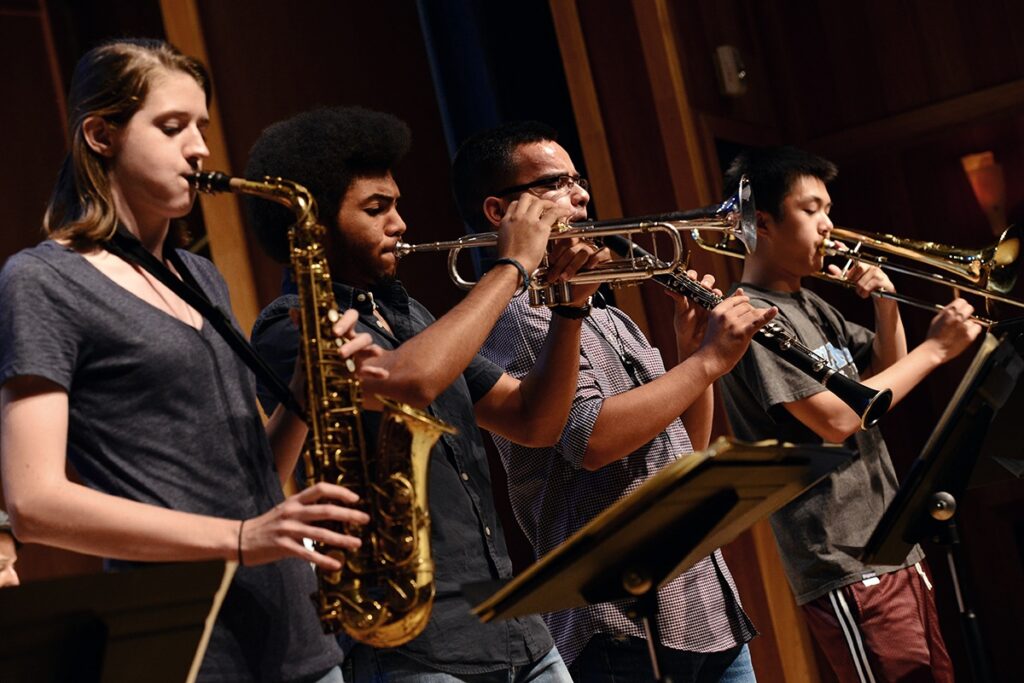 ---
---
---
---
---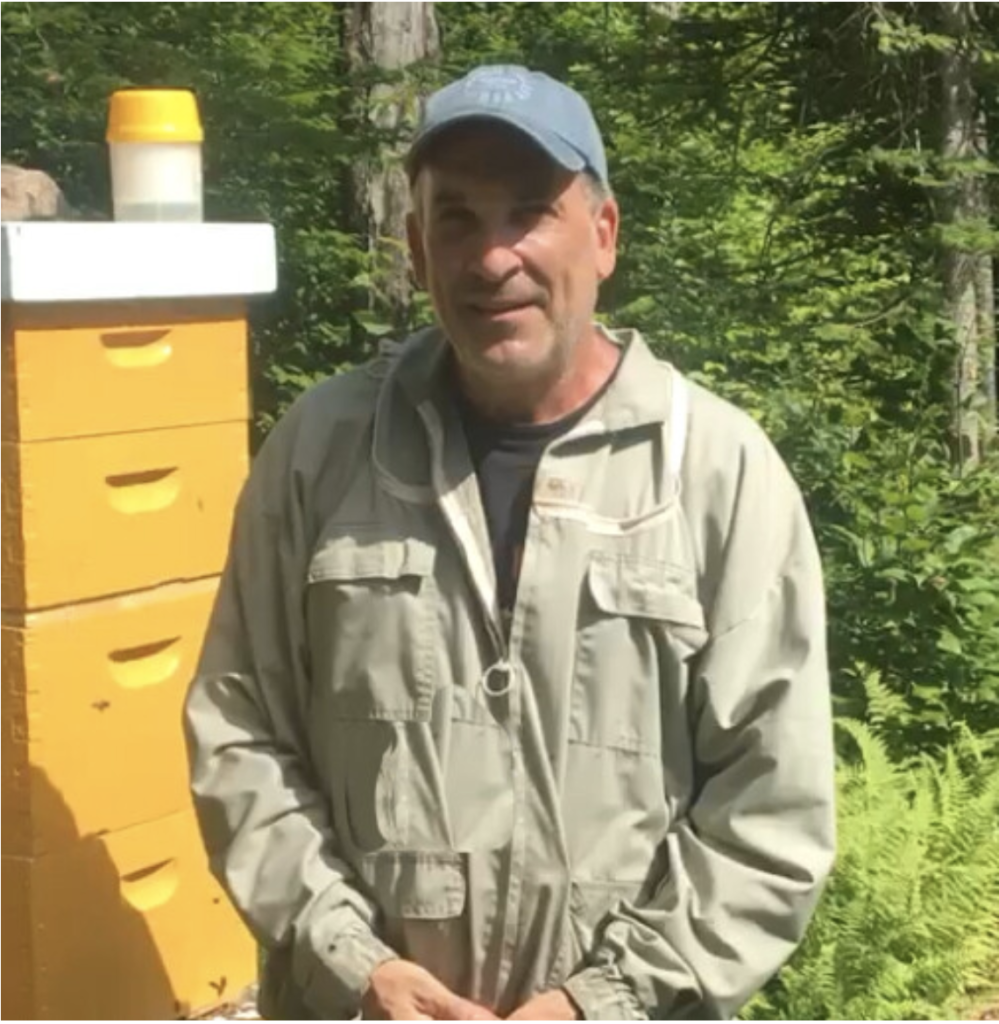 ---
---
---
---
---
---
---
---
---
---
---
---
---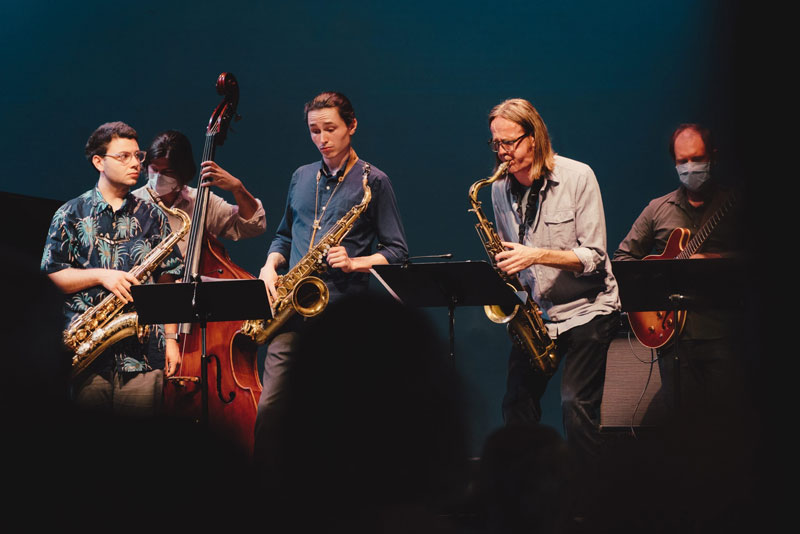 ---
---
---
ON-GOING Events/Exhibitions
---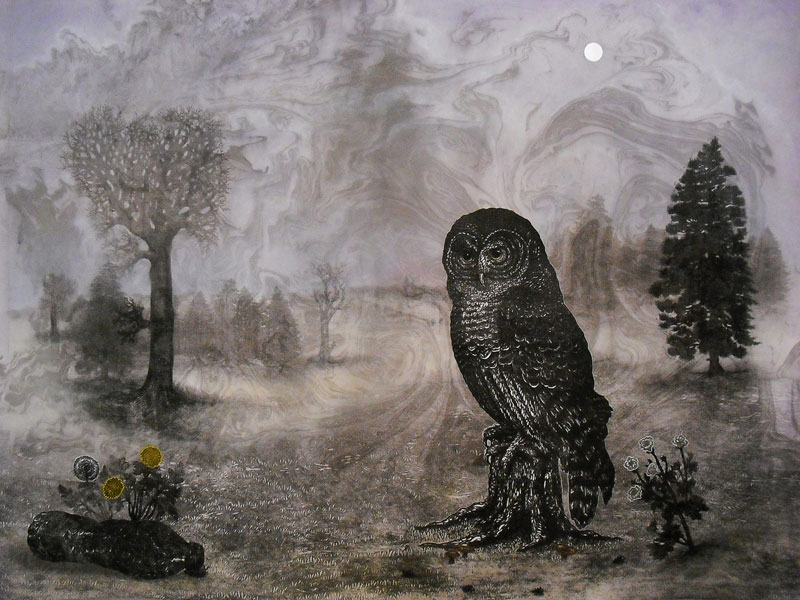 ---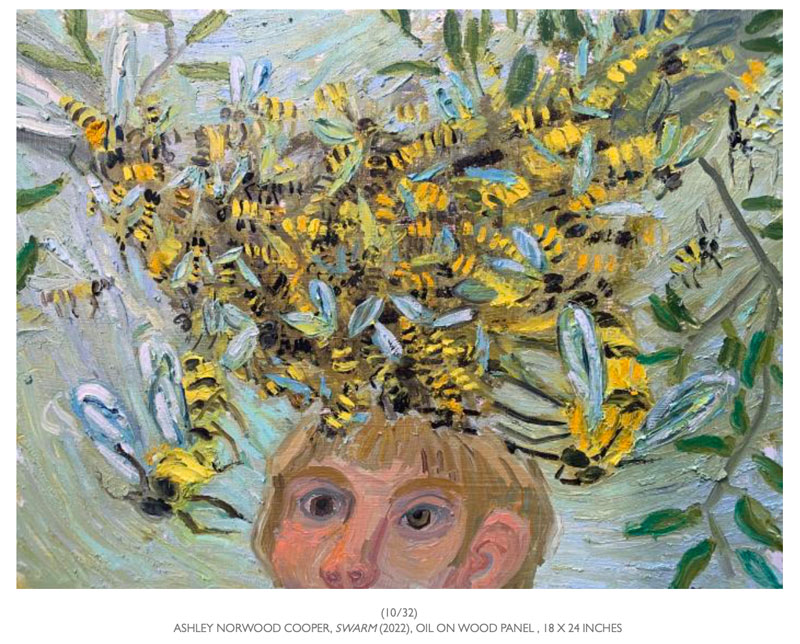 ---
---
---
---
---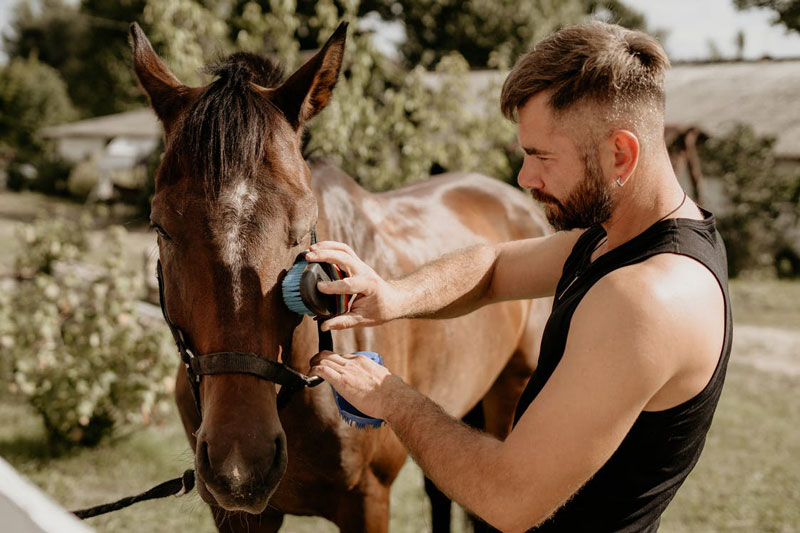 ---
---
---
---
---
---