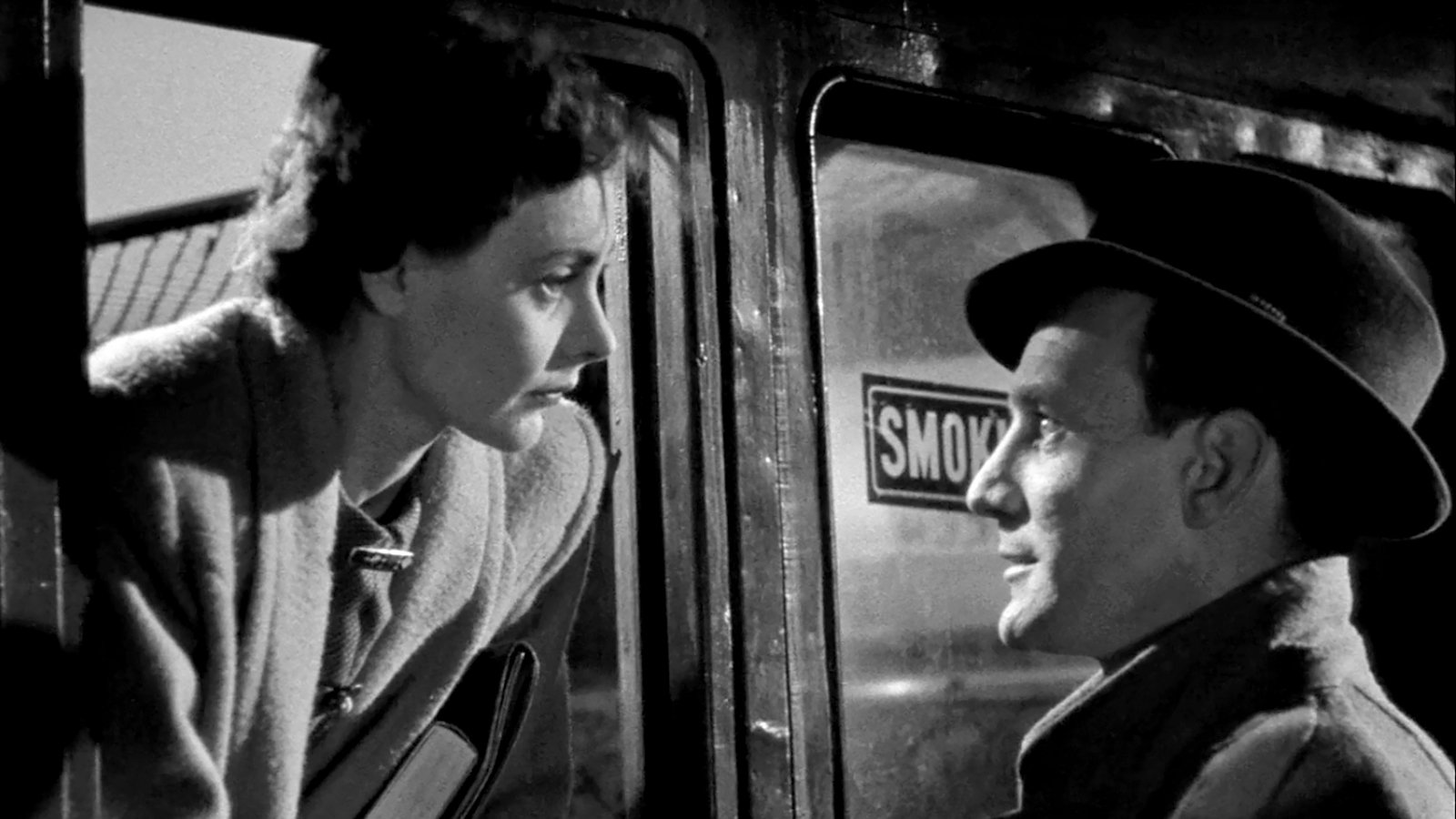 Brief Encounter (1945)
After a chance meeting on a train platform, a married doctor and suburban housewife begin a muted but passionate, and ultimately doomed, love affair.
With its evocatively fog-enshrouded setting, swooning Rachmaninoff score, and pair of remarkable performances. this film deftly explores the thrill, pain, and tenderness of an illicit romance.