Hi Hudson,
When you drive up 9G, entering the City of Hudson, you'll see daffodils sprouting up amongst the signs for SPOUT's Municipal Whale Parking and the Hudson High School Girls Bowling Team State Champions – 1987-89 & 1994.
One of my first friends in Hudson, John Farley, who passed several years ago, did "guerilla gardening" every spring, throughout the public areas of the city. He planted flowering perennials, such as these daffodils, in odd areas. He did it under the cloak of darkness and without permission.
I don't know if these are the daffodils he planted, but maybe. On this hill there are now several patches and I've found other daffodil patches by the waterfront.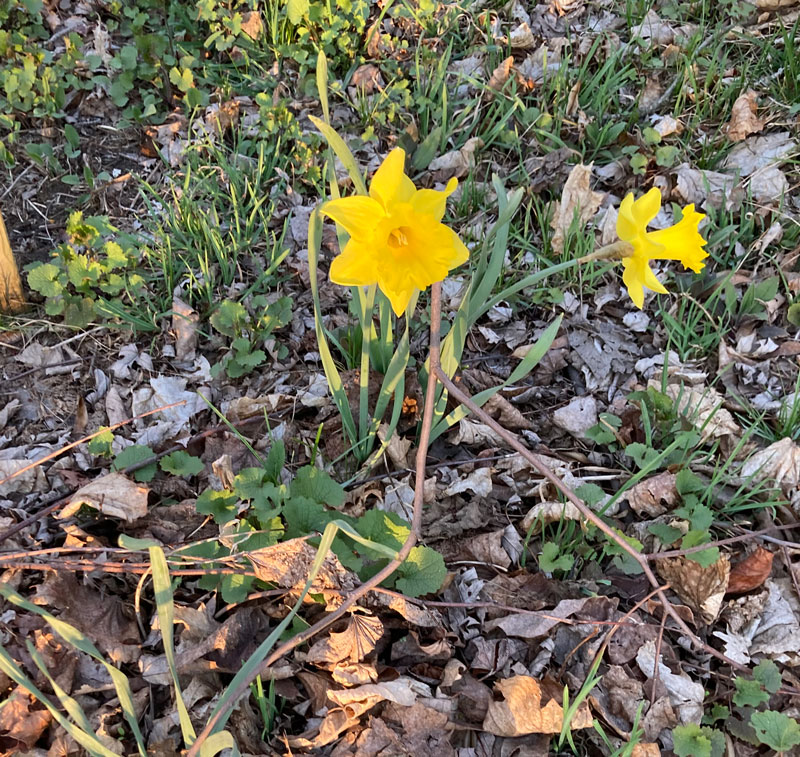 ---
This week, I'd like to welcome THREE new Trixie's List advertisers! Verdigris, Finch Hudson, and The Hudson Area Library's History Room. THANK YOU FOR YOUR SUPPORT!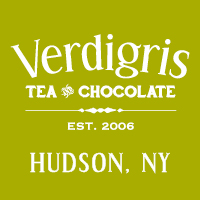 ---
This week – the changes at Verdigris! Read about it all here:
---
Don't forget, get your ticket to see "Odd Against Tomorrow" at Hudson Hall – only $5 – April 20th at 7pm.
Read more about the History Room and their involvement in the movie feature, here: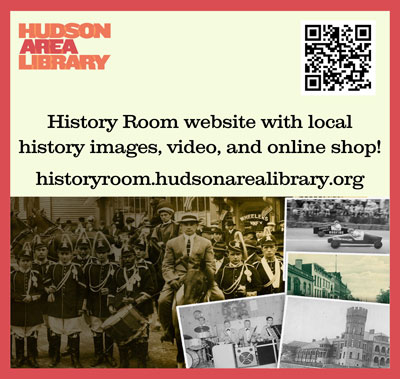 ---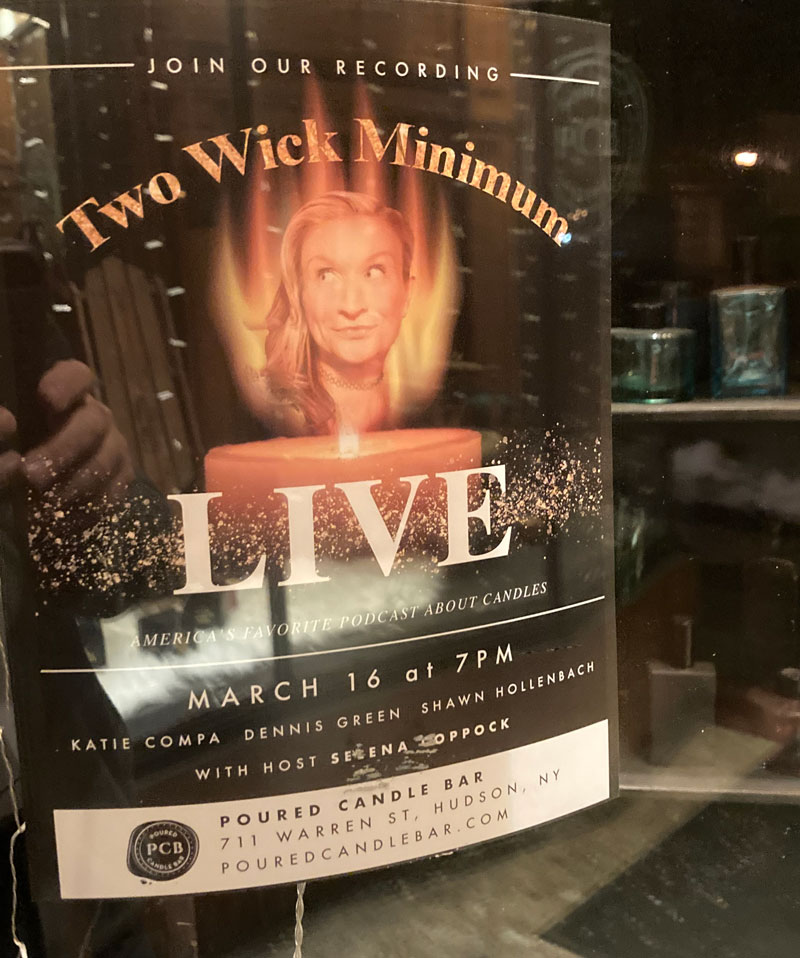 ---
---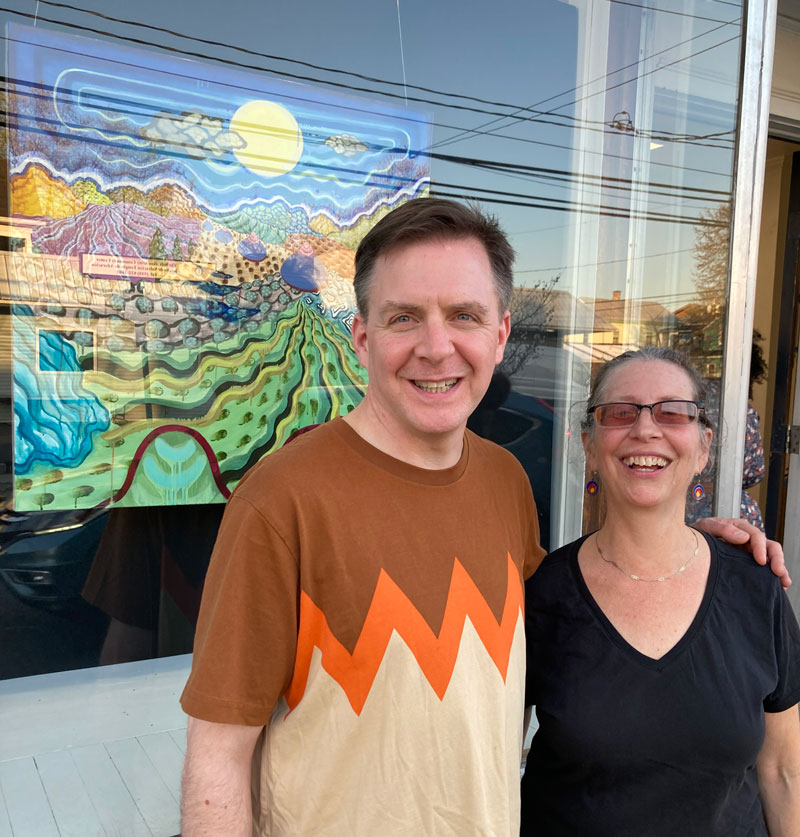 Click here to learn more about local artist, Lily Prince and her exhibition at Window on Hudson – up until May 14th
---
---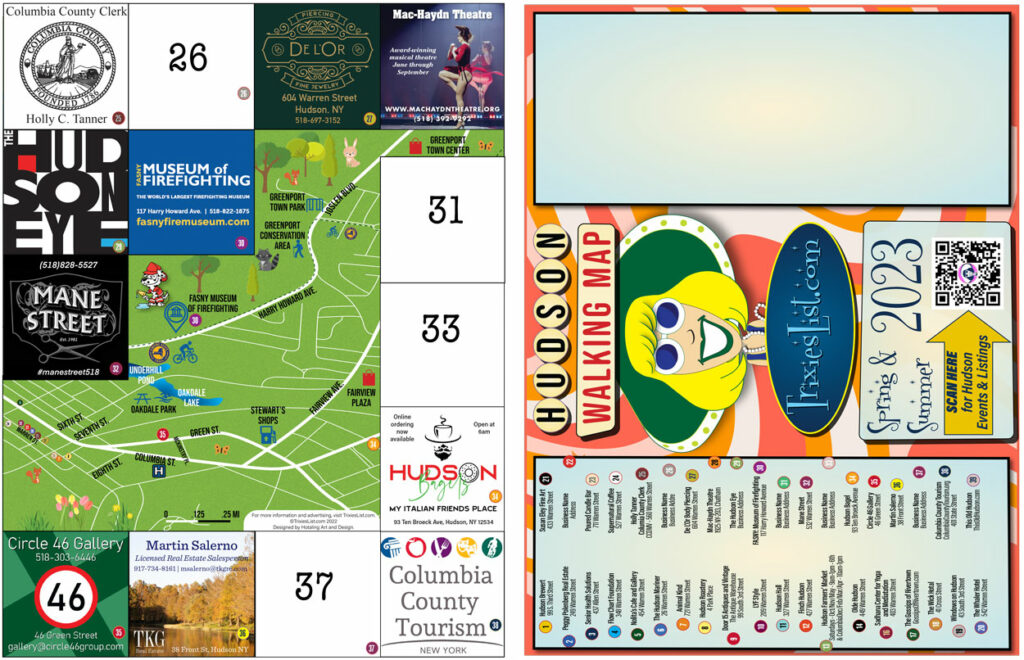 ---
Christine Jones, a good friend, who used to sell quiches across from my cookies at the Hudson Farmers' Market, asked me to attend The Hudson Literacy Fund's cocktail party last week.
I took some pictures, and thought that I would write a little burb, but Chris' speech was so powerful and inspiring, that I decided to run with that instead.
If you were not able to make the cocktail party last weekend, please read Chris Jones' speech here.
---
Later that same day, I went down to Hudson Brewing Co for Meredith Brick's Birthday Drag Show.
Meredith Brick represents the next generation of drag queens in Hudson – which is great! ("someone else can do it", I say, taking a long drag from a pretend cigarette…)
---
Read more here.
Where is it? Go down to the waterfront, go over the train tracks, and instead of making a right, towards the Amtrak station, make a left to what looks like a service road parallel to the tracks.
You can park and take a little hike.
---
---
Events listed in Chronological Order (ish)
---
---
---
The Outdoor Market starts next week
Saturday, April 22nd – Earth Day. 9am-1pm
---
---
---
---
---
---
---
---
---
---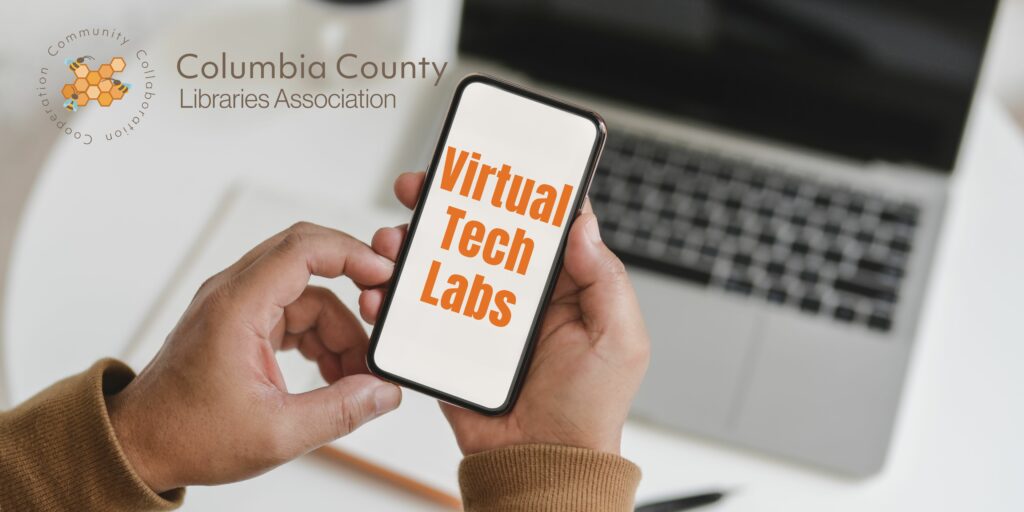 ---
---
---
---
---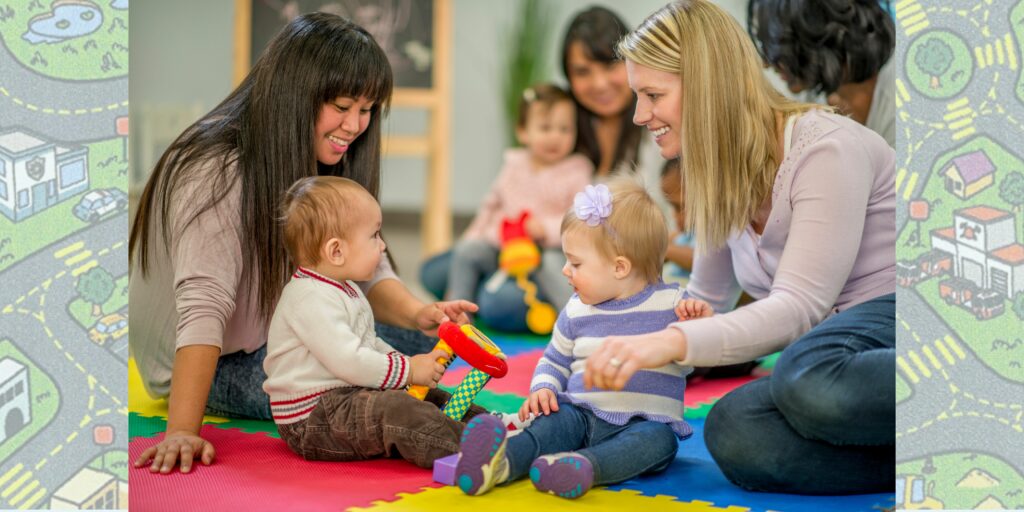 ---
---
---
---
---
---
---
---
---
---
---
---
---
---
---
---
---
---
---
---
---
---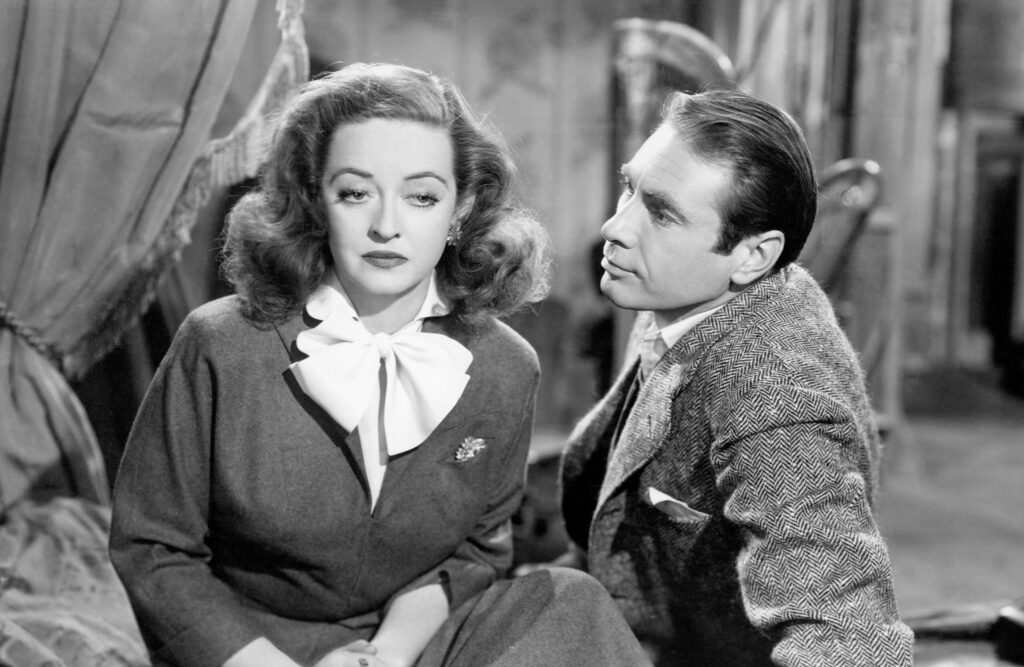 ---
---
---
---
---
---
---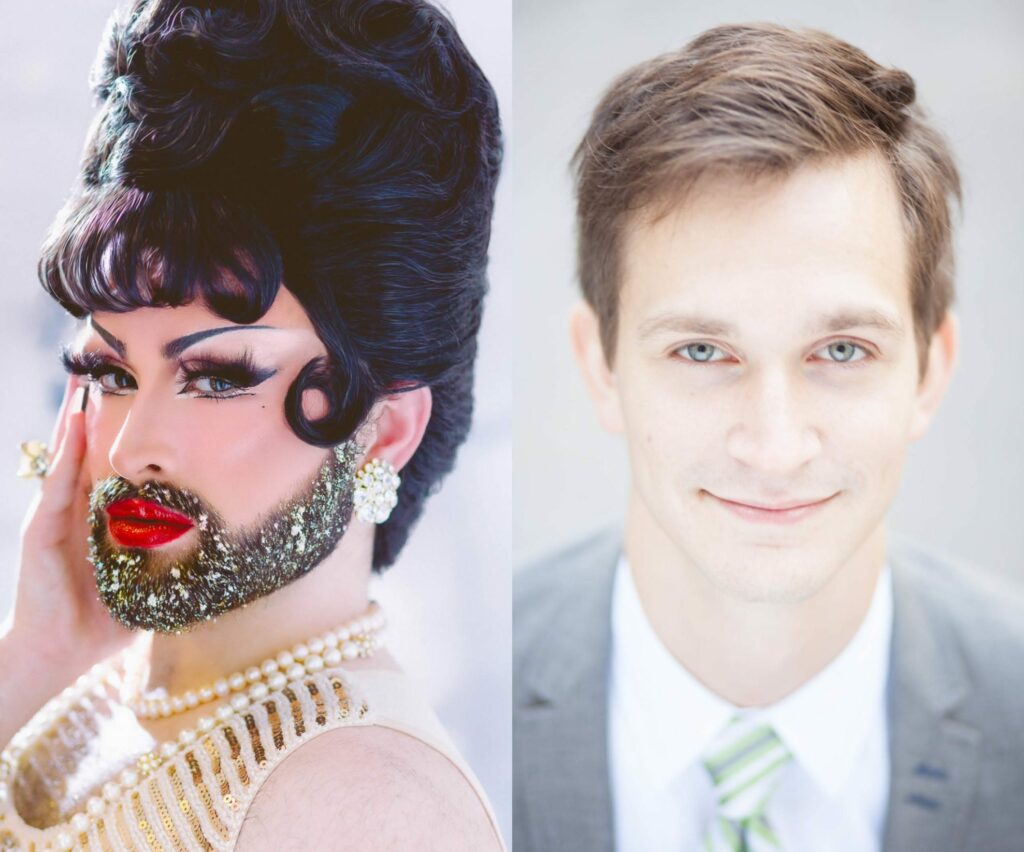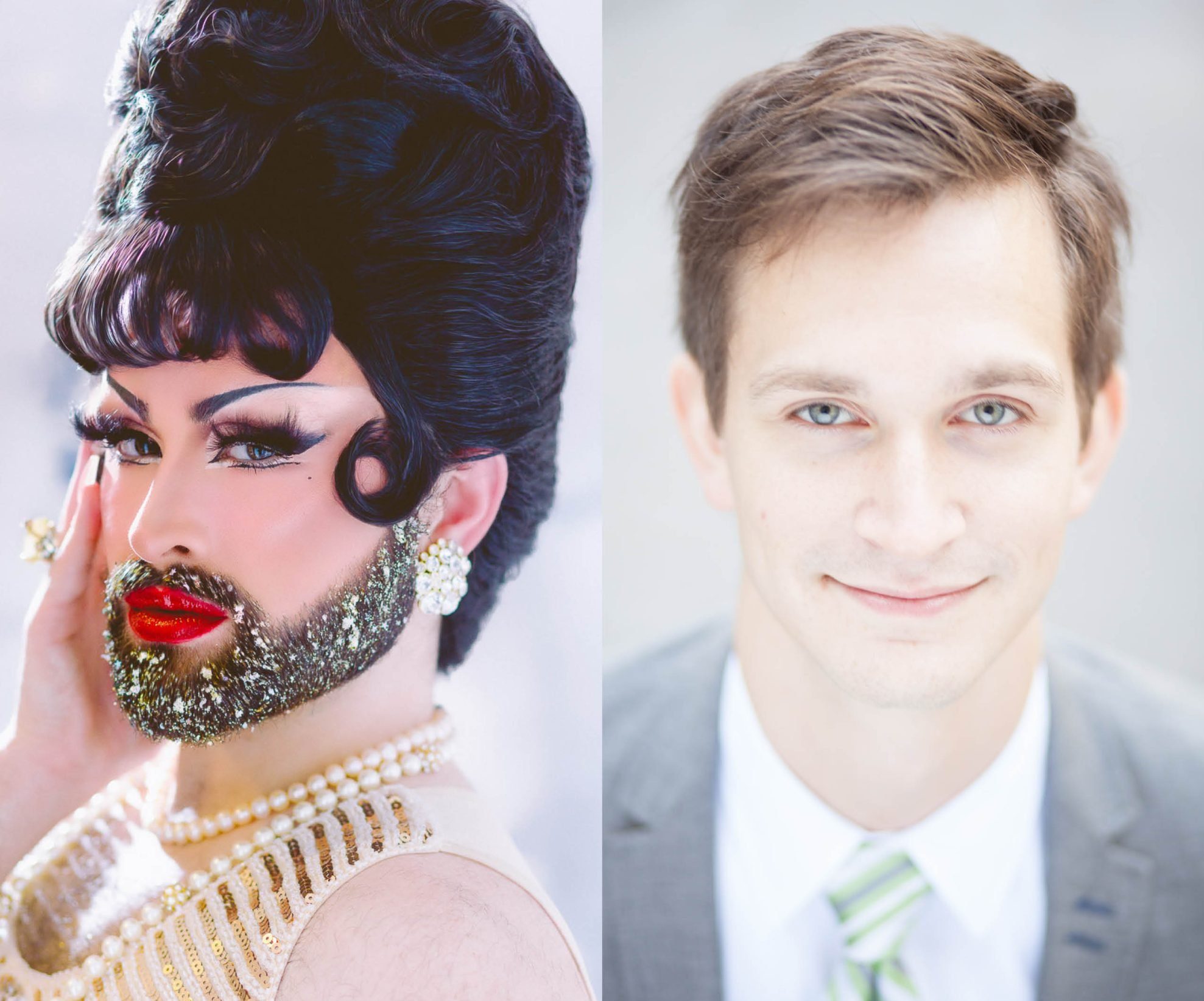 ---
---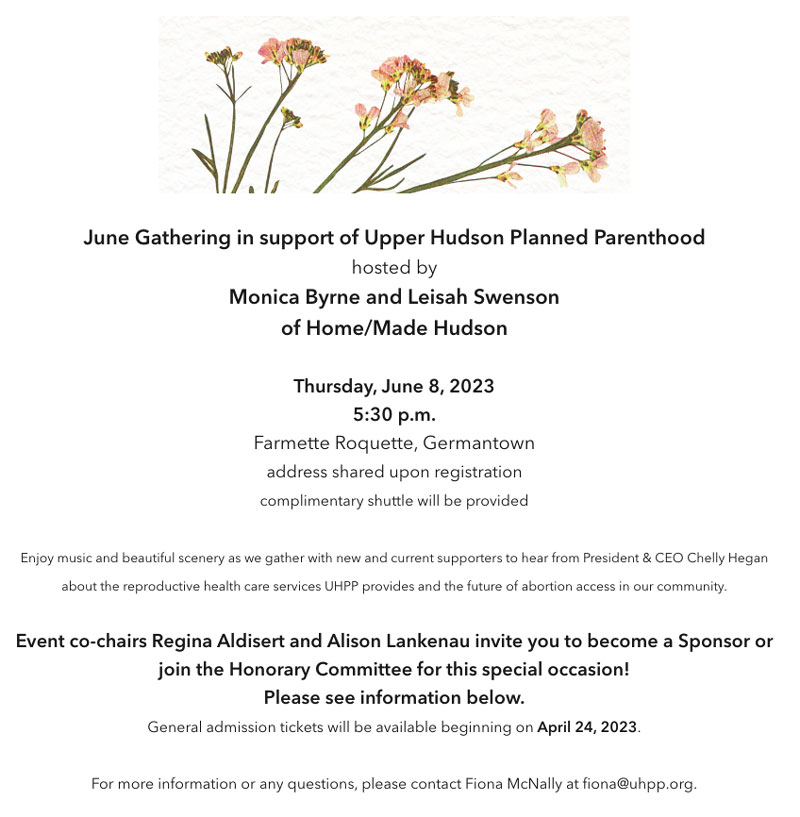 ---
---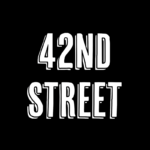 ---
---
---
---
---
ON-GOING Events/Exhibitions
---
---
---
---