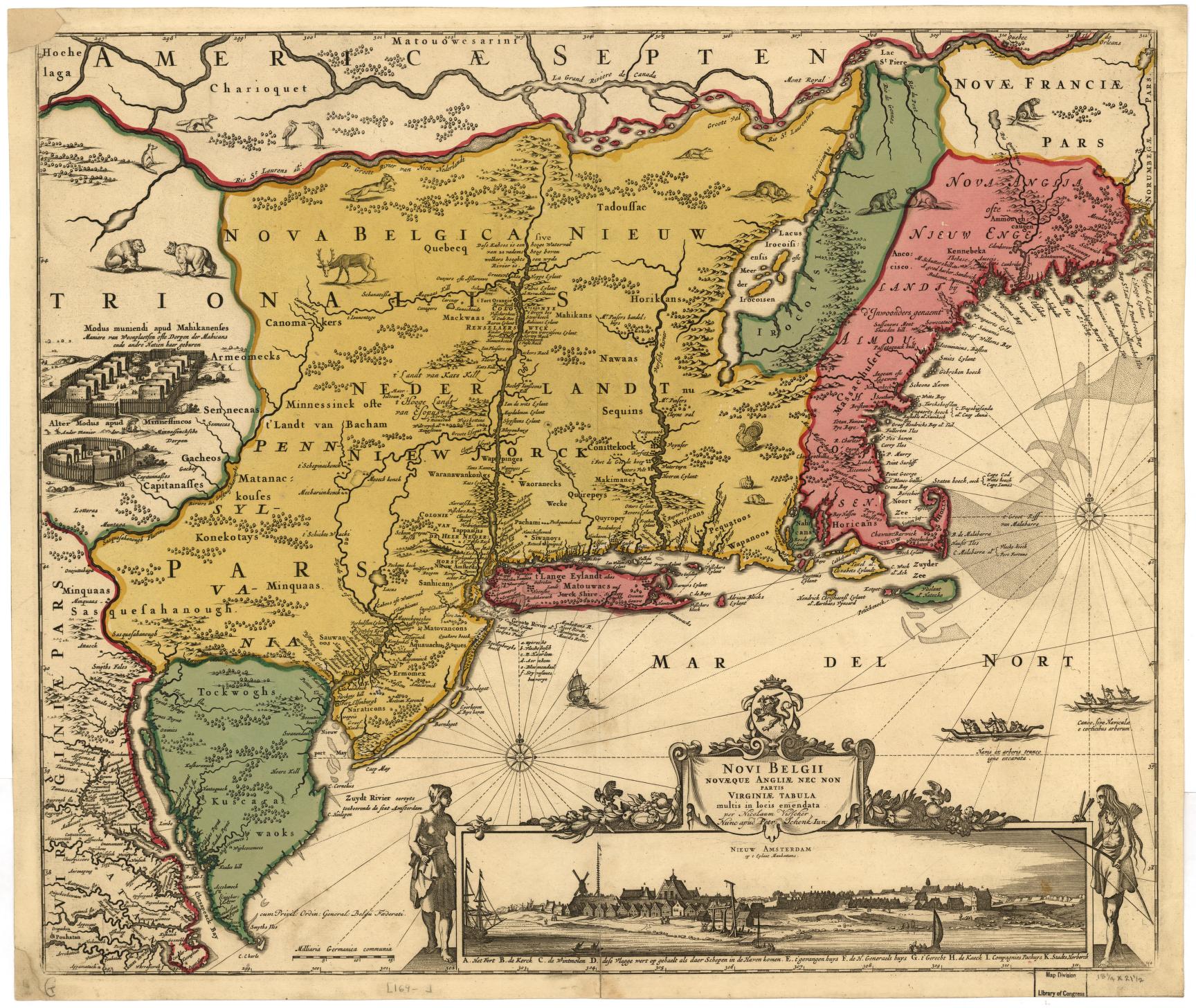 Local History Talk: "Draining The Swampish Ground" Of Colonial New York
The History Room's April collaboration with the Jacob Leisler Institute for the Study of Early New York History is a virtual talk by Kate Mulry.
In the late seventeenth-century the English sought to bring political order to the empire through projects of environmental improvement. This talk explores why drainage orders were often among the first projects initiated by new English officials in colonial New York. By ordering swamp and marshland drainage, officials sought to remake places they worried were unhealthy, unruly, and unproductive. At the same time, they expected to transform the residents of those places. This presentation will highlight changing ideas about nature, governance, and public health in the early modern Atlantic World.
To register and receive the Zoom link, click here.