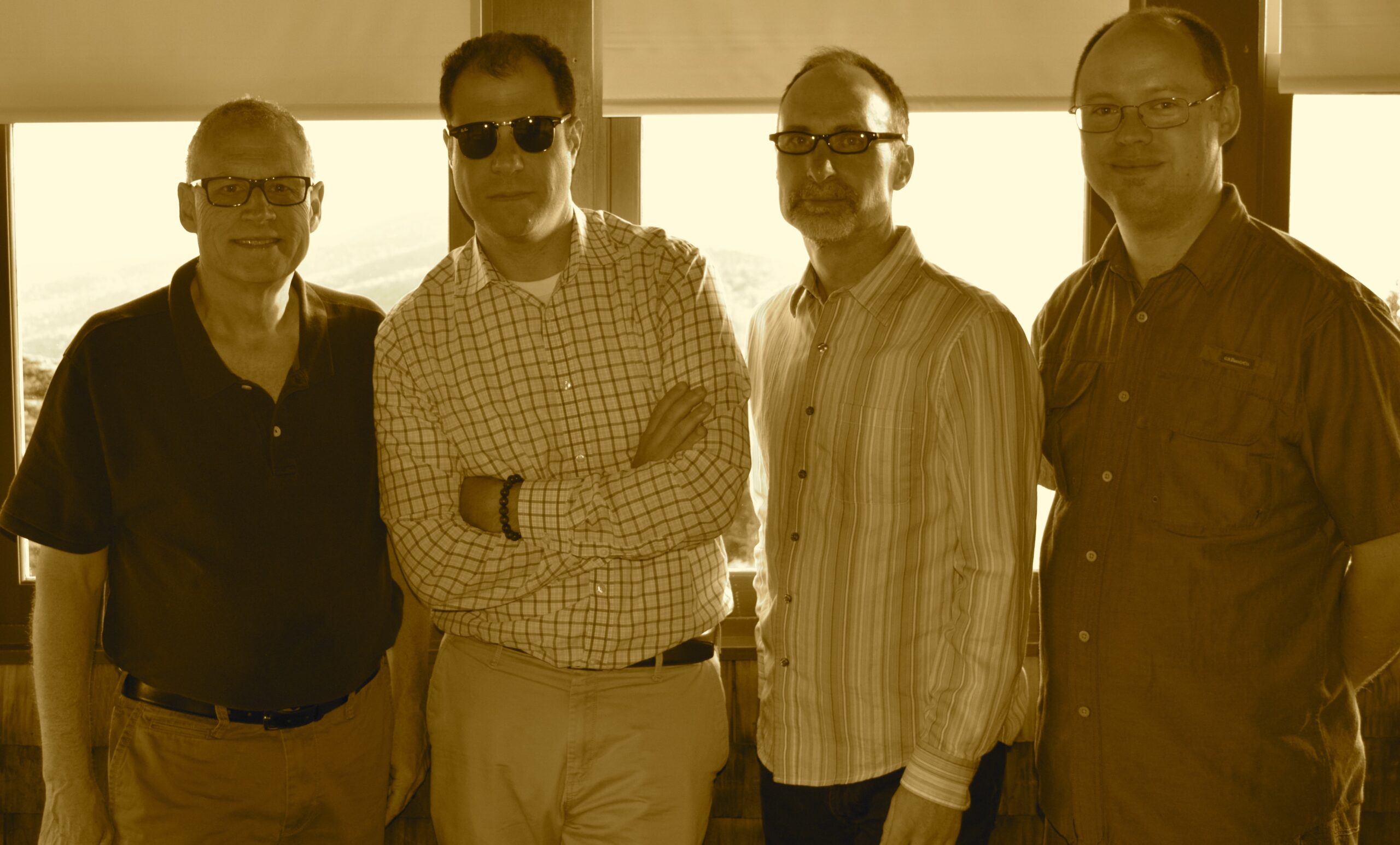 Free Concert: Michael Benedict Jazz Vibes Quartet
Celebrate Jazz Appreciation Month with this free concert, featuring Michael on vibraphone, David Gleason on piano, Brad Monkell on bass, and Pete Sweeney on drums. The band will perform both straight-ahead and Latin-influenced jazz, including the Bossa Nova and Samba.
Registration appreciated. Email programs@hudsonarealibrary.org or call 518-828-1792 x101 to register.
This concert is made possible by the Albany Musicians' Union, Local 14.