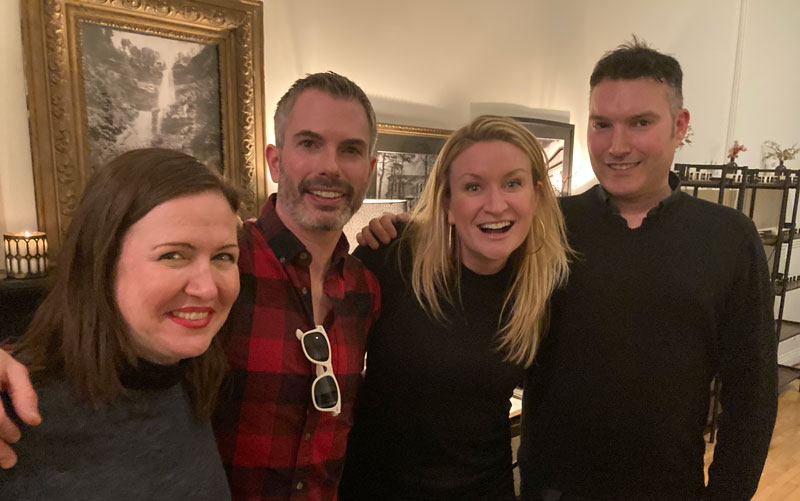 There's a subculture of people who take burning candles very seriously. Well, let me rephrase that. There are people who know a lot about candles, and don't take themselves too seriously.
Selena Coppock hosts a podcast, "Two Wick Minimum" and interviews guests about candles. Last month, she had a podcast recording session at Poured Candle Bar at 711 Warren Street in Hudson.
I was rocking a 'Glade' in my twenties when I didn't know any better...
Everyone is at a different point in their life's candle journey. The podcast illuminates questions such as, which candles do you burn and where? Do you burn different candles at different times of day? Do you have seasonal candles?
A eucalyptus-mint candle may be a standard bathroom candle, meanwhile, you may prefer more hardy and rustic tones in the living room, in the evening, drinking a little brandy. Candle lovers enjoy all senses!
At Poured Candle Bar, you can create the perfect candle for any mood, for any season, and for any time of day with a dazzling array of fragrances and infinite candle-scent permutations.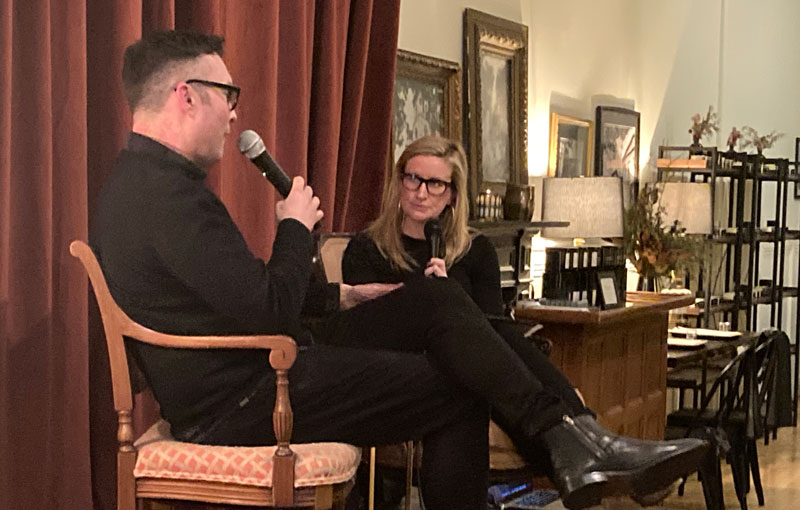 When I bought my first wick trimmer, it was like a bat mitzvah!
An intense candle-loving person may find that their love of candles affects other aspects of their life – such as their relationship with their significant other.
Dennis and Ricky, of Poured Candle Bar, share their love of candles, but, that is not always the case with couples. Often, in a relationship, "one person chooses the candle, and the other person rolls with it," says host Selena.
Comedian Shawn Hollenbach (IG: @shawnhollenbach) opened up, "The only time I go big candle is Christmastime," and the room nodded in appreciation. Shawn makes a confession about tea lights which I cannot give away! No spoilers! It's a mic-drop moment.
To listen to the podcast, download them with the links below, or search on apple podcasts for "Two Wick Minimum".