Hi Hudson,
If you want the best Irish soda bread, then head out to East Durham, NY. It's not that far, about a half hour. Hop on the Rip Van Winkle bridge and drive straight on Route 23 to Route 145, (or, just plug it into your GPS – like I have to give you directions as if it's 1995…)
At some point, you'll hit East Durham, affectionately called, "The Irish Alps". There's Irish bars and hotels, a cultural center, and my favorite stop, "Lawyer's" – a general store, where you can buy great tasting Irish soda bread and scones. They are the real deal.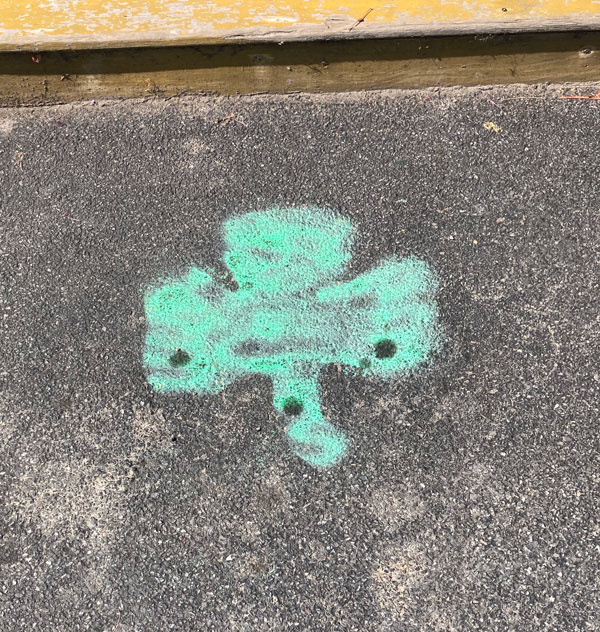 It's worth the trip, especially in the fall when the leaves are turning colors. You can continue on Route 145 until you hit Cobleskill and Howe Caverns – a natural cave tourist attraction, and NYS's second largest natural tourist attraction after Niagara Falls.
Anyway, I digress.
The real purpose of this week's intro is to say, again, that I am NOT the Hudson Wail instagram meme account. Thanks, but yeah, no. (I'm not the Kinderhooker, nor the Hillsdale Hamlet, I barely know those towns, and don't care enough.)
I do have my own ideas of the Hudson Wail's identity.
I think the Hudson Wail falls into the "Goldilocks"-zone of Hudsonians – someone who moved to Hudson post 9/11, but pre-COVID-cliché. They have an "appreciation" of both locals and newcomers.
They also know too much. I'm often amazed at the Hudson Wail's understanding of local politics. They must read gossips daily, and have been for years. (Unless, they are new, and scrolled through gossips, reading a decade-worth of daily posts.)
Further proof that I'm not the The Hudson Wail, because, if I was, the memes would be a lot gayer. There would be more drag queens, and references to gaydom. Hudson Hall asked Mark Allen and myself which movie we would like to host. We agreed on Female Trouble on Tuesday, June 27th 7pm – Hudson Hall – total gay camp!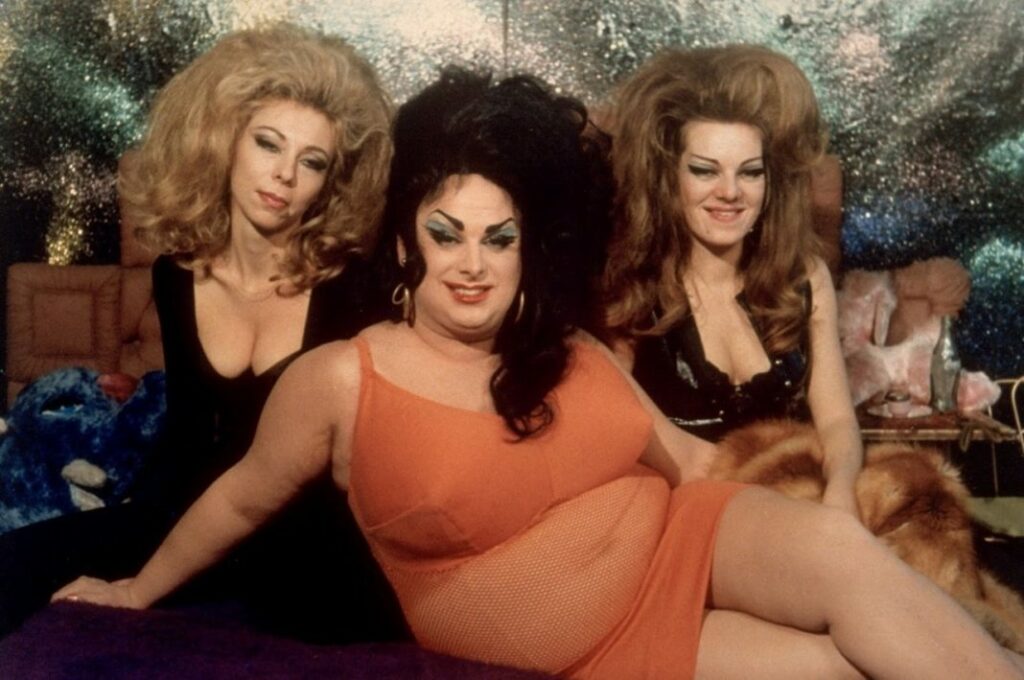 The Hudson Wail is hosting "Blue Velvet" – not really gay, but maybe kinda campy? It's a very ambiguous choice and a smart move – to throw us off the scent. See Blue Velvet on Wednesday, March 29th – 7pm at Hudson Hall.
The Hudson Wail also knows photoshop – and consistently posts! That's really their biggest give-away. There are few in Hudson who have the tenacity and fortitude for a task that pays nothing. All of those factors combined, The Hudson Wail's identity is a small intersection on a Venn diagram of Hudsonians.
I will leave you pondering.
See you around town, Hudson!
-Trix
PS – Volunteers in this town who have that same tenacity and fortitude are working in the Hudson Area Library History Room! They are hosting "Odds Against Tomorrow" at Hudson Hall, Thursday, April 20th at 7pm. You must see all of these movies!
---
---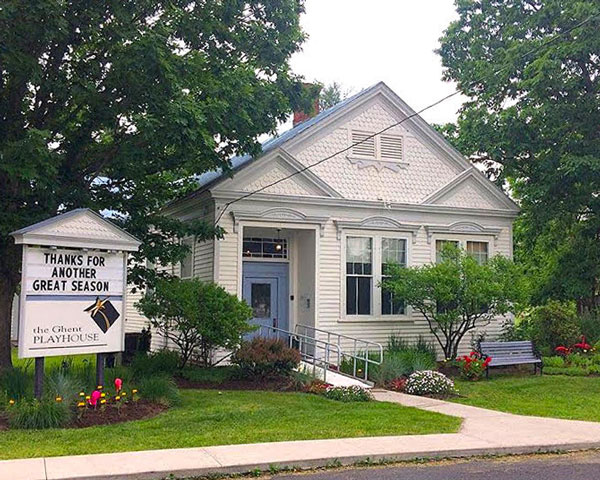 ---
---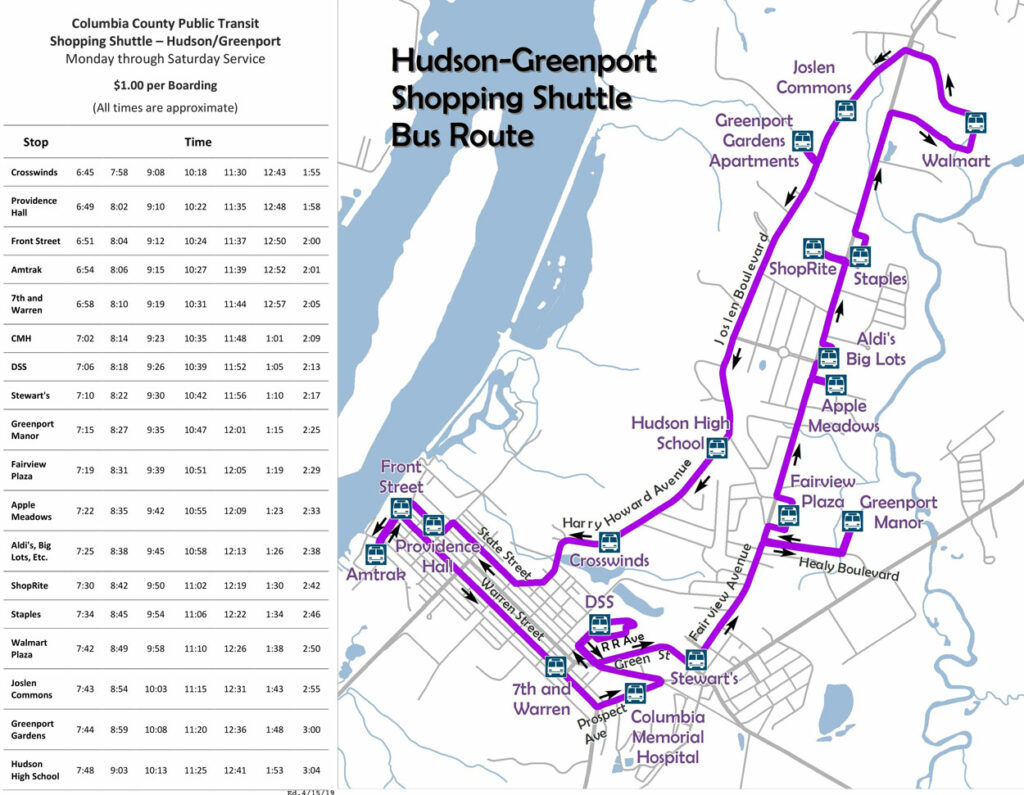 ---
---
---
Events listed in Chronological Order (ish)
---
---
---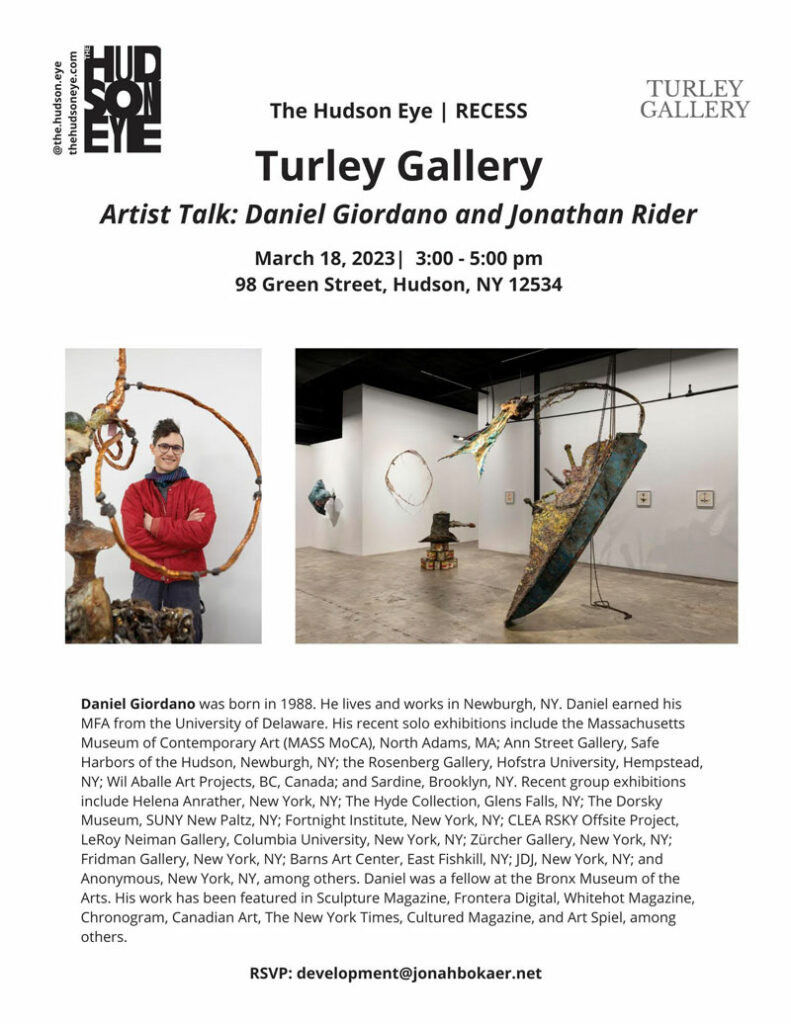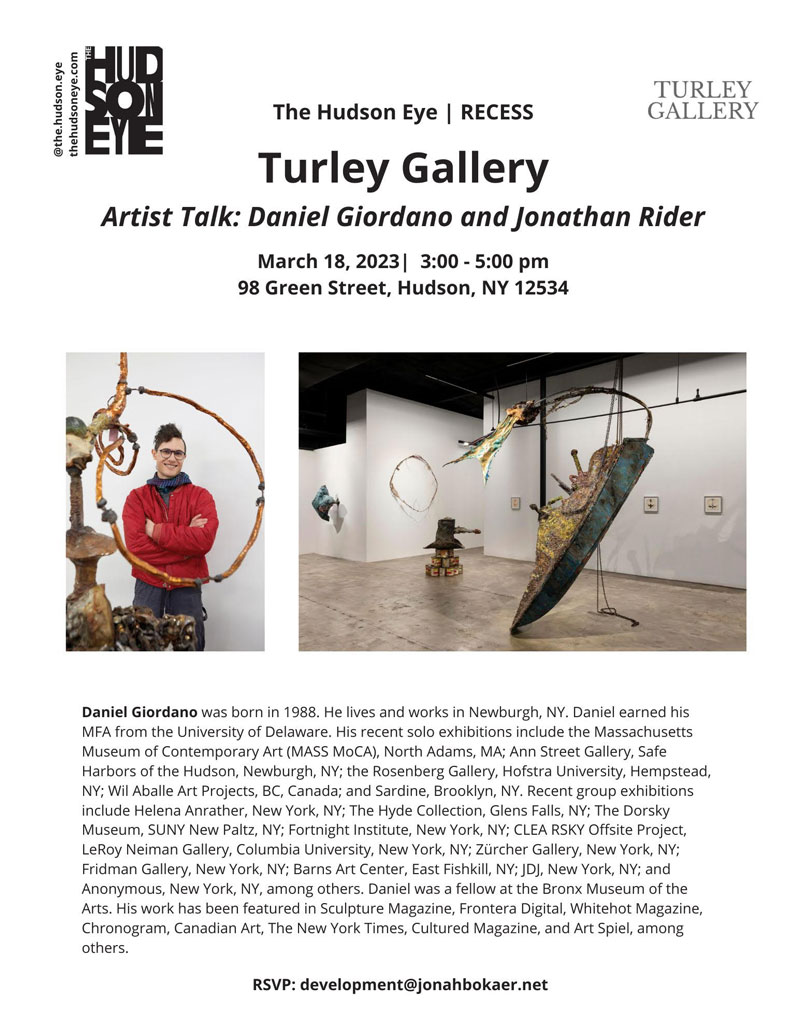 ---
---
---
---
---
---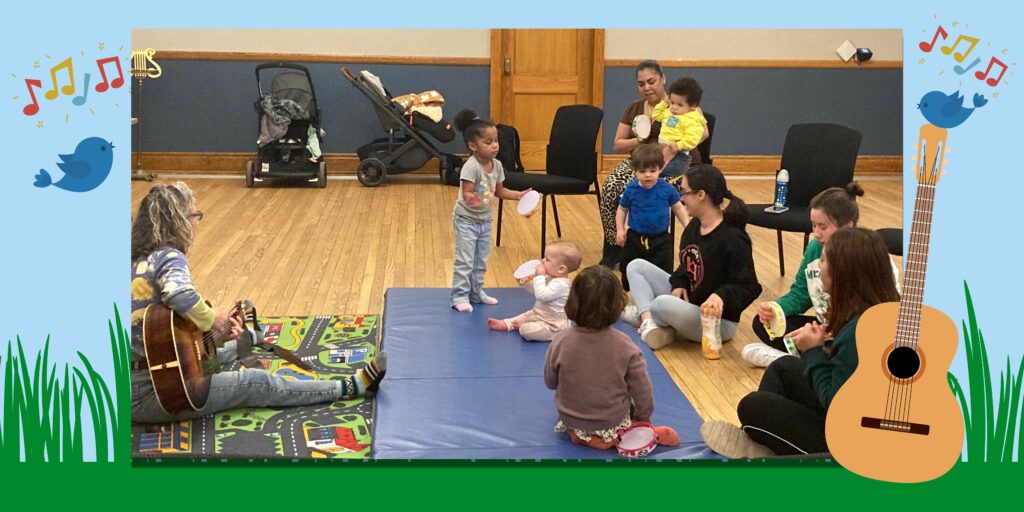 ---
---
---
---
---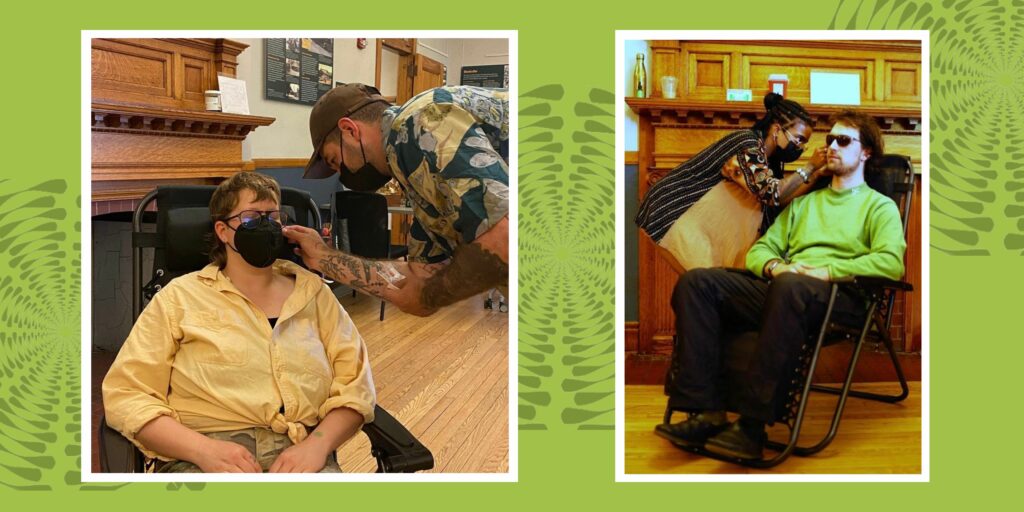 ---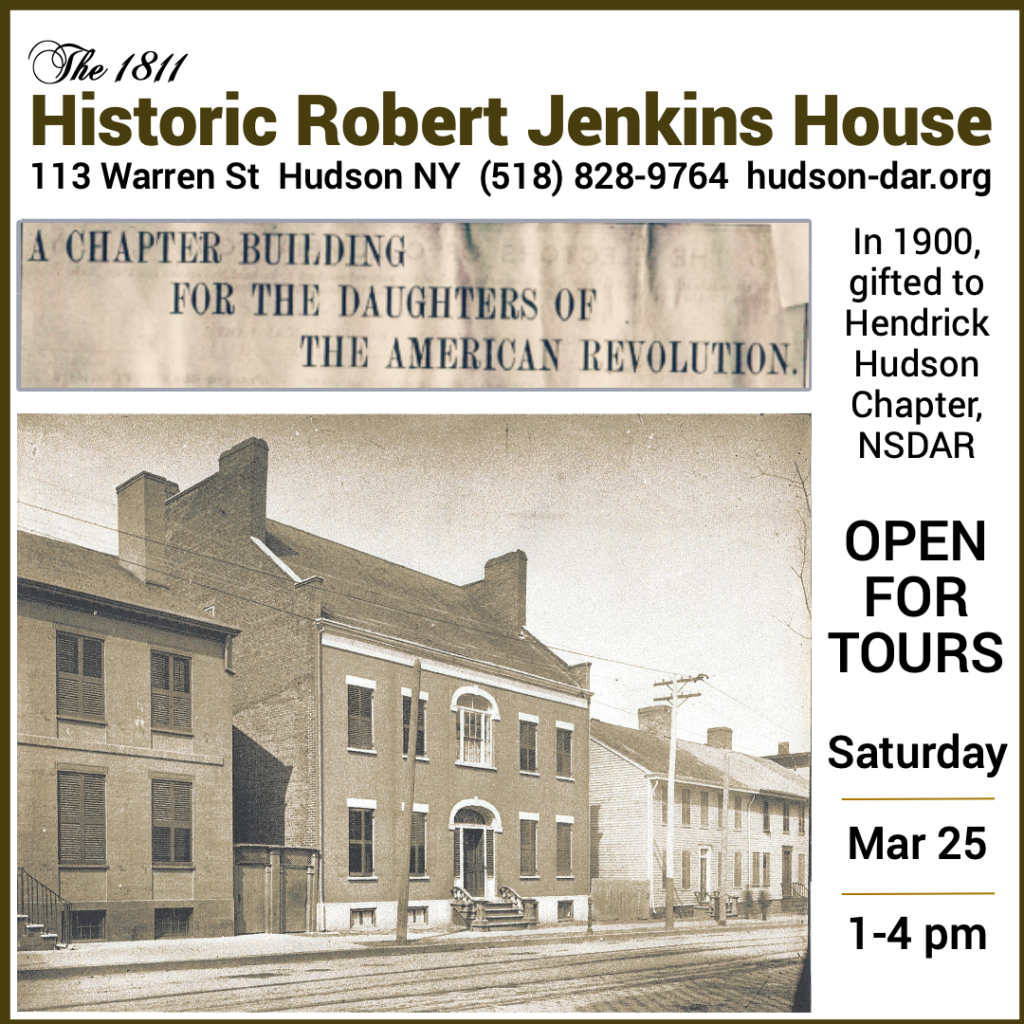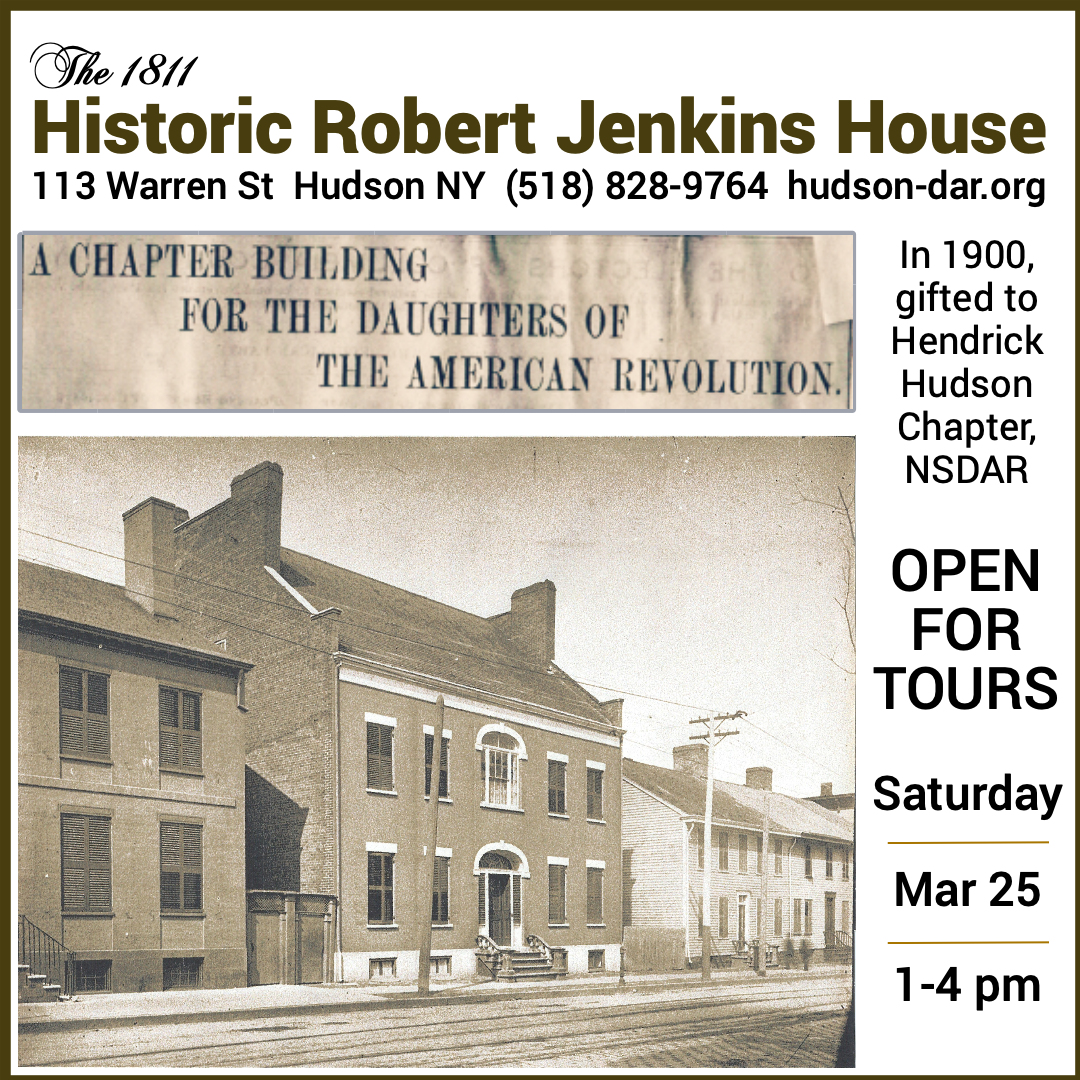 ---
---
---
---
---
---
---
---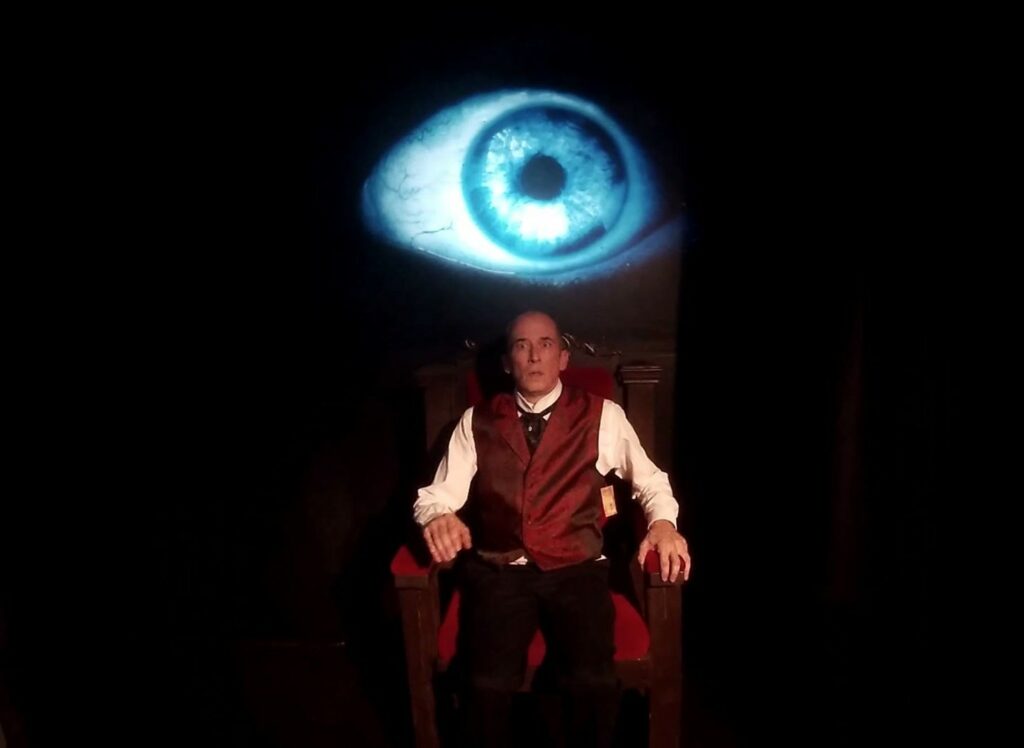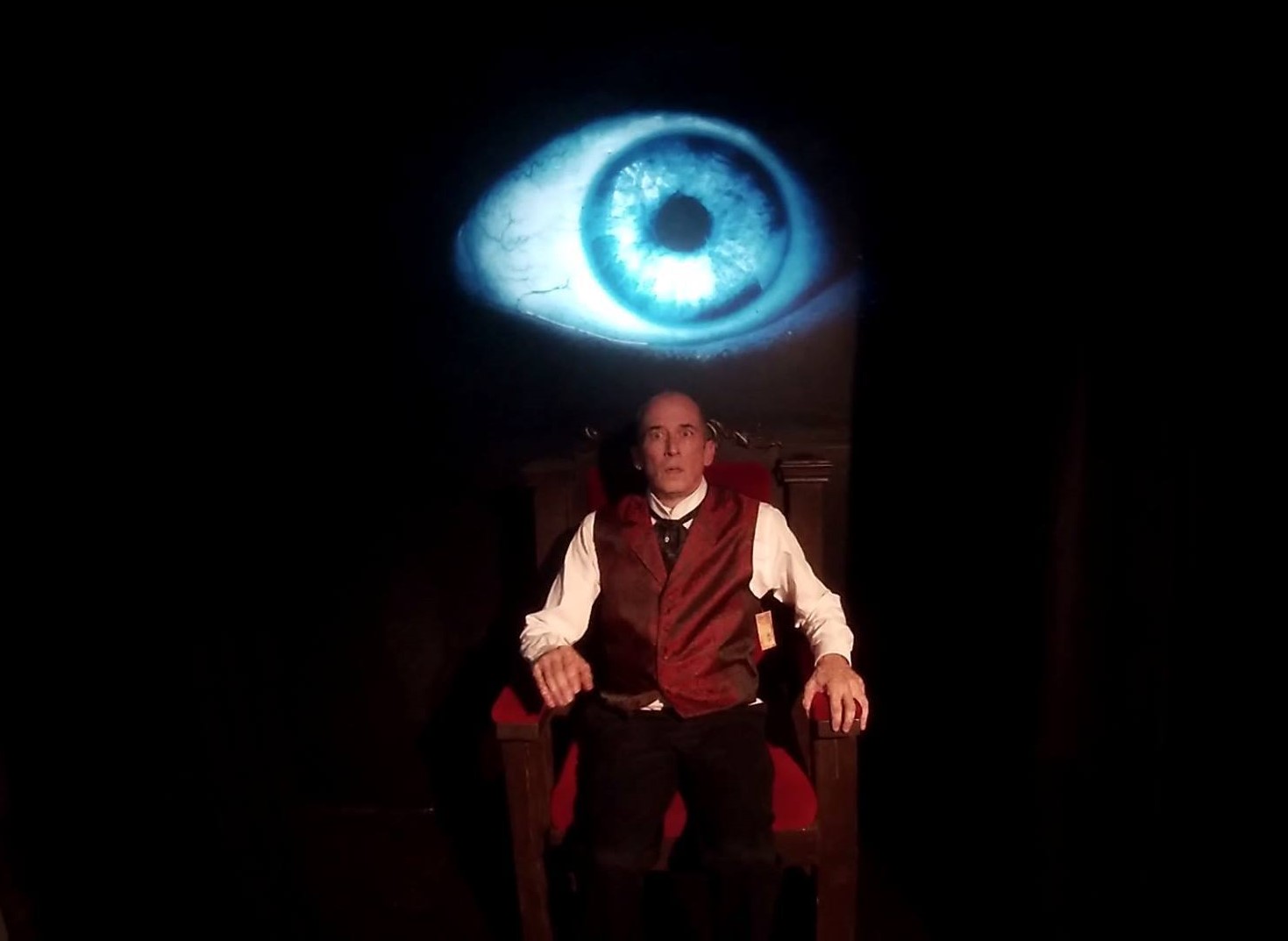 ---
---
---
---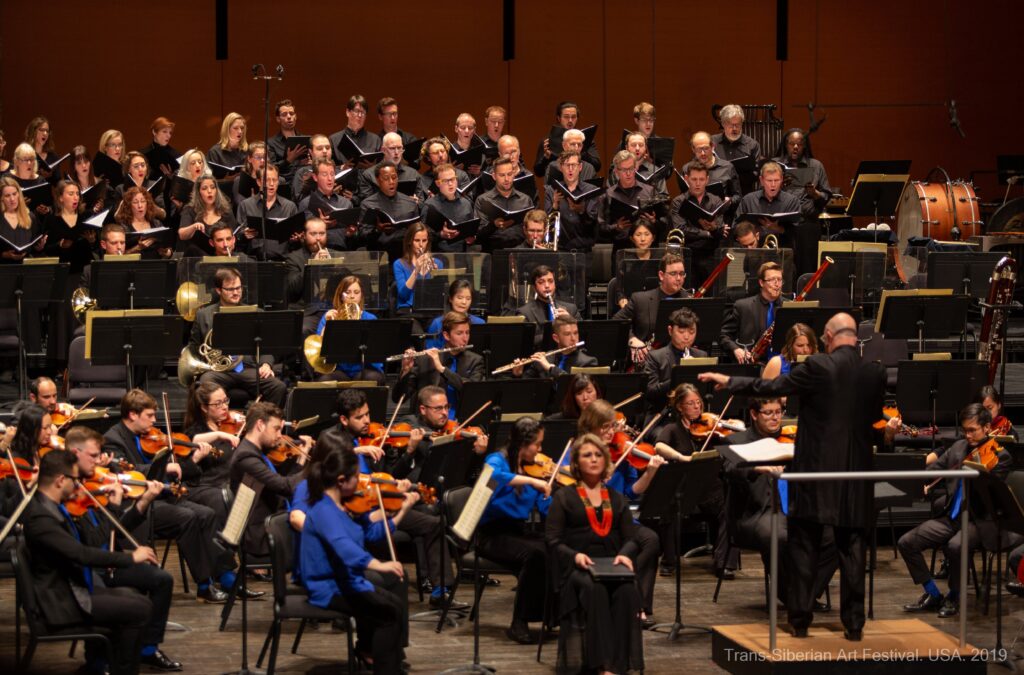 ---
---
---
---
---
---
---
---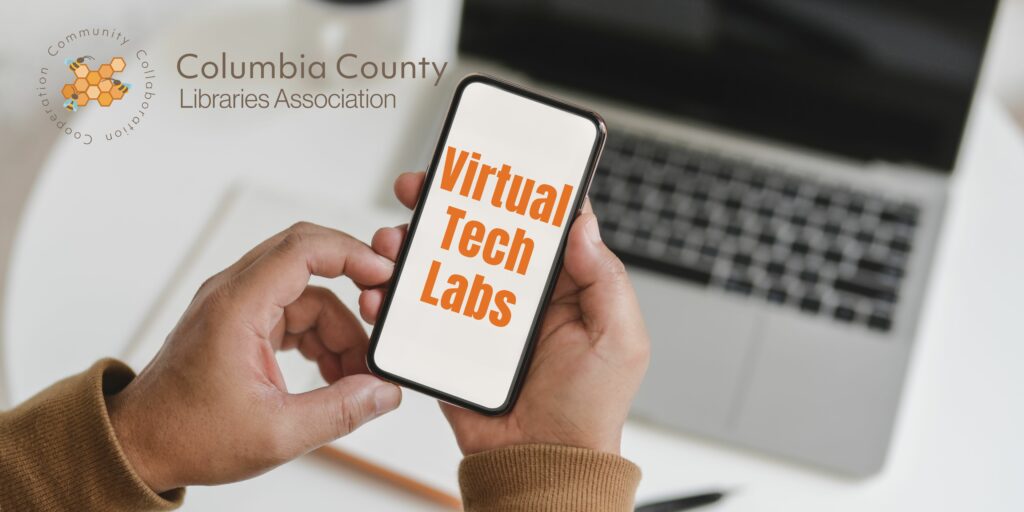 ---
---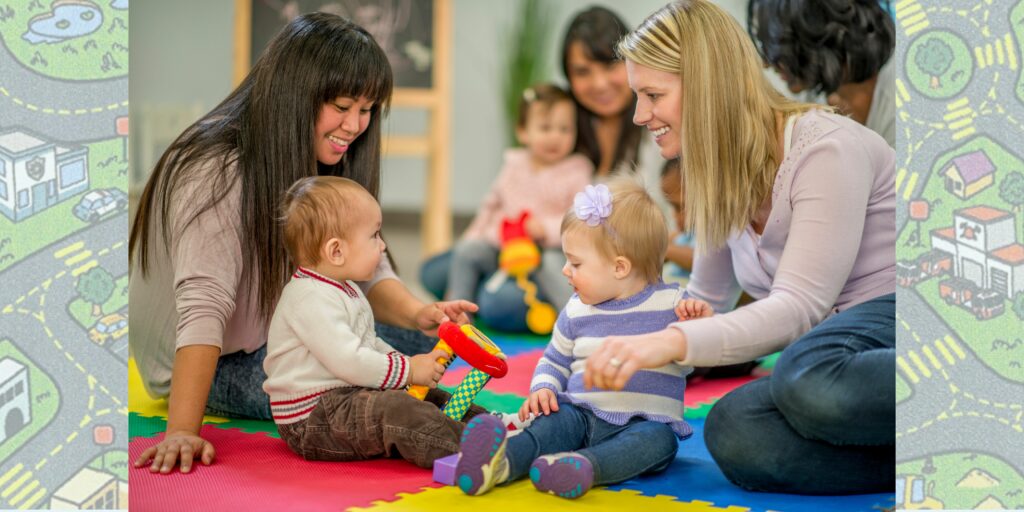 ---
---
---
---
---
---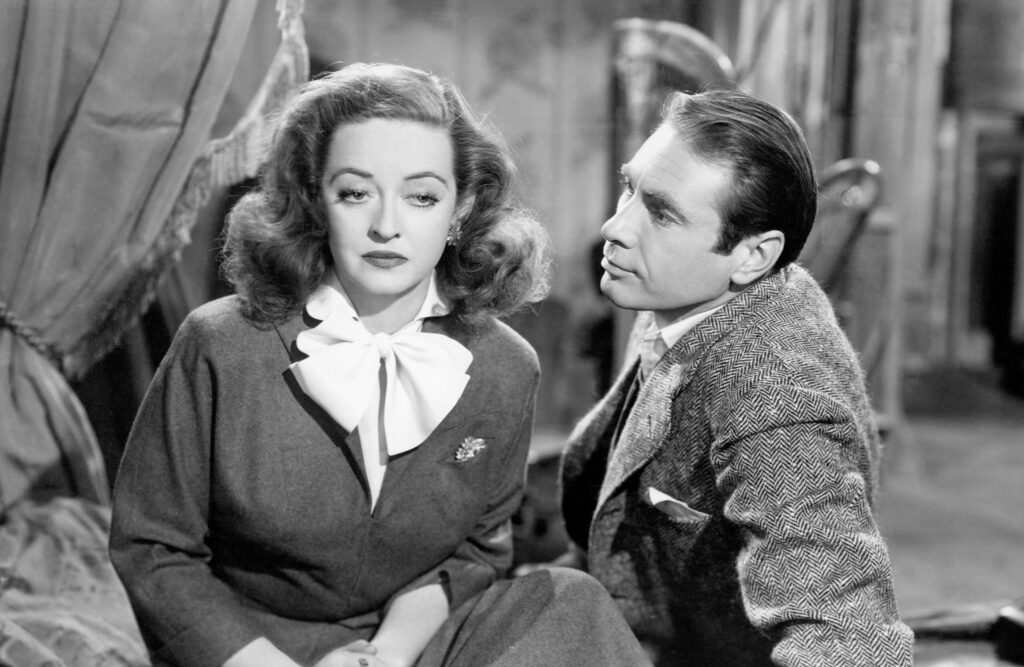 ---
---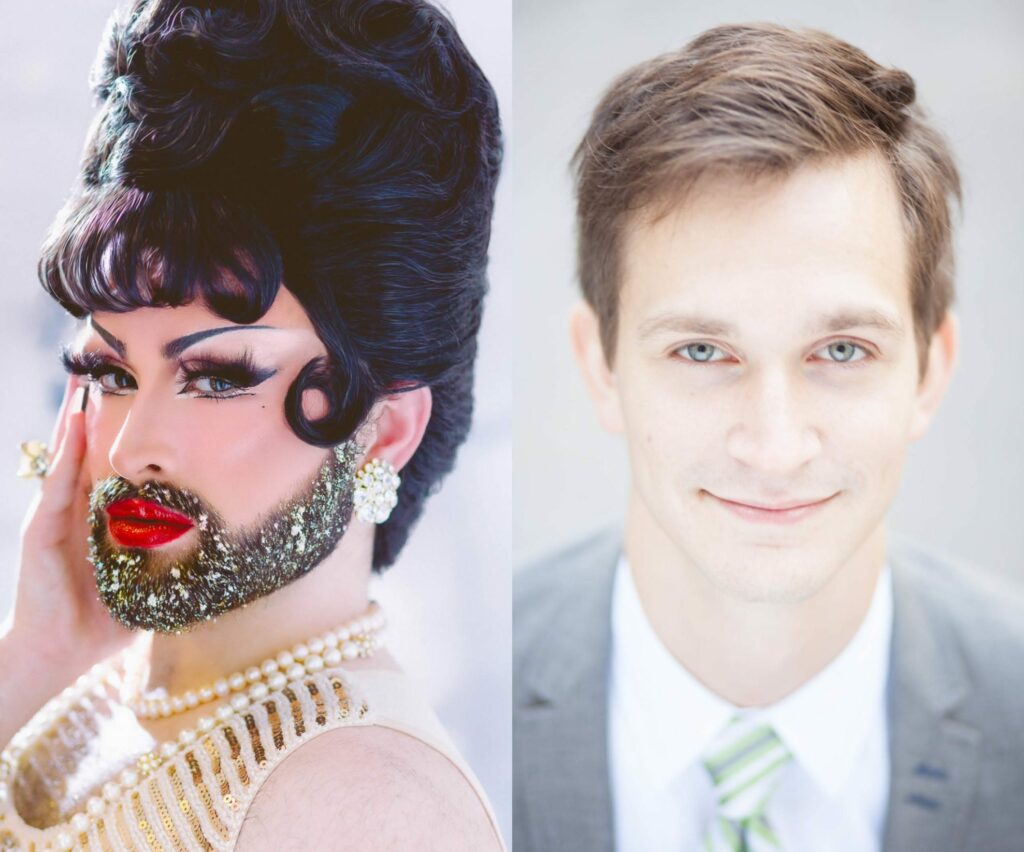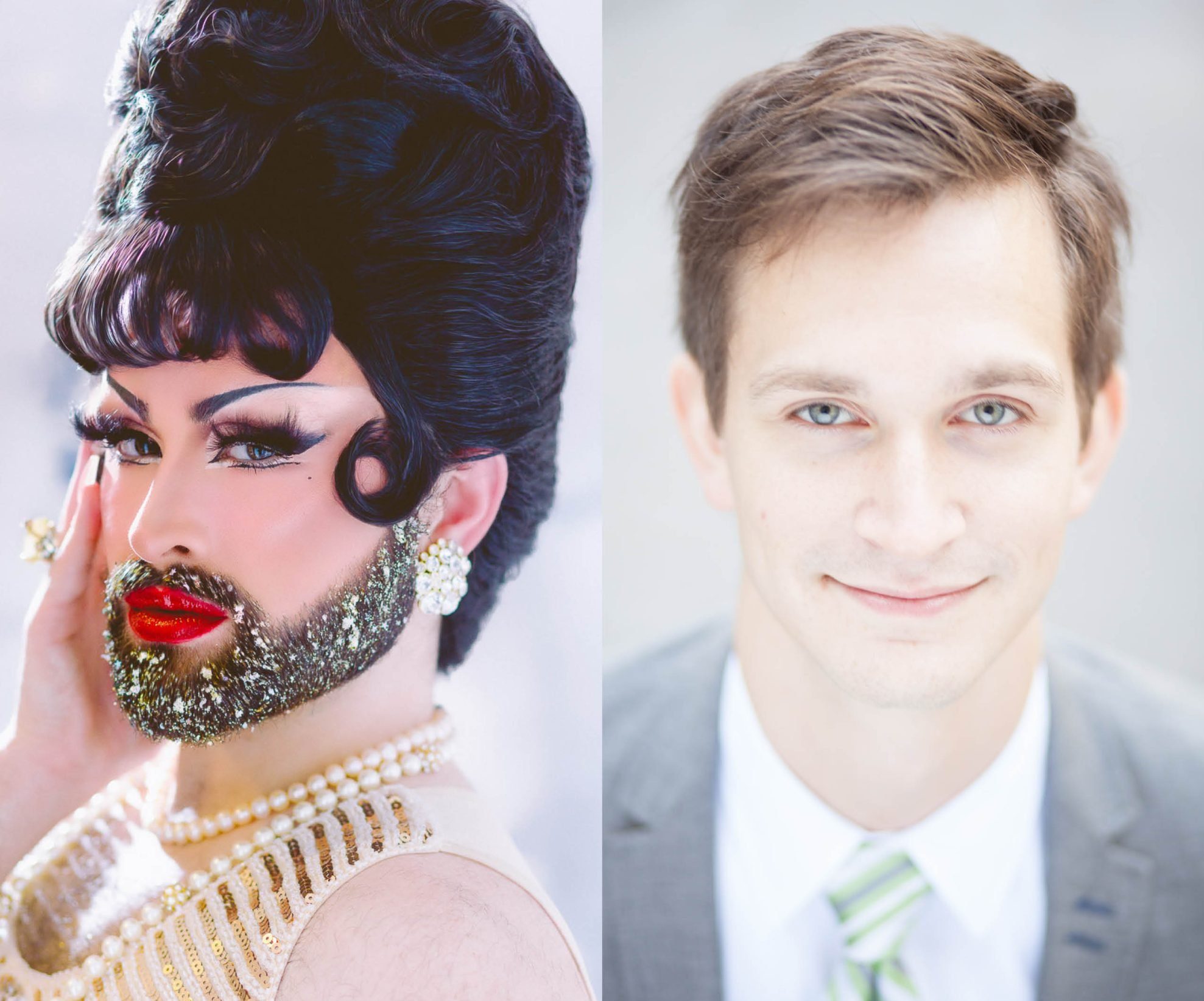 ---
---
---
---
---
---
---
ON-GOING Events/Exhibitions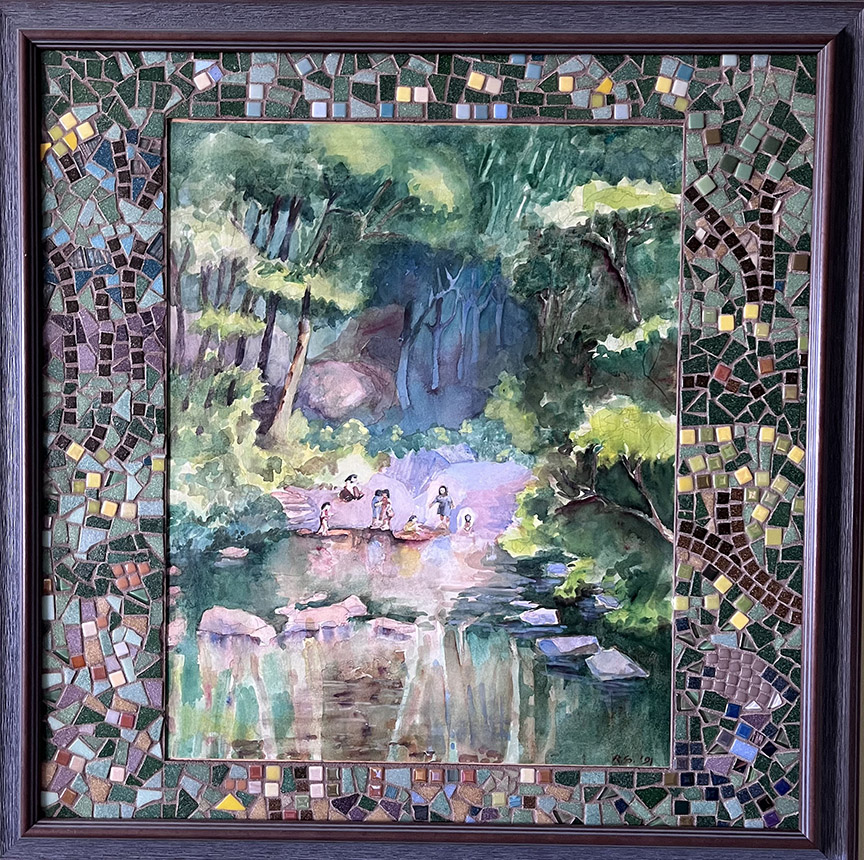 ---
---
---
---