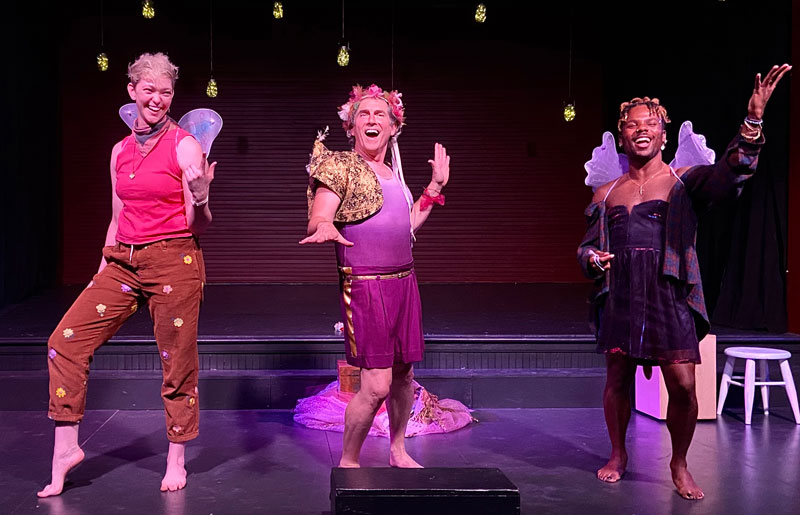 Ancram, NY (March 7, 2023) – Applications are now open for the Ancram Opera House's third annual Summer Play Lab residency.
The Summer Play Lab residency serves as an incubator of new and innovative performance. This year, we are seeking proposals from Hudson Valley, Capital District, Berkshires and northwest Connecticut-based theater artists of all practices (playwrights, designers, performers, composers, directors, dramaturgs, interdisciplinary artists, etc.) to develop and present a new work as part of AOH's 2023 Summer Play Lab. The two-month residency will culminate with work-in-progress showings that will be offered to the public. It is anticipated that one artist or artistic team will be selected for this year's opportunity.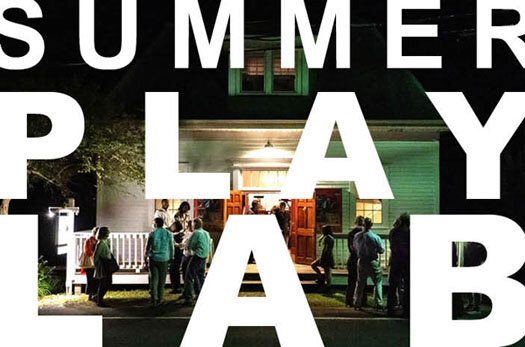 To apply, artists must submit a proposal and application form to info@ancramoperahouse.org by April 14, 2023. All proposals will be reviewed by a selection committee convened by AOH. Selection will be made on or around May 1 with the residency to begin the week of May 15.
Central to AOH's mission is the act of telling stories—whether through spoken word, song or other means—as a way for our community to connect and learn. With the Summer Play Lab program, AOH continues to support visionary artists in their creative journeys and invites the community to take part in the process.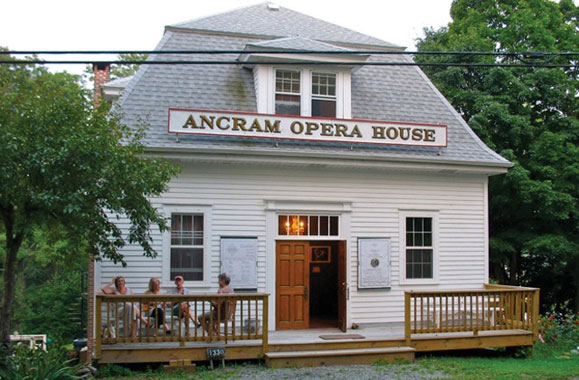 About Ancram Opera House
Under the leadership of directors Jeffrey Mousseau and Paul Ricciardi, Ancram Opera House presents a mix of contemporary theater, alternative cabaret, and community arts programs. Located in the Hudson River Valley in a former grange hall converted into an intimate and flexible space, AOH offers a unique opportunity for audiences to directly engage, up close, with visionary theater artists at the top of their field yet rarely seen in our region. AOH programming is made possible through support from the New York State Council for the Arts and the generosity of community members. For more information, please visit https://www.ancramoperahouse.org