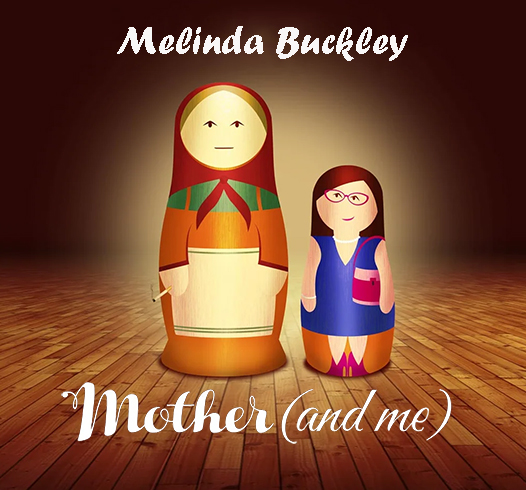 Date
Mar 17 2023
Expired!
Mother (and me)
Now filling the second slot in Bridge Street Theatre's March SoloFest, a festival of original one-person performances, is "Mother (and me)", written and performed by Melinda Buckley and directed by Kimberly Senior.
The story of a larger-than-life Hungarian Mama Rose who's slowly waltzing into dementia, as her Broadway baby, Melinda shimmies into middle age. An outrageous one-woman show about stepping up and into your own light.
"Mother (and me)" will play three performances only March 17-19 – Friday and Saturday at 7:30pm and Sunday at 2:00pm –  at Bridge Street Theatre, 44 West Bridge Street in Catskill, NY. Tickets, including four-show Festival Passes, can be purchased by visiting bridgest.org/mother-and-me/.