Hi Hudson,
Ok – I'm totally late this week, yet again.
Due to technical issues, mailchimp is not working, and I will not be able to sent out a newsletter until Sunday or Monday.
However, events are input and the front page updated.
Hope to see you soon!
ENJOY!
-Trix
---
By Romeo Barkley
---
---
---
---
The initial production was on Broadway in 1960, starring Jane Fonda. Read more here.
---
---
---
Events listed in Chronological Order (ish)
---
---
---
---
---
---
---
---
---
---
---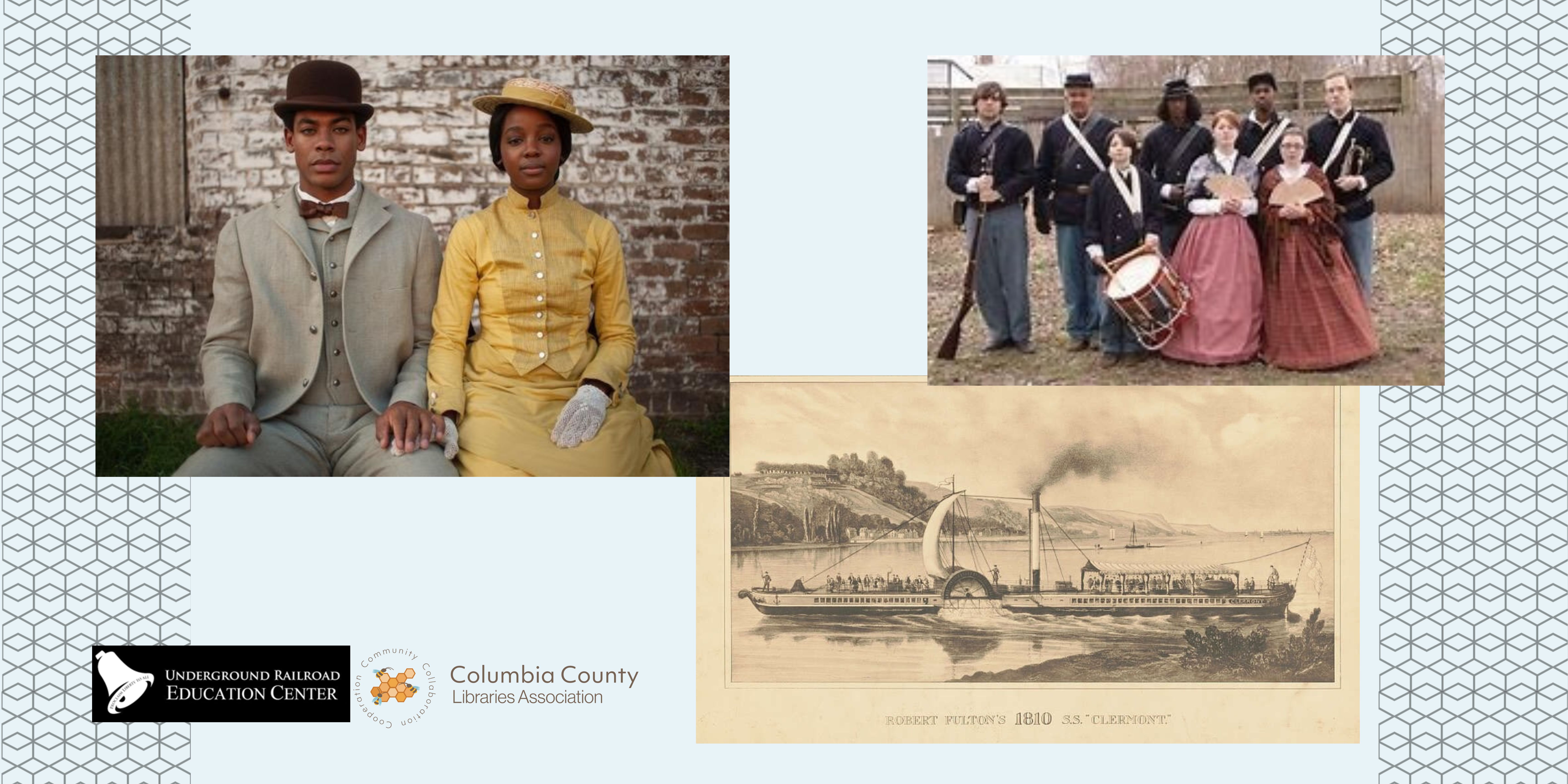 ---
---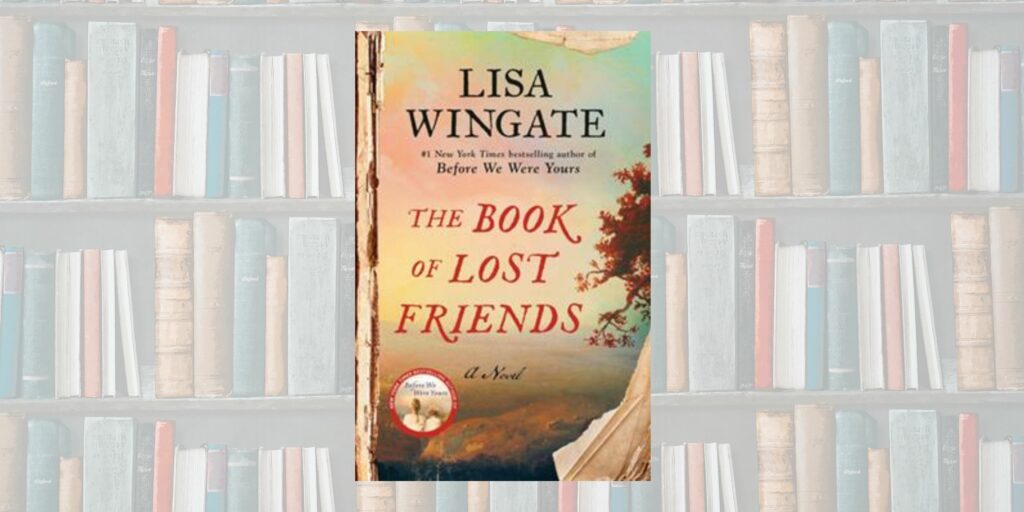 ---
---
---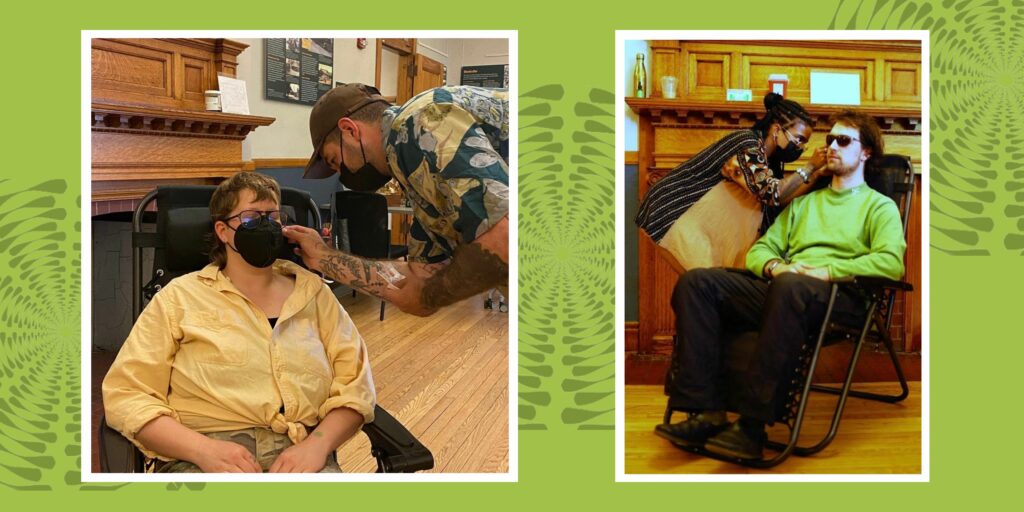 ---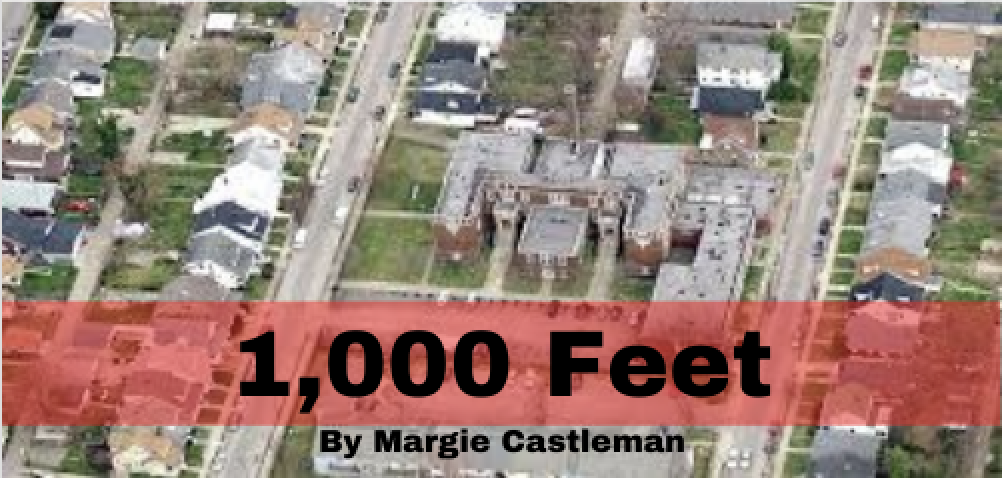 ---
---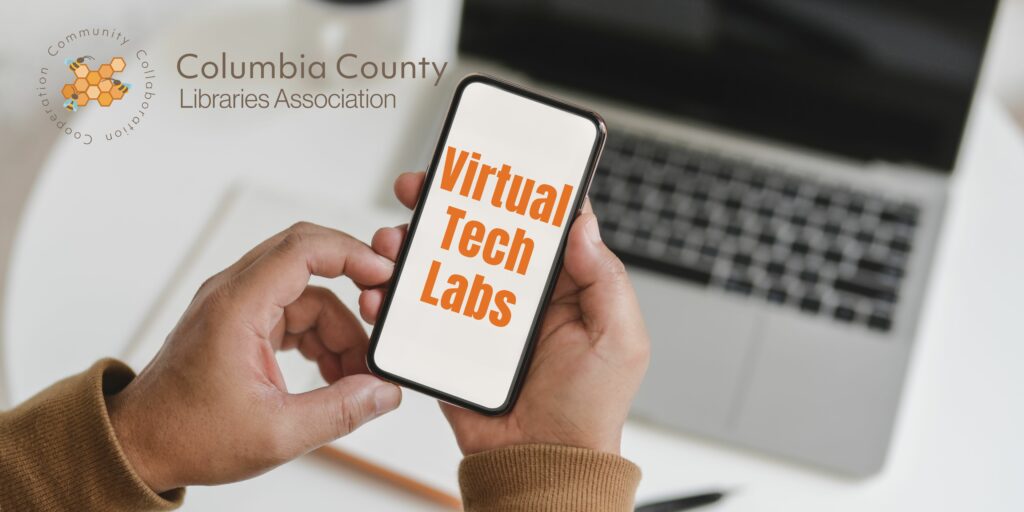 ---
---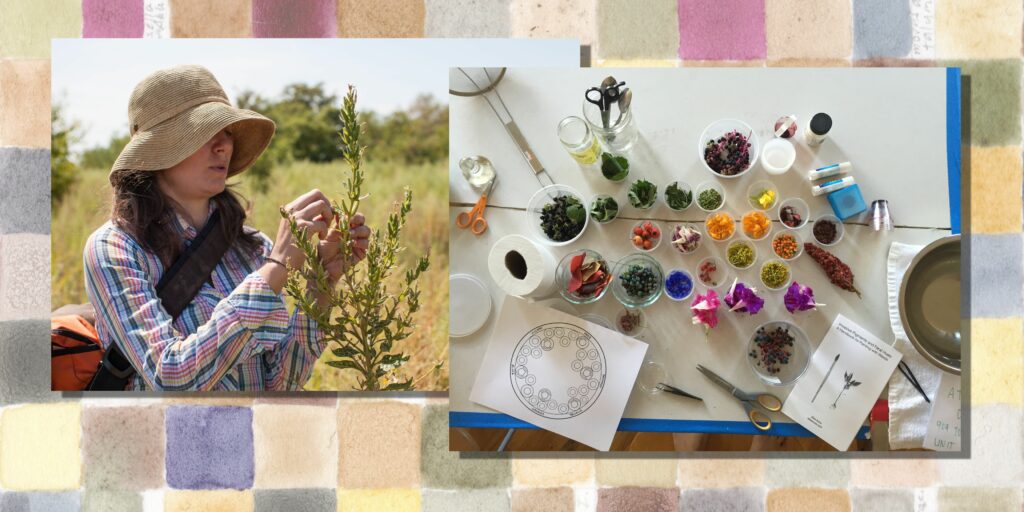 ---
---
---
---
---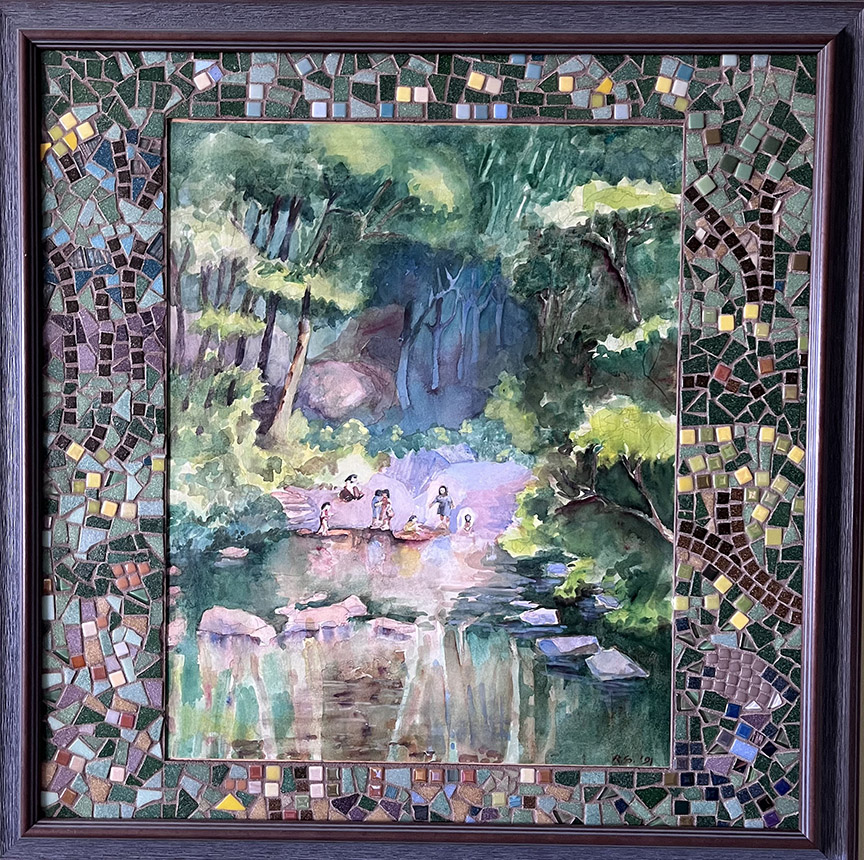 ---
---
---
---
---
---
---
---
---
---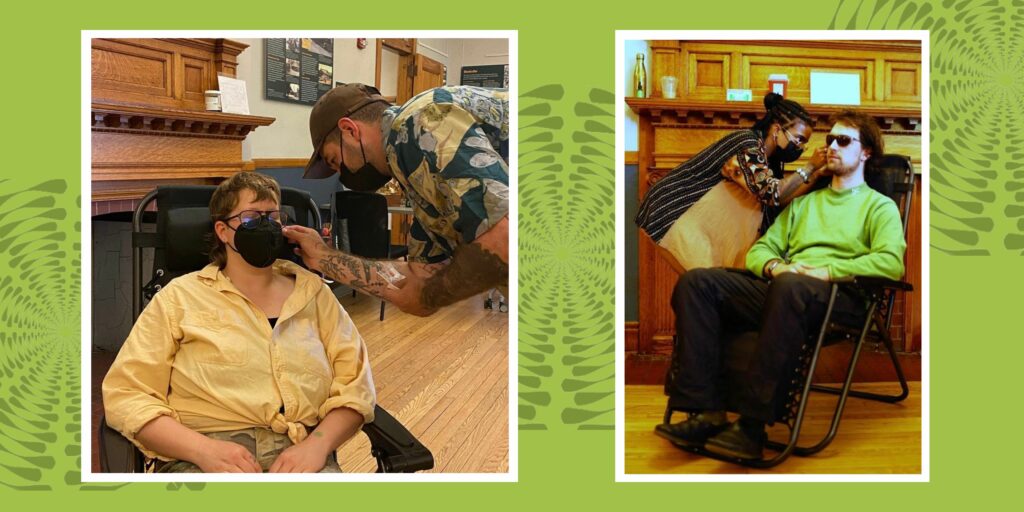 ---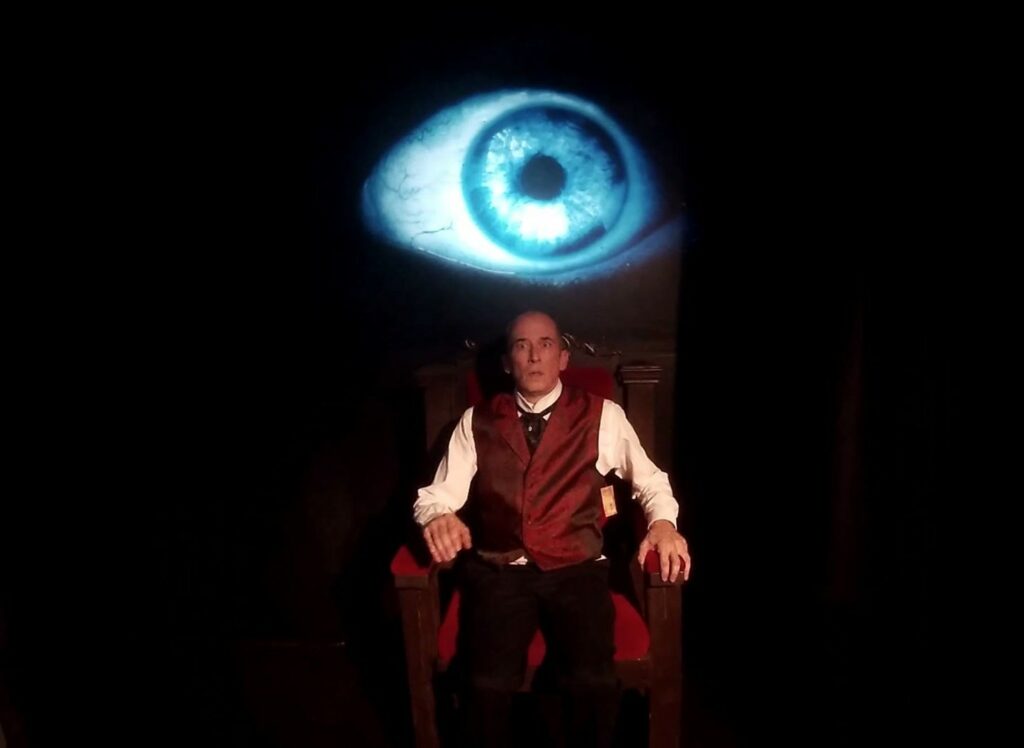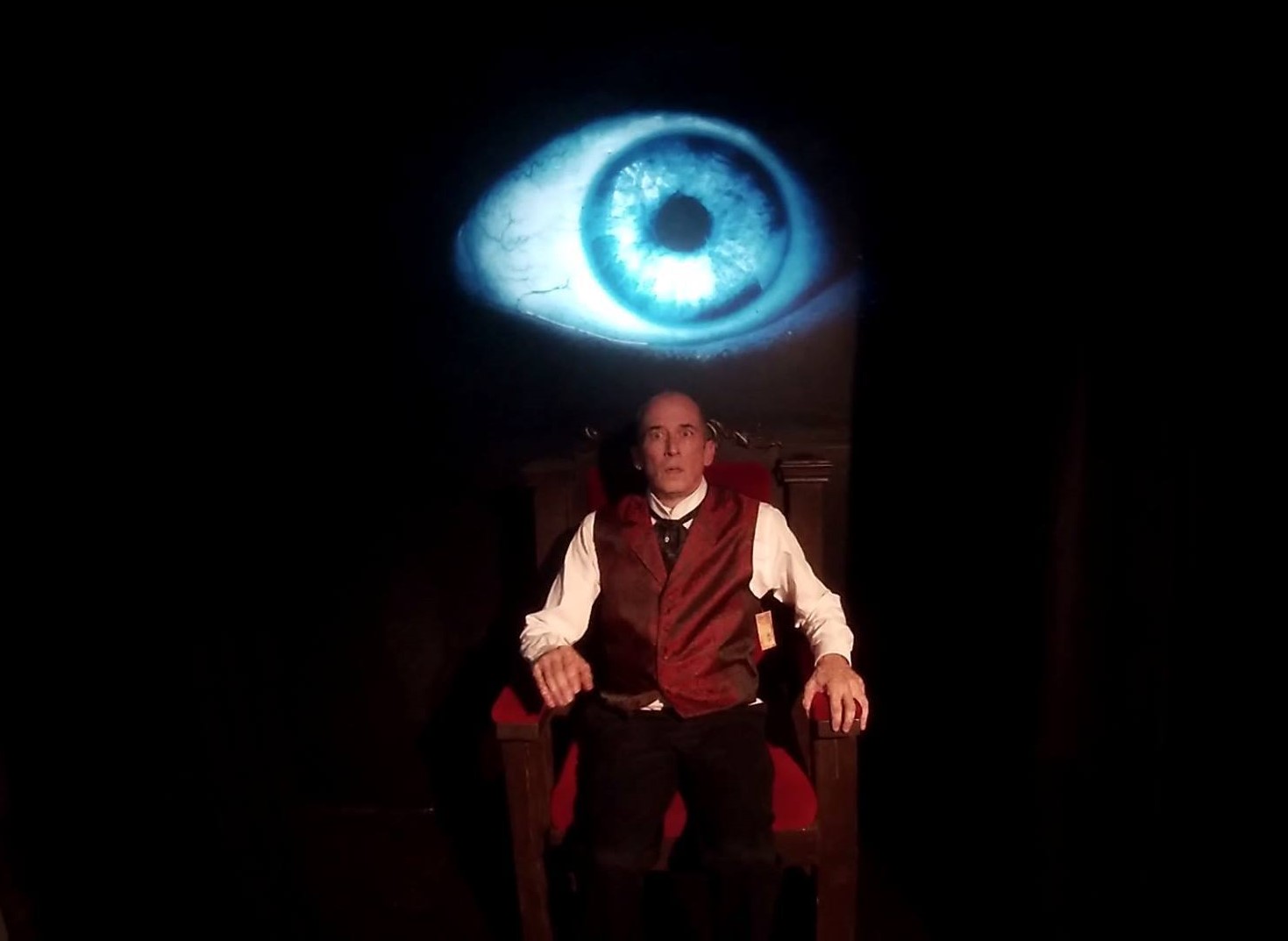 ---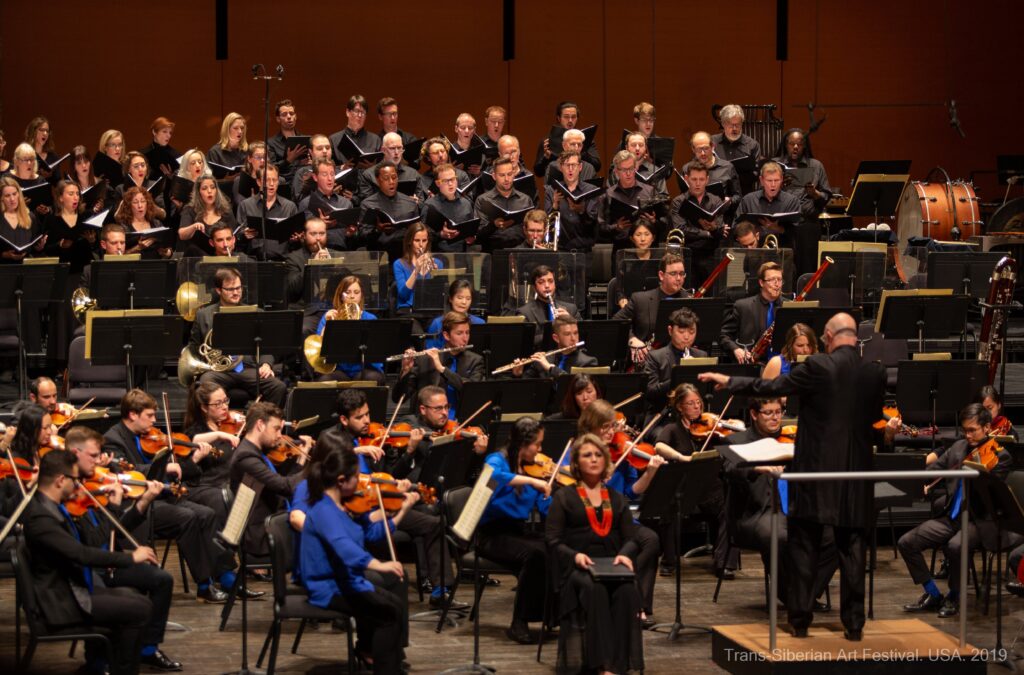 ---
---
---
---
---
---
---
ON-GOING Events/Exhibitions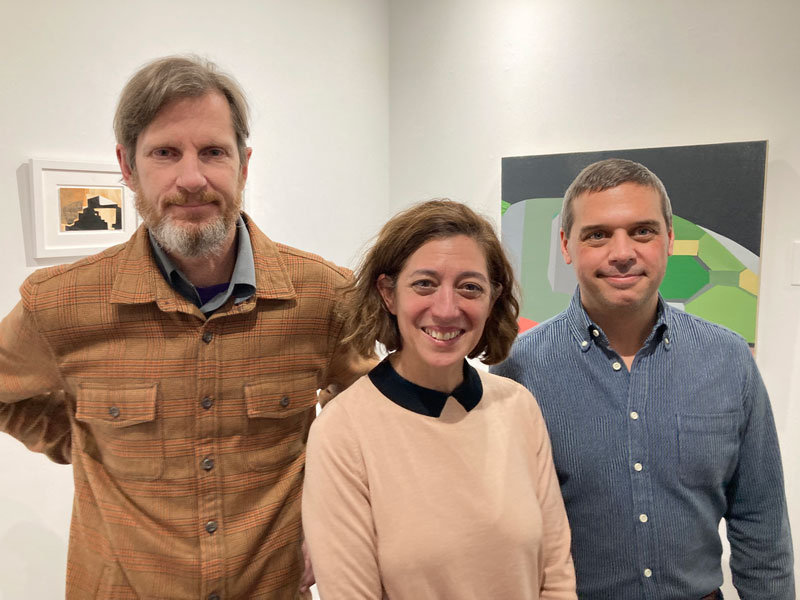 ---
---
---
---
---