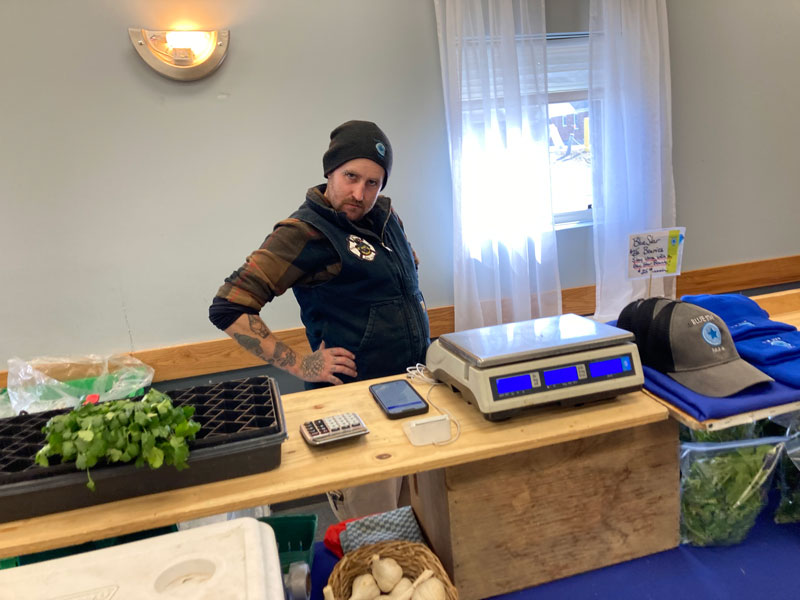 Where am I? Am I on the set of the next season of Ru Paul's Drag Race?
Is this Ru Paul's next season of Drag Race? Close.
It's the Elks Lodge on Harry Howard, the first day of the Hudson Farmers' Winter-Spring Market. Doors open at 10am. It was FIVE degrees this day, but these hearty farmers brought you the goods!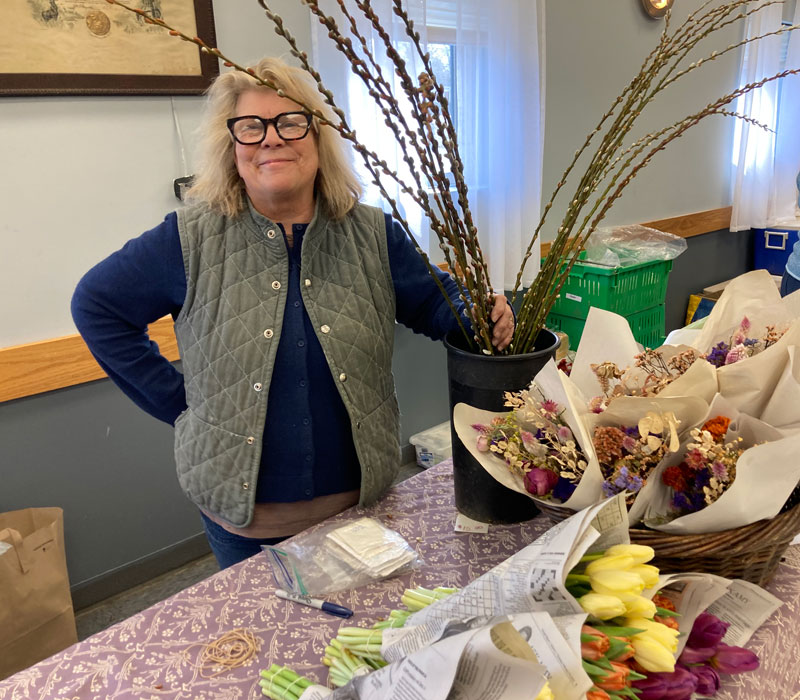 I'm out until mid-March, but don't miss these greens!
If you ate an apple as opposed to a bag of cookies, it wouldn't kill you…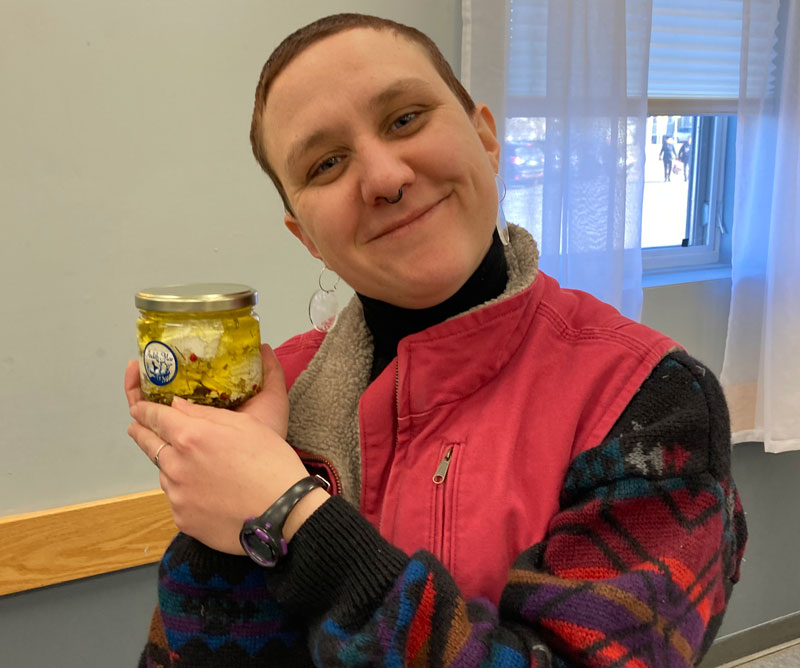 You want goat cheese? Here's your goat cheese, right here!