Hi Hudson,
Someone was telling me they were putting together an ALTERNATIVE event calendar to mine…
I don't even respond, anymore. I just think, 'good luck with that!'
There are few people who know how much work is involved. (Carole from gossips, knows. She has enough on her plate sitting in on those government meetings!)
I know you're DYING to find out – what is it REALLY like putting together an events listings site for the City of Hudson! Oh, the joy! The fun! The prestige! The privilege! The all-access passes!
Ah, yes! All those late night, VIP-behind-the-velvet-rope Hudson parties! Bacchanalian events on mid-century modern furniture!
Believe it or not, updating this Event Listing website is so not glamorous. It's a lot of work. Sometimes, people input events on their own, sometimes they send me a pdf, and I input them. Sometimes, I take a photo of a flier at the bagel place or a poster on a street lamp because I try for a mixture of events.
Thank you very much for reading and thank you to all my advertisers. They give me the chutzpah and a little $ to keep going.
On that note, I'm running a special, and if you advertise now, for $200, your online ad will run through December 2023! Fourteen months for $200!
Thanks!
Trix
---
I went to Padrona's this week – it's stumbling distance from my house. I asked the server for the gayest drink they had. He had to think. Which means, either they did not really have any OR they had too many!
He recommended the alcoholic slushies, which he was right – a strawberry slushie – totally worked. In the back, out of focus in this photo below, is the potato chip fondue.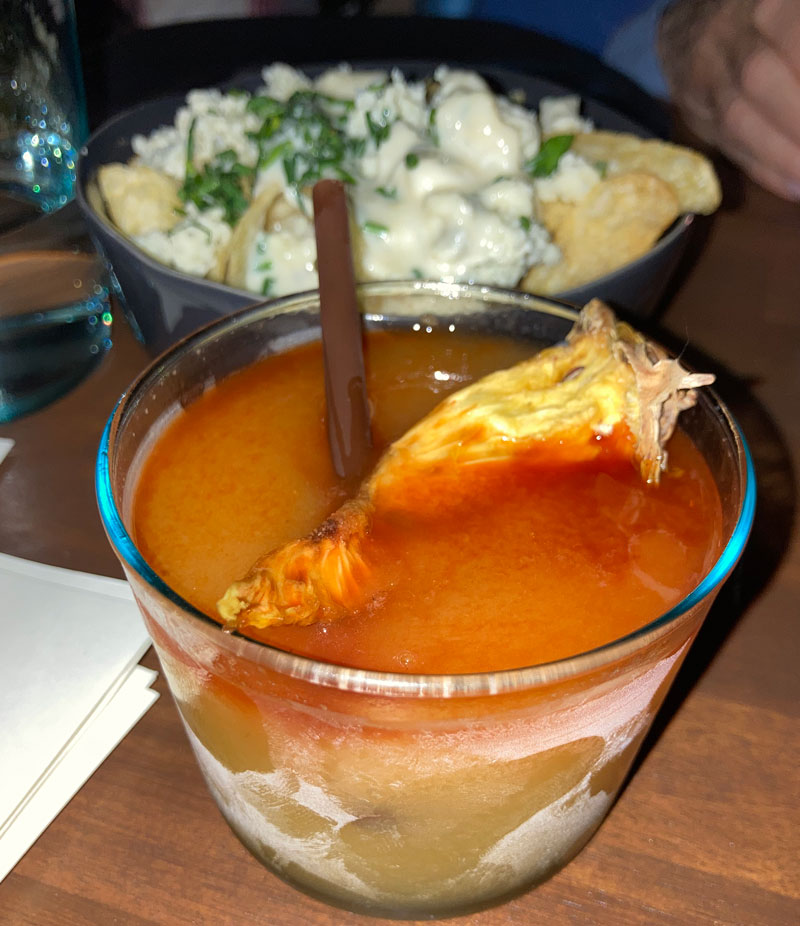 The crowd was "local" – local defined as "people who live here" – not tourists. Some first wave Hudsonians were there – people who moved here between 2000-2015.
It's on North Fourth Street – what used to be Buttercup, and before that, Musica. Since I am a 2006 "local", I do not remember the building before. They have a Halloween Spree TONIGHT – Friday, Oct. 28th.
Check them out. Here are some pics. Stop in and have a drink. It is a very chill, relaxing atmosphere – with a piano!
---
Last week, I went to the new Mexican place on Fairview by the Staples, that used to be La Bella's Pizza. It's called Mi Rancho Alegre, which I looked up, and google translates tells me it means, "My Happy Ranch". I'm going with that.
I was definitely happy there.
My "friends" told me, "Oh, you went there? We've been there twice already?"
What? Some friends! They didn't invite me.
The menu is huge, the drinks, and drink menu, is ridiculously huge. I ordered, as usual, the gayest drink on the menu (if I can't get a Malibu-rum Seabreeze) – a strawberry daiquiri inside a pineapple – with the rum bottle insert upside down. My friend ordered the Beer-ita, a bottle of Corona upside down in a mug filled with a margherita.
The restaurant is as big as the menu. There's a back room, study tables and chairs, horse paintings, and fun music.
We went on a Friday at 7pm, and there was a twenty minute wait for a table. The place was packed! My advice? Don't go then. Try an off-hour.
As the neon sign says, "Feed me taco and tell me I'm pretty!"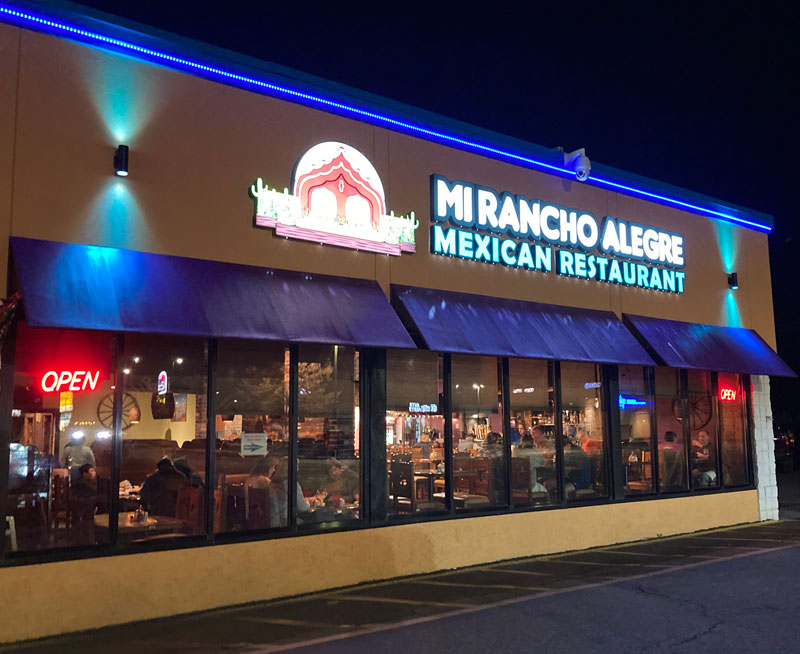 See you around town, Hudson!
-Trix
---
---
Events listed in Chronological Order (ish)
---
The Hudson Farmers' Market is outdoors until Saturday, November 19th
No Market Thanksgiving Weekend. The Market goes indoors (Elks Lodge/Harry Howard) December 3rd-17th. No Market January. Returns indoors Feb-March.
The Farmers' Market Halloween Bash is this weekend! It starts at 9:30am when the BAD CATS arrive to perform. They will be roaming around the market, in costume, with fiddles and banjos!
Over at our KIDS TENT we'll have grab bags filled with apples and popcorn from @samascottorchards, chocolate chip cookies from @happybellyhudson, masks, vampire teeth, and more. There will be a temporary tattoo station, a spooky craft spot, some Halloween-y books, and pumpkin/veggie decorating!
We have over 30 vendors this weekend including guests: @curiouscandieshudson with creative chocolates, @thefarmersfeastinc with delicious food to warm your bellies, @hayleymaier with NADA acupuncture, @micostahudson with their local pawpaws and persimmons, and @autonomouscoffee will have their locally-roasted hot and iced coffee.
Come in costume if you want- WE DON'T CARE. Just be here!
---
---
---
---
---
---
---
---
---
---
---
---
---
---
---
---
---
---
---
---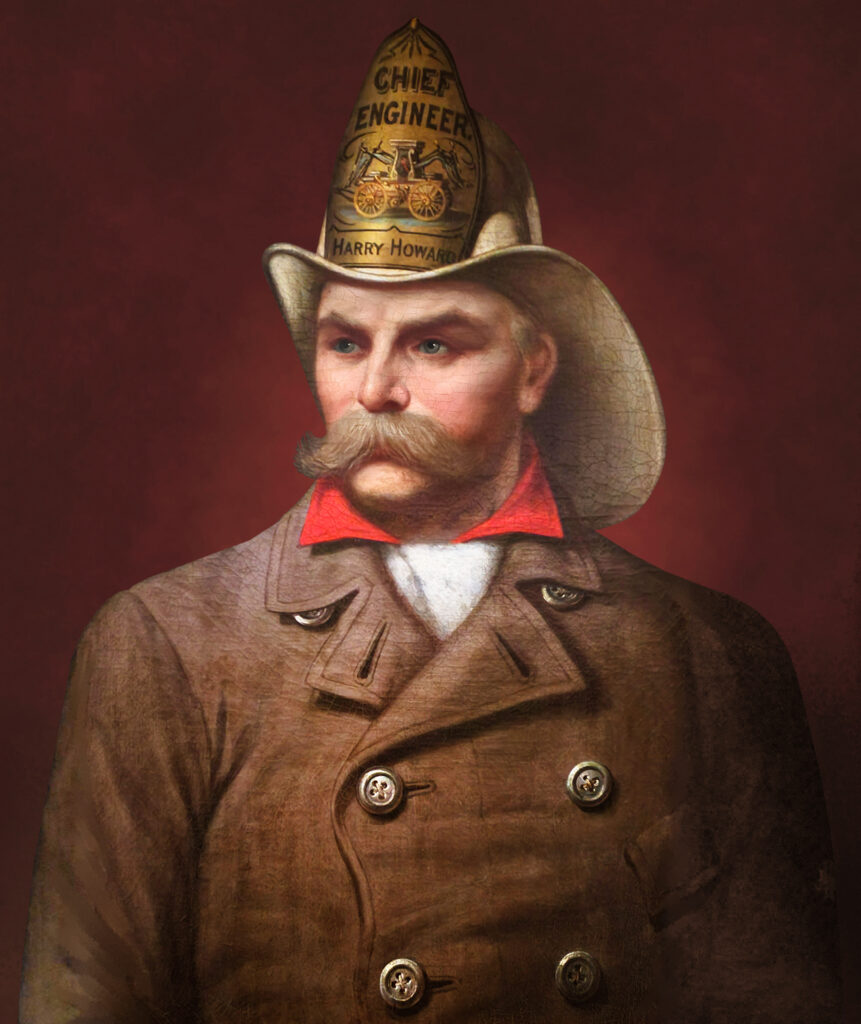 ---
---
---
---
---
---
---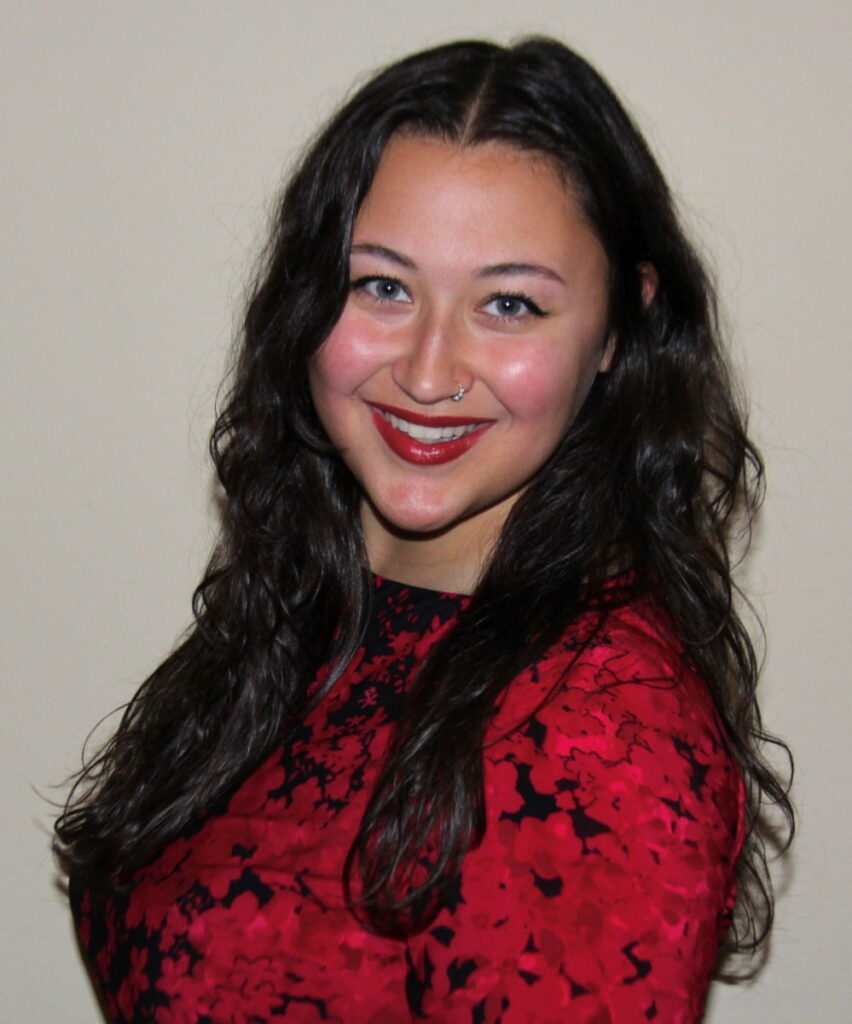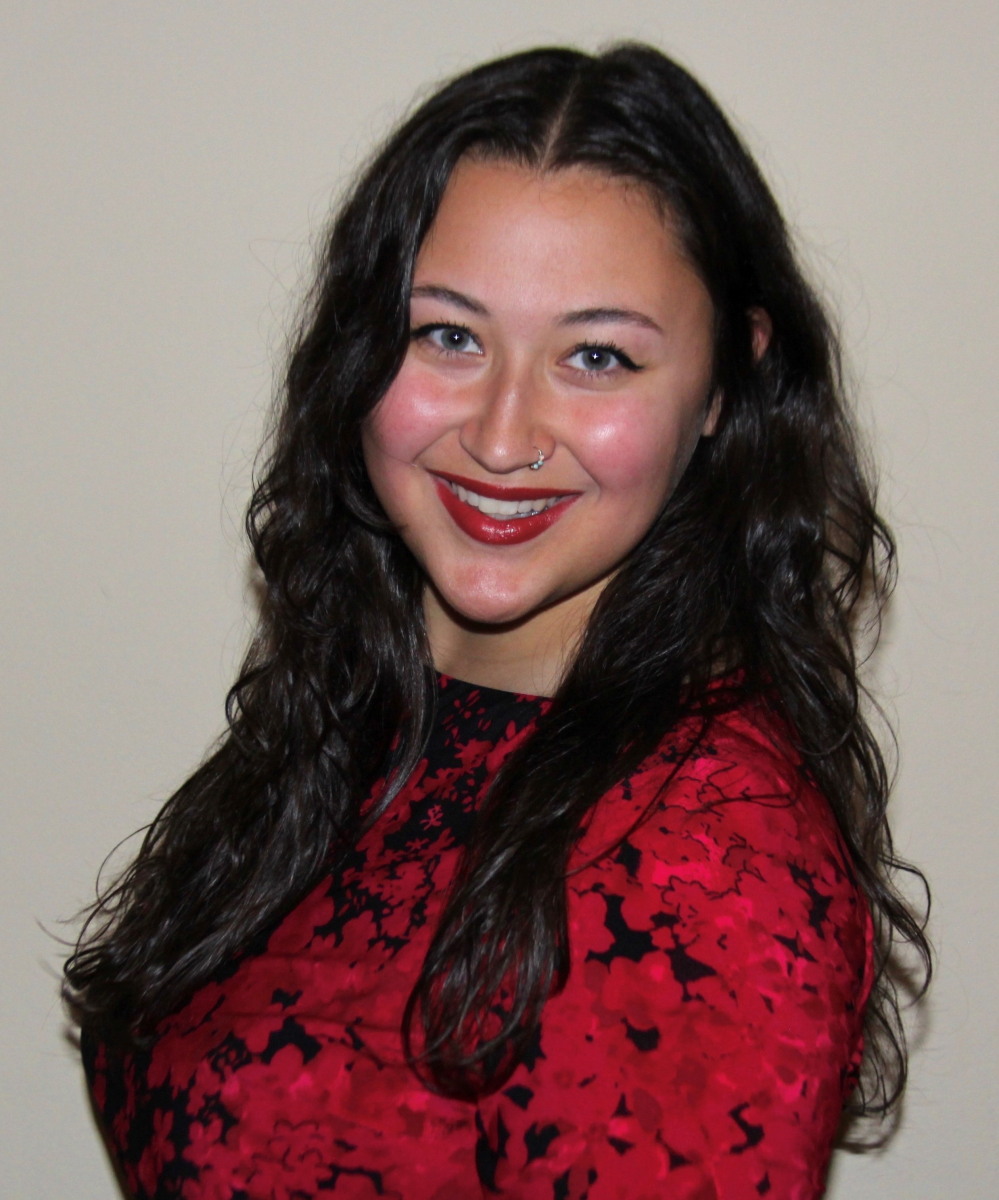 ---
---
---
---
---
---
---
---
---
---
---
---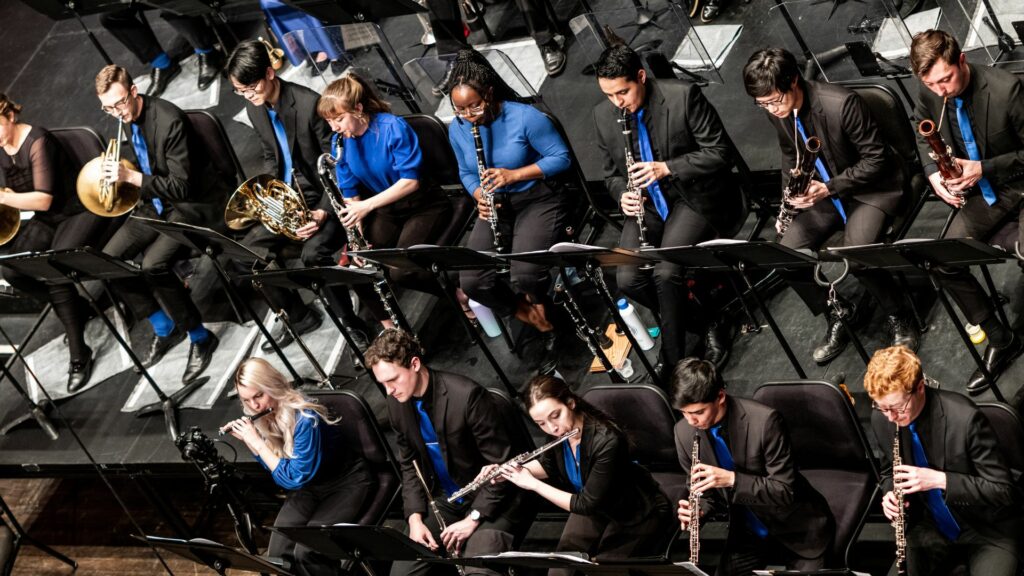 ---
---
---
---
ON-GOING Events/Exhibitions
---
---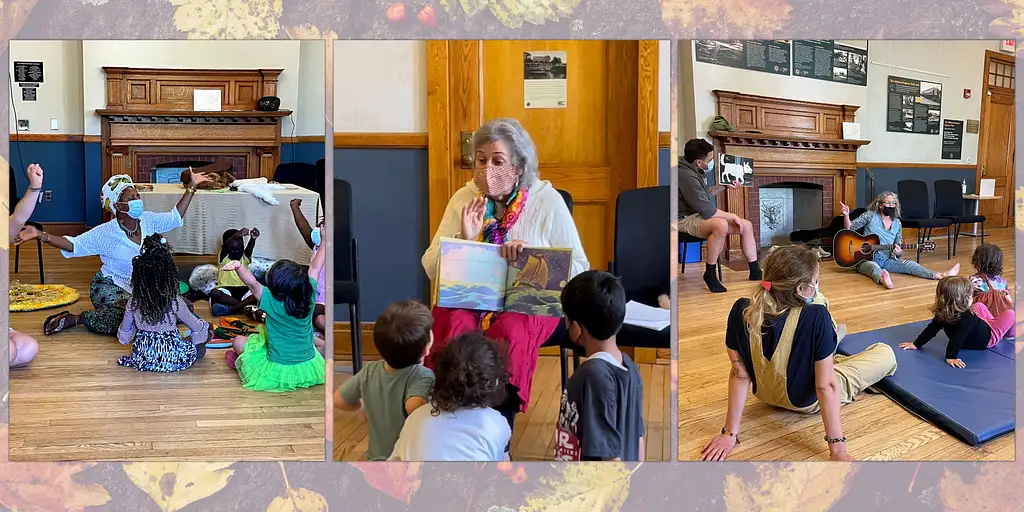 ---
---
---
---
---
---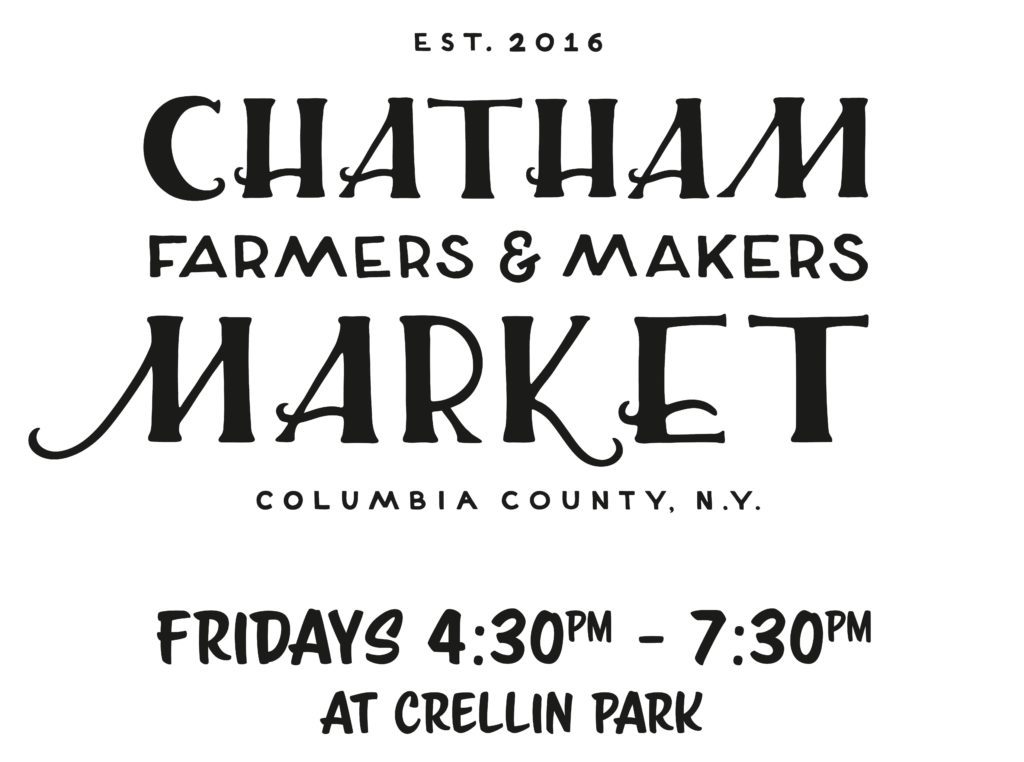 ---
---
---
---
---