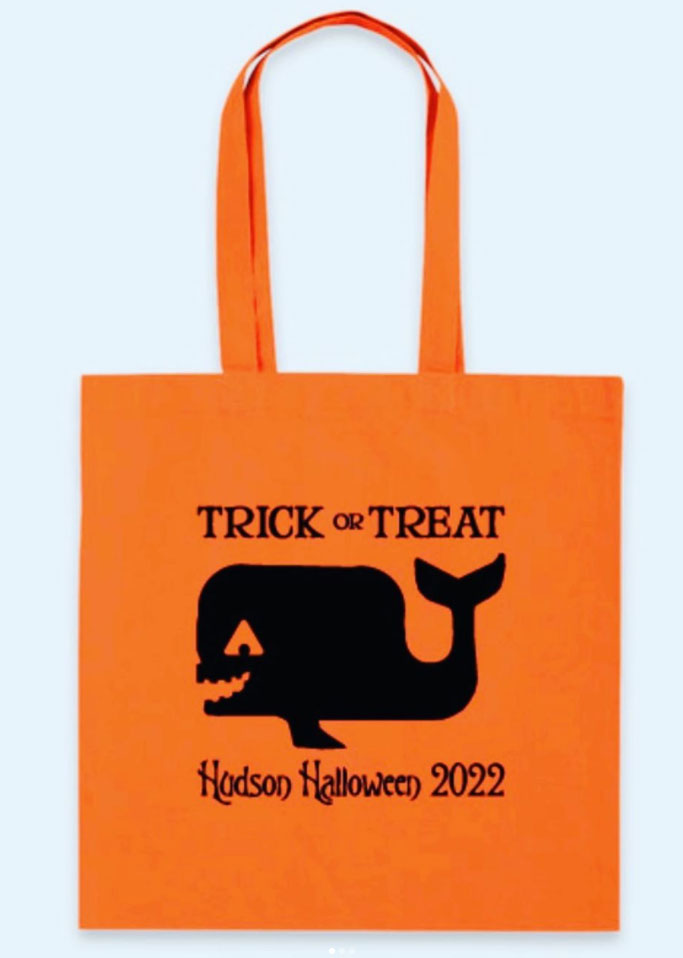 Hudson Halloween
Hudson Halloween
Sunday, October 30 2022
2- 4 – Trick or Treat on Warren St
4:00 – Gather @ 7th St Park for Parade
4:05 – Parade
4:30 – Costume Contest 
@hudsonhallny
Hello Hudson!
We are pleased to inform you that via a generous donation from
@cmhhudsonny
, the Hudson Halloween Trick or Treat tote bags have returned for 2022! We have a limited supply of 250 bags- first come, first served.
The totes will be distributed at 1:50 PM at two locations on Sunday, October 30th, 2022:
– Columbia Memorial Pediatrics, 813 Warren St, Hudson, NY 12534
– Thurston Pocket Park, 235 Warren St, Hudson, NY 12534 (in case of rain, the totes will be handed out at Hudson Hall
@hudsonhallny
 327 Warren St, Hudson, NY 12534, instead)
Our friends at 
@mortgagesby_laura_katelynn
 have volunteered to help hand out the totes, but more volunteers are welcome – send us a message if you want to join in the fun!