Hi Hudson,
I'm putting together another drag show in October, actually TWO! The Sunday show will be ON THE WATER with food and drinks available. It'll be a lot of fun. What else are you doing? Really? Tell your gay and gay-adjacent friends about it.
---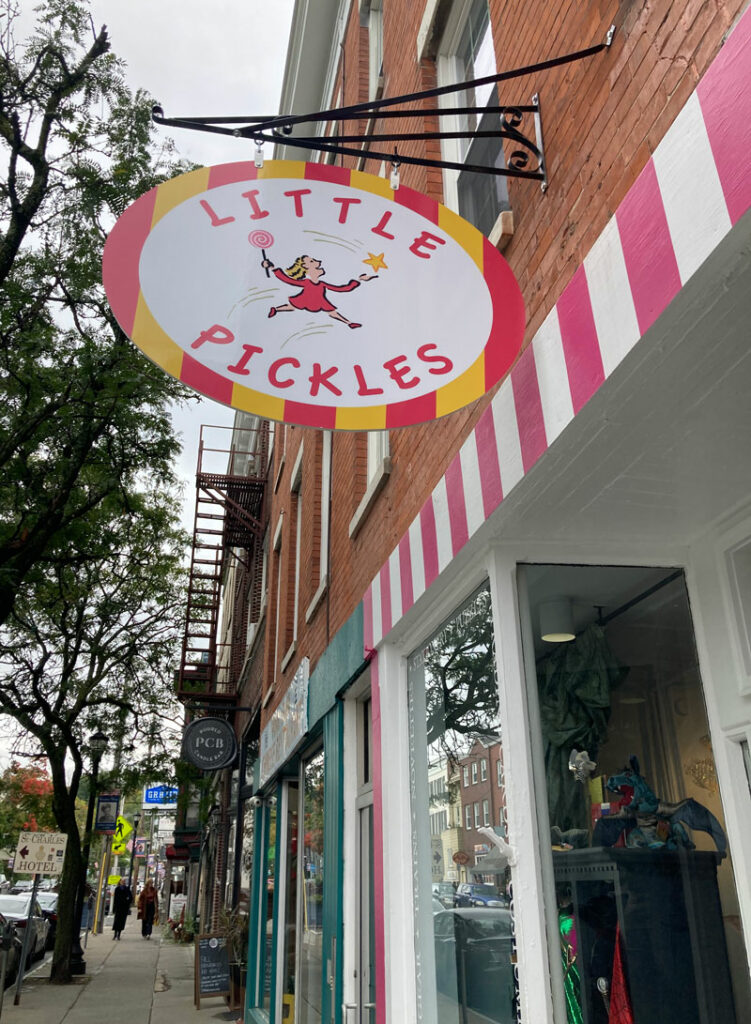 A poem by Trixie's List writer, Romeo Barkley:
Something wonderful and whimsical has come to Warren Street
You must stop in- look around at everything so small and sweet

Little Pickles has come to Hudson - with games and toys all cute
Pop in and look around— the teddy bear selection is a hoot! 

You'll find a tiny elephant and a panda bear so soft and cuddly
In the back are children's rain boots for days that are puddly

The walls are painted with murals of glittery fish
Bring your children, get them a toy, fulfill their every wish

Before you leave, make sure to get a pickle popsicle by the  door
Trixie has an eye for these things, it will fill your day with all you could ask for. 
- by Romeo Barkley

The Ghent Playhouse – right up the road on Rte 66 – starts their fall & winter season.
Check them out here.
---
Enjoy! I have to start baking cookies now!
Trix
Events listed in Chronological Order (ish)
---
---
---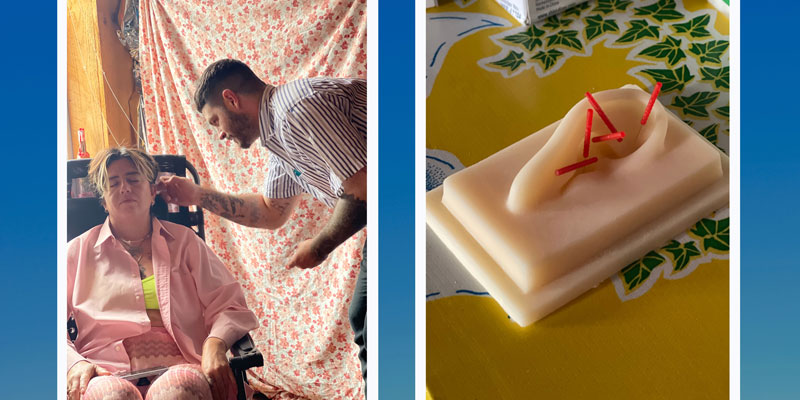 ---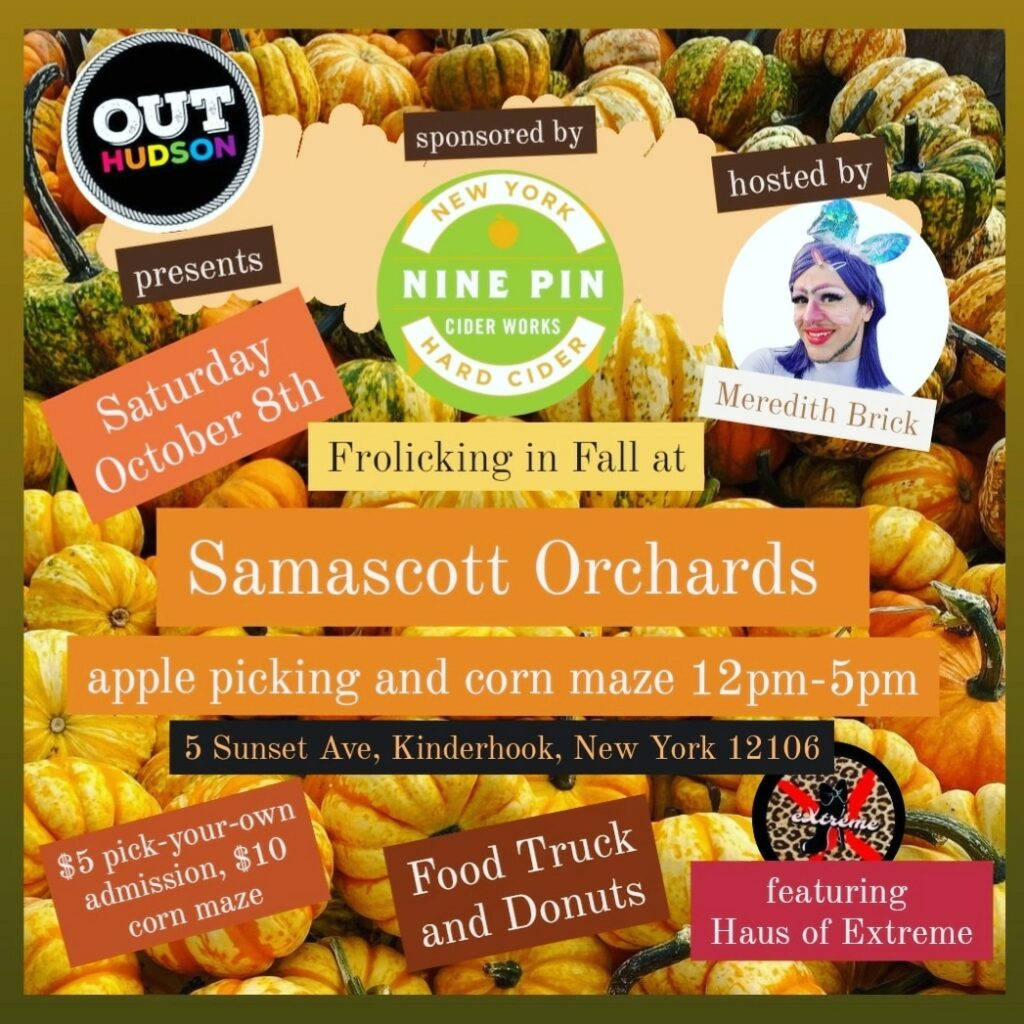 ---
---
---
---
---
---
---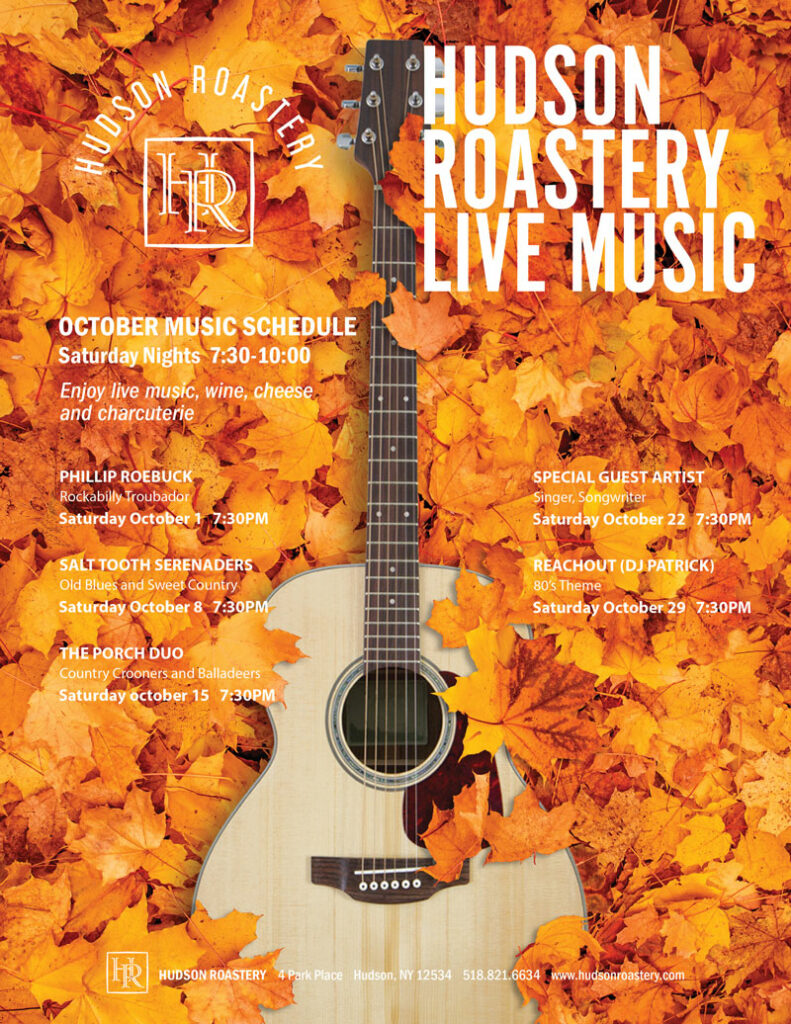 ---
---
---
---
---
---
---
---
---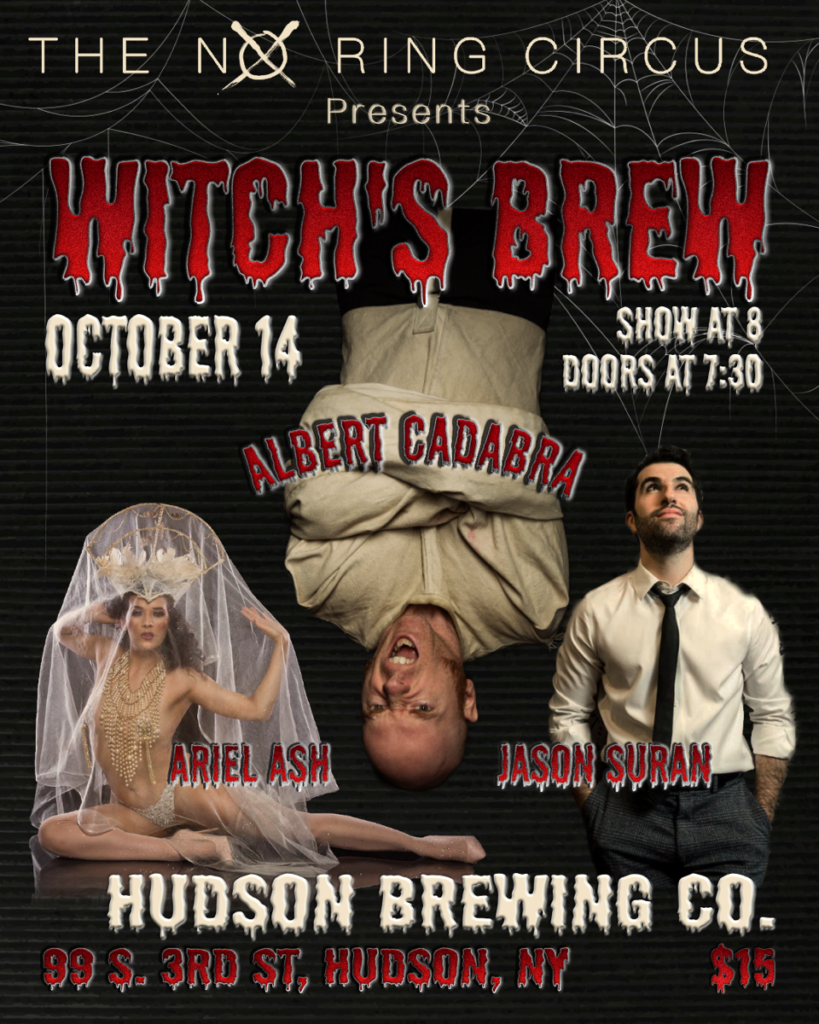 ---
---
---
---
---
---
---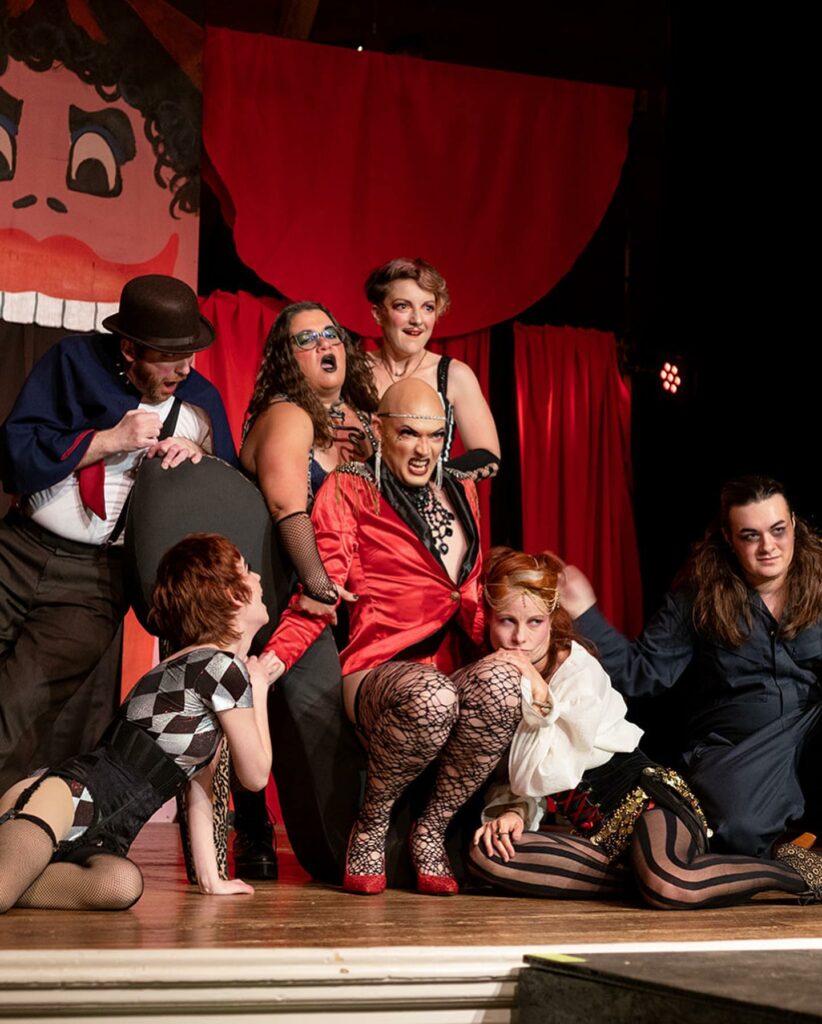 ---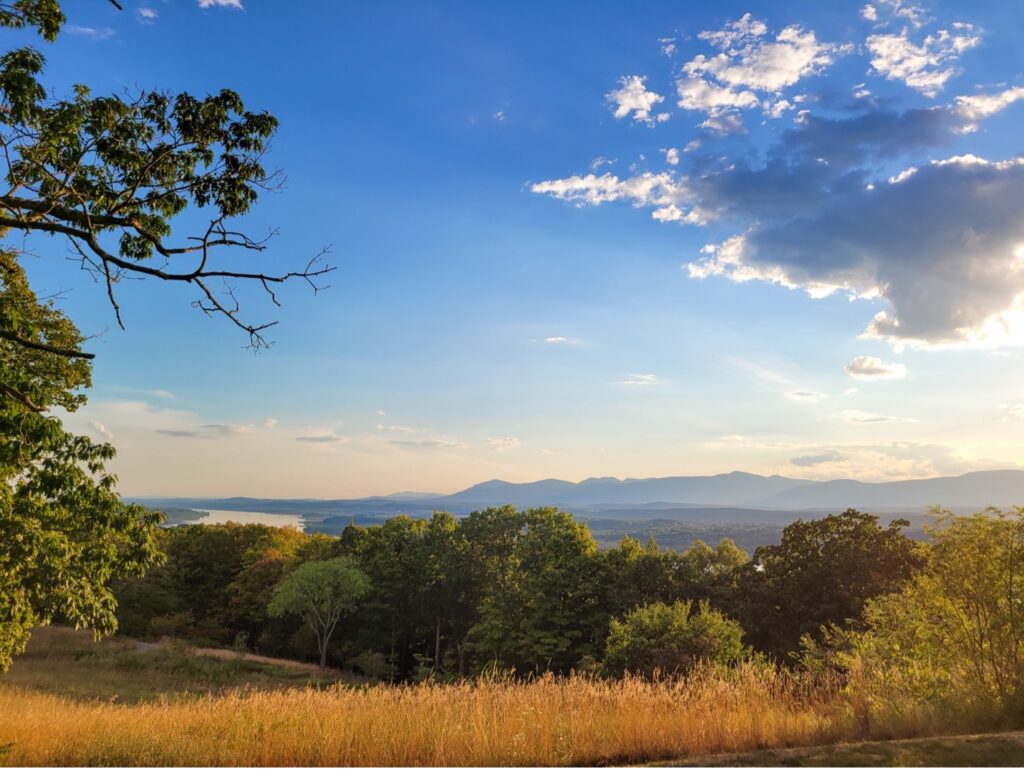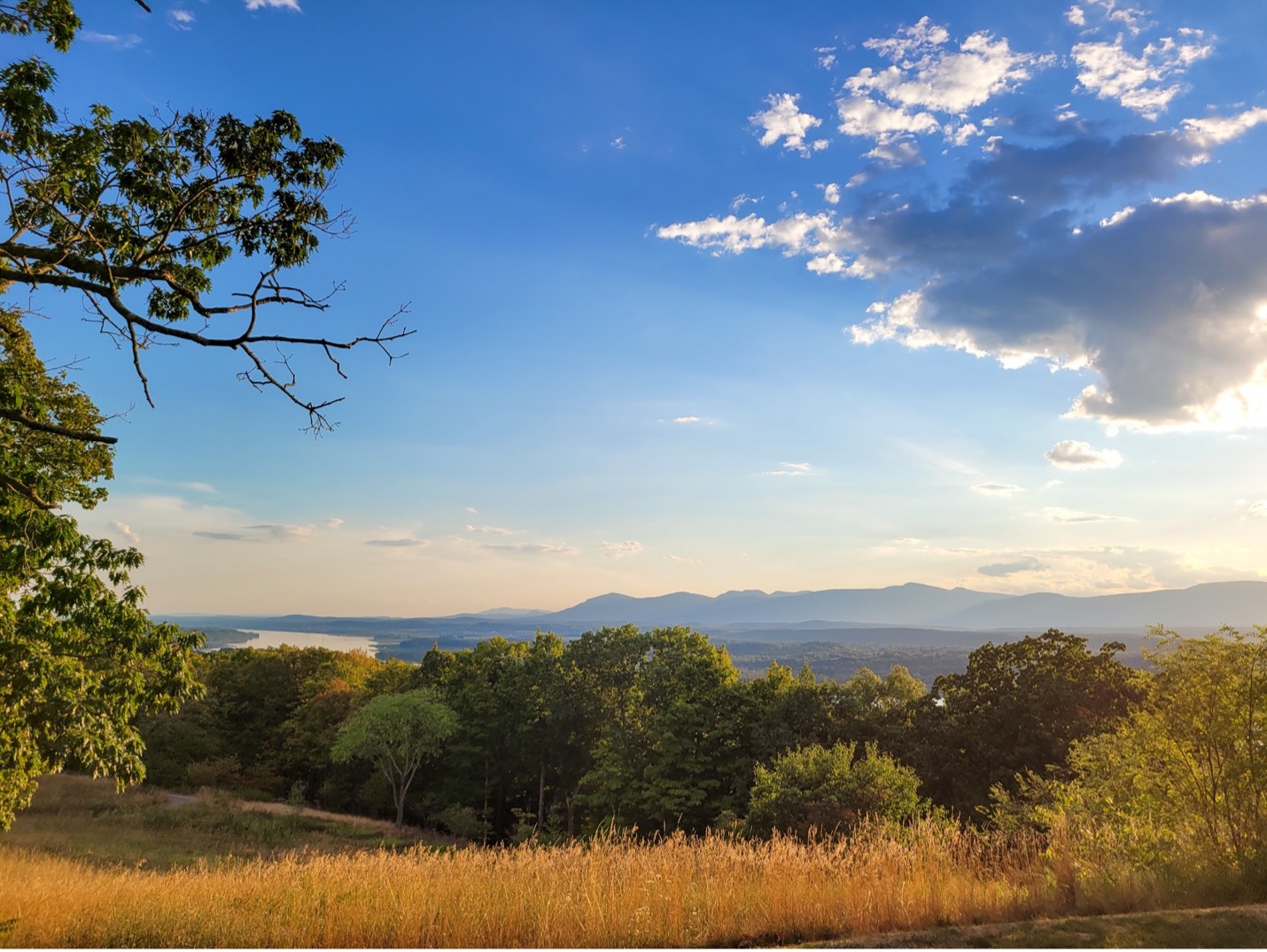 ---
---
---
---
---
---
---
---
---
---
---
---
---
---
---
---
---
ON-GOING Events/Exhibitions
---
---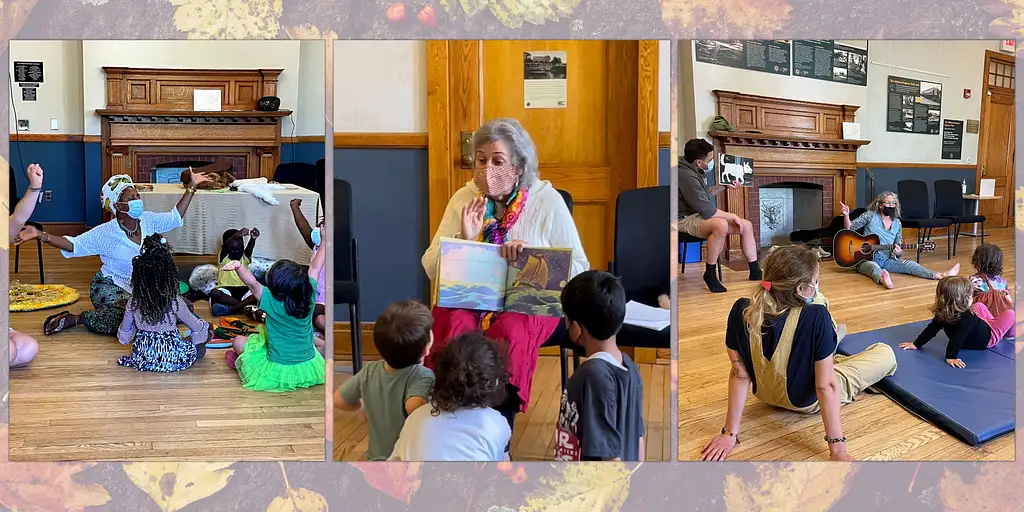 ---
---
---
---
---
---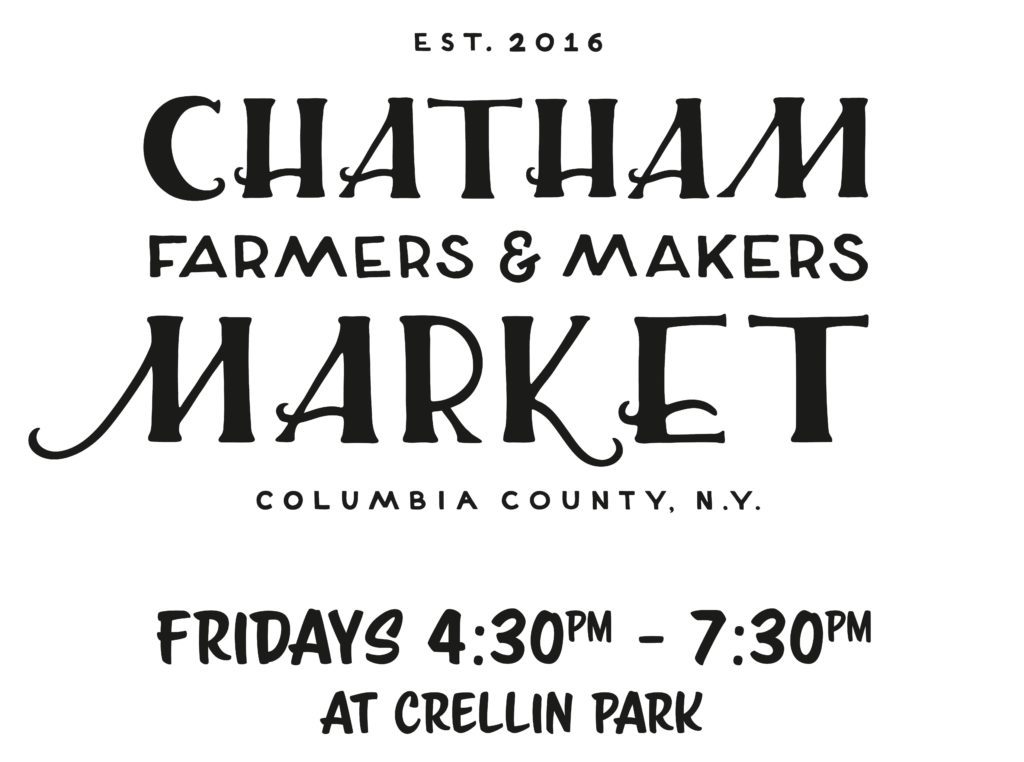 ---
---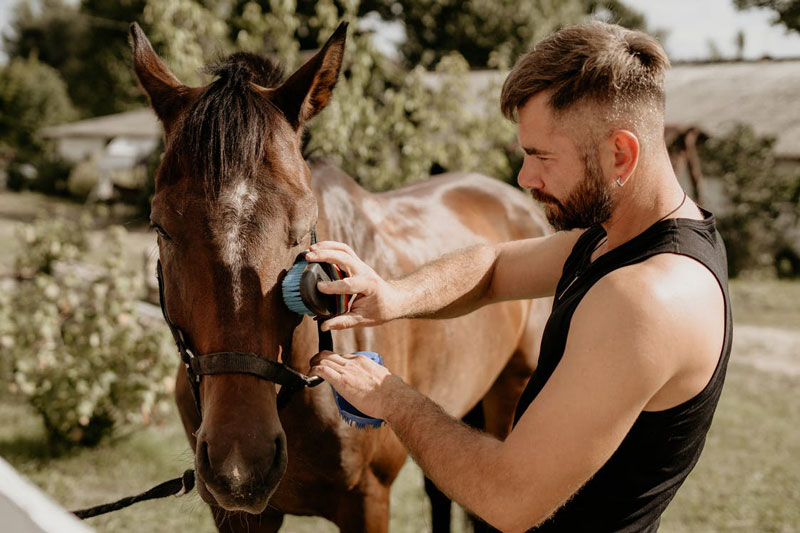 ---
---
---
---