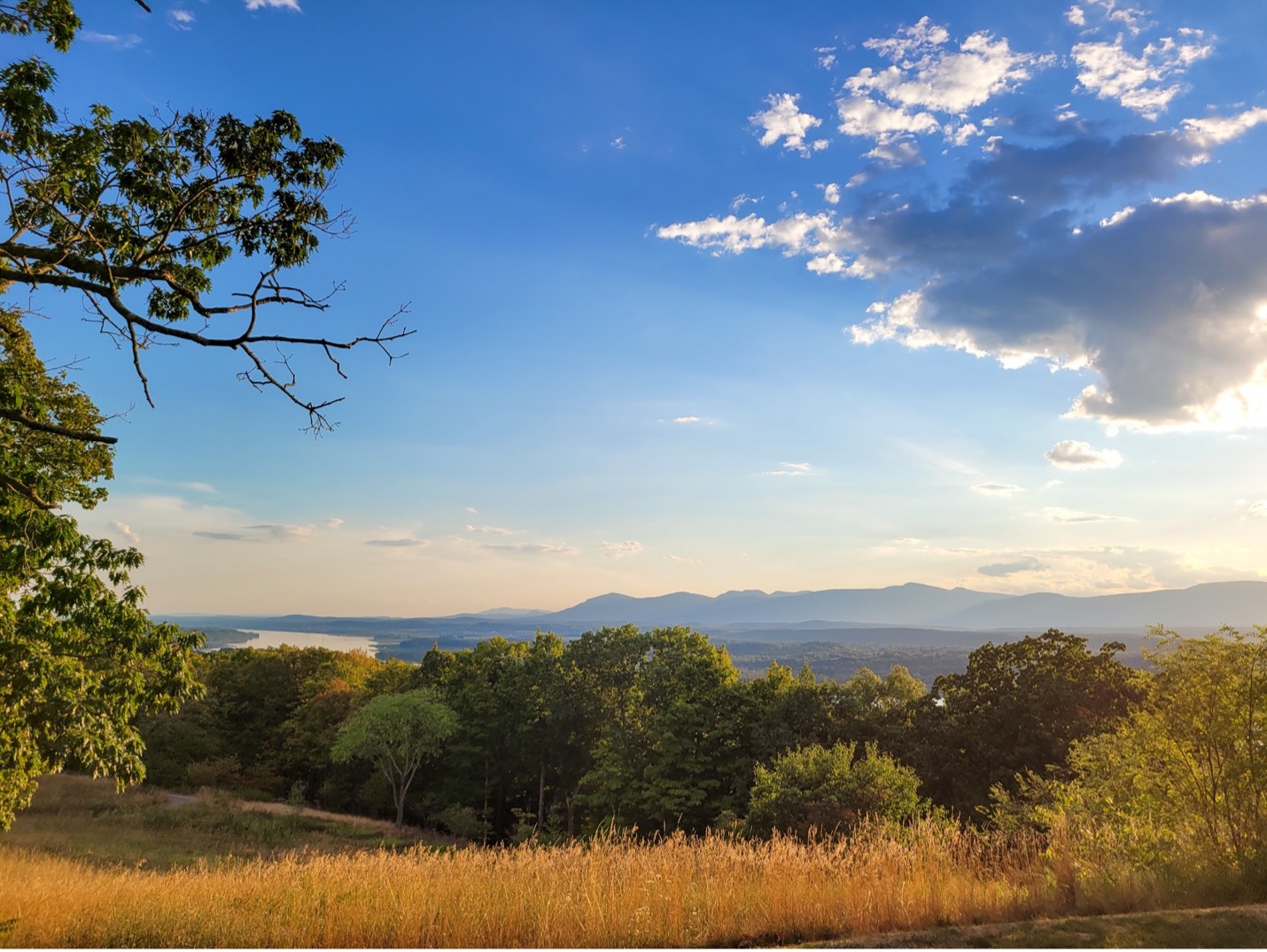 Inspiring Partnerships to Protect Inspiring Views with Scenic Hudson
Frederic Church designed Olana's landscape to maximize his views of the Hudson River and Catskill Mountains, an inspiration for many of his paintings. Join Scenic Hudson Director of Land Conservation Cari Watkins Bates and Director of Land Use Advocacy Jeffrey Anzevino to learn how Olana has inspired 50 years of collaborative — and ongoing — efforts to protect Olana's integral viewshed and create exciting ways of connecting people with the region's natural beauty and cultural heritage.
$15 person, $10 members. Advanced registration required. For more information or to learn more about program discounts, please contact education@olana.org.