Little Pickles
Address:
707 Warren Street
Hudson
NY
12534
United States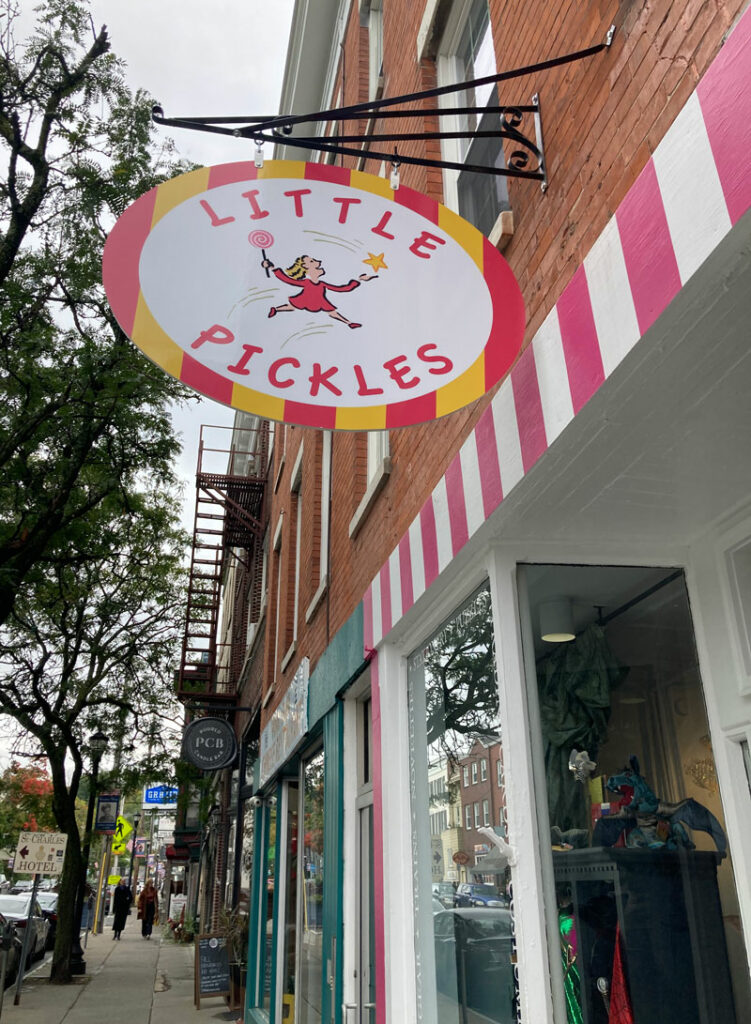 707 Warren Street
Hours:  Open 7 days  11-6pm | Saturdays 10-6pm | Mondays 11-5pm
"Aren't you being a little pickle? is a phrase you might hear in England when a child is being a little mischievous.
"Little Pickles" is also the name of a new children's general store in Hudson.  At Little Pickles, you'll find a range of items, including children's toys, candy, shoes, lunch boxes, clothing and Halloween costumes.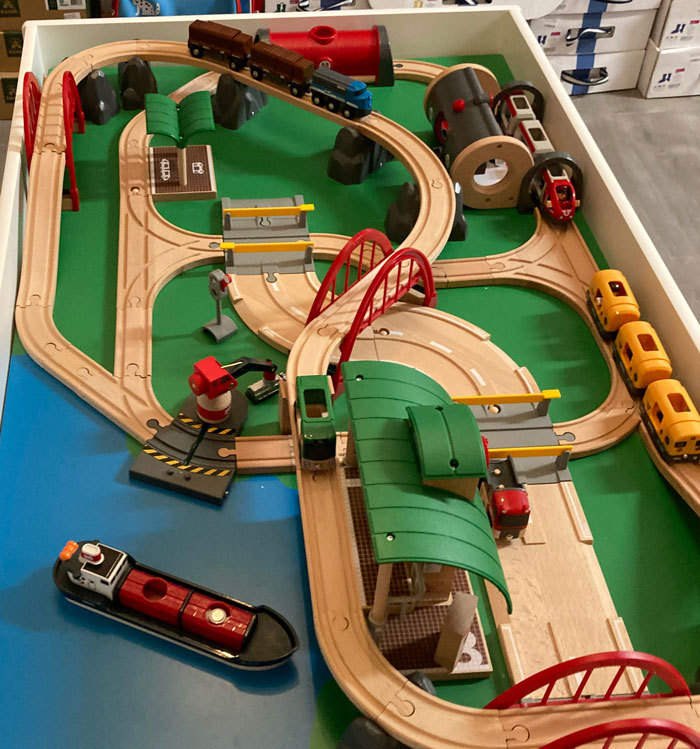 The first Little Pickles store opened in Red Hook about eight years ago by owner Rebecca Rothstein. There are areas in the store where children can play with the train set or magnetic blocks.  There's a range of items with various prices; a child with $5 can find something in the store.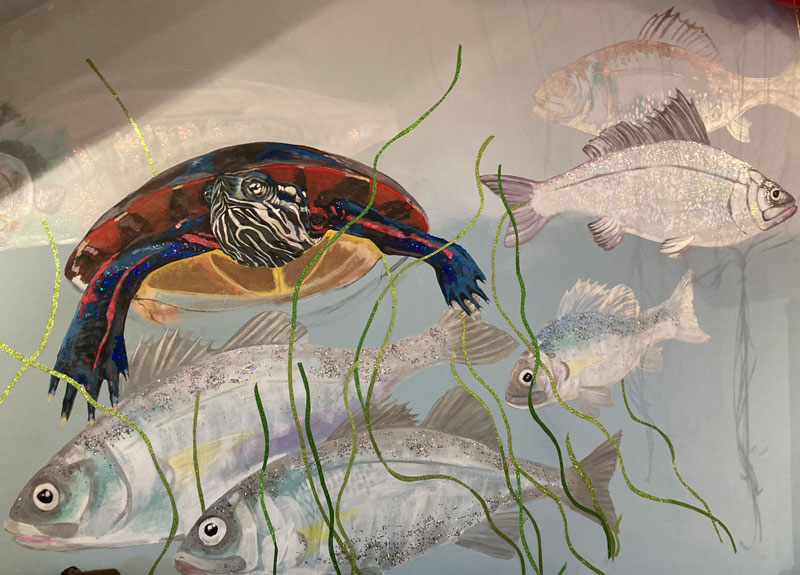 The artwork on the walls are all animals that live in and around the Hudson River, painted by artist Richelle Redfield.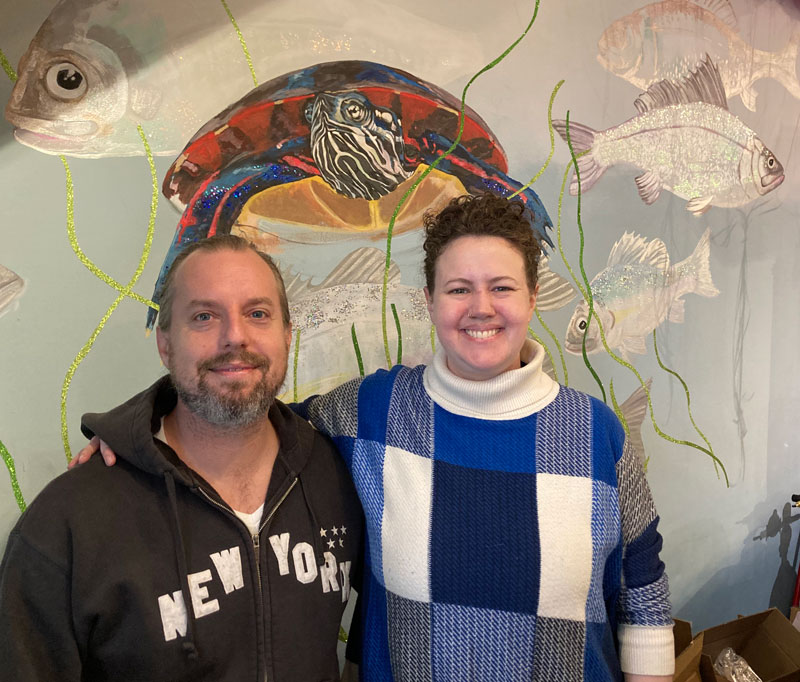 Tyler Burton and Manager Gambrill Foster