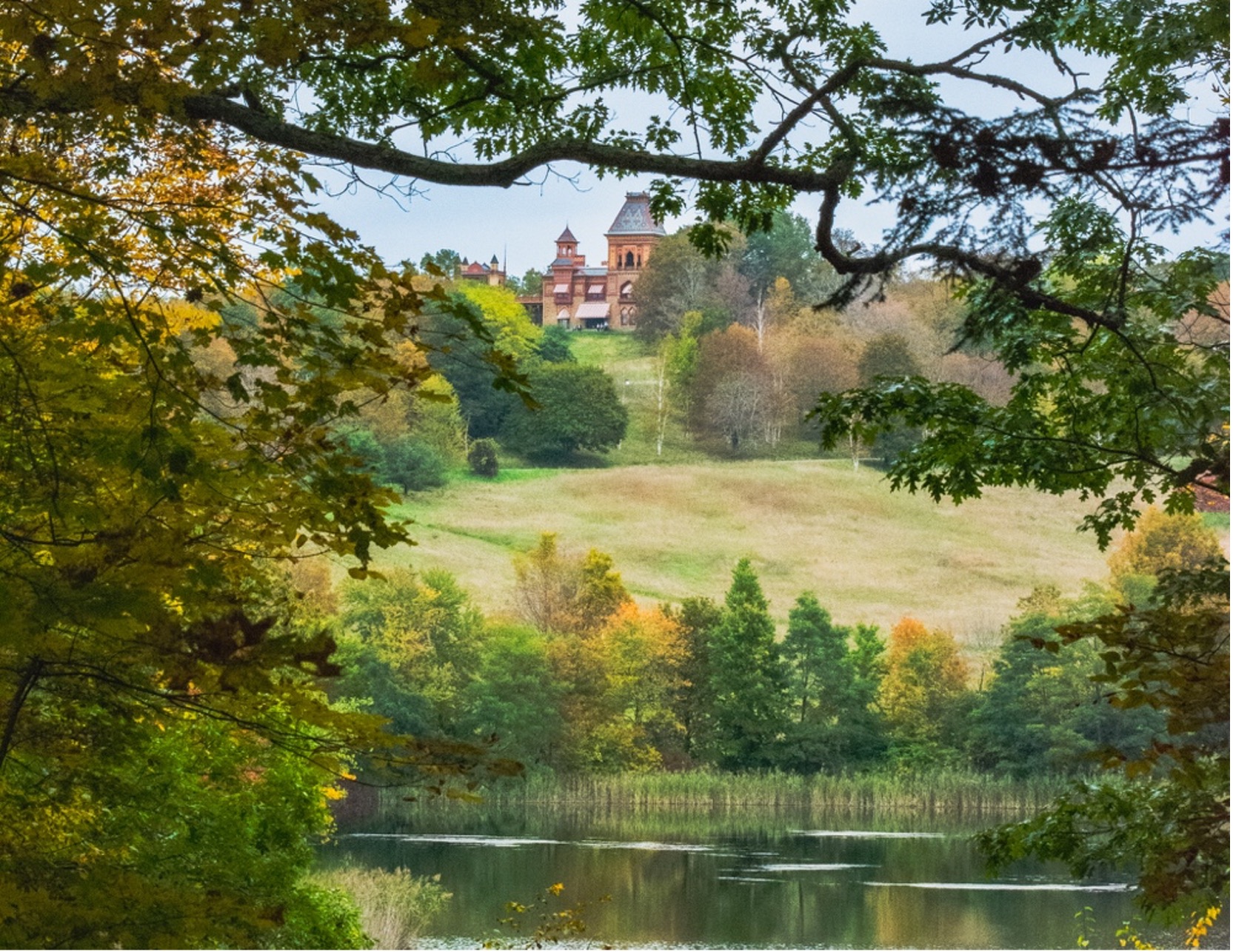 Thinking in Systems: What Church and His Contemporaries Knew About Climate Change
Join Partners for Climate Action to learn more about how scientific thinking in Frederic Church's era connects to our own contemporary climate crisis. One of the treasures in the Church family library is a first edition of "Man and Nature," the landmark treatise by George Perkins Marsh, considered by scholars to be America's first environmentalist. Marsh was prophetic in his observations on the decline of our ecosystem and Church understood how farm and forest environments within Olana played a role in the larger ecosystem of the Hudson Valley. During this outdoor walking tour, Partners for Climate Action will connect the thinking of Marsh and Church to actions being made today to mitigate and adapt to climate change while exploring Olana's varied ecosystems.
$15 person, $10 members. Advanced registration required. For more information or to learn more about program discounts, please contact education@olana.org.