Hi Hudson!

So many things are happening now! This Trixie's List website sounded like a good idea during the pandemic, when nothing was happening! Now I'm thinking, "Great Trix, be careful what you ask for…"
Some of you had me pop into your mailbox this weekend. Ta-Dah!
Real paper! Trust me, I'm equally surprised.
When I bought this little house in Hudson in 2006, I knew not one person upstate (upstate to a Long Islander is Westchester…) Nor, did I ever really do drag. Some would say I still really don't.
I get bored. I start new projects. And then I find myself waking up at 2am on a Saturday morning to bake cookies for the Farmers' Market and finish a newsletter which should have gone out last night.
Newsflash – my "newsletter" is mostly just a listing of all the events I input into Trixie's List Event Calendar. I update it daily as events are submitted. You can just go to the link ANYTIME. You don't have to wait for my newsletter…
I do write stuff, and edit video, like this review of "A Chorus Line", I wrote this morning as the cookies are cooling. Or, other people write stuff, like Romeo Barkley's piece on Adam Weinert's Men Dancers. Read it and watch the video!
Make sure you check out Waterfront Wednesdays, the first one was last week. Here are some pics!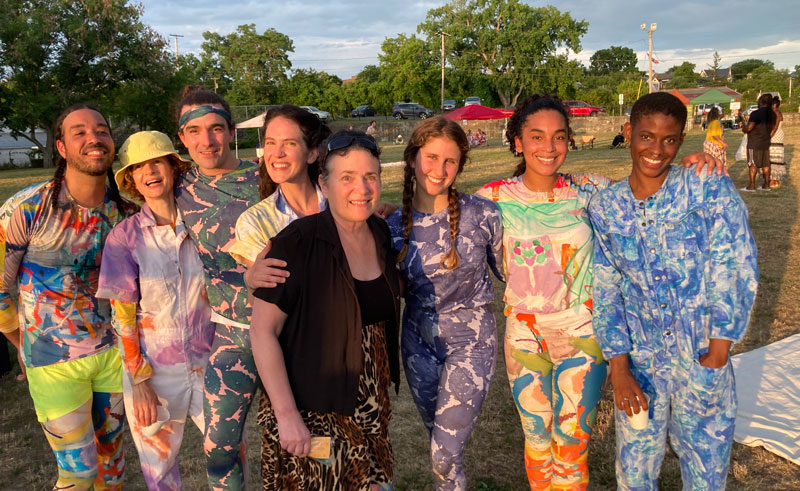 See you around town, Hudson!
Love,
Trix
---
---
You probably saw Mark Allen and Will McLeod's latest video, "I Wish There Was a Way to Make Every A**hole in Hudson Magically Disappear". Now, see the behind-the-scenes interview, here on Trixie's List.
Sign up for POTTY MOUTH with drag queen Sherry Vine happening in July. Poured Candle Bar is lit!
---
Events listed in Chronological Order (ish)
---
---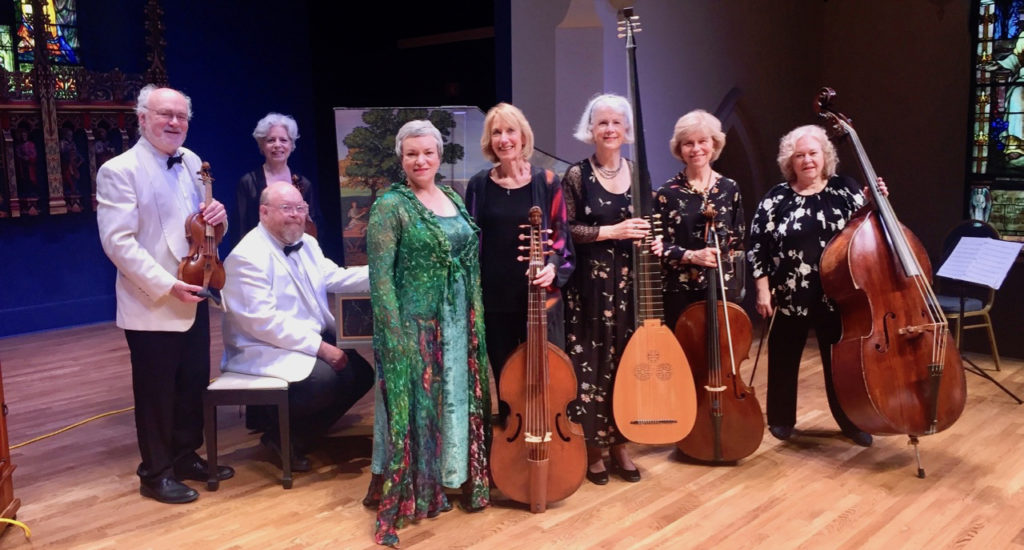 ---
---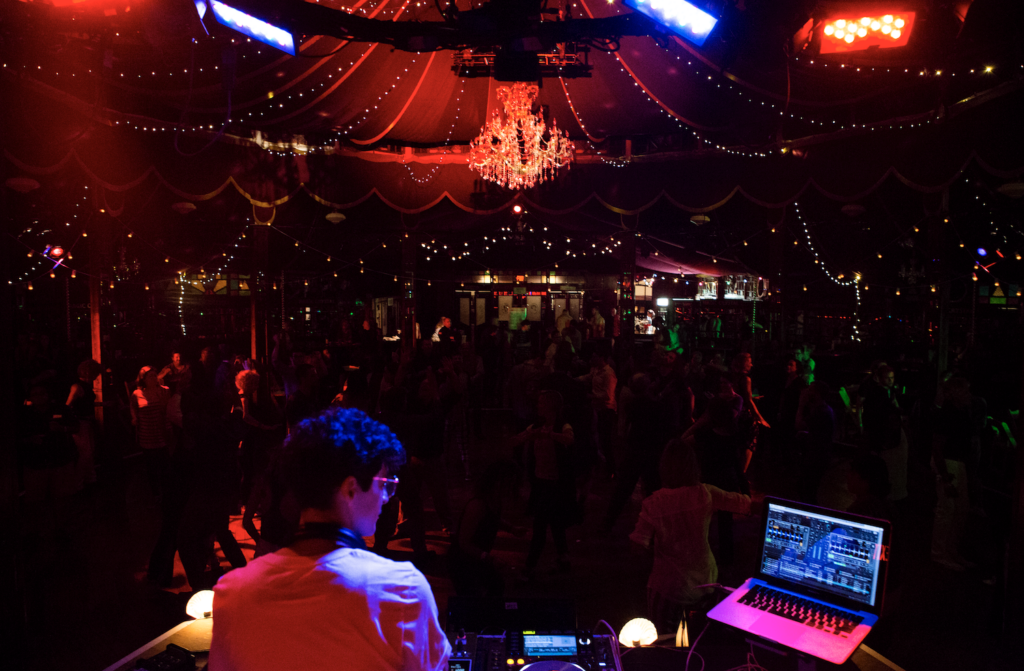 ---
---
---
---
---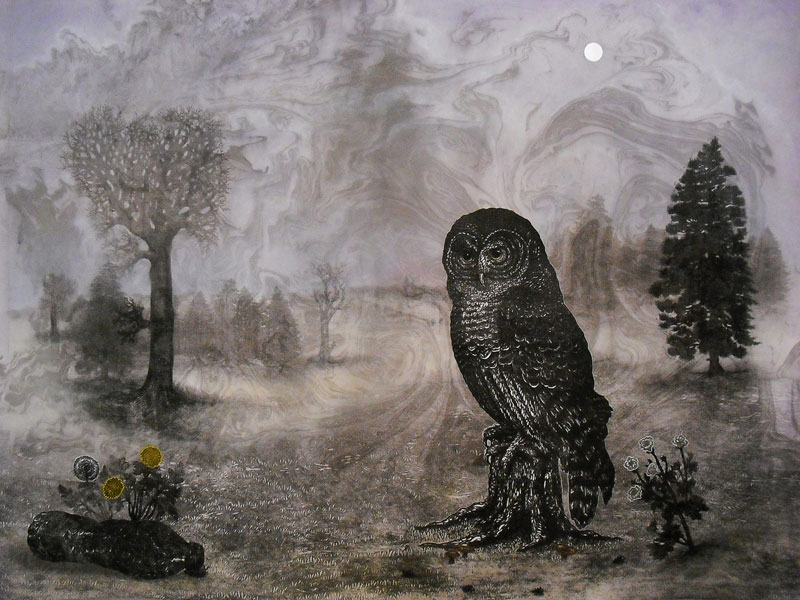 ---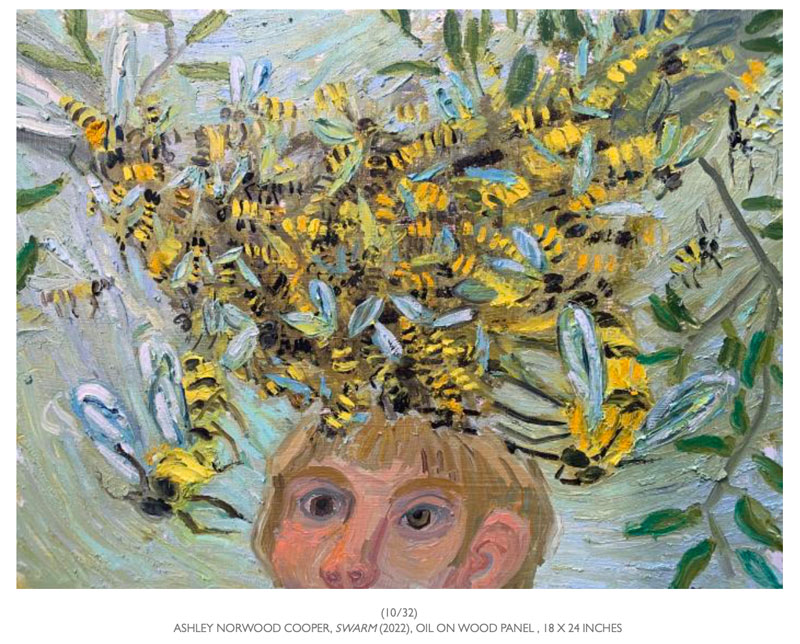 ---
---
---
---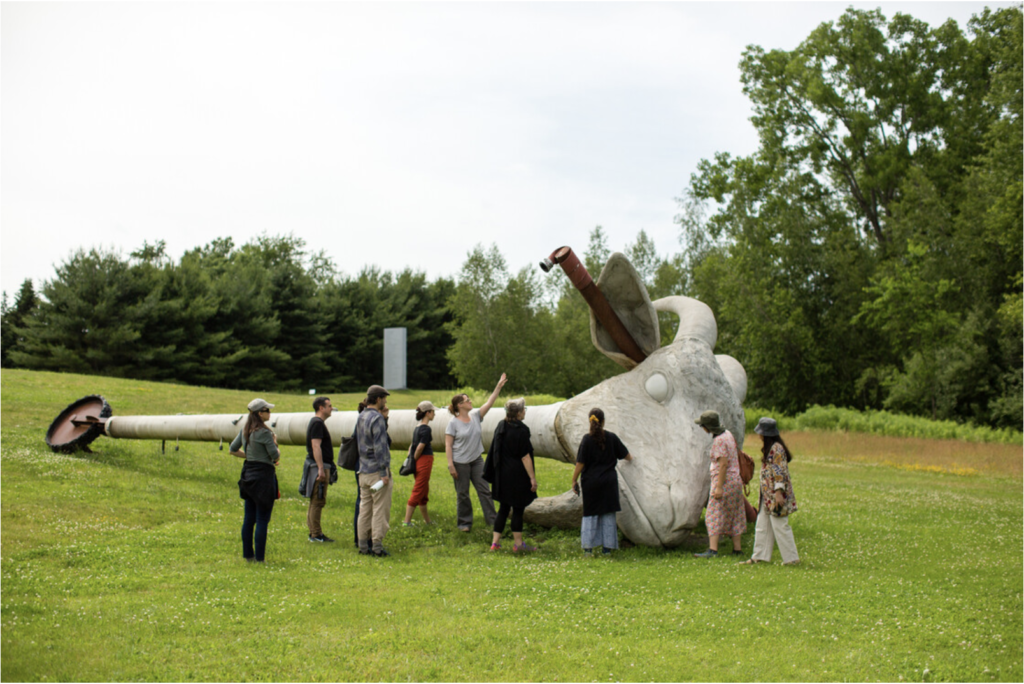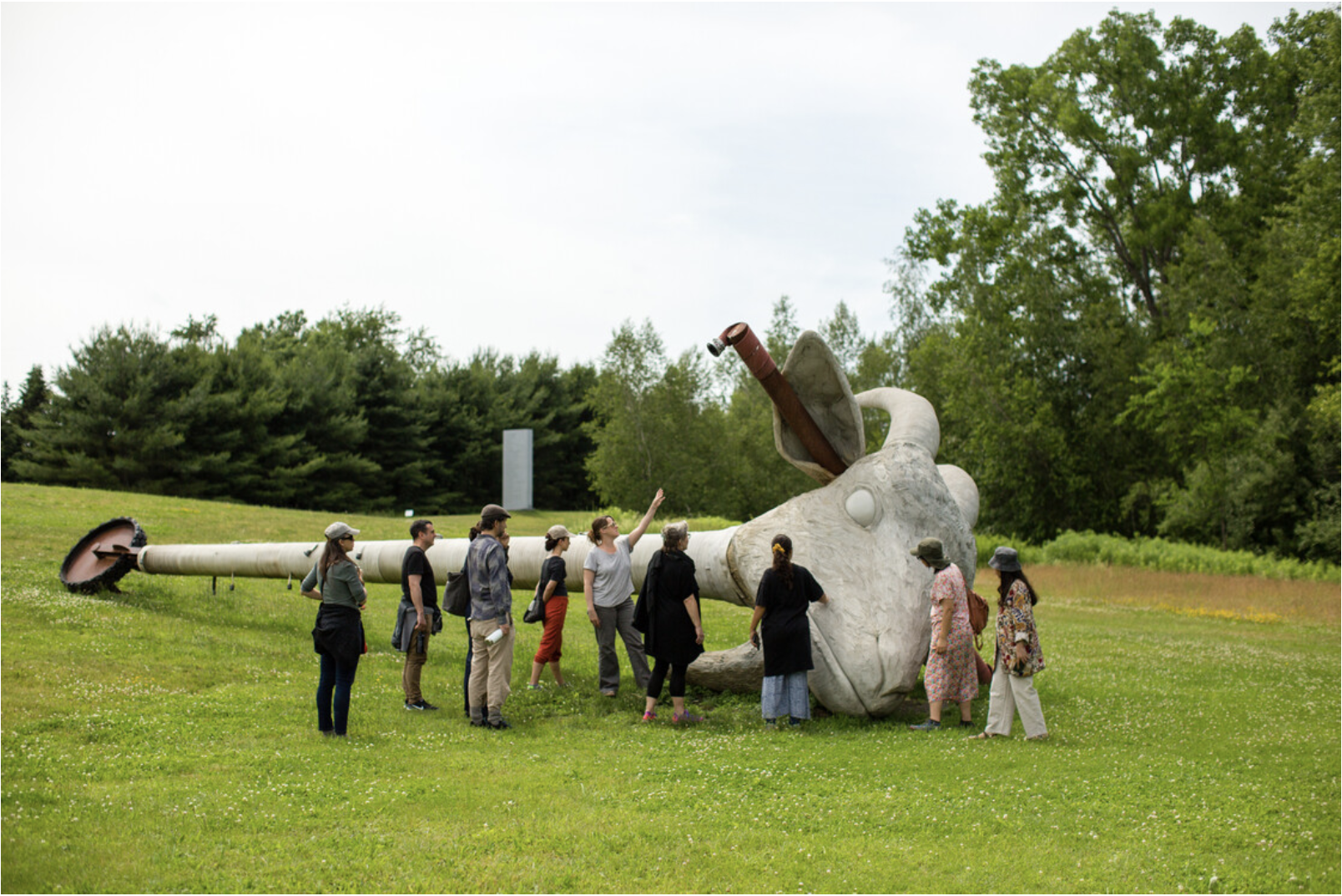 ---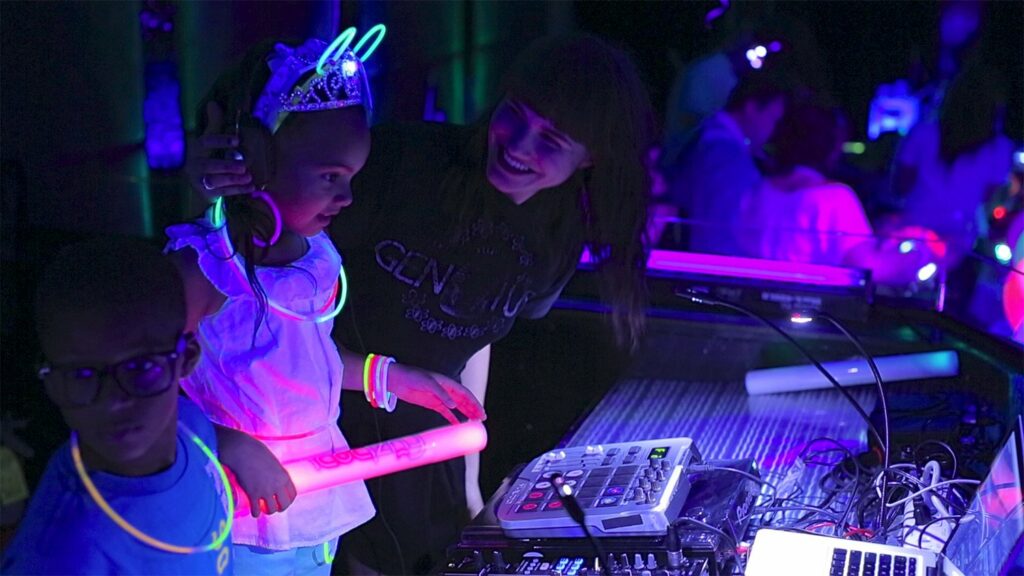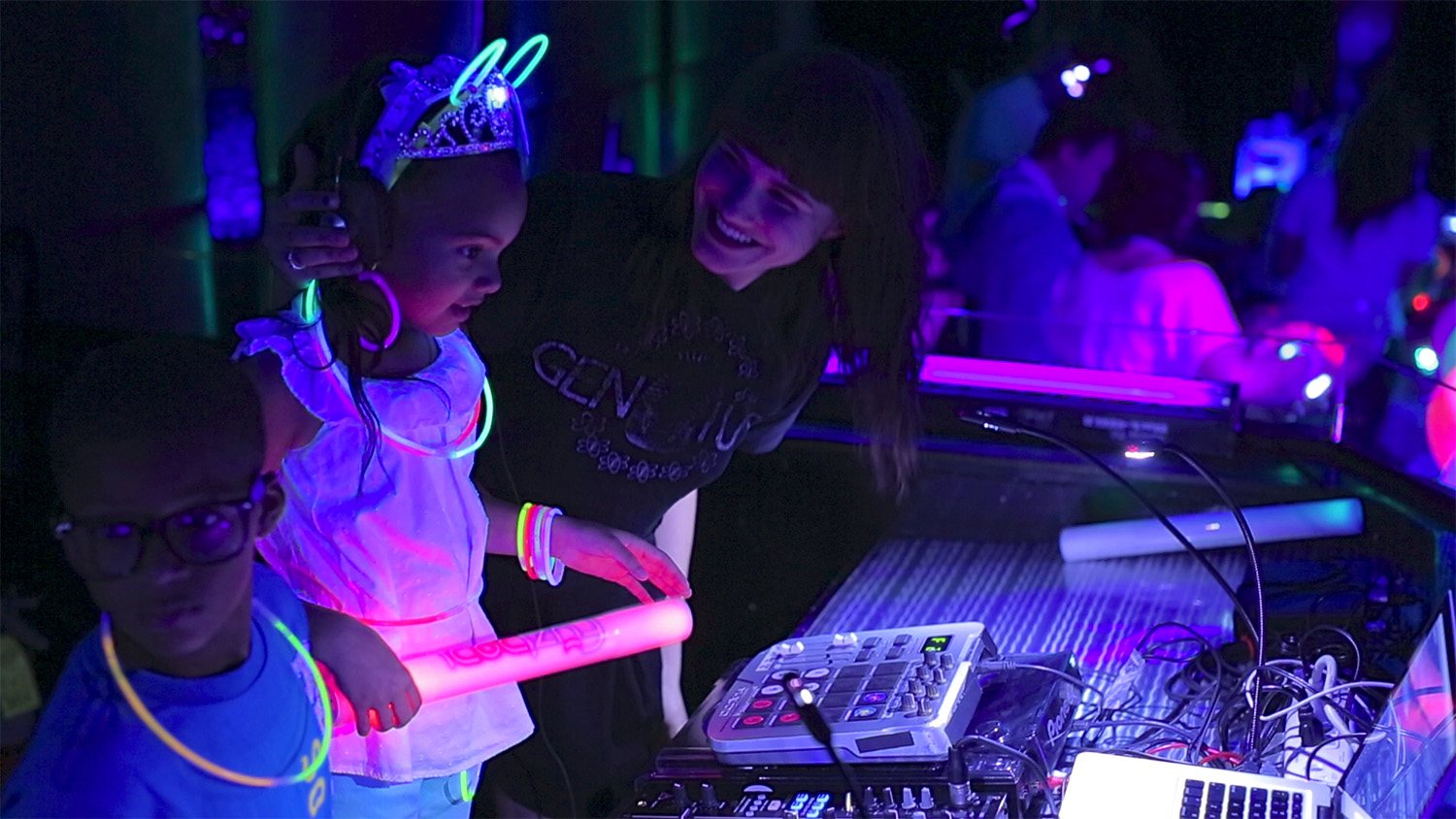 ---
---
---
---
---
---
---
---
---
---
---
---
---
---
---
---
---
---
---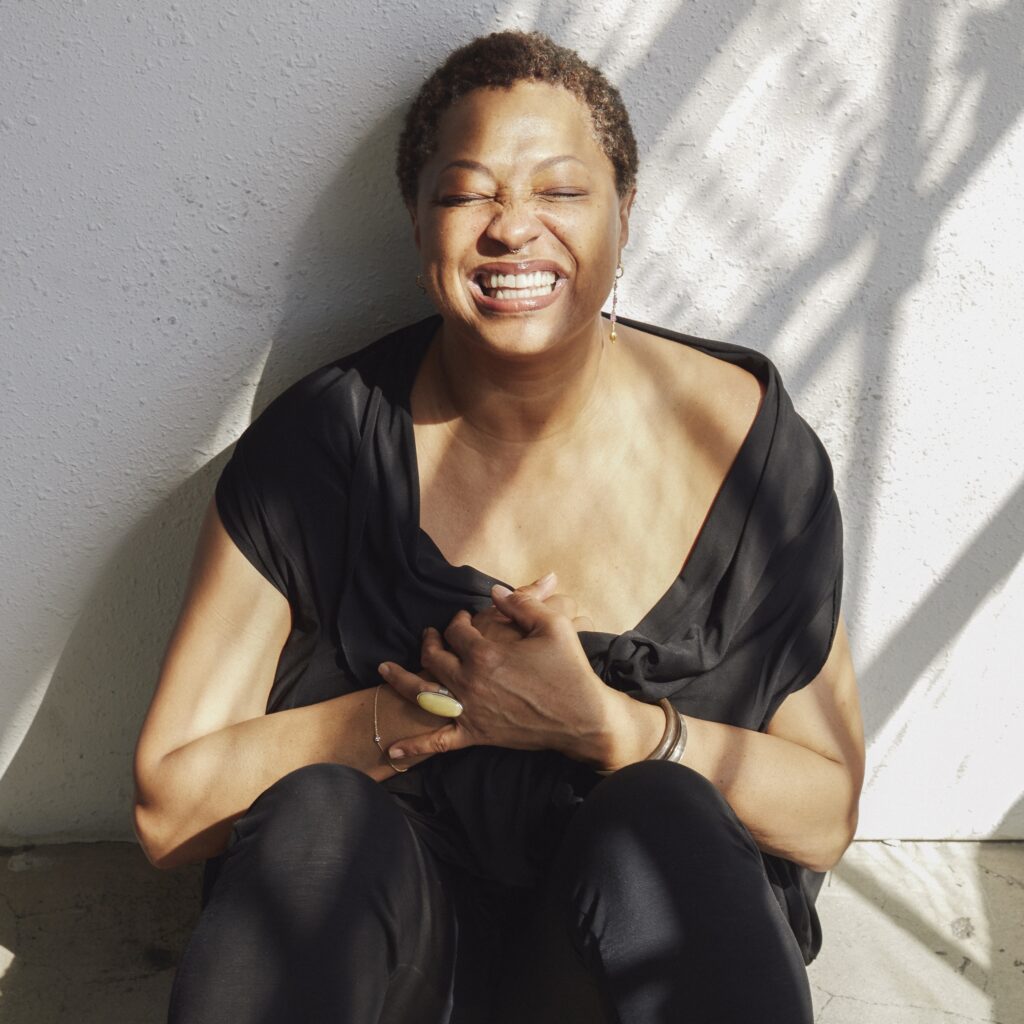 ---
---
---
---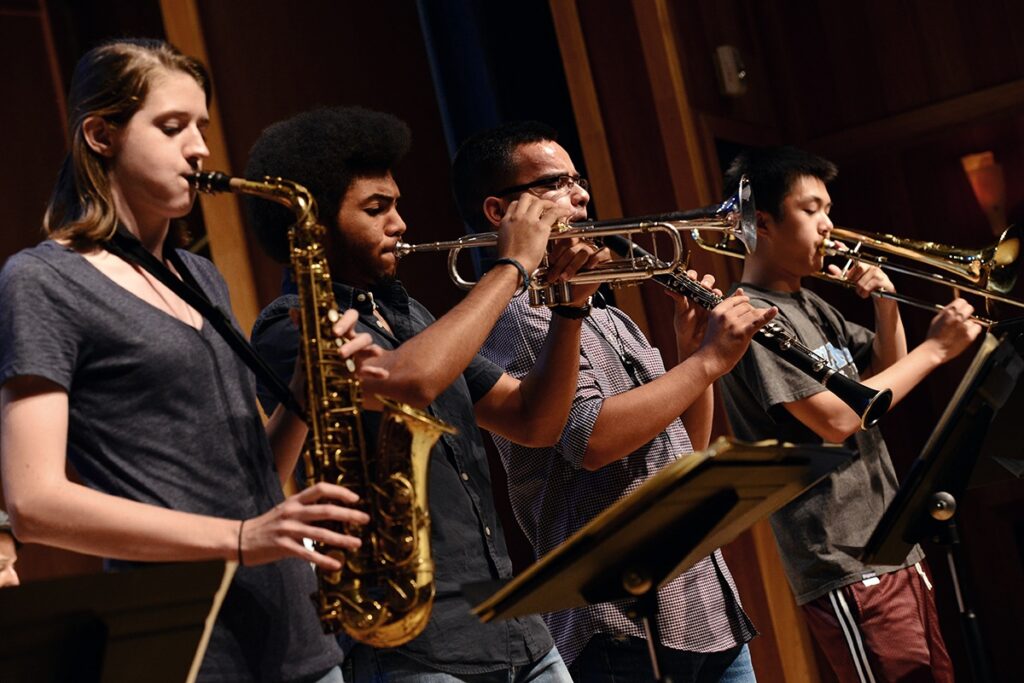 ---
---
---
---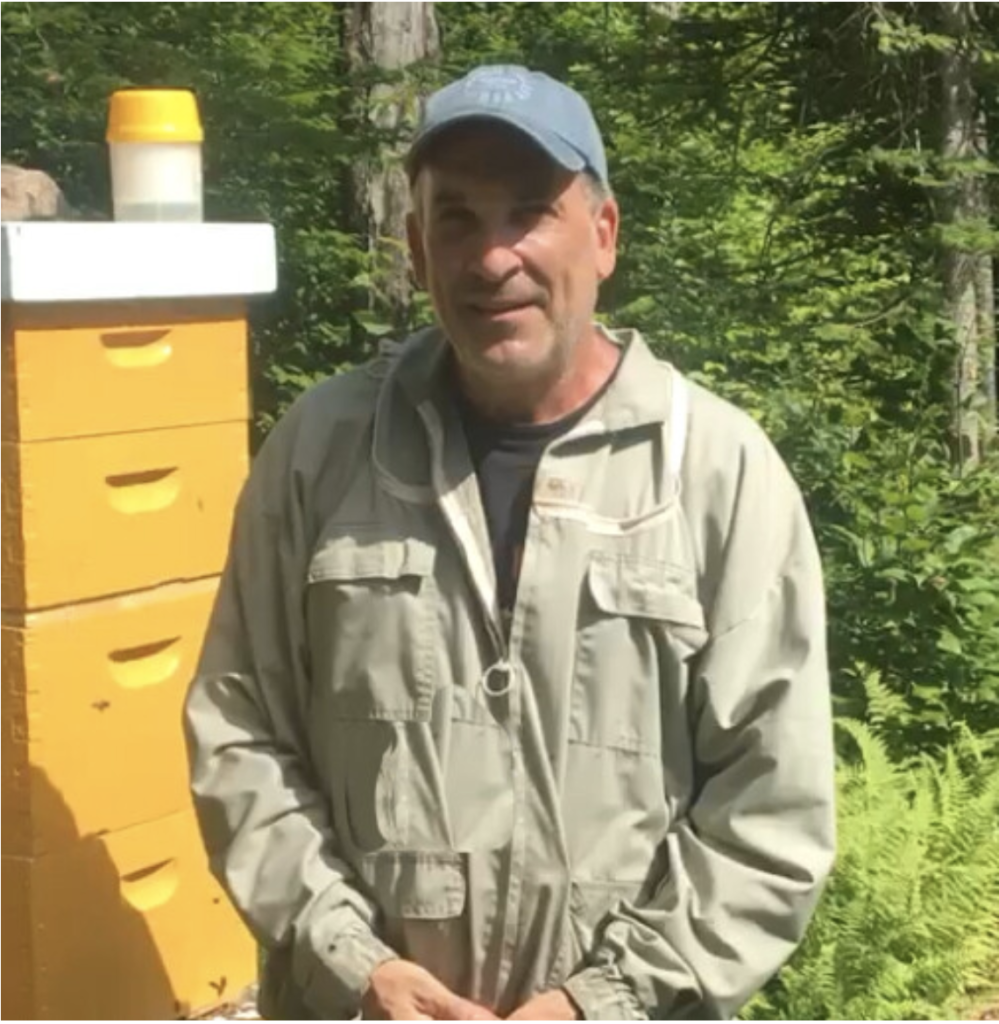 ---
---
---
---
---
---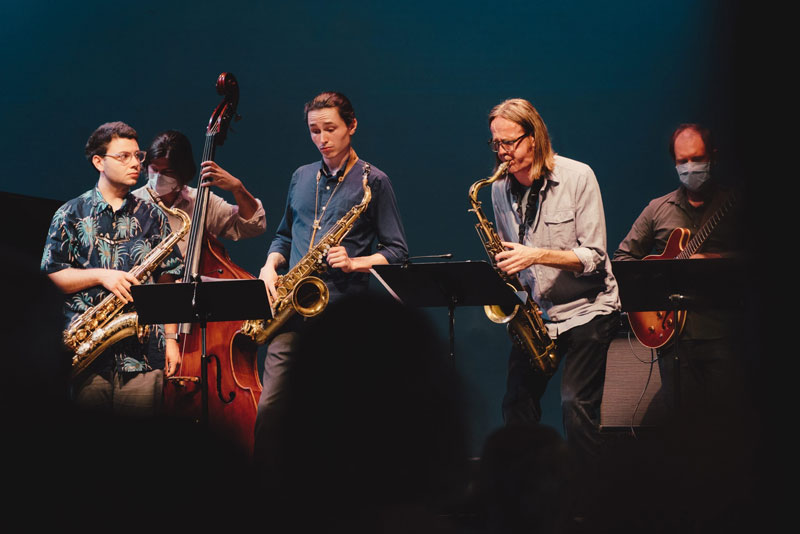 ---
---
---
ON-GOING Events/Exhibitions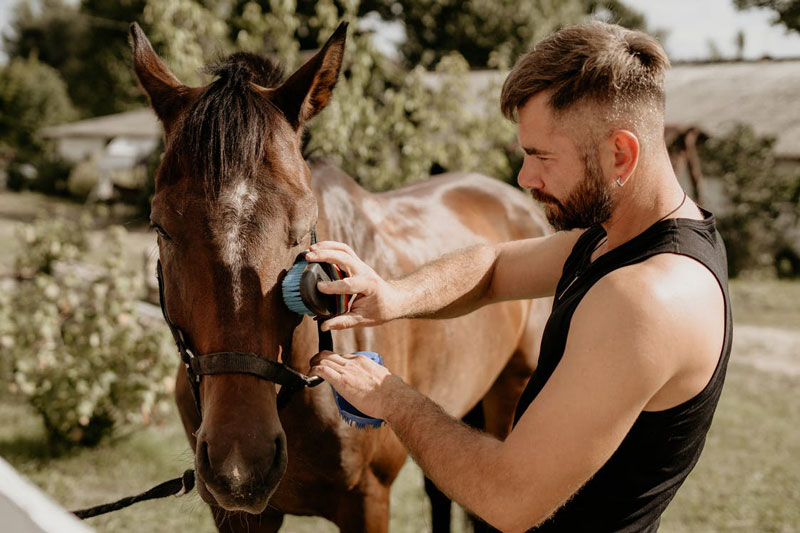 ---
---
---
---
---
---
---
---