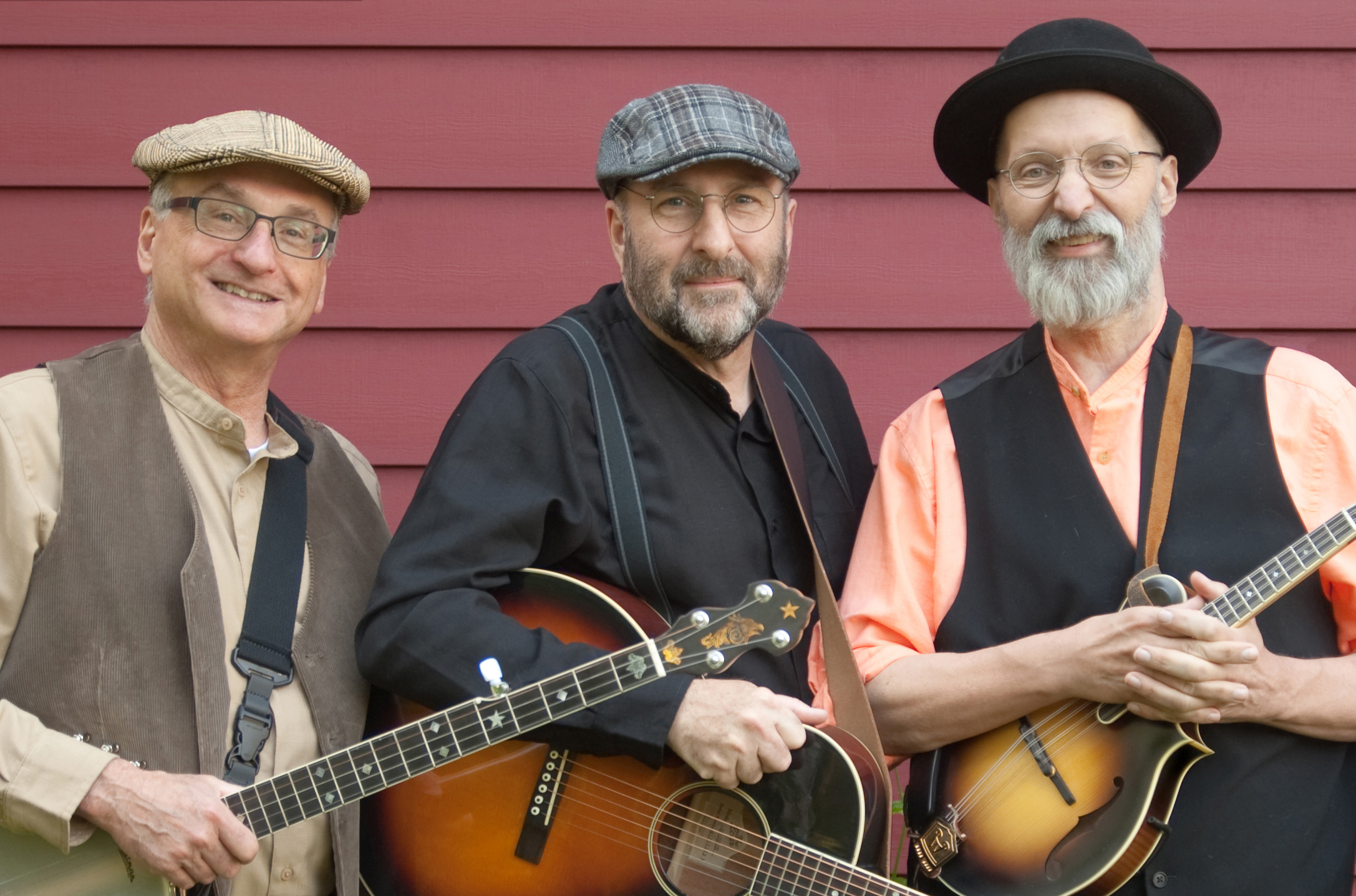 Lost Radio Rounders
Come party with the Lost Radio Rounders this 4th of July weekend! The Albany-based acoustic trio, specializing in the preservation and revival of vintage musical Americana, will present a family-friendly summer holiday program at Catskill's Bridge Street Theatre on Sunday July 3 at 2:00 in the afternoon.
Blending fun, fact, and fancy with illuminating introductions, this toe-tapping concert of historic musical curiosities, honky-tonk numbers, and sing-along tunes gives a nod to everyone from our founding fathers to the war heroes who've preserved our freedoms to the bad men (and women) who put the "wild" in the Wild West. Michael Eck and Paul Jossman (former members of Bridge Street favorites the Ramblin Jug Stompers) join Thomas Lindsay for this rompin', stompin', good-time celebration of our country's history and the 246th Anniversary of its birth!
No reservations, general seating, limited capacity (only 84 seats), first come/first served. Just show up at 44 West Bridge Street in Catskill on the day of the performance (doors open at 1:30pm) and pay whatever you wish. Donations gratefully accepted! Visit lostradiorounders.com for more on these amazing musician/historians and then come whoop it up with them this Independence Day weekend!